The Beat of New York
WFH playlist inspired by the sounds of New York City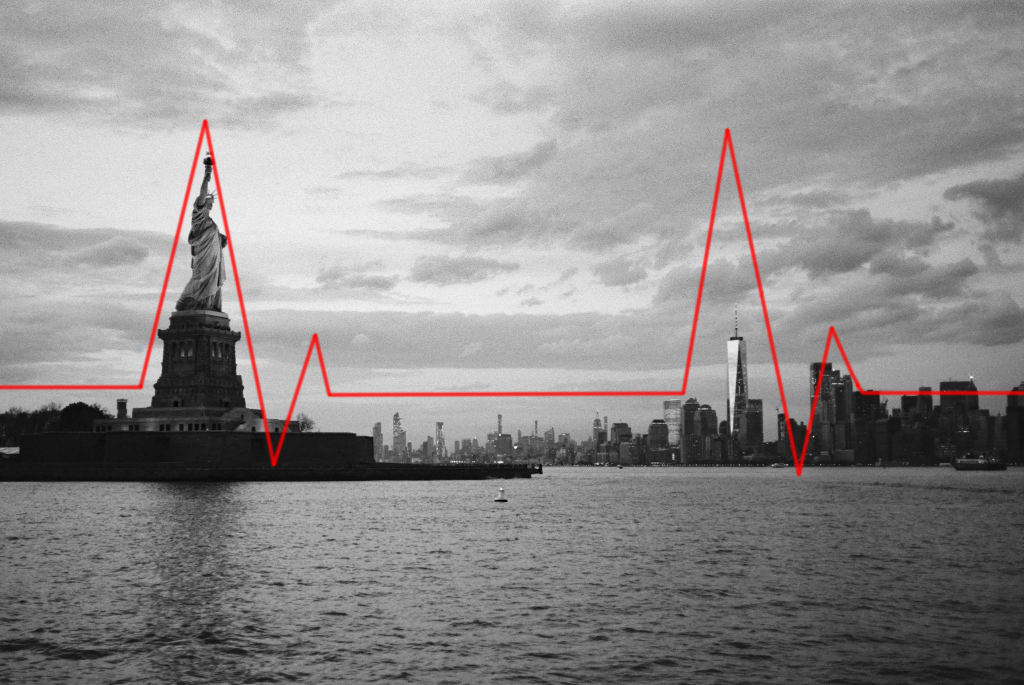 Everything has a beat. And if you live in New York City you know that to be especially true. Click play and continue reading.
In NYC: When things seem calm there is a gentle hymn, a vibration, a siren somewhere distant, the wind whistling through the building crevasses. If you close your eyes it sounds like the inside of a seashell. And when you're in the heart of it - the city feels most alive - that rhythm is a force to be reckoned with. A subway car screeches to a halt and opens its doors, the sound of street drummers and aspiring artists jam flows in, "IT'S SHOWTIME!" (if you know, you know). Taxis beep, phones ring, languages mix, heals tap on the concrete. And all of it at once - the sleepy hymn and the vivacious rhythm - is the beat of New Yorkers living their separate lives together. This feeling is inspiring, so much so that I spend my time trying to capture it energy as images. New York's beat has become my soundtrack.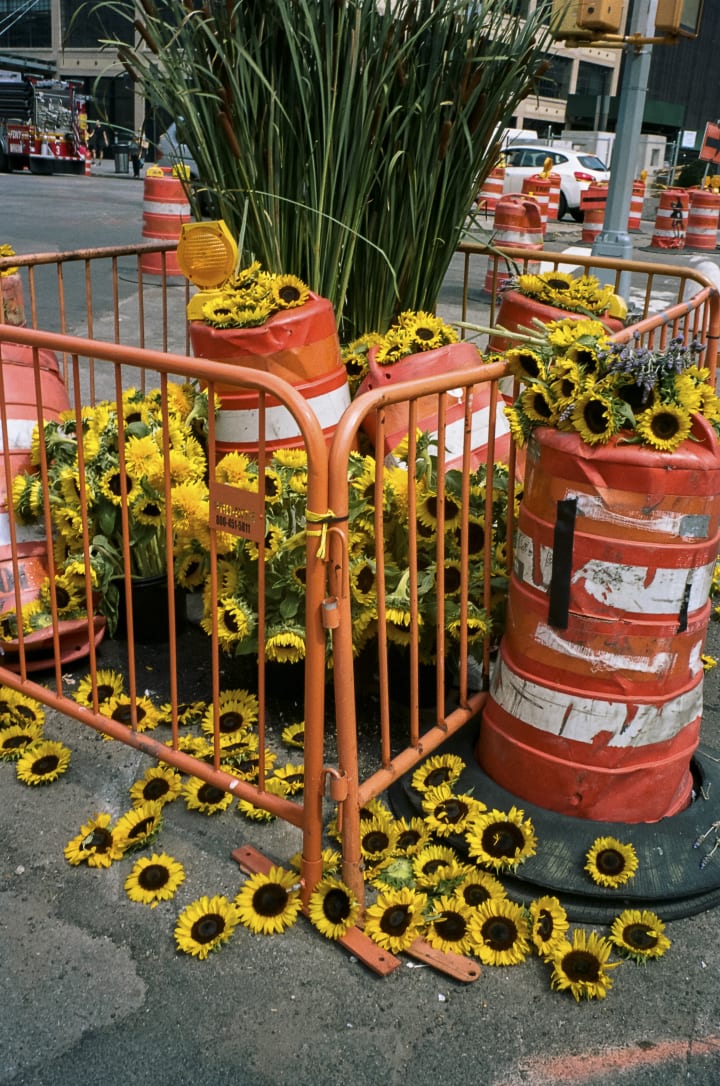 Amidst the Covid-19 pandemic, NYC has slowed down. Non-essential morning commutes and routines are put on hold; the caffeine fix and friendly chat at your favorite coffee shop, your sacred reading time standing shoulder-to-shoulder on the subway, the missed connections and muted smiles while passing strangers. We as New Yorkers cherish these moments, even the less-than-pleasant ones. But while the usual hustle is on hold, the beat goes on. Essential workers are busting their asses saving lives, keeping grocery stores stocked and operating public transit. Every night at 7pm New Yorkers open their windows to bang on pots and pans together in appreciation for our heroes. And when the sun sets the Empire State Building beats red to show us the collective heart of New York.
I've created this playlist inspired by New York City and its charming beat. Sounds that feel like the daily hustle, bursting hydrants, rooftop hangouts, sports in the park, busy restaurant sidewalks, crisp autumn days, sleepless nights filled with love and recklessness. Alongside this playlist, I've curated a selection of my photography to better paint the picture.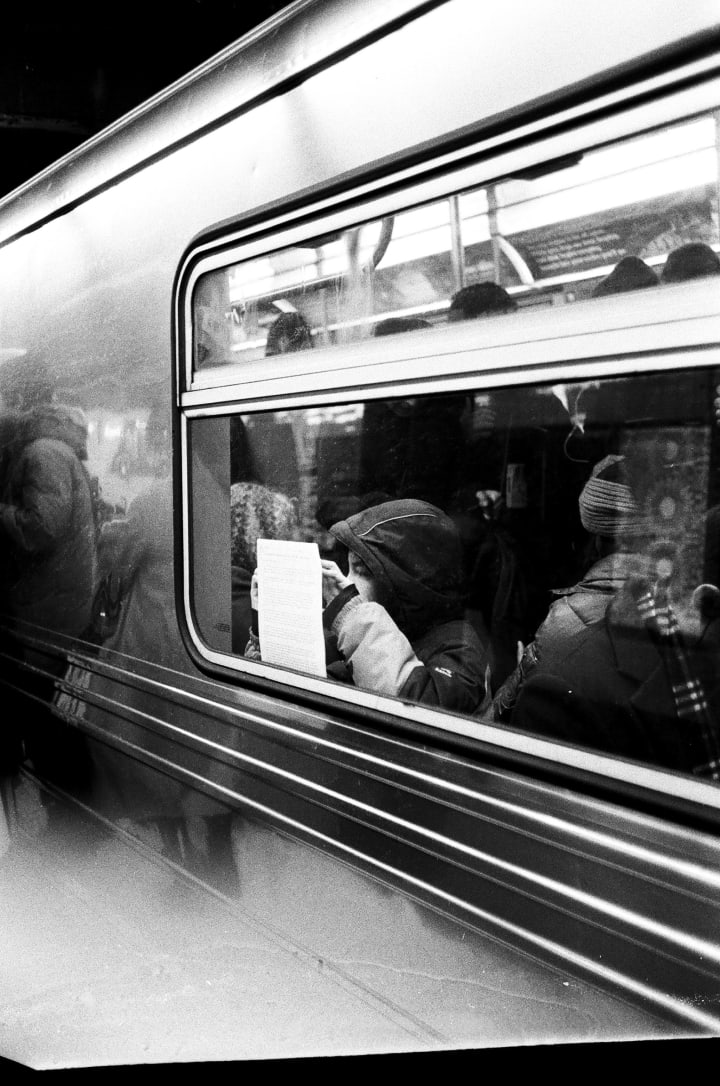 Like the beat of the city, this playlist is meant to keep you going with downtempo Jazz, chill house and indie music. These songs help me concentrate and get into the zone while at home editing photos and videos. It can be a struggle to find a productive rhythm at home. For me, music is a tool; this playlist gives me energy without distraction and puts me in a state of flow. Below I've jotted down a few useful tips to creating a positive work or creative environment at home.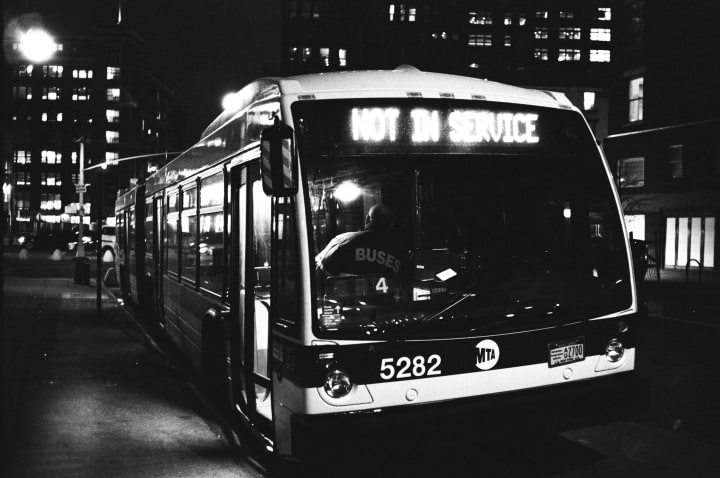 Step One
Create a space in your home meant just for work. Even if you don't have a desk and it's your kitchen table or couch, designate one place. Set a start and end time for work (if not provided to you).
Step Two
Wake up to your alarm, make coffee or tea, stretch, shower and get dressed; you do have somewhere important to be!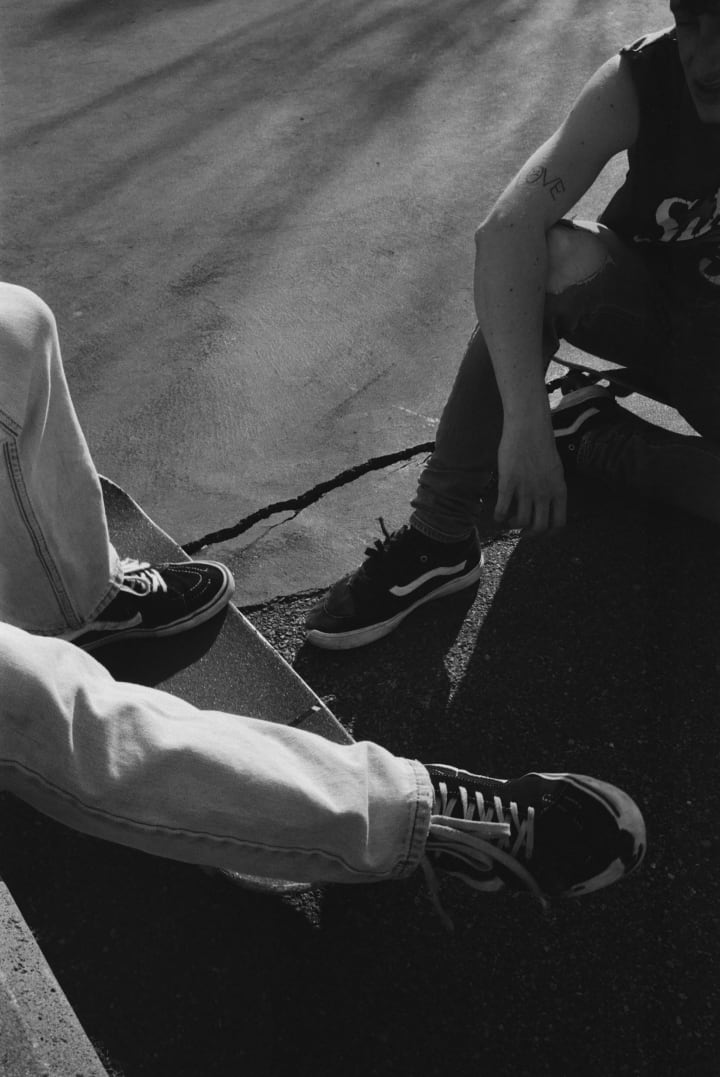 Step Three
I like to light incense, palo santo or a candle. Like the awakening smell of coffee in the morning, these scents have become a focus trigger and create a soothing working environment. Also make sure your space is clean.
Step Four
Play energetic music that does not distract. Music without lyrics can act like fuel for your mind.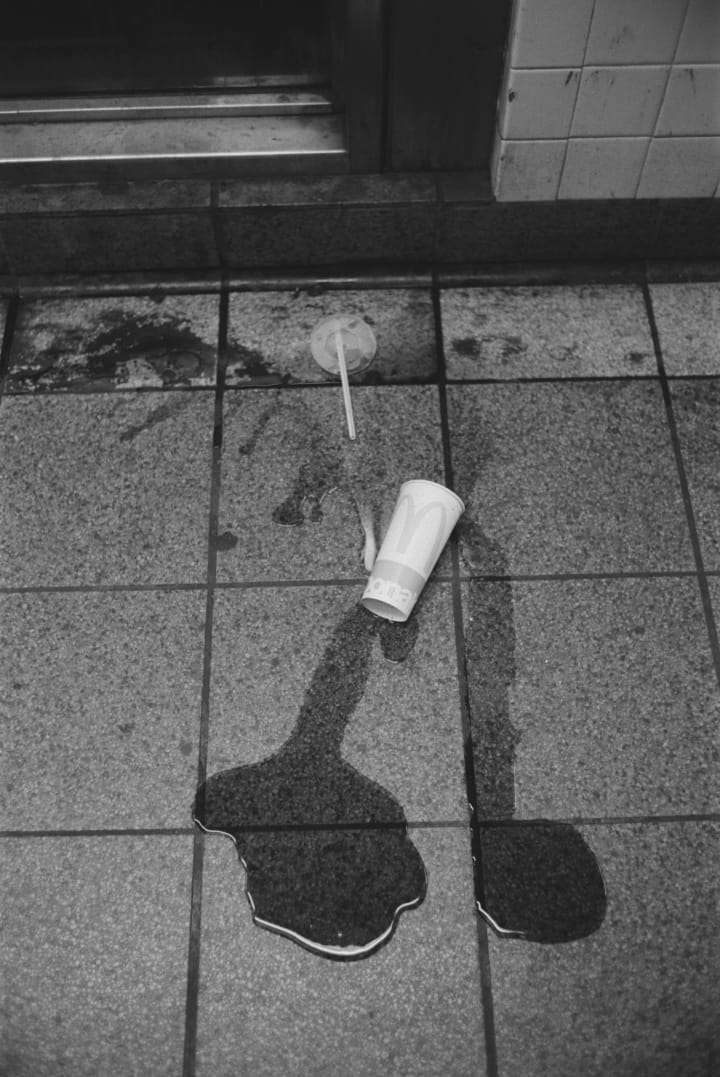 Step Five
Schedule breaks; go for a walk, stretch...at least leave your desk for lunch.
Step Six
Reward yourself! Give yourself credit when you deserve it.
New York City will return to its bustling state in no time. In the meantime, stay inside, stay productive and continue to show your love and support to friends, family and essential workers. Jam on.
Continue below for more images.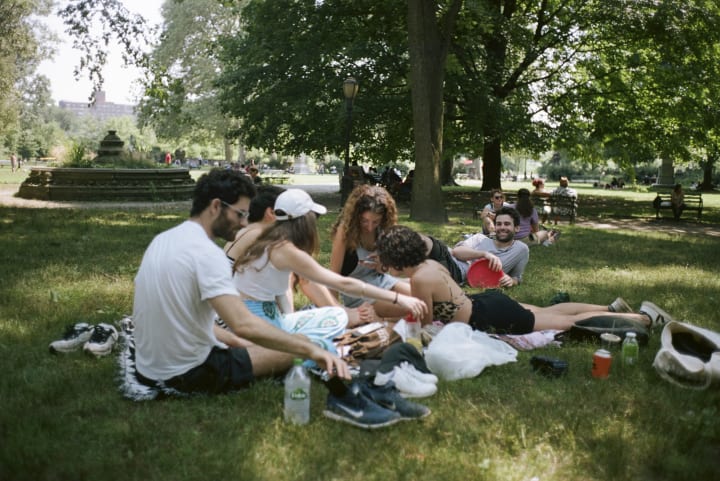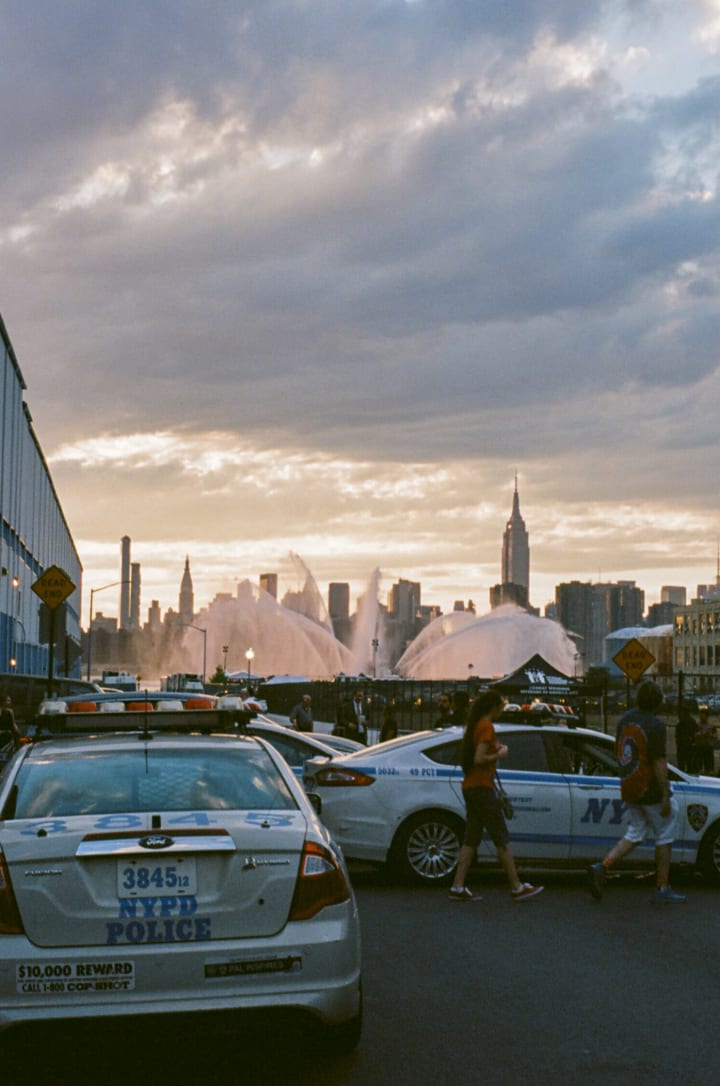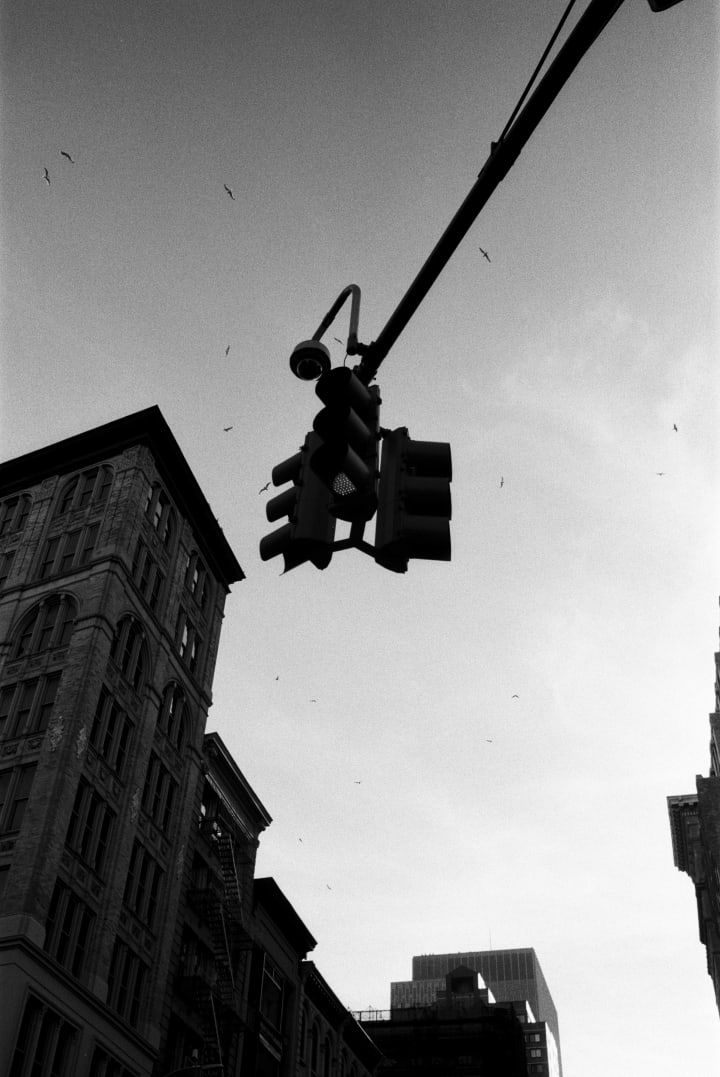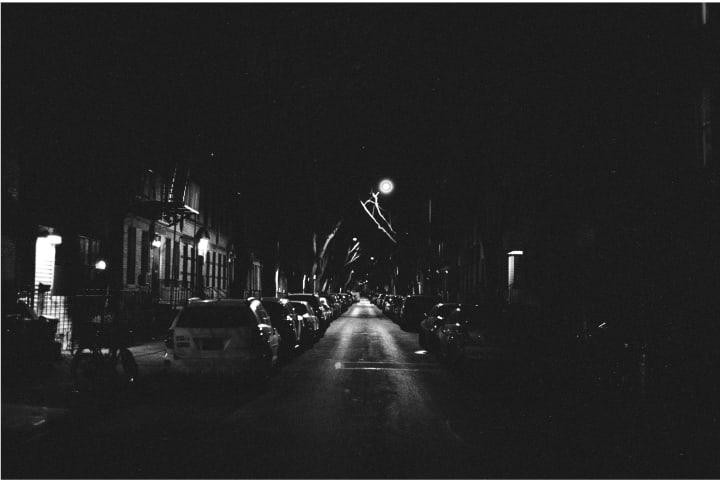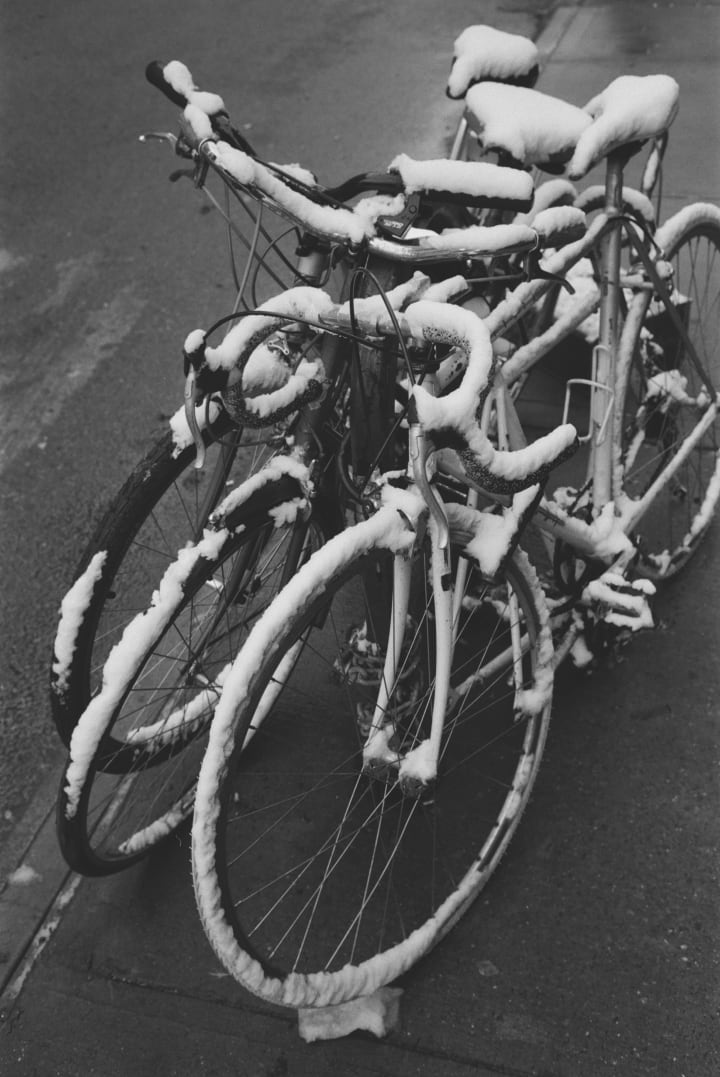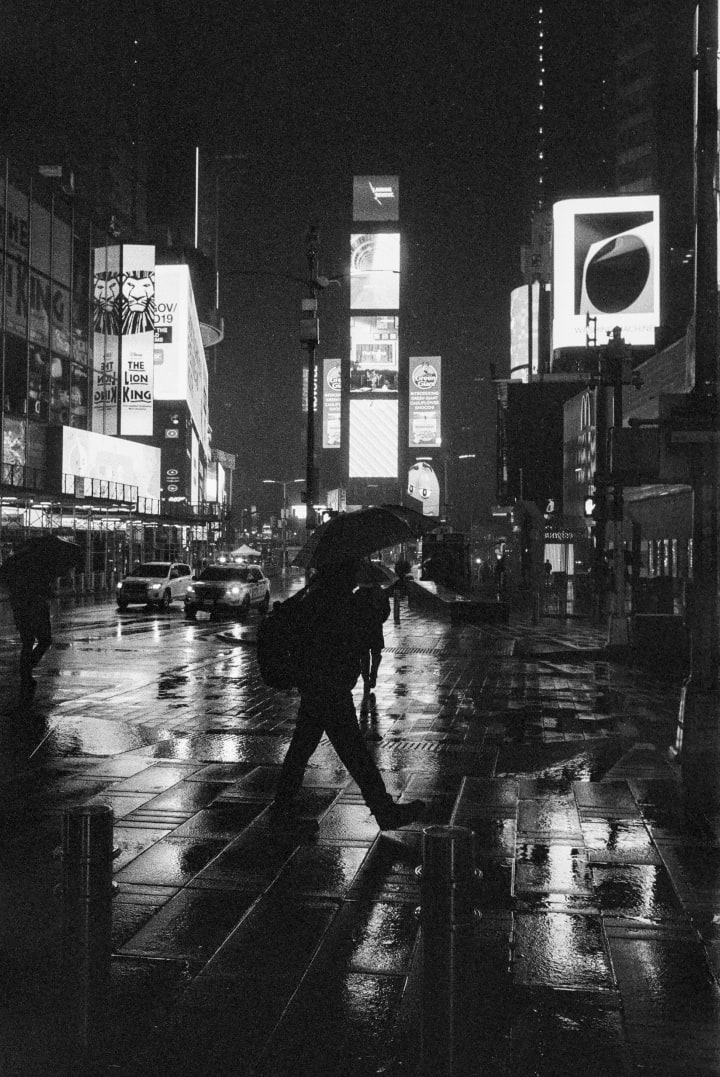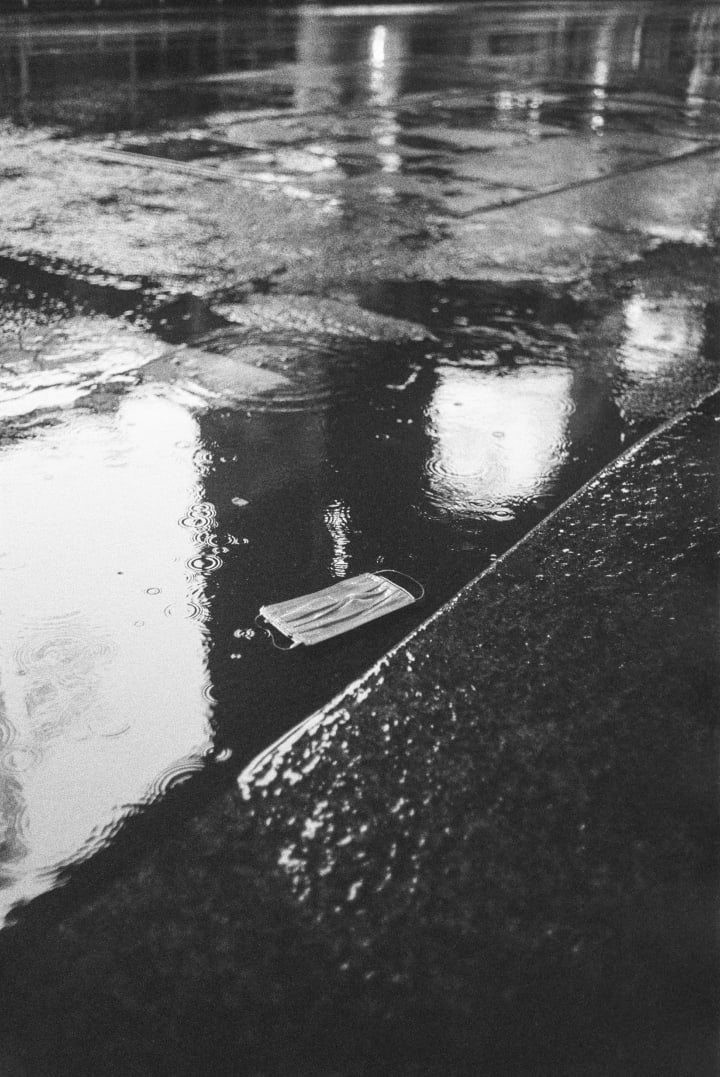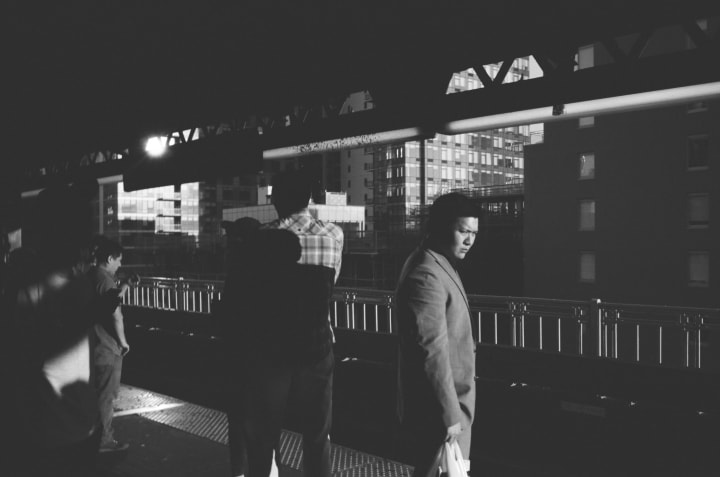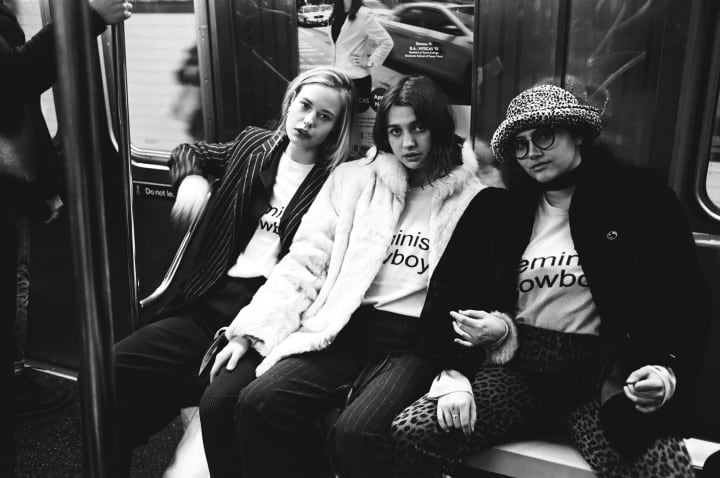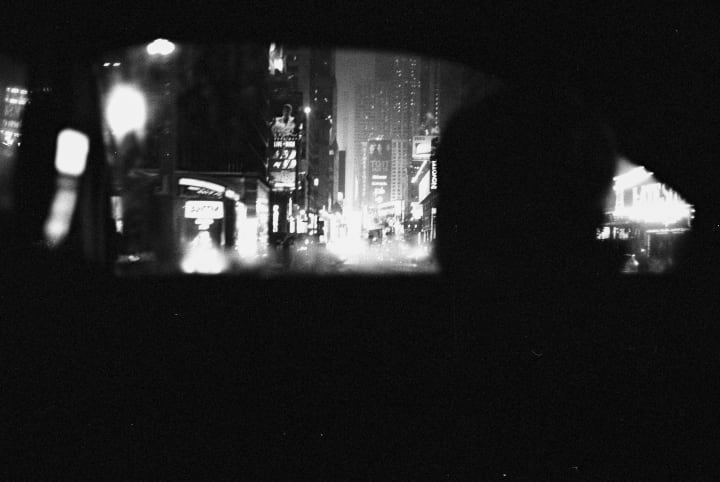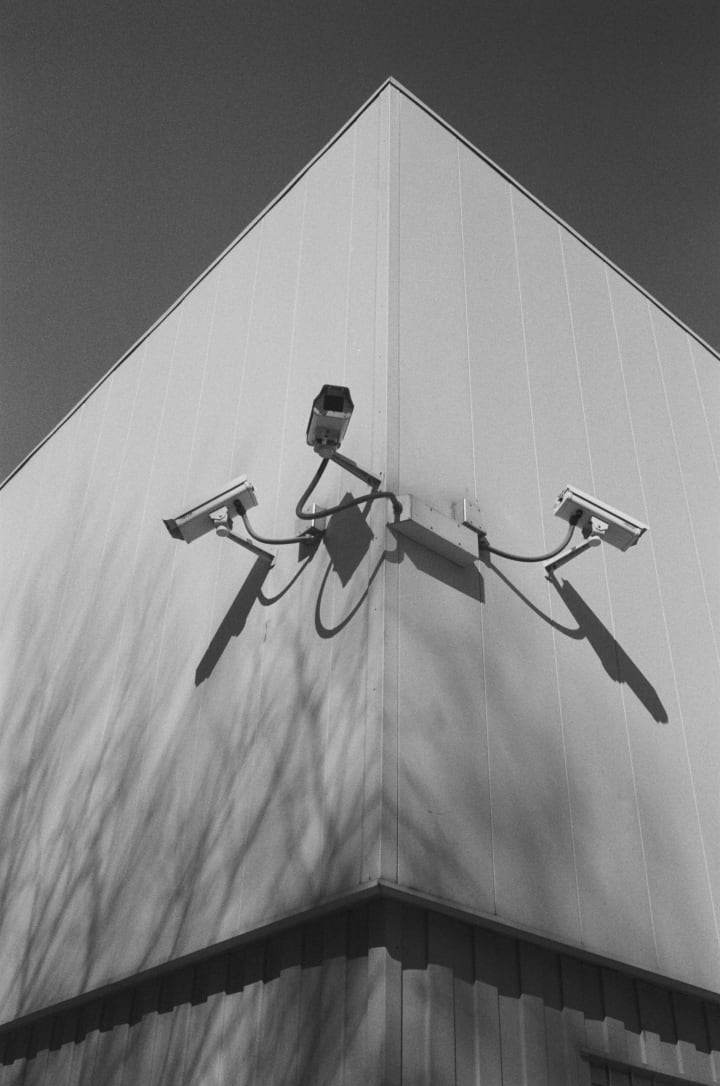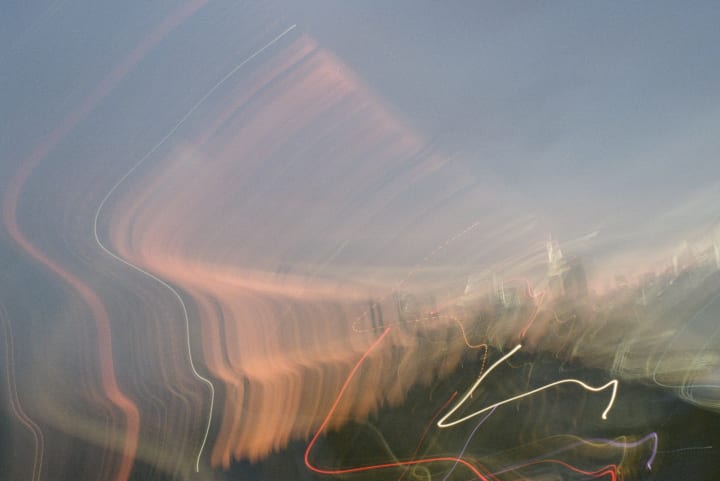 Written and Photos by Christian Johnson
About the Creator
My name is Christian Johnson and I am Brooklyn-based freelance photographer, cinematographer and camera collector intrigued by film.
Reader insights
Be the first to share your insights about this piece.
Add your insights