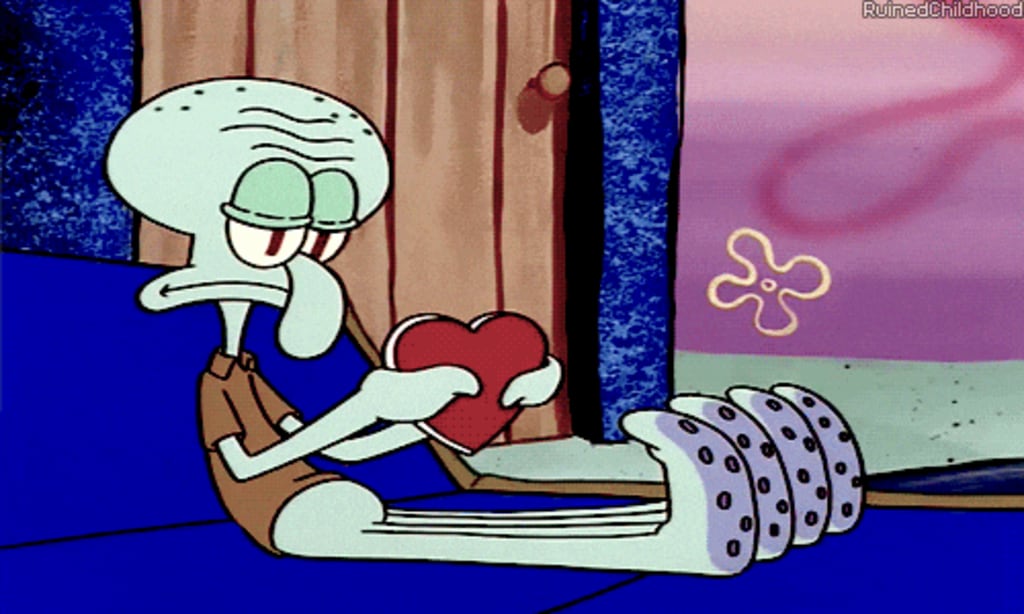 I think I've had one successful Valentine's Day with a significant other. I'm in a commited relationship currently, and we decided early on that Valentine's Day wouldn't be made a big deal. However, I was driving to the Los Angeles Flower Market with my best friend, Caitlin, today and she said to me, "I'm gonna use this holiday as a self-care day. A me-day. A girl power day." So, we drove and put together a playlist of all-female artists from all eras, singing about self-love, female empowerment, and you guessed it, sex. Warning - explicit language.
1. "Motherlove" | Bea Miller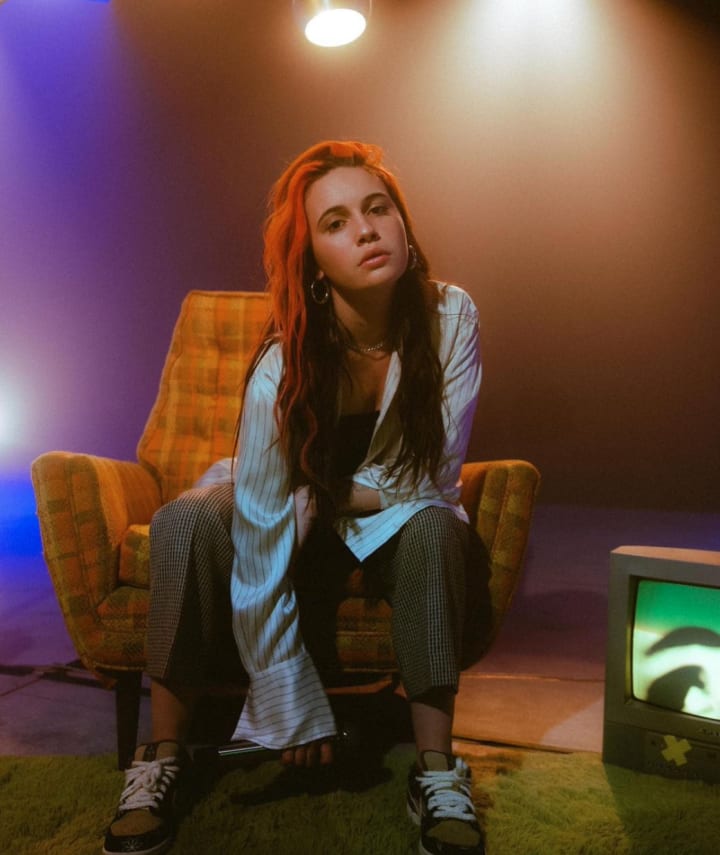 "Don't call me just because you have nobody else (hey, hey) I'd rather lay in bed and motherlove myself." Miller's brash new album titled Aurora, includes the song, S.L.U.T and Motherlove, which both explore self-love and sex-positivity. Motherlove's misson is all about not being some guy's backup plan, but learning to love yourself both figuratively and physically. This Valentine's Day, take a note from Miller and learn to love yourself in all forms.
To start learning, listen here:
2. "Can't Hold Us Down" | Christina Aguilera ft Lil Kim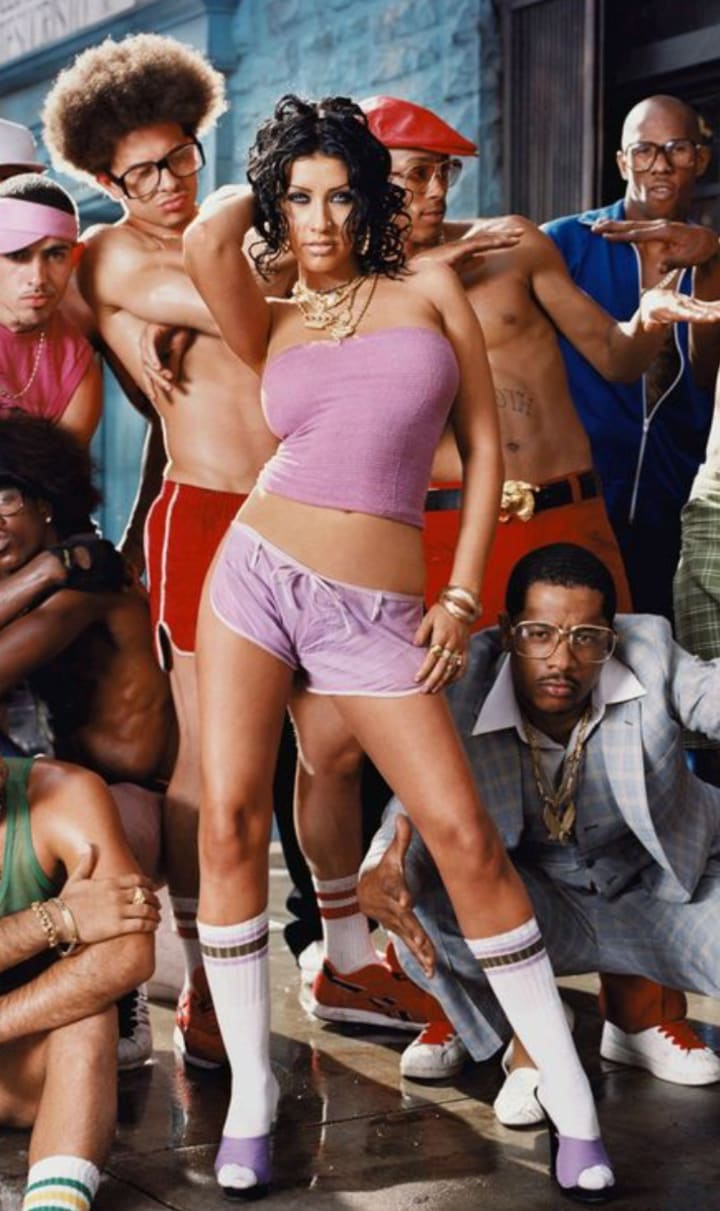 "So what am I not supposed to have an opinion, should I keep quiet just because I'm a women. Call me a bitch cause I speak what's on my mind." Christina Aguilera's black hair phase in 2002 sparked this femist anthem. The album's name, Stripped, speaks for itself as Aguilera switched to writing about the real issues and topics, asking women to not only use their voices and share their opinions, but use them loudly. This Valentine's Day, don't be afraid of what you have to say and scream this anthem at the top of your lungs.
Let your voice be heard, listen here:
3. "Sex with Me" - Tramp Stamps
"Calling me crazy you say I'm insane, but you like to hear me screaming your name." The new band, Tramp Stamps, are blowing up TikTok with their no apologies, brutally honest, sex positive, pop-punk attitudes. This song is empowering for any girl that's ever been mistreated, mislabeled, and underappreciated by a guy - and we've all had one or two. It's catchy, candid, and promiscuous in all the right ways. Need a good scream session in your room this Sunday - this is the one for you.
4. "Freckles" | Lawrence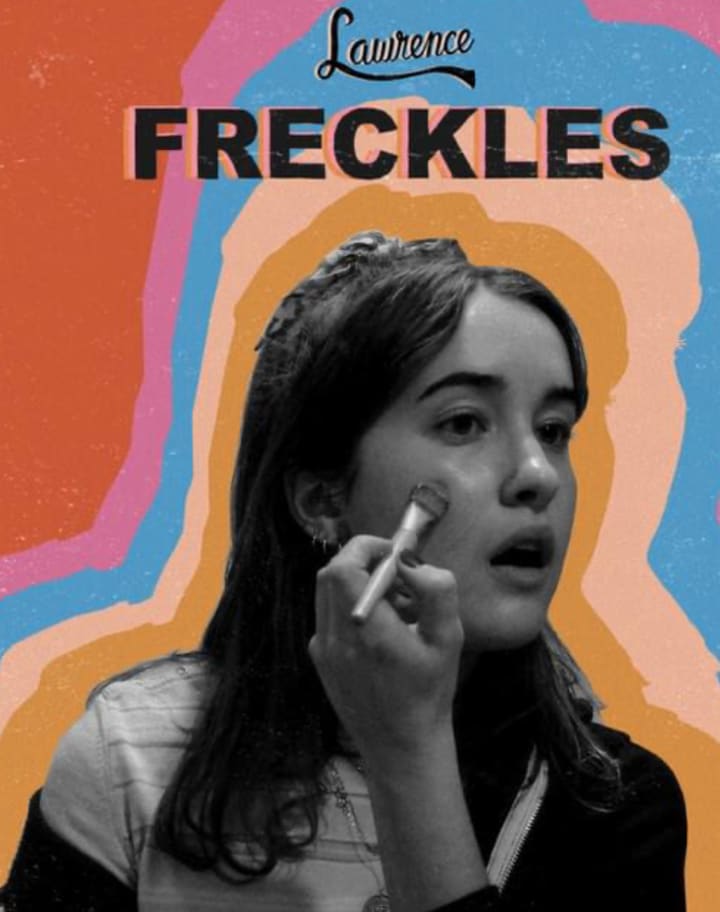 "Why would you listen to the loser, yeah. Why would you ever wanna lose your, your freckles. (Two, three, you know you're beautiful)." If you haven't listened to the new brother/sister group taking over the music world, I now introduce you to Lawrence. While some of their other hits like Make a Move and It's Not All About You also speak to this Anti-Valentine's playlist, their new song Freckles is all about embracing your imperfections, or as we called them in 2010, Flawsome (Awesome+Your Flaws). Embrace them this Valentine's Day, and continuously through the rest of 2021.
Embrace them here and listen:
5. "Future Ex" | Abigail Barlow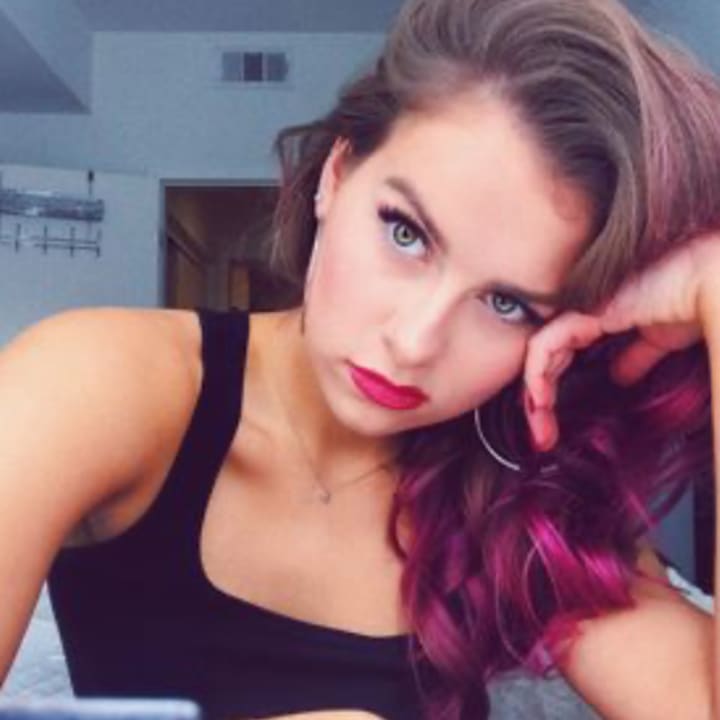 "You messed me up, it don't matter. I'll just get back up, I'm enough." If you have a TikTok, or any internet at all, you've probably heard of Abigail Barlow, Emily Bear, and the new upcoming musical adaption of the Netflix show, "Bridgerton". What you may have missed is that Barlow also writes powerful, dance-pop, female anthems. It's all about being relatable and writing from experience, even the bad ones, and if anyone can relate to growing from a toxic ex it's *everyone*. This Valentine's Day, you can listen to Future Ex and reflect on the badass you've become when some loser made you realize your worth.
Listen and reflect:
These are just the tip of the iceberg when it comes to the women that make us feel: enough, powerful, badass, and strong. If you're struggling to feel any of these things, put on this playlist this Valentine's Day and help yourself find that inner badass with the voice waiting to be heard. Turn on the playlist below, from Maren Morris to Lennon Stella to 3LW, it's all there. Happy Anti-Valentine's Day from the anthems we all need after the year that will not be named.
Reader insights
Be the first to share your insights about this piece.
Add your insights