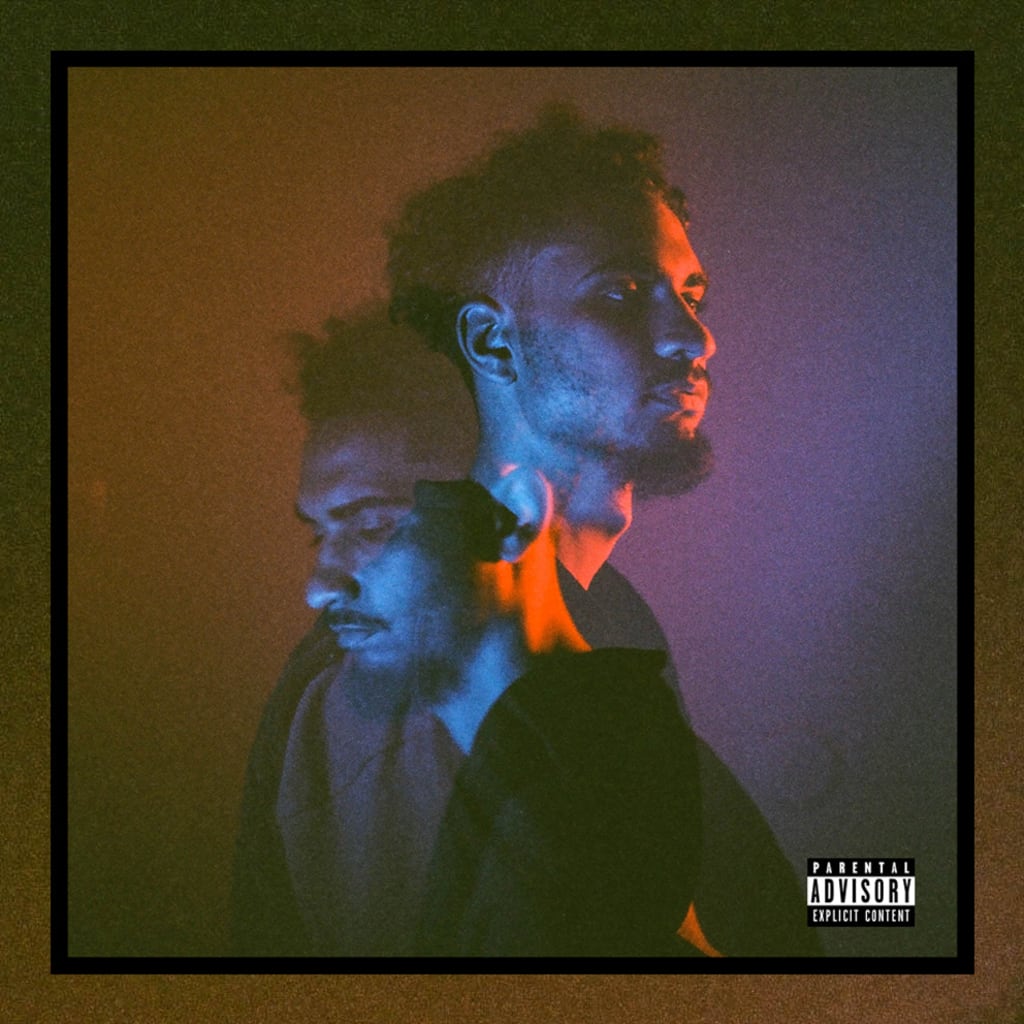 Teo Pasquale, a 21-year-old rapper from suburban town outside of Philly
Teo Pasquale has so much potential, not only as an emcee, I mean full fulfillment creativity, the way he intermediates sounds and picks the perfect production that matches well with the tone of his voice. He spoke on going through YouTube & Soundcloud and finding the unpopular type beats that still have a similar style that will match with his own. Just hearing that I felt the uniqueness; most upcoming artists at his stage will go to the most popular beats online and rap over it. With not being able to find the right producer to believe in him enough to locking himself in the studio and record all night, he went on his own time going through production online and with that found beauty. The way each track transitions into the next on Habits is lovely. It feels like he was comfortable with being uncomfortable. He went wherever the feeling took him, songs that slapped and songs after that brought 90s Biggie vibes. You can hear some of Teo's influences in each song, like Drake, Ye, Jay-Z, Travis Scott, J. Cole and even James Blake towards the end of the project. Only time will tell if this will be Teo's "Comeback Season" or "The Warm Up." The project varies with energy changing. He spoke on his mother passing last November, writing in the hospital, RV basement and his bedroom, and losing and regaining stronger friendships throughout the process. He even felt as though 2018 was a bad year for him, it made him a better artist/person all out and ended up remaking New Habits. With the cover art shot by Justin Williams, it connects so well with every song like "Nowadays" on moving forward, which is big on the project. So since we all like conspiracy theories, we will let you figure the double-headed panther in the middle, the spirit animal, and Doppelgänger boy out on your own time.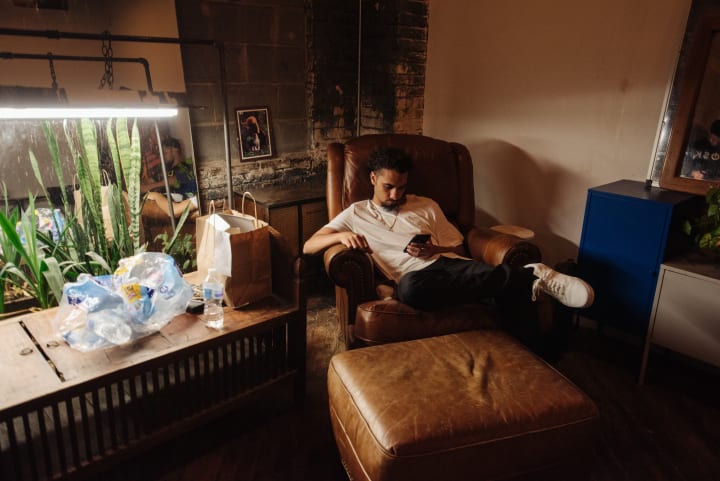 Teo seems to cut deep on whatever is on his mind; even though each song has a different perspective, they all match up by the end of the project on "The Last Freestyle." All different topics leading to the same location if this was a drive. We spoke on the depth of his fanbase: building it is key, but this project isn't about that, that's what the singles are for, pushing enough until that person likes you enough to check out the project. He also feels this is for the archives, meaning if he puts out a song and it builds more of a name for himself in 2 years, fans will come back to the project and hear the potential that it has. Key tracks include "Nowadays," "Manifest," "Doppelgänger," and the intro "New Habits," and while the rest of the tracks are amazing as well with great wordplay and punchlines, I feel like those 4 stand out the most. Teo has been rhyming since he was 4 at his older brother's basketball games. Even with those years passed, he always stays connected to the music. His father used to be a DJ/Producer and his Grandfather also had his fair share in the music industry with Bob Marley. So it's embedded in his roots, "Legends Don't Age," right? It was written already for him at fourteen in the teepee, according to Teo in track 2. 16 tracks of pain passion & happiness, and I'm curious what's next for Pasquale's catalog, either more success or lessons learned. Either way, I know this talent will always prosper and keep on pushing to shift the culture. He's been that kid in the bedroom before waiting to hear the next extraordinary song. Now he is premeditating into that artist. Habits is here, the talent speaks, and now it's time for them to hear. We can't wait to see this young genius grew into the star that he will be. Click below to hear Teo Pasquale's debut project New Habits.
Reader insights
Be the first to share your insights about this piece.
Add your insights