Songs That You Need on Your Summer Playlist
Good Vibes Only!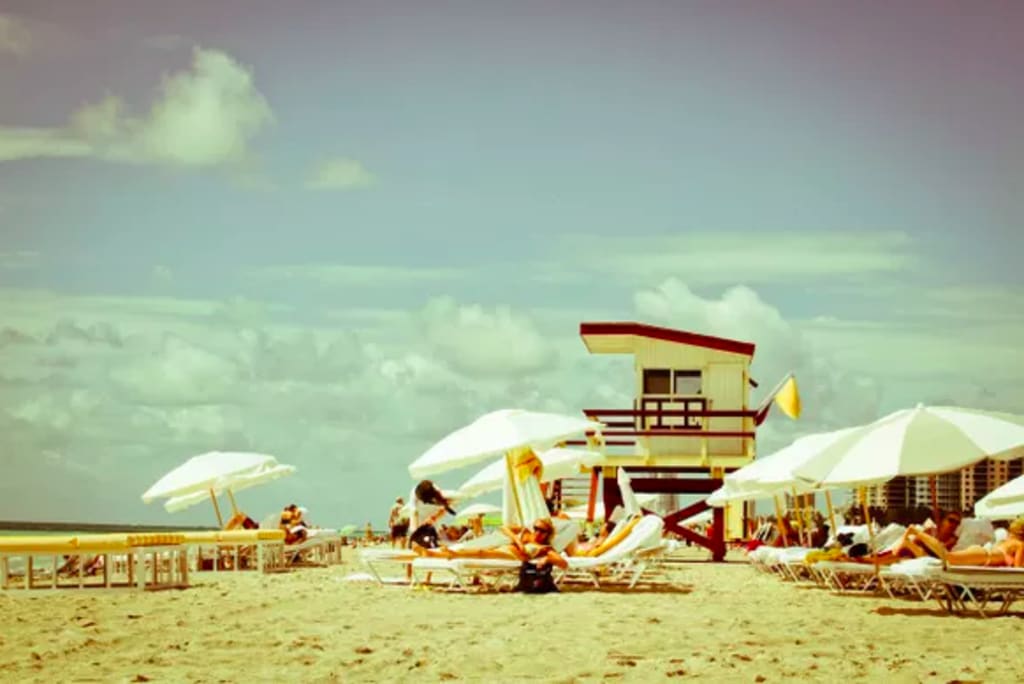 Summer is finally here, and with summer comes the best new hits that will be all over the radio for the next few months. Here's a few picks that you may not find on the radio. Some old, some new, and hopefully some you've never heard before. I promise they will give you the perfect vibes for those specific moments that make up what summer's all about.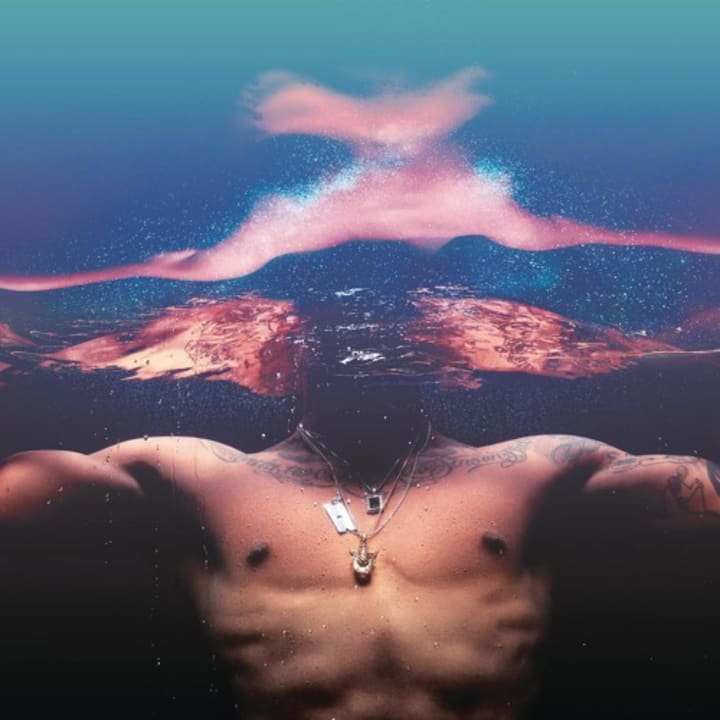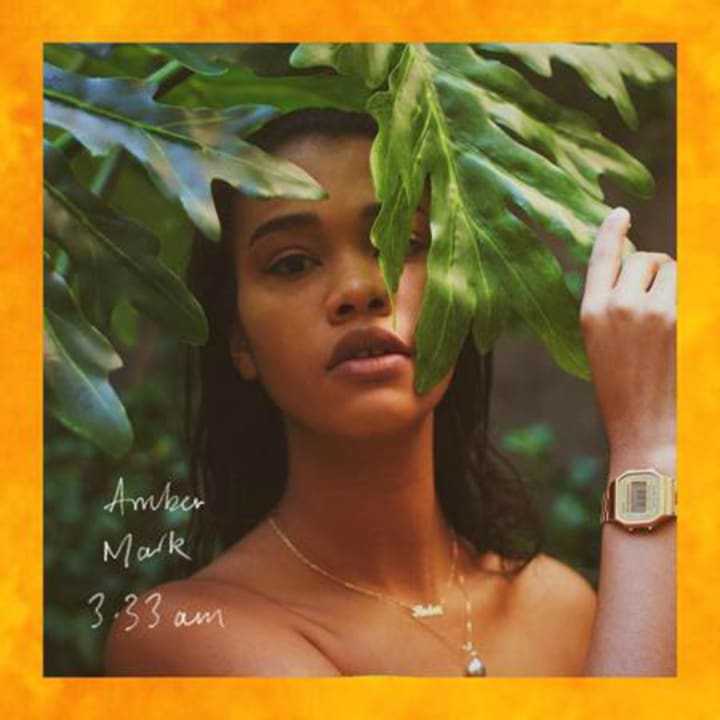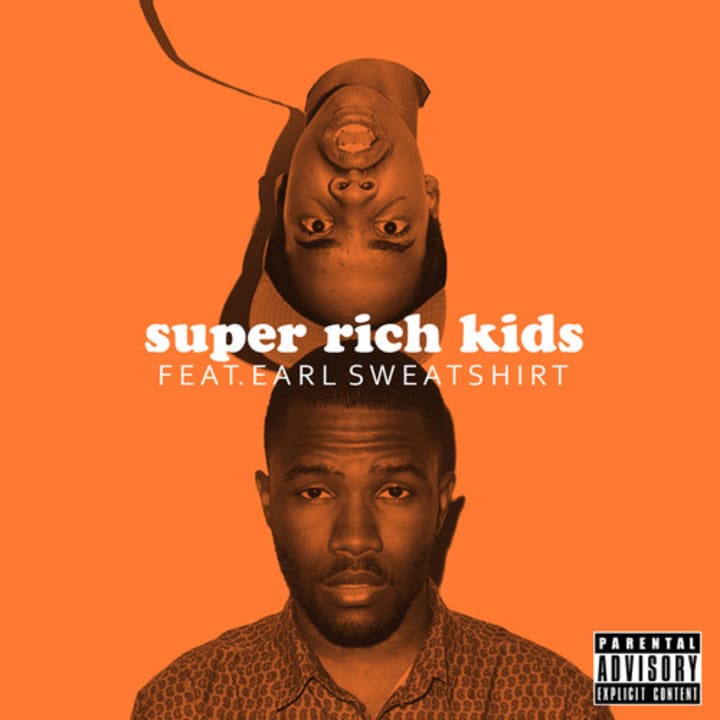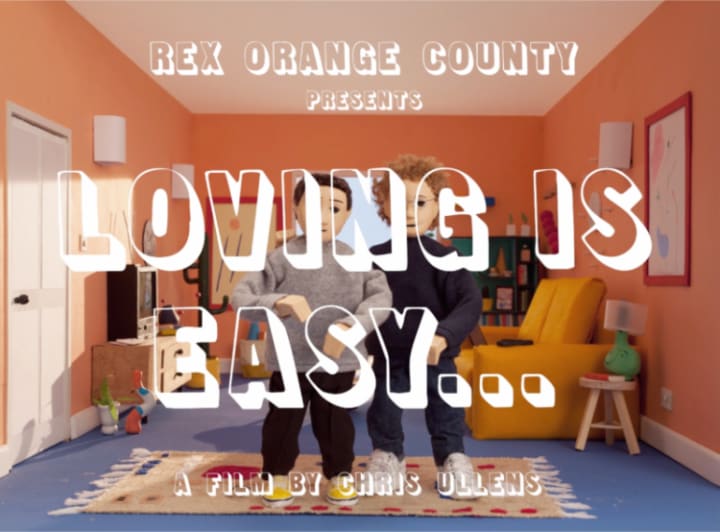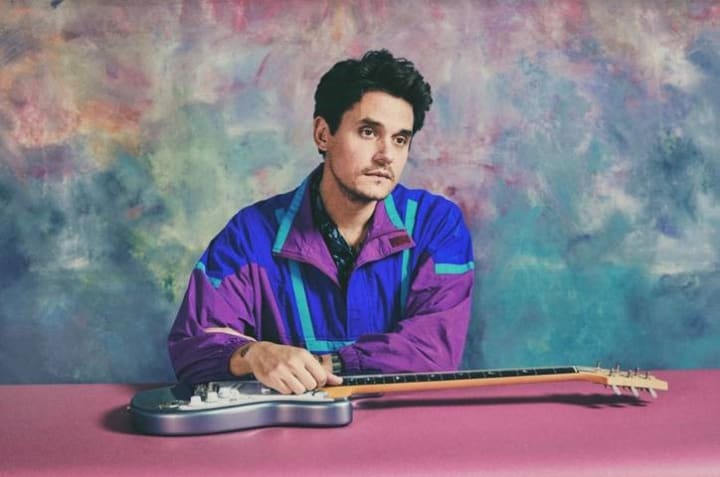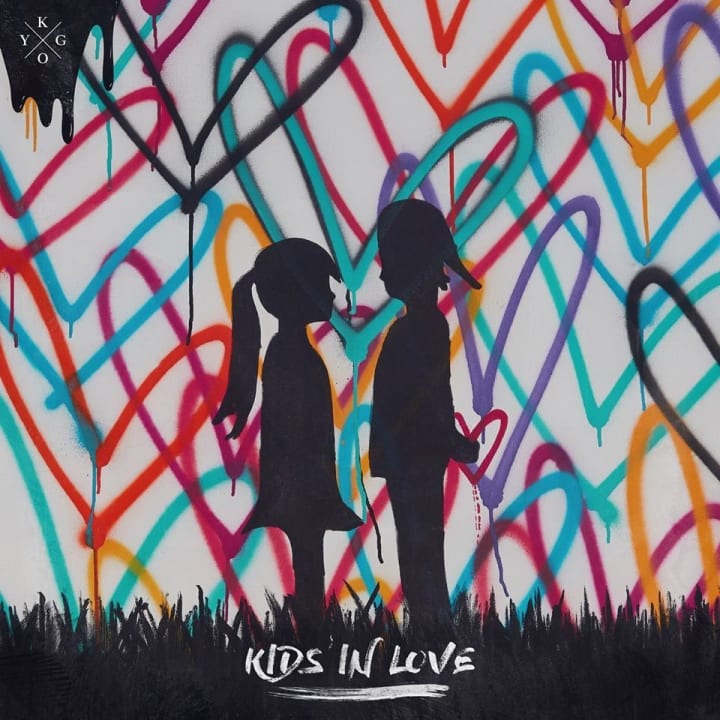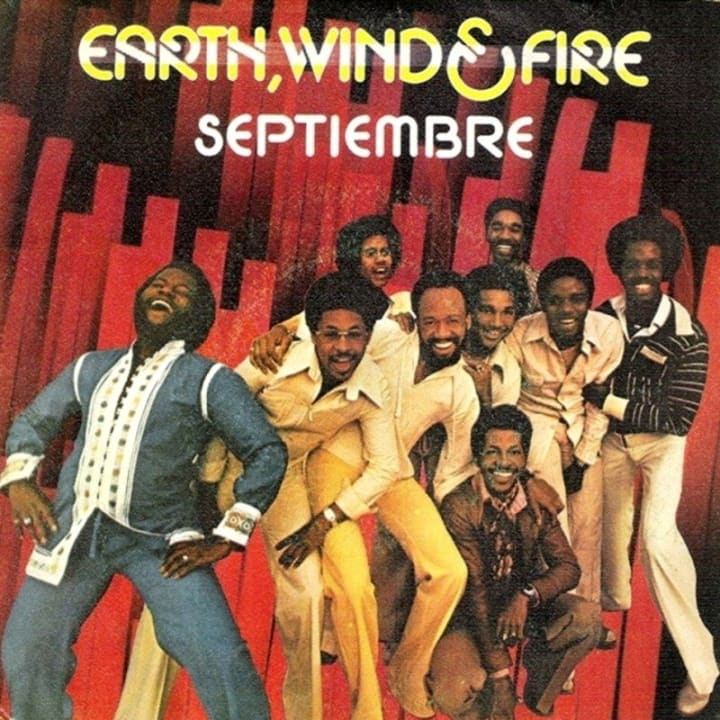 I hope you enjoy and add these songs to your playlist this summer 2018!
Let me know what you think, and if there are any summer essentials that I'm missing.
P.S. These are only a few of my top choices. If you want other suggestions check out my Spotify playlist -> Summertime.