Songs That Make Me Repeat The Beat
These tunes are timeless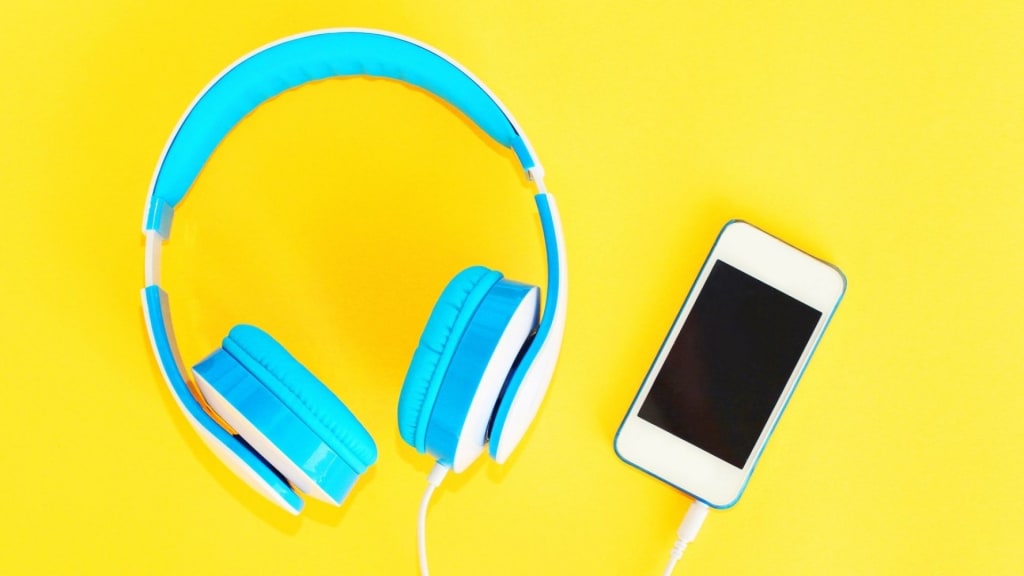 picture from Inc. Magazine
There are songs that we listen to over and over depending on our mood or atmosphere. Then there are songs that we can listen to that never make us think of what the next song will be. All that matters is the current song for the atmosphere and the story that is provided.
This is a list of songs that I want to share what they have meant to me, and how they have made their way to being played multiple times in my library.
As soon as you listen to this song, you'll see for yourself how you can get obsessed with the soothing sycwave song. Of all the songs that use the night as scenery to let go of masks and emotions, this one feels more genuine. Mr. Kitty provided more emotion to the vulnerability to be with someone where there is no shame or heartache. How can you not listen to this song for hours, I've never been able to get tired of this song.
After one play of this song, you'll see why there is a one-hour repeat video of this song on YouTube.
How this song never got popular again, I'll never know. It's one of those songs that has a catchy beat, but a haunting tone. The singer is giving herself up for a sacrifice to a ritual, rare to hear in many songs. There is an American version and a French version in the singer's native country. Now I just hit repeat in two languages. Mark my words, this song will transport you into another world from the powerful ballads of Rose Laurens.
I've talked about Flash in The Night before and it needs more credit. I've found songs from the 80s compilations to spotlight a song that needs a resurgence, this is another one of those songs. It's a song with a sci-fi story attached to it that keeps you guessing what it is that the singer is looking at. The story is captivating and engaging with a sound that gives a feeling that maybe you aren't alone, maybe something is out there.
Now I'll make it harder for you to choose which one to repeat, there is the original version, and then there is an unpurchasable version that only premiered one time.
If there is a song you need to play over and over in the car that has a rebellious beat, it's this underrated Billy Idol beat. I've needed this song in my life before I even knew I needed it. The best way to describe it is: riveting, energetic, and sketchy. It doesn't have a central story, it just describes the anthem of rebellion. I have played this song over and over in the car on my long drives. It only took seconds for me to play this song on repeat.
Wham made many songs that defined the 80s as well as music history. This last entry is a long song, but you'll see why this song can be played multiple times. George Michael crafted a catchy song with a story that can be paralleled to real-life relationships. Everything She Wants is a song that is easy to get wrapped up in. It has a mesmerizing vibe that draws you in within the first seconds that lasts for thirty seconds before George Michael begins. You'll wish the song was longer so you wouldn't have to constantly put the song on repeat.
About the Creator
What's something interesting you always wanted to know?
Instagram: parrishpassages
tiktok: themysticalspacewitch
My book Inglorious Ink is now available on Amazon!
Reader insights
Be the first to share your insights about this piece.
Add your insights