Songs for an upcoming road trip
New tunes for an adventure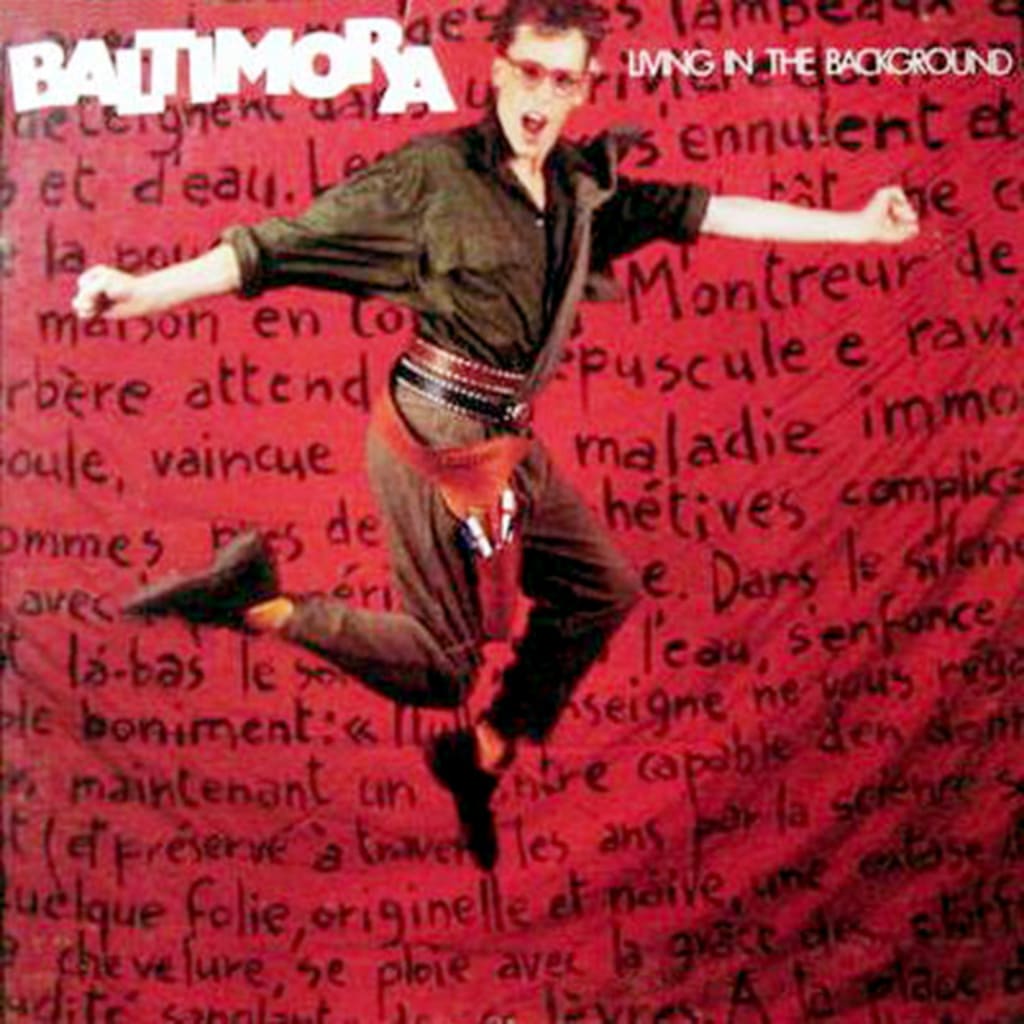 A car concert was bound to happen
Songs are a staple and requirements in a road trip . Whether or be solo or with comrades. At some point the same songs on the radio don't do the justice to spice up the trip. There are other songs that are known by heart like Bohemian Rhapsody, I cant drive 55, or born to be wild. All great songs but they are already known, and it gets a little tiring to listen to the same songs. My list comprises of songs you may have not heard on the radio. Songs from a familiar artists you may have not known they made. Some of the songs have a theme lyrically constructed for a road trip and some are suited for car karaoke. Give it a listen and add it to a playlist for the future adventure in the soundtrack for the road trip.
1. Flagging a Ride by Divine Fits
Might as well start the trip with a tune about hitchhikers . This song is catchy within the first couple of seconds with guitar riffs, and despite the leery undertone, its reminiscent of Riders on the storm by The Doors. An indie pick to get the crew in a good mood with a song that have everyone moving and grooving. An easy listening tune to set the mood for good time on the beginning of the trip.
2. Tarzan Boy by Baltimora
It's an underrated 80's one hit wonder that will have everyone singing and hollering the Tarzan call. For a fun fact to tell as a topic on the trip, this song was originally sampled for a listerine commercial back in the 80s, now there is a piece of trivia to tell everyone for the road trip.
3. We didn't start the fire by Billy Joel
A three minute history lesson with everyone in the car getting a pop quiz on who remembers the singers, actors, political figures, and all the historical moments Billy sings . It should hard to remember all the moments of a song summing up four decades in three minutes. Even there is fumbling on remembering who comes next in the songs, it's still a joyful song that everyone participates in. It's what Billy Joel would want. It's a fun involment to have everyone having a good time.
Just be careful getting into this song , I would know ,my grandfather has banned me from singing this song because I got too revved up in the song.
4. Back on the road again by REO speedwagon
Of course I have to mention this song again, a badass theme that has to be played in the car. Just incase there is a need for another rocking rhythm if things are too quiet or dull. A beat that will have those speakers to a volume beyond max. This 80s tune was made as a hype for everyone to wake up and start singing and doing an air guitar riffs. It's a song I always have to make sure graces my speakers and just accept the fact that I will have a temporary hearing loss because playing this song had to be done.
5. Learning to Fly by Pink Floyd
For the final stretch on the road trip home , this is perfect song to play as the chapter for the trip comes to the final miles to road home. Despite the lyrics referring to a flying in the sky, it's still a great understated song from Pink Floyd. It'll have everyone smiling and singing. I've found that ending a trip on the song is better to have it end an uplifting song then one about the end of the long journey. Just means another one will have to happen soon.
If these songs were up your alley to have for your road trip playlist . Glad to assist in the search for new songs to listen to. Have a fun road trip.
playlist
About the author
I'm here to teach you something new or expand your mind in a neutral aspect.
Instagram: parrishpassages
tiktok: themysticalspacewitch
Oh and I wrote a book called, Inglorious Ink, now available on Amazon
Reader insights
Be the first to share your insights about this piece.
Add your insights