Playlists
Song Attachments
My personal song attachments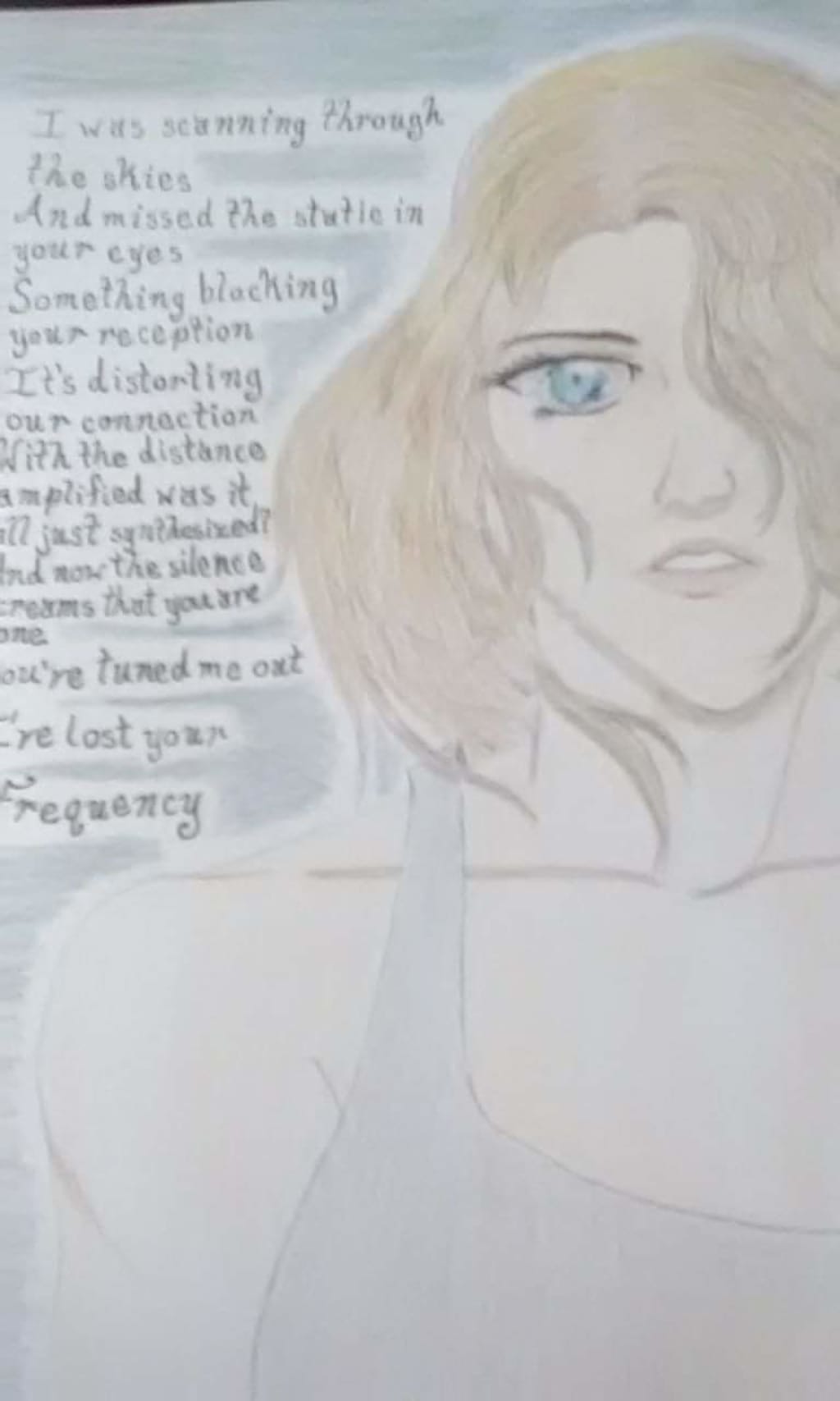 I wanted to go through some song lyrics that I'm personally attached too from one band. I would like to give my incites into these songs and give the why I'm personally attached to them. Starset is a cinematic rock band. The amazing sound, lyrics, and vocals harmonize enhancing each other perfectly. Its also hints at futuristic themes.
Starset- Dark On Me
To me this song is particularly touchy. I began listening to it in 2015 and just liked because I could harmonize with it, but it became so much more to me after my father and grandfather passed. Sometimes it was hard to listen too.
Even though the song itself is about love lost and the one person still searching for that love. For me it was seeking guidance from the ones I had lost in 2016. I still needed them here with me. I felt lost and this song summed up the feeling perfect. The attachment has only grown since I first listened to it and it has a permanent place on my playlist.
Starset- My Demons
Again, I found this song in 2015, I attached to this one at first for its sound. Over time it developed into my cry for help. Of course, abusive relationship so there was little to no help. This song helped me through that.
This song to me sounds like a cry for help from a lover. The song speaks of someone's inner demons and wanting to be saved from them. Its one of those that speaks of being tired of fighting and knowing that the person they need most is watching.
It has a permanent place on my playlist and has evolved into a song I go to when I need saving from myself. It's a support for me now and reminds me there are people that want to help now and that I'm not alone anymore.
Starset- Let It Die
Another 2015 song, this one I loved for the harmonization and its creepy sound, but in 2016 cemented its place in my music library. I tried so hard to keep my grandfather alive. I did everything I could, but it wasn't enough.
The song itself to me sounds like someone wishing or trying to bring someone important to them back to life and not leaving their side even after death. Also, it sounds like they would rather take their place in death instead of them. The feeling of being dead inside after a person passes is within the lyrics as well, explaining the pain they are going through from the loss.
Let It Die has a permanent place in my list, because of its emotion value to me and how if I could bring my lost loved ones back, I would willingly take their place.
Starset- Point Of No Return
And 2015 again, this was the turning point song for me. Realizing I was in a toxic relationship because that didn't come to me until much later.
Basically, this song is about letting go but wanting to turn back. It speaks of burning the bridges to the past, so it is the point of no return. Lyrically speaking of how it hurts to watch the past burn, but sometimes you have too. Just to save yourself.
Another permanent on my list, reminding me to never turn back and keep moving forward. I'm in a better and safer place now. That's all that matters.
Starset- Monster
Monster came out in 2017, it was my dawning realization I needed to walk away before the toxicity of the relationship caused me to do something foolish. My only reason to not was my children, they're the heroes because they saved me from it.
The song is about a toxic relationship and the manipulation, by the end of the song the singer is walking away from the relationship finally free from the abuser.
This song is most definitely on my playlist and has made me stronger in my resolve to get away. Not to mention my abuser when I first started listening to it hated it.
Starset- Die For You
This is a 2017 song that at first was just a song I liked to listen to every once in a while, but it has grown over the years.
Its basically saying that an important person is lost and the singer is willing to follow them even if it means giving through own life for them.
Also a permanent on the list, this song goes out to my children because I would willing die for them any day. It goes out to my other half as he has been here for me, supported and loved me.
Starset- Frequency
This is from 2017 I attached to this one quickly after listening to it for the first time. My attachment became obvious to me just as quickly. I seen the disconnection between my abuser and myself. Even through I tried to make it work it just wasn't happening.
Its basically about losing connection with someone close to you and no matter what you try you can't seem to reconnect.
This song attached to me and is a permanent staple in my playlist. It's a tough realization when you note the disconnection between yourself and your spouse, but sometimes its for the better.
Thanks for reading if there's any Starset fans out there hit me up on Facebook. I'd be happy to talk Starset with y'all.