Should I Force My Kid to Play an Instrument?
While the pros outweigh the cons when asking yourself "Should I force my kid to play an instrument?" there are many factors to consider.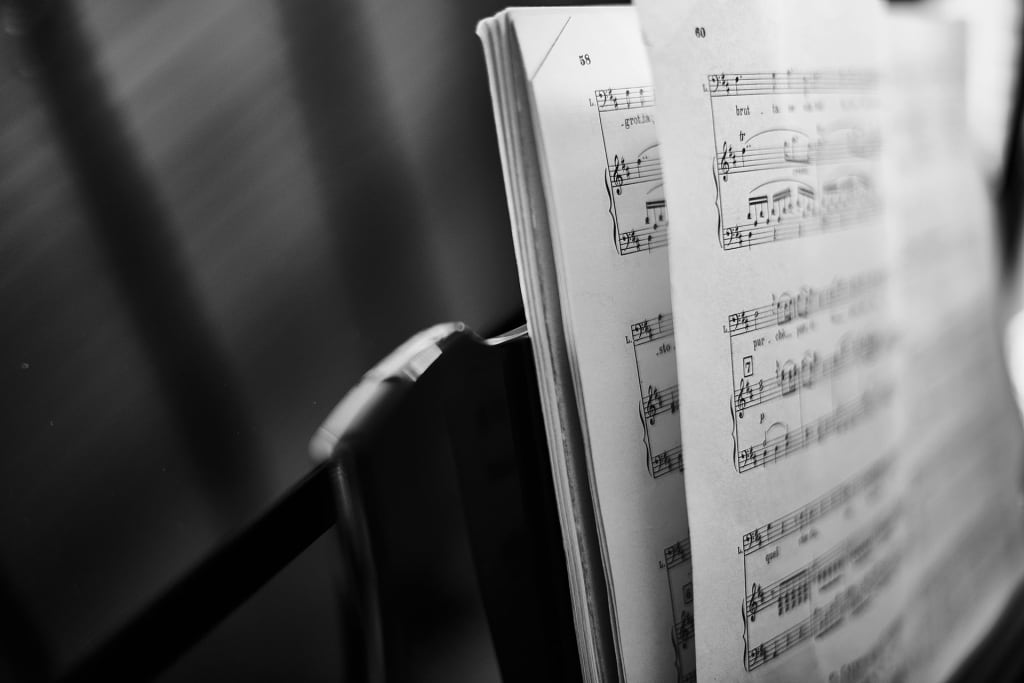 Photo by Patrick Pilz
When children reach a teachable age, parents will often ask themselves "Should I force my kid to play an instrument?" While learning to play an instrument can be a great way for children to explore and cultivate a skill, it should be a conversation, not a one-way street. If they truly aren't interested, it can end up backfiring and causing thousands of dollars to be wasted. But we're not here to give parenting advice. If you are adamant about putting them into classes here are some things you should think about before you enroll them. By the end of this article, you will find the answer to the question "Should I force my kid to play an instrument?"
Why Should My Kid to Play an Instrument?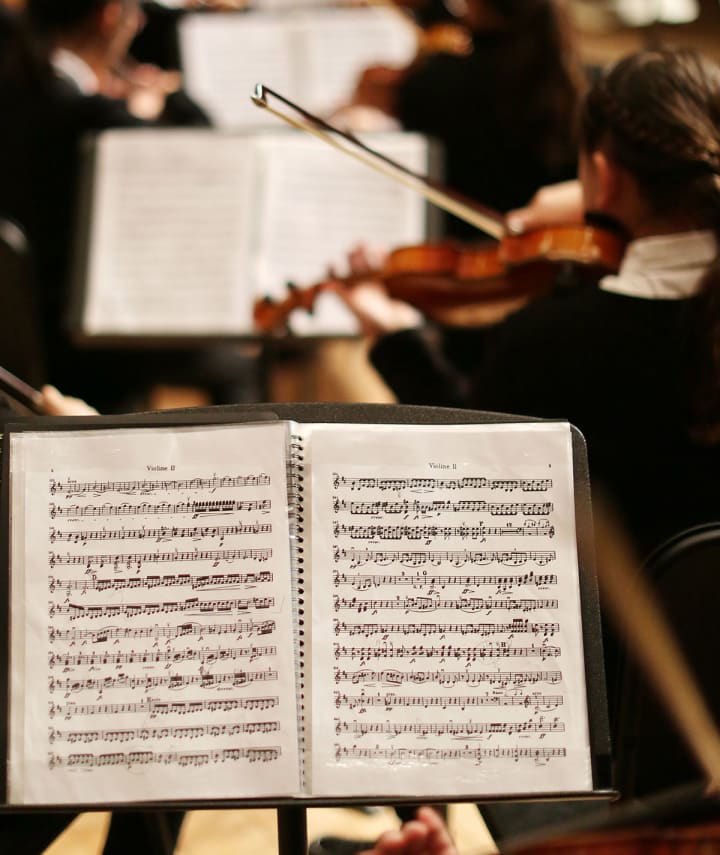 Every parent wants what's best for their child and yes enrolling them in music lessons can help mold them into a well-rounded individual. It can give them an edge when applying for scholarships and going to college. Some even say it helps with discipline and academics. While this may be true, it is important to understand that not every child will want to pursue music. Therefore, if you are seriously considering putting your child in music lessons here are a couple of things to consider.
How to Motivate my Kid to Play an Instrument
If you start your child at an early age, it is imperative that you consider how you will encourage your child to learn and practice. Aggressive techniques rarely have positive outcomes and will cause your child to loathe going to lessons or practicing. In the beginning, they will either find it fun because it's new or they will drag their feet to each class. Instead encourage them by giving them an incentive to do it. Here are some things you can mention when trying to convince them to play an instrument. The question is not "Should I force my kid to play an instrument?" but "How should I motivate my kid to play an instrument?"
First things first, ask yourselves, "What does my child love?" In this day and age children can be found glued to their phones watching movies or stuck on the couch playing video games. Show them music is everywhere. After learning basic music theory even a five-year-old can learn how to play the theme of their favorite video game, movie, or TV show. This kind of active learning can teach them that they can not only learn how to read music and play it, but create their own compositions.
Now, you may be thinking, "Why should I have my kid learn non-classical songs?" There are three main answers to this question.
They are still learning, and it is a good way to keep them interested in the long run.
Practicing a variety of songs can give them a good repertoire that they will want to share with family and friends.
If they decide to pursue music in college, the big money is in the gaming and movie industry.
When you ask yourself "Should I force my kid to play an instrument?" it is important to understand playing an instrument is like playing a sport (but don't tell the jocks we said that). It takes a lot of time and dedication to perfect a piece. You will probably have to encourage your child to practice, but as long as the incentive is enticing enough, then it will help guide them to put in the effort.
Another way to motivate them is to take them to a symphony or other music centric show. Again you may be wondering why you would take a young child to a symphony. The things to remember is, music and symphonies are changing. Today there are circuits of symphonies that focus on playing soundtracks of movies and games. This can be exciting for your child as they begin to recognize different songs and can encourage your child to emulate the musicians they see. If they do well, they include their music history on their resumes when applying for college.
The Truth About Music Lessons Today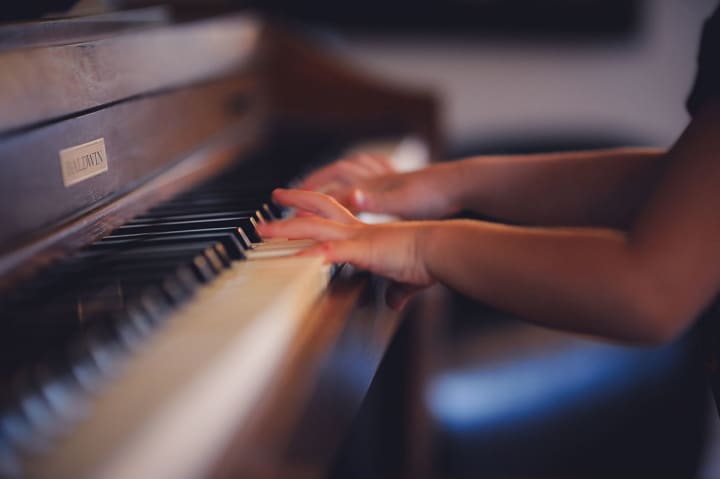 When you are asking yourself "Should I force my kid to play an instrument" there is one last point you should consider. Most music teachers stress the classics when teaching and signing up their students for recitals, concerts, or competitions. Besides thrusting Mozart or Beethoven on their student's, music theory is often another aspect students tend to abhor. We get it though, banging on some drums is way more interesting than reciting back a theory. Each of these have their place and it is important to be able to play a couple of them from memory. However, it is essential to remember that children need something to make them work through the music theory and classics. Most kids get bored with music lessons when they reach adolescence and may give up. The primary reason is that they are forced to play songs they have never heard before by composers who have been dead for more than two centuries.
There are many famous musicians today that have created work that has completely blown away their audiences. However, you never actually hear about the artists themselves. If you want to help your child to understand the importance of music, make it real for them. Show them music they recognize and introduce their composers. You can use today's top hit artists, or you can introduce music writers, such as Klaus Badelt who wrote "The Curse of the Black Pearl," Koji Kondo who created the SuperMario Bro's theme, or even Frozen's "Let it Go" by Kristen Anderson-Lopez and her husband, Robert Lopez.
Music and how we experience it has evolved over the years. However, there is one thing that should always and will always remain constant. Music is meant to make people happy. The greats such as Chopin, Bach, Liszt, & Debussy all played because they loved music. It not only made the people around them happy but allowed the composers themselves to find happiness. Music may be a tool to promote discipline and analytical thinking, but its true purpose is to foster self-expression and inspire creativity. So when you ask yourself "Should I force my kid to play an instrument?" talk to them. Don't force it. While it would be beneficial for them to learn music, it is not the only avenue they can pursue. There are many other activities that your child can do to help them become the amazing individual you know them to be. So provide the opportunity, give them living role models to emulate, and show them that music can be found in many things that they enjoy.
instruments
humanity
About the author
New Orleans raised, a retired self taught sax player who spends his time keeping jazz alive through his writing, reviews, and occasional show.
Reader insights
Be the first to share your insights about this piece.
Add your insights