Secret Number "Got That Boom" Review
Secret Number Comeback Review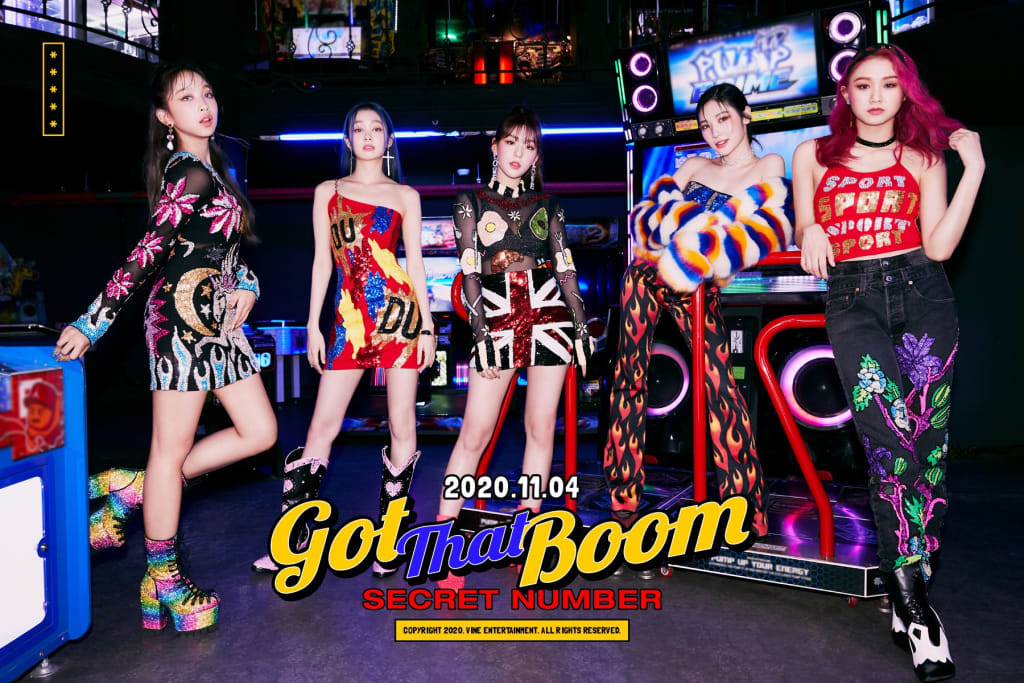 Secret Number made their first comeback since they debuted with "Got That Boom" along with another song called "Privacy."
From the moment I first listen to "Who Dis?" and laid my eyes on Secret Number, they quickly became one of my favorite girl groups, being in the top 5 of my list. "Who Dis?" was a great debut, showcasing their vocals, rapping, and dancing. Then their song "Holiday" was incredible and so far my favorite song by Secret Number.
Other than their great music, I fell in love with the girls and they have so much potential. The girls are very talented with fun personalities to match, so I was really excited to hear about their comeback, "Got That Boom."
We got two new songs, "Got That Boom" and "Privacy, so let's just start with the title track "Got That Boom."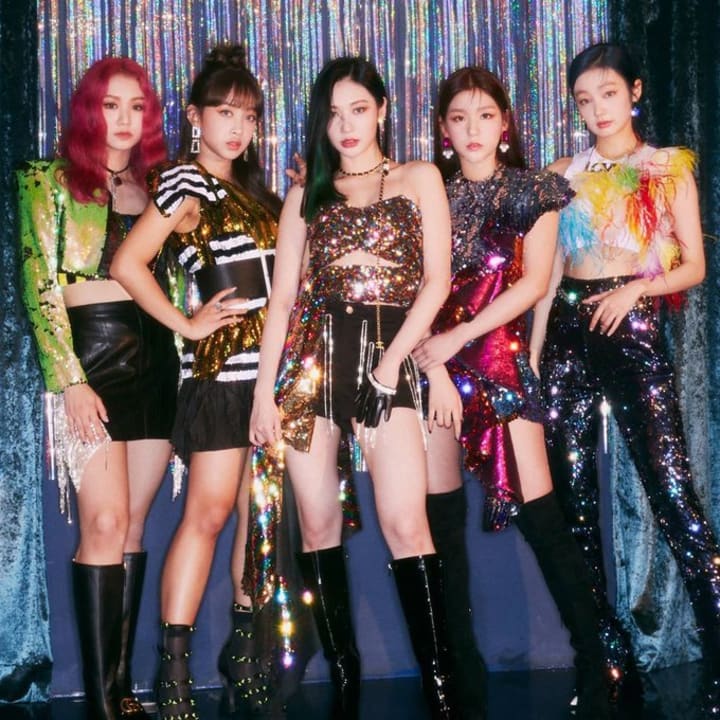 Track 1: Got That Boom
"Got That Boom" is a fast pace song full of excitement. It gives me major 2nd gen vibes, and I'm here for it. It's a fun dance pop track with colorful vocals. "Got That Boom" is a bit messy and sometimes all over the place, but I don't mind it. I think the messy element makes the song pop more. It's really catchy and exciting, and has a carefree feeling to it that I adore. Also Soodam and Dita stood out the most to me in this track. It is definitely Soodam's and Dita's era. They sound so confident on this song and they really stuck out. Denise also killed it with her vocals. I just love their deeper vocals and their voices fit perfectly on "Got That Boom." My only complaint about the song is that Léa didn't get many lines. Léa got like 10 seconds while the rest of the girls got at least 30 seconds. I hope Léa gets more lines in the future and can have her moment to shine. Other than the line distribution and the little messiness to the song, I think this is a great comeback, and I love "Got That Boom".
Got That Boom - 9/10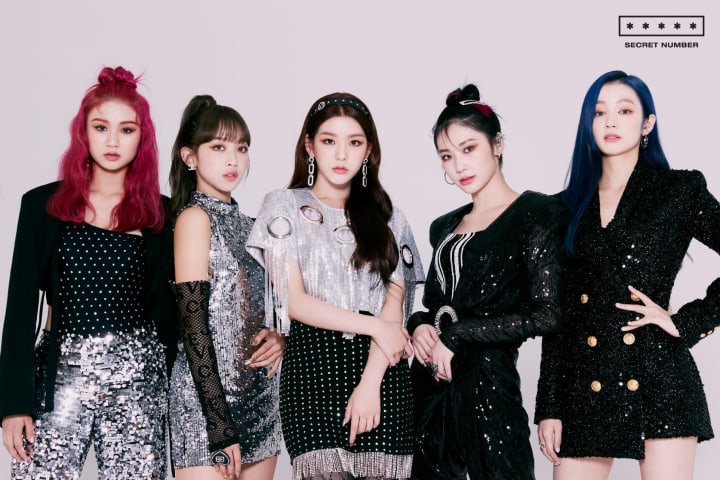 Track 2: Privacy
Now on to "Privacy." I have mix feelings about this song. It opens up with beautiful vocals and has a soft touch to it, but then the chorus comes and throws me off. The chorus reminds me of 2016 Chainsmokers with that beach party vibe. It has a screechy instrumental and I'm not a big fan of it. I can tolerate it and the chorus is a grower, but I still find it puzzling and it just doesn't fit with these amazing verses and prechorus. The girls vocals are so soft and soothing while the chorus is harsh. I love the verses. They are so pretty. Then I'm obsessed with Jinnys' rap in the second verse. The rap part is definitely my favorite part of the song. As a whole, "Privacy" was a bit hard to digest. It's a grower, but I'm not a fan of the chorus.
Privacy - 7/10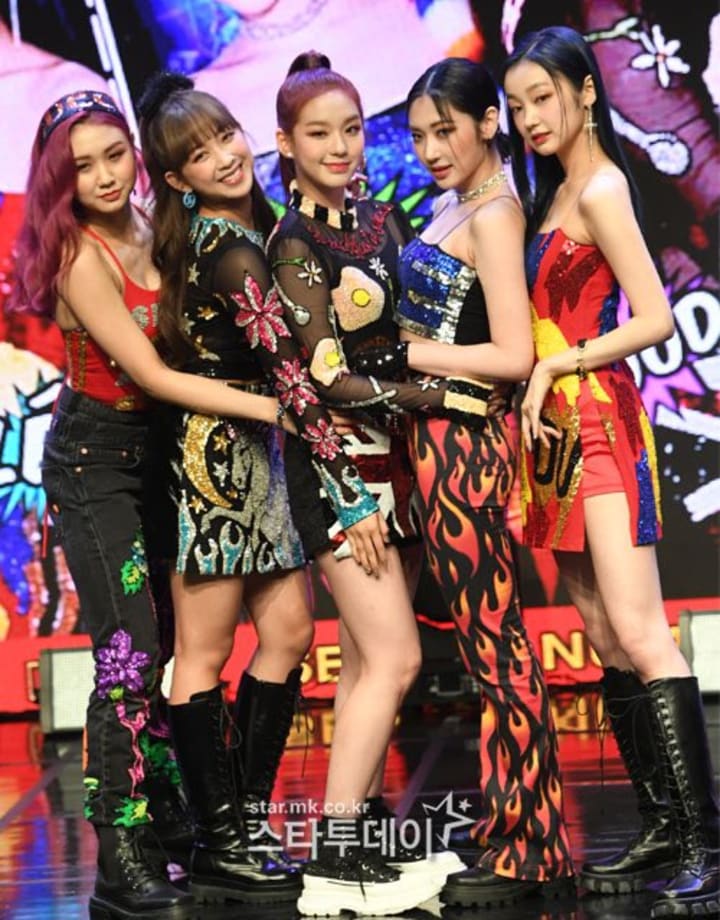 Overall I think this was a pretty good comeback. I love how bubbly and fun it is, and I'm already anticipating their future comebacks. They also vastly improved from their debut. They showcased their vocals well, and the choreography is much better than "Who Dis?" choreography. This comeback makes me excited about their future.
All in all, they killed it! Also let's be honest... Rookies Of The Year! There I said it!
Comeback - 8/10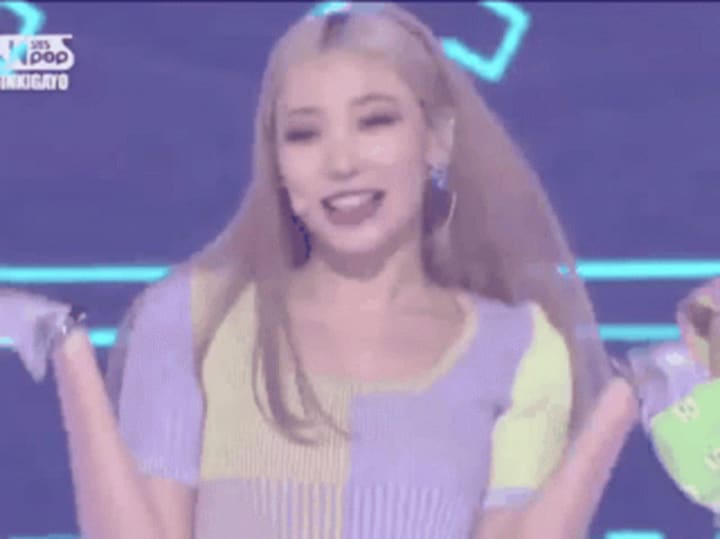 Thank you for reading my review. I appreciate every read and tip I receive! Also consider checking out my other Kpop reviews, like my Twice Eyes Wide Open Album review. I hope you're having a good day, and if not I hope it becomes a better one.
Bye-Bye!