'Rock N Roll Is Here to Pay' Book Review
Steve Chapple and Reebee Garofalo's 'Rock N Roll Is Here to Pay' should be considered required reading for anyone with a serious interest in popular music and its merchandising culture.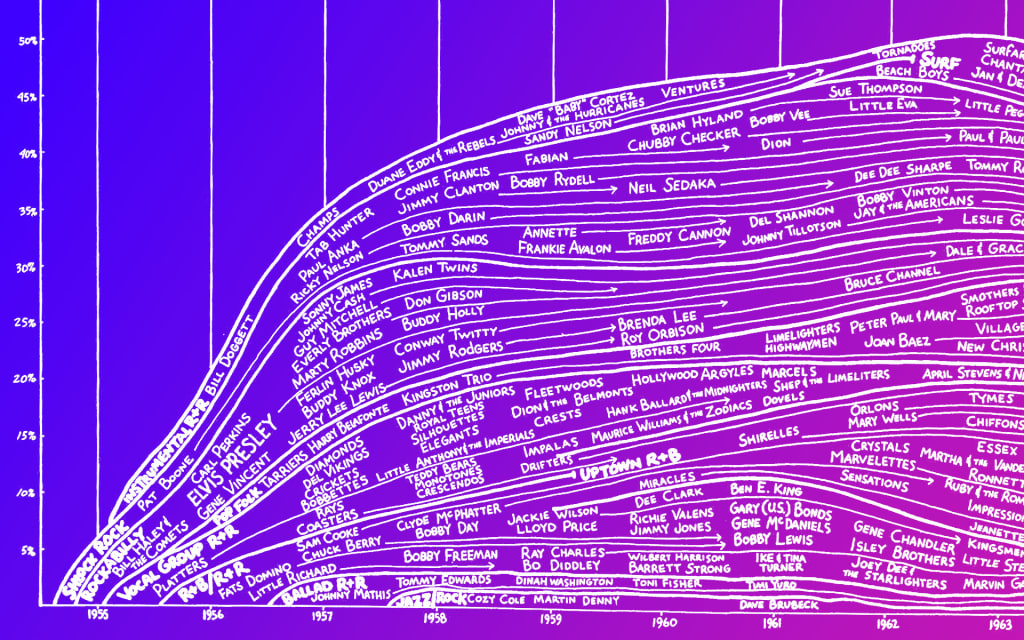 Steve Chapple and Reebee Garofalo's Rock 'n' Roll Is Here To Pay, together with Geoffrey Stokes' equally outstanding Star Making Machinery, should be considered required reading for anyone with a serious interest in either popular music or American methods of merchandising culture. It contains an incredible amount of information pertaining to the rise of pop music as the dominant force in the entertainment industry, far too much to even attempt to describe here. But this look back on the origins of marketing in the music industry is a relevant lesson for those interested in navigating a world where Spotify has usurped the power of big labels.
While Stokes' book viewed the realities of the music business through the eyes of the artist, Commander Cody, the authors here have concerned themselves with assembling an arsenal of provocative facts and then constructing a politicized context within which to view them.
An unhappily redundant cycle of original ideas transformed into emasculated, highly profitable commodities seems endemic to all levels of the industry. The list of individuals ripped off in high style is by no means limited to the artists alone. The authors faithfully document the co-opting and corruption-of such initially promising concepts as 'alternative' FM programming (long before satellite radio or iTunes), progressive concert promoters, powerful booking agents, and the rock press.
Many of the details could easily be interpreted, on another level, as oblique, an obituary for the counterculture of the late 60s and early 70s, which I believe was intended, albeit subliminally by the authors. Though they tip their liberal hand right from the preface, they manage to keep the polemics under control most of the time.
Rock 'n' Roll Women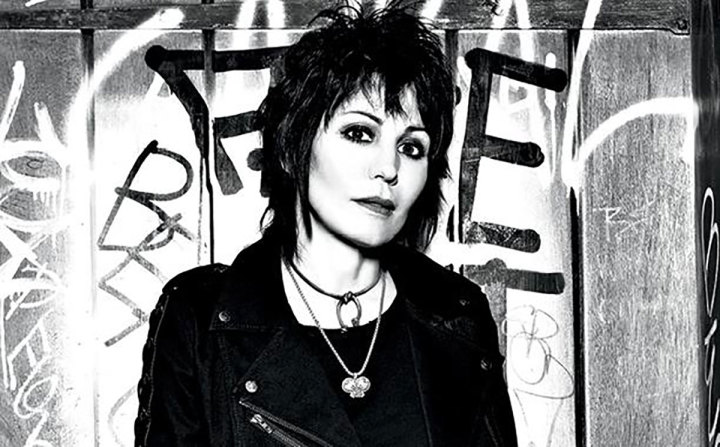 The one exception to their tasteful, restrained performance is the chapter dealing with women in rock music–a heavy-handed attempt to shed light on a once very murky area that comes off a bit like a self-conscious demonstration of their supposed lack of sexism. The authors maintain that it's harder for women to make headway because of all-pervasive sexism in the industry. We are still dealing with many of these issues today, often more overtly with the advent of social media.
It surely existed in American music, but it was ironically very difficult for men to succeed there, as well. The reason it was so hard for anyone to make it in American entertainment had to do less with sexism than with the incredibly dehumanizing artistic and personal compromises forced on musicians by early big business. "Musicians tailored their contributions to a tight, corrupt marketplace controlled by a group of cynical, manipulative, power-drunk tycoons." Like I said, pretty heavy-handed.
Chapple and Garofalo could have spent more time on the human cost of success. They prefer to lean on political analyses that are obvious to anyone who comprehends the way American business operates. Geoffrey Stokes' work details the human responses more intensely. Both these books are worth your money; they will be considered definitive works on the industry for many years to come.