REEM IIDOL
REEM IIDOL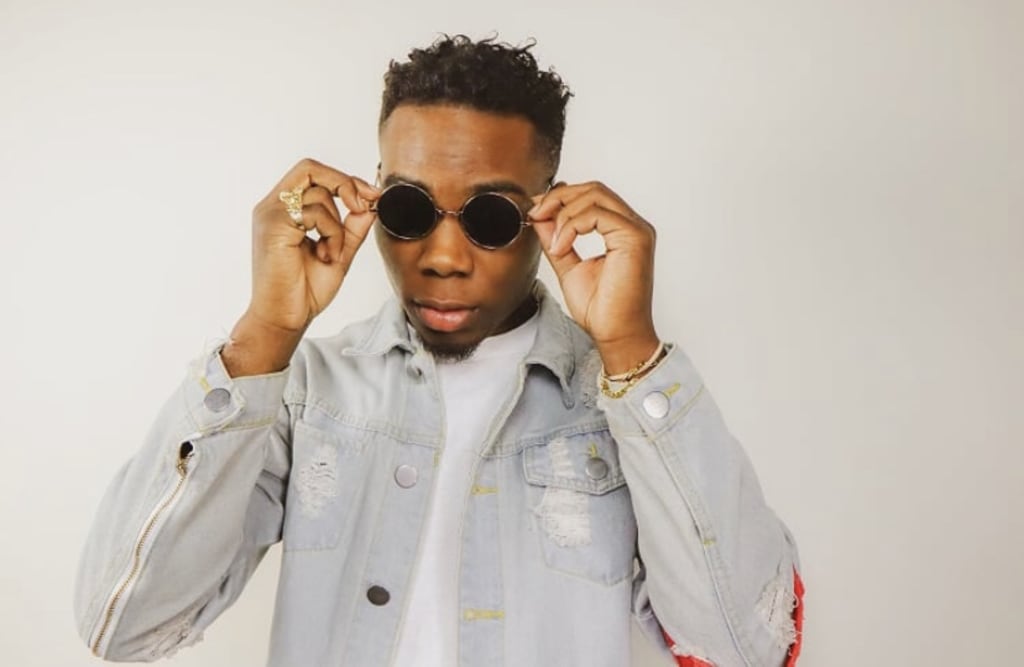 Kareem Ward, famously known as REEM IIDOL, is an American musical artist and songwriter from Upstate, NY.
What makes you different?
What makes me different as an artist is the fact that I'm innovative with every song I make, every bar that comes from me. I believe being someone can make your own lane is a better way to put yourself in your own league while competing with your peers. Personality wise I'm the coolest guy any person would meet. Mix that with a little hard work and a drift through the politics you a star.Making music is something I love and I can't seem to put down. It's become more of a need at this point in my life. Music meaning the much to me I have to want to be the best.
What do you to accomplish in life?
In life I want to accomplish any and everything the universe has for me. I want to exceed my full potential. I want to be successful leave a legacy behind for the children if I have one day can have to have a blueprint to follow your dreams. Coming from where I come from it's not an easy thing to do, just for trying people frown up on you, so for me it's more of an importance for my inner circle or folks around to see it can be done. Most of all I want to accomplish being the best version of myself that I can be.
Where do you see yourself in 5 years?
In 5 years I see myself highly successful running my record label Matrix Sound. I see myself singing talented artist from all around the world and creating jobs for those who couldn't or can't figure it out. I see myself winning accolades, opening businesses. My biggest want is to open up a restaurant for my mother, she love to cook and deserves a place to call her own for her skills. I see myself being able to travel to places I always wanted to go to perform, and show others they can do it to.
What do you bring to the music world?
To the music world I bring a new style of music. I bring my own genre of music itself. Being that we are in a monkey see and monkey do society I feel the need to be more creative. I feel being able to create your own sound and to be able to tell your experience through that style of music is something we are missing in today's music world. With so many sounding like everyone in the industry I chose to go my own way to be able to start a new trend a new sound with next level production. I look back at the graduation by Kanye or my beautiful dark twisted fantasy by ye as well we're big albums with there own unique sound. I bring moments to the game, I can say I am not a one and done or on hit one wonder I have the ability to create moments. Michael Jackson's thriller was a moment, Kanye's run was a moment, Rihanna's anti was a moment. Those are examples of what I feel I have the ability to offer music in today's society.
What type of legacy do you want to leave behind?
The legacy I want to leave behind is to be considered as one of the best musicians to walk this earth. I know it sounds crazy but I feel you must be a little crazy to go after your dreams. To dream itself you can make out of your environment is a dream. I want to make it a reality I want to my future children to look they're pops as someone who dreamed something and went to go get it that way being an example for them to do the same. Success is something I want to leave as my legacy, and for others to think and say he did what he felt was best to do for him. All in all my music is what I want to leave behind as reference to the next artist.