Ranking The Songs On Everglow's -77.82X-78.29 Album
Everglow Comeback Review + Who Owned This Era
After 7 months, Everglow finally had a comeback, and my forever heart is so happy right now. The wait was worth it! The girls came back with La Di Da with the EP -77.82X-78.29, consiting of 4 songs in total. This was an exceptional comeback. The retro future girl crush superhero vibes from this song and mv fits them so well, and every one got their own time to shine. I love this comeback, and I thought I would give my thoughts on each song and rank them. So Everglow Forever Let's Go!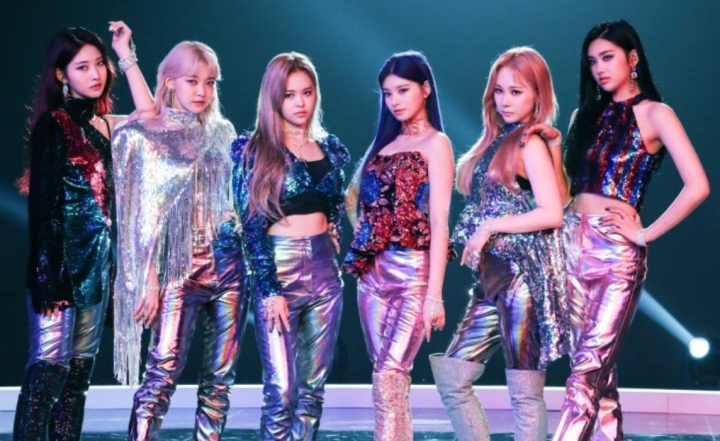 4. GxxD BOY
Now let me start of with saying I love GxxD BOY. This is the perfect song to pop it to and party, but the reason it is last on my list is because for me it doesn't match with the rest of the songs on the album. This EP has a nostalgic sound to it, and GxxD BOY is out of place with these retro fun pop songs. GxxD BOY is catchy and cool, but compared to the rest of the songs, it doesn't fit and doesn't hold up to par, but I'm still gonna break my bones while dancing to GxxD BOY.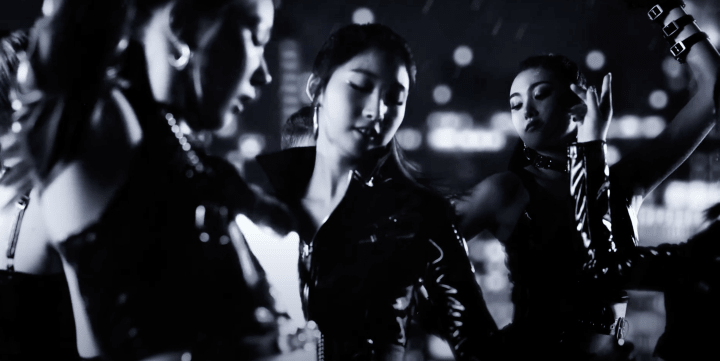 3. UNTOUCHABLE
Untouchable is so pretty. From the choreography to the vocals, it's so nice to listen to. Especially Yiren part where she goes, "We Are We Are..." Like this song makes me melt.At first I thought it was boring, but on the second listen it won my heart. Everglow vocals shine in this song, and I feel like this is the perfect B-Side to promote because it's a little different from Everglow usually tough concept, but doesn't stray to far away like You Don't Know Me or Salute. Untoucahble also gives me major Moon vibes and I'm living for it!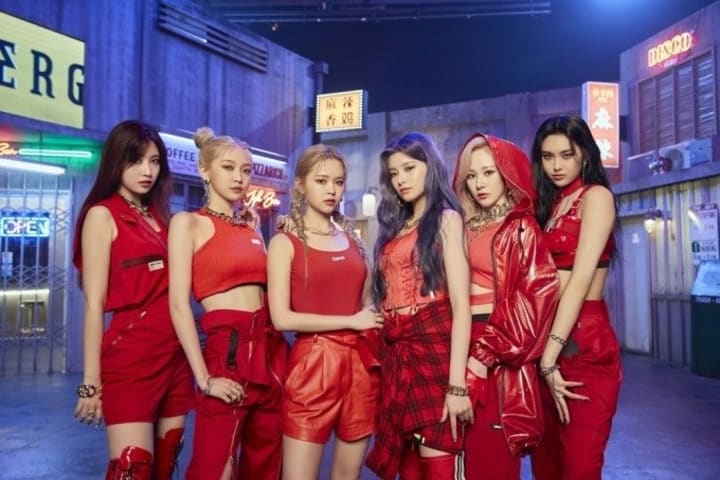 2. LA DI DA
I'm gonna say it...this is Everglow's best title track, and La Di Da is the song of the year. It's the perfect 80s' synth pop song that conveys the message of self-confidence and each girl get's their time to shine. From the vocals to the rap to the dance to the instrumentals, this song is mezmorising and so fun to listen to. The chorus is phenomonal and then the guitar in the bridge is amazing. La Di Da is Everglow's best title track and one of their strongest songs.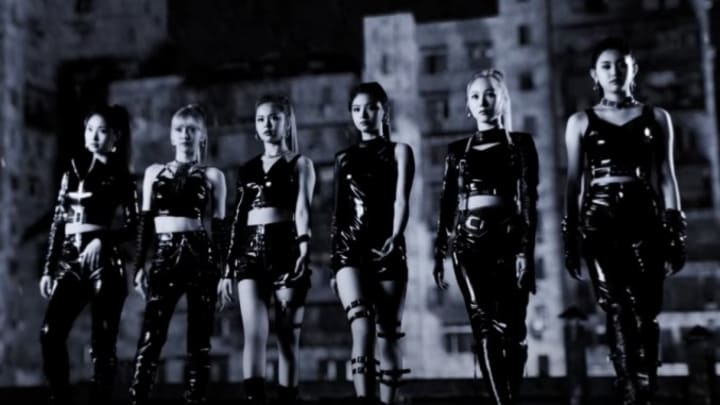 1. NO GOOD REASON
Now the first time I listened to No Good Reason, I wanted to cry. I don't know why but it just made me so emotional. It's such a euphoric song that makes me feel so nostalgia and brings me back to my happy memories, and makes me feel better about the troubles in the past. The vocals and instrumentals are so beautiful, and it's an ethereal track. Then the more I listen to it, the better it gets! I can listen to this song 24/7 and I would not get bored. No Good Reason is the best song on this EP, and No Good Reason is Everglow's best song. It's perfect and Everglow just shines on this track.
This EP is amazing, and as a Forever I'm so happy with this comeback, and I just have to add this is Sihyeons Era.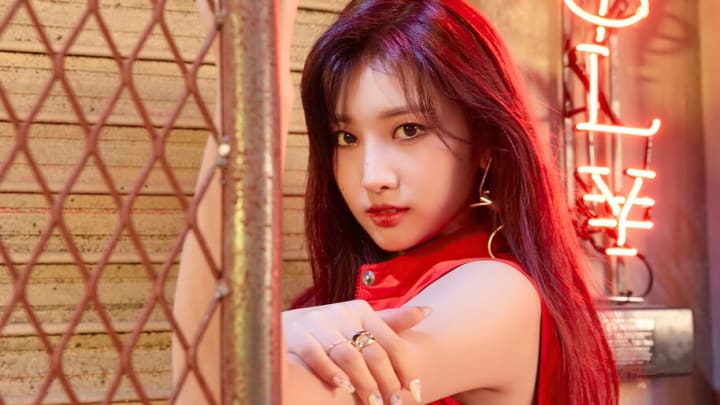 The moment Sihyeon appeared on the floor and started singing, I just knew this was her era. From her amazing vocals to her confidence to her visuals. She did not come to play. Sihyeon shines brighter than the sun in this comeback, and I'm happy people are giving her more attention in this comeback.
Well those are my thoughts on Everglows comeback La Di Da. Tell me what you think? Did you like it? Hate it? Let me know in the comments.
And if you enjoyed reading this consider sending me a tip and check out my other articles. Thank you for reading :)