Queen Jane...Almost
Dylan in a day (Pt.6)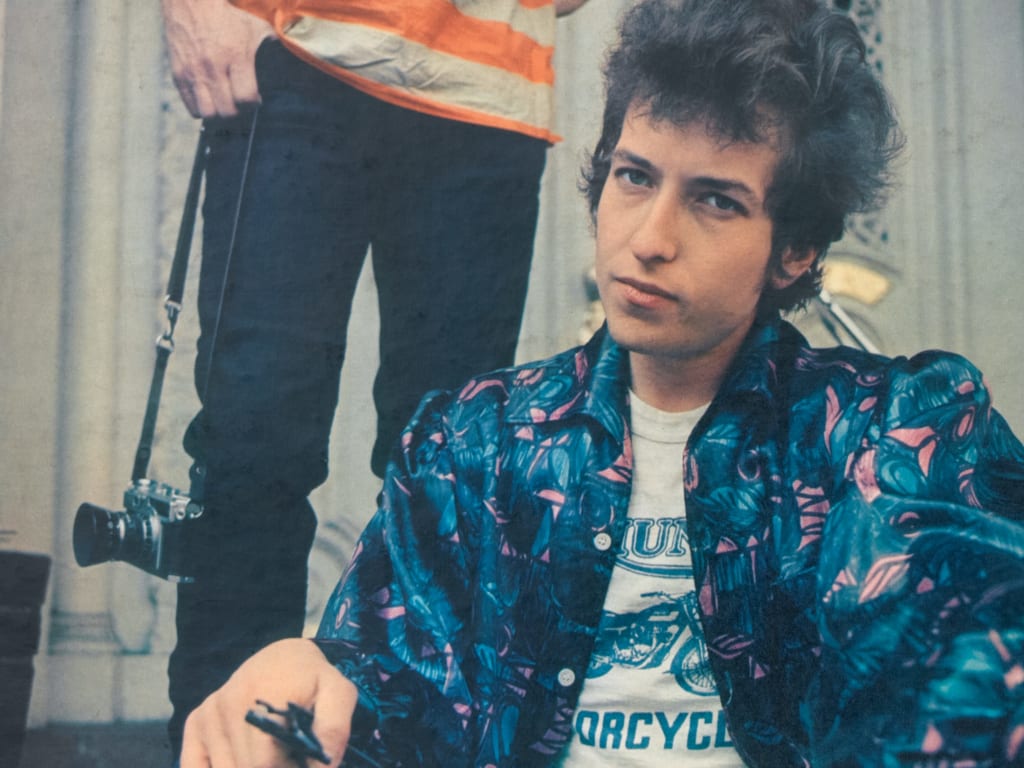 Is "Queen Jane Approximately" the most ignored song on "Highway 61 Revisited" and why?
There's a number of questions which are pointed out about the song "Queen Jane Approximately" and most of them pertain to the fact that Bob Dylan called Queen Jane referring to 'a man' in the year the album was released. I'm not going to lie, I really do not care who Queen Jane is and I want to actually look at why this song is constantly ignored over the other songs on the same album.
"Queen Jane Approximately" admittedly, is one of Bob Dylan's simpler songs. Unlike the songs "Desolation Row" and "Tombstone Blues", "Queen Jane Approximately" is not really considered an 'epic'. At only five or so minutes, it is actually quite short for a Bob Dylan song, and that is not a joke.
"Queen Jane Approximately", as I have found, is constantly ignored on the album in favour of songs such as "It Takes a Lot to Laugh, It Takes a Train to Cry", "Like a Rolling Stone" - obviously - and especially the epic narrative "Desolation Row". So the real question is not why "Queen Jane Approximately" does not measure up, but the real question is because it does measure up, why is it ignored?
The song is a very well made song. It is simplistic. It addresses an issue and the issue is that whoever "Queen Jane" is, they are losing their friends and family for some reason and nobody wants to work with them or befriend them. Bob Dylan claims that whoever this is, that when this has all happened, when it is all done and dusted, that they should come and see him. Why? Well, because from going from folk to electric folk rock, Bob Dylan knows what it is like to be abandoned by people for a very stupid reason.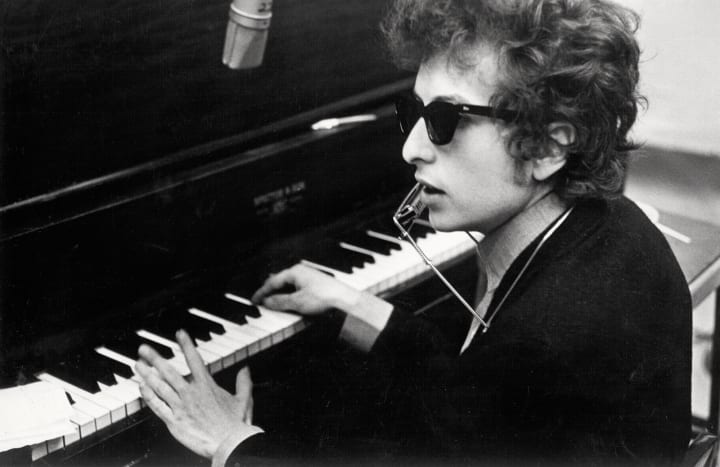 "Queen Jane Approximately" has an autobiographical element to it that other songs on the same album do not. It addresses something that has recently happened to Bob Dylan - it addresses the loss of his hardcore acoustic folk audience and the move from one to the other. And, unlike the other songs on the album - it shows some optimism and compassion for others. Whereas in "Desolation Row" we have a very apocalyptic stance, in "Tombstone Blues" we have this very bleak outlook on life and then on "Like a Rolling Stone" we have Bob Dylan practically mocking someone else, whoever it is.
"Queen Jane Approximately" has a vibe that does not fit with the rest of the album and so, this is why I think it has been whole-heartedly ignored. But there is another, rather silly reason that I think it would have been ignored and it has a lot of things to do with the audience of the song. Hear me out.
First of all, the people who regularly listen to this album note that Bob Dylan basically created the 'angry rockstar' look and obviously, not only appreciate but love that about him. So, not only are they more likely to respect the more saddening and angry songs on the album, they are more likely to ignore the songs that are slightly more compassionate to certain issues. Another thing about the audience is that when we see the academic side, there are far more essays that concentrate on the intricacies of the songs "Desolation Row" and "Like a Rolling Stone" than concentrate on the way in which "Queen Jane Approximately" refers to the compassionate side of Bob Dylan and the way in which he speaks directly to someone who is in the same or a similar position as him.
Another thing about the song is that it sounds rather a lot happier than the other songs on the album. The beat is far more upbeat, the lyrics are far more into the conventional rhyme structure and I find that because of these things, people who overtly gate-keep the Bob Dylan analytical culture do not like to reviewing this one since it does not fit with their narrative of Bob Dylan being this prophetic being.
All in all, I would like to say that I love this song and I think it is far too underrated by the Bob Dylan Academic Circles - known as the Dylanologists - and I would love to see some people actually cover it in detail except for just speculating about whether Queen Jane is Joan Baez or not.
song reviews
About the author
Film and Writing (M.A)
150K+ Reads on Vocal
IG: @AnnieApproximately
Pronouns: (she/her/hers)
Reader insights
Be the first to share your insights about this piece.
Add your insights