Princess Long Long Gets Around the World with Her Many Talents
Multi Talented Artist is Proud of her Culture and Homeland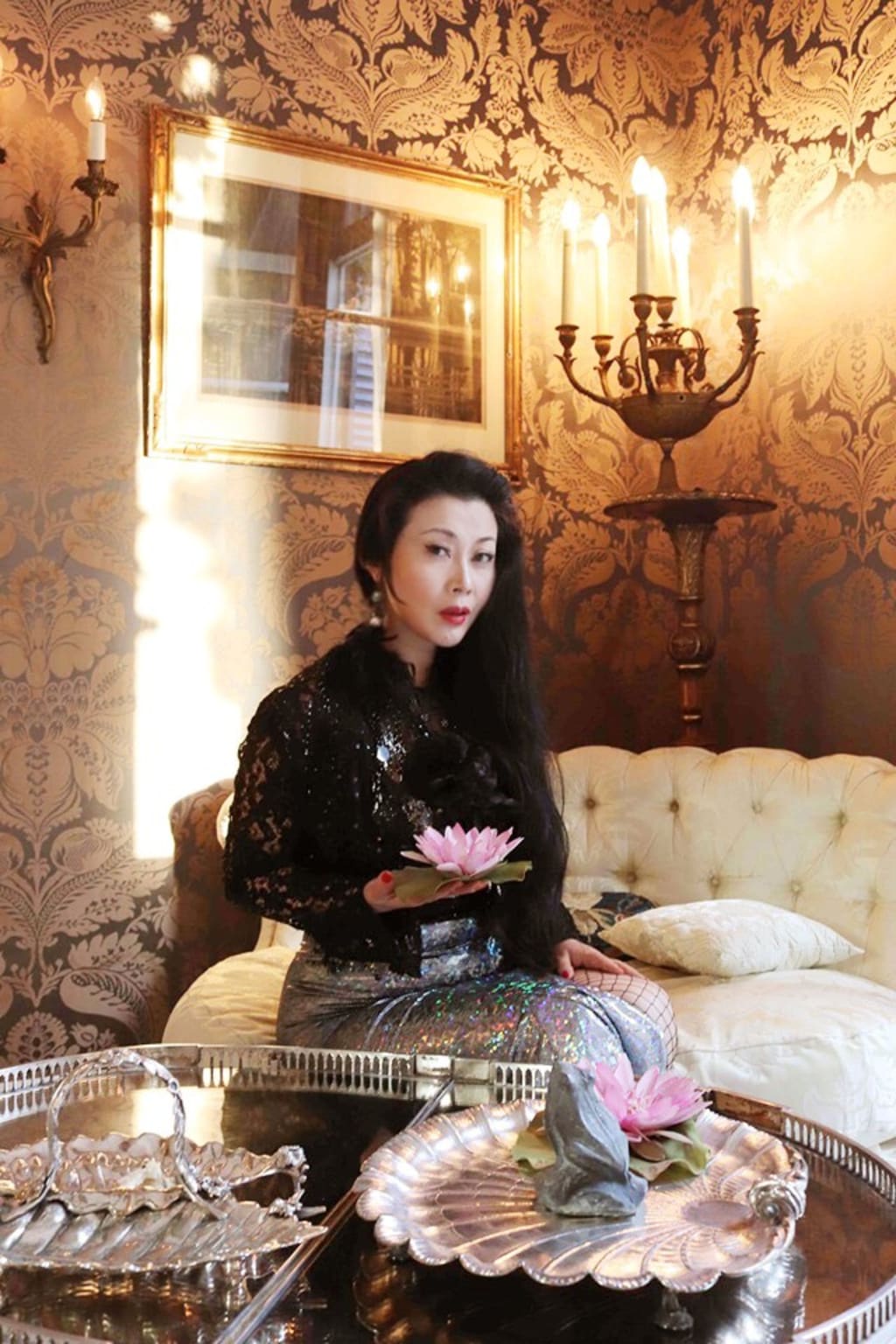 Princess Long Long at the Old Palace of Romanov in Monaco,
Princess Long Long is a multi-talented singing star and personality who performs in off-Broadway venues, television and movies and A-List Venues on the national and international stage. So she definitely gets around. This has had her recently singing during the opening ceremony at Cannes, winning the Monaco Royal Voice competition at the Monte Carlo Country Club in 2017 and swooning souls as a Blue Carpet VIP at Harrah's Elvis Presley's Heartbreak Hotel in Concert. Obviously Princess Long Long's voice puts her on a globe trot that few can match. But her real secret may be that she's never in anyone's sights look enough to pin her down to a single look or perspective.
"I'm constantly creating a different image," said Princess Long Long.
Her varied cultural, education and professional background go a long way to helping her do that. Raised in China, Long Long has an MBA, studied classical voice at Juilliard, dabbles in fashion and splits her time in China, Europe and Manhattan. Never at rest, she's also, among other international designations, a Global Goodwill Ambassador and Ocean Ambassador for the UN World Tourism Organization (affiliated organization Blue Community), and a Wockhardt Foundation World Peace Ambassador.
However, all the glitz that's always raising her profile can't replace what has driven her since she was little. "My dream is to promote the Chinese culture on the international stage," said Princess Long Long.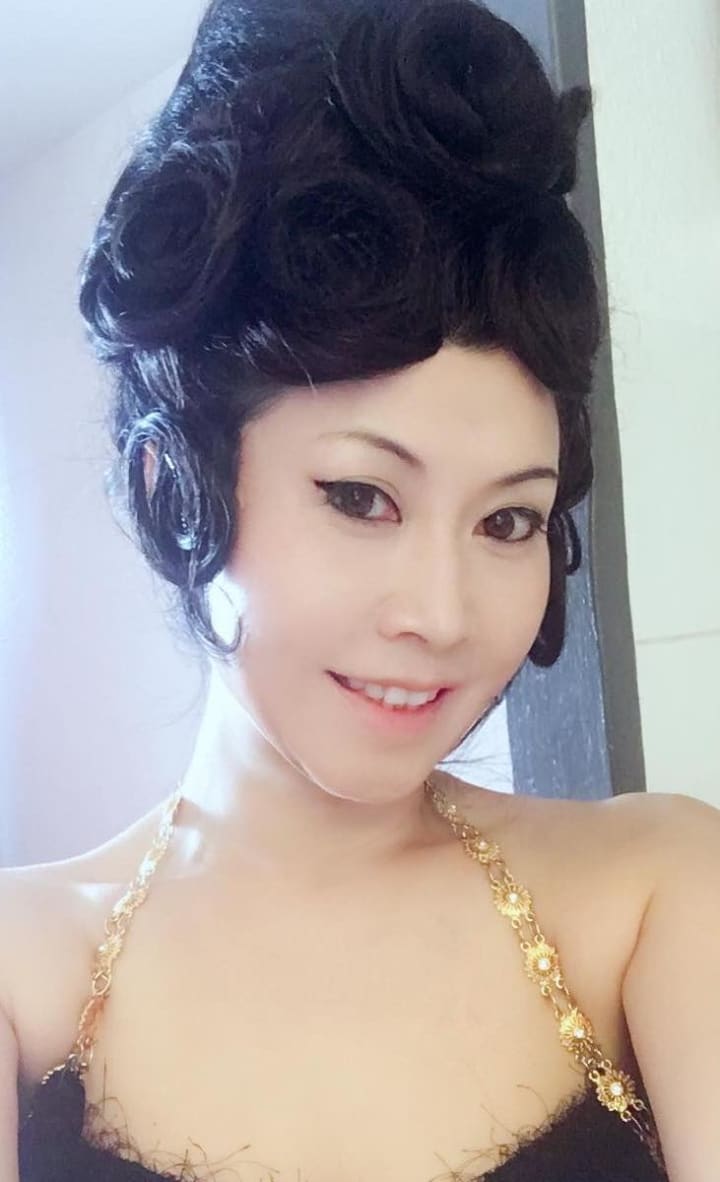 Chinese Mythology was an early fascination and led her to study under the former Director of the Chinese Culture and Art Committee for 15 years. "I realized how beautiful and mysterious that our culture is," beamed Long Long.
Of course, music came into play at an early age too and had her scribbling notes by age seven. But her father had an overprotective concern when it came to Princess Long Long's future.
He pushed her toward a career in business so the risky prospect of pursuing the arts had Princess Long Long doing what she could to hide her calling. "I threw away my compositions when my dad came around to make sure I was doing my homework," she said.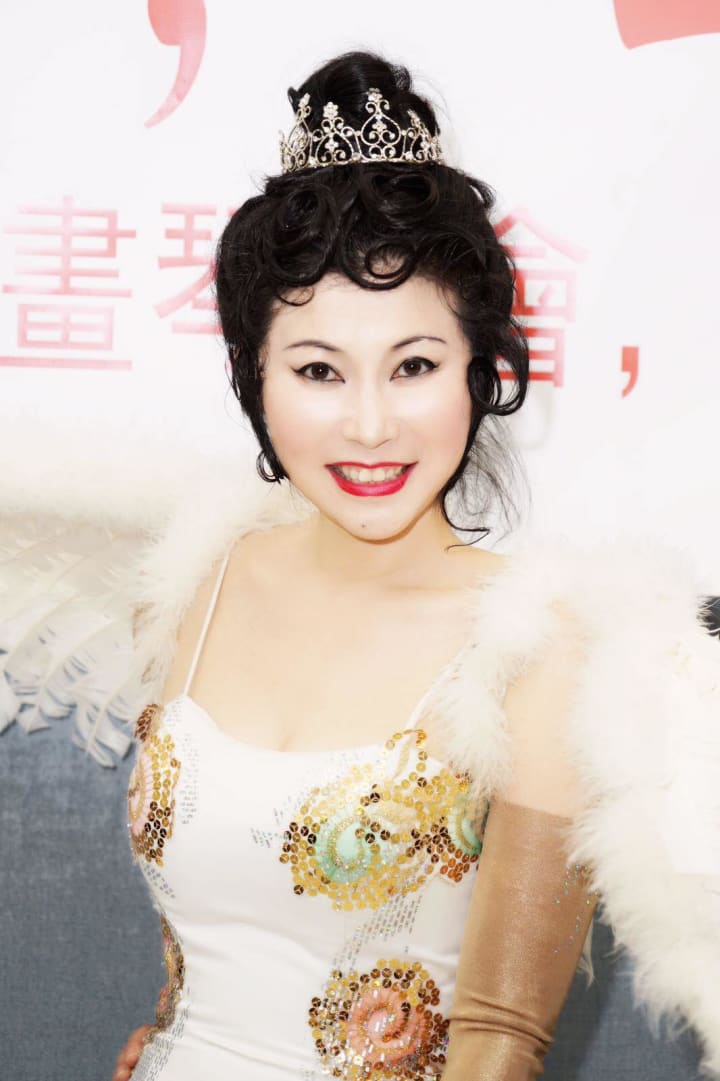 The pressure to be a banker or a businesswoman was obviously there, but she had a more important bottomline to consider. "That is not my soul," Princess Long Long asserted.
The pull west was never far either. "I always dreamed of being a global artist," Princess Long Long said.
So she embarked for America in 2006 and was accepted at Juilliard in 2010. Nonetheless, Long Long did not complete her studies because she felt options for opera singers were limited. The Manhattanite also felt she had a pretty good handle the curriculum. "I already had the fundamentals to use my voice and how to increase my energy and power," she said.
Otherwise, her focus dissipated and led her away. She went back to China in 2012 and immersed herself in mythology. Eight months later, Long Long completed Moon Goddess.
The impetus was not a flight of fancy either and she's hopeful of finding funding. But back in America success came in the form of a 2015 Off Broadway part in, Whatever Happened to Beverly Daniels. "It's very rare for an Asian to be selected for a show," said Princess Long Long, and the Chinese press coverage began a cascade.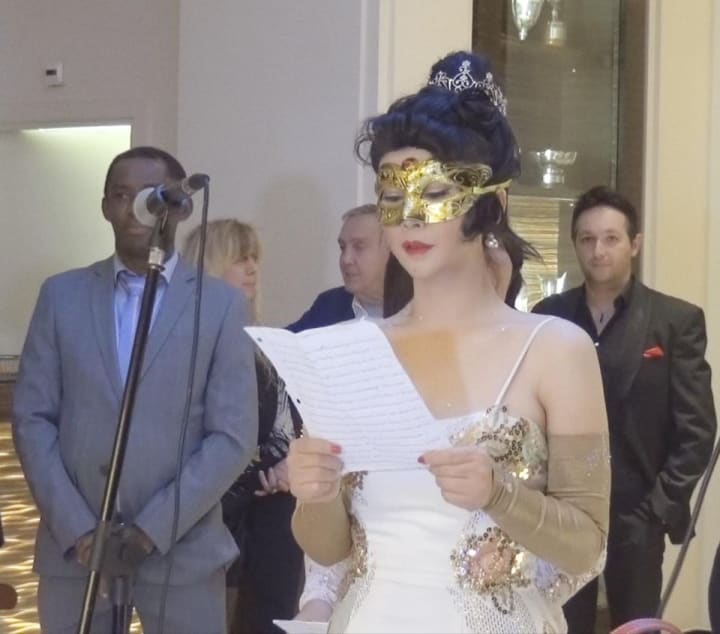 She was selected as the opening singer for the New York Winter Film Festival, and Princess Long Long was on her way. Riding the wave, she knows the importance of dressing the part and takes an active role. An image emerges, she finds a professional stitcher and together eye popping pieces come to life.
On fire, her Eastern Dragon Princess won the First Prize of the Italian Royal Carnival in 2016, and fittingly, her music development follows a similar pattern. Mixing jazz, pop and Broadway tunes with her classical expertise, a professional helps apply the spin. "What I do is give ideas to the composer," Princess Long Long said, and they revise together.
Ah! Je Veux Vivre is a favorite from Romeo and Juliet that she performs at events and really gets listeners taking her turn. "Wherever I go this song drives people crazy," she said.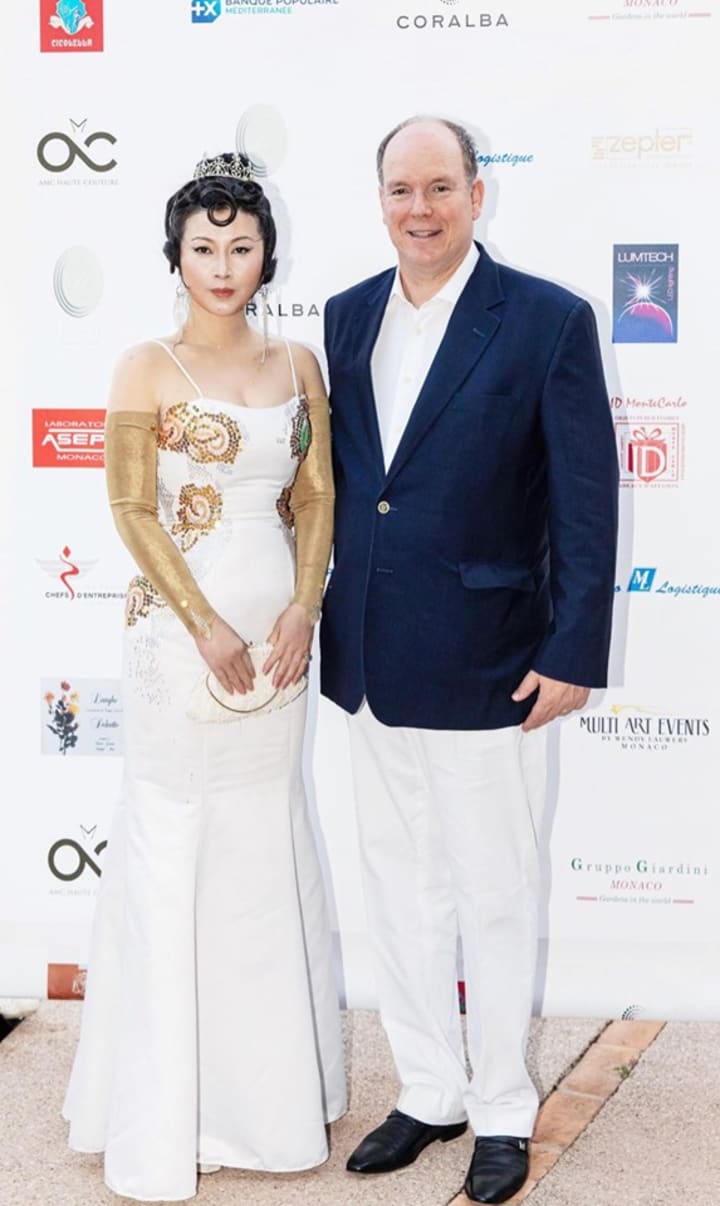 But you probably shouldn't just take her word for it. She recently got the attention of music producer Earl Cohen. Working with the likes of Lady Gaga, Pink and Whitney Houston, the three time Grammy Award winning producer envisions a collaboration that merges Princess Long Long's east-west delivery. "I am very excited to put together a special team to work with me on creating and crafting new music for her with her own unique sound that will generate thousands of new fans across the globe," said Cohen.
Still the pandemic has presented challenges but she's confident that Cohen will find a way. Either way, Princess Long Long remains in transit, and should have no problem traversing the crossover and adding to her aura.
But despite the world travels and love of her European and American culture, Princess Long Long still kicks her heals for home. "My heart is Chinese," she concluded with pride.
Please Like My Movie Page on Facebook
Author can be reached at [email protected]
All Photos courtesy of Princess Long Long