Phil Anselmo
Spare a thought for a politically incorrect fella on his birthday.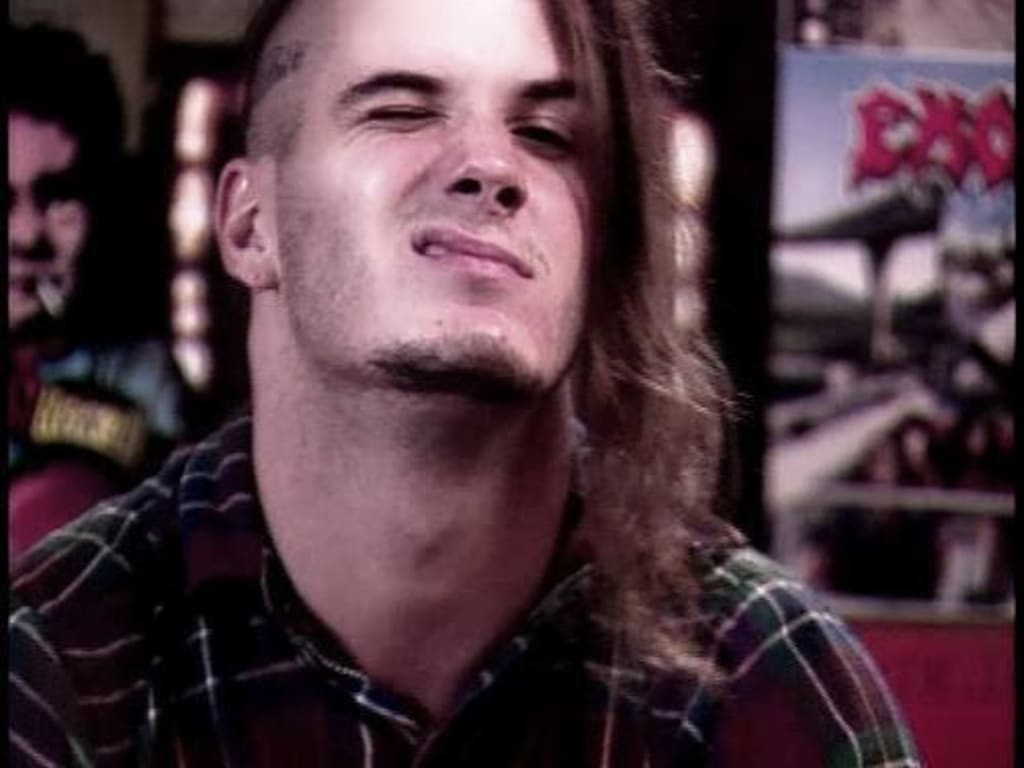 Phil Anselmo, Lead Singer of Pantera, turned 50 years old.
There was a time when you would have wished him Happy Birthday with a fist bump and a jaeger shot. Even if you weren't with him, he was such a heralded figure his birthday was celebrated like royalty with the metal community.
He's gotten himself in a great deal of trouble in the last couple of years, running afoul of political correctness and ruining his appearance at the Ride for Dime celebrations, which it took many years and reparations to even see him make an appearance at.
He's becoming a personality we the Pantera fans have to defend, and make excuses for and try to explain. It used to be easy to explain his old mistakes; he was on heroin at the time. Heroin is a black death that consumes your body, your soul or both. Of course he was saying horrible hateful things. That was the heroin.
But that was a long time ago. And for a while, he was a different guy. In the wake of Dimebag Darrell's tragic murder in 2004, he became a different man. A sensitive, apologetic, and realistic man. The man people once fell over themselves to brand a racist was powerfully in favour of taking down the Confederate flag, because how it made others feel was more important than how it made his southern brethren feel. A stark contrast from the man who attempted to reclaim "white power" in a heroin induced haze as an ill-conceived response to rap music and its own racial motivations. And then he fell back on old habits.
The Phil Anselmo from the Pantera Home Videos of the 90s could have handled the pressure and the abuse, and he would have offered you fair chance to step outside and do something about it if you were man enough. And legend has it there aren't many of us who were. But that's not who we're talking about. Now he's an old man with a rod in part of his spine. His once god-like vocal talent is dwindling to the point of sadness, his friends are dying, and he's slowly talking himself into obsolescence while demonstrating no apparent ability to stop.
As a fan, I was disappointed when the videos emerged of him throwing up Nazi Salutes. Again. Hearing of Dimebag's widow Rita mending fences with Phil was a beautiful moment. The metal warriors rallied around Anselmo;
"Metal doesn't care about political correctness!"
Excuse me?
I discovered metal in the early 2000s in that typical sense of unity that any of us who weren't into sports or able to get girls to talk to us by being traditionally non-threateningly good looking did. The only upside I had was a combination of being unusually strong enough and psychotic enough that I could win a couple of fights in school or within my social circle and garner a reputation. But the consensus message was the same. Metal was the banner under which all were welcome. Regardless of height, weight, gender, colour, sexual orientation, or whatever else, we were united under one banner. Unity for all, segregation and exclusion were available elsewhere.
I've never been one for excusing old people for rudeness simply by virtue of their age. They may be from a different time, but to the people experiencing the prejudice, it was wrong then too just as much as now it was just seen as more acceptable. Doesn't make it right. You should still be expected to know better, and be told when you're being obnoxious.
But damnation and exile are not the answer. Educate without condescending; persevere long enough to change their minds. Consult the lyrics on "Vulgar Display of Power" to find a man once synonymous with strength and unity. Let's bring that guy back! People who genuinely carry racist beliefs tend to stand behind them (see Tommy Robinson). Many of us claim we're progressive, but we take our progression to the point of fascism. And anyone who doesn't stringently tick all of our boxes needs to be expelled immediately. You might call yourself progressive, but what are you progressing?
Look to Anselmo's upbringing in New Orleans, where he grew up with people from every subculture and sexual orientation including a trans babysitter, his keen interest in boxing and blues music or his 20+ years touring all over the world with bands from all walks of life and you find a man who is probably nothing more than a bad drunk. Most of us know a person who needs sobriety in their life. They may not even be somebody who suffers from portion control; but for whatever reason once the level increases past one or two the conversation inevitably turns to some sort of blame to be placed on the rampant PC.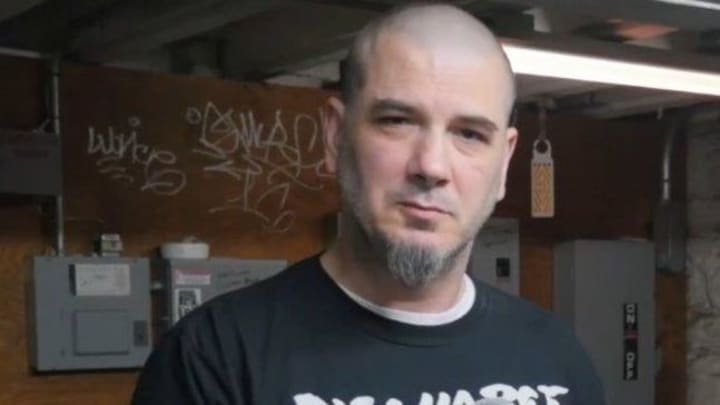 Vinnie Paul, drummer of Pantera and brother of deceased guitar player Dimebag Darrell, recently passed away. 54 years of age. Many efforts have been made to reach out and have been rebuked by Vinnie. Think about what it must be like to have two of your best friends go to their grave with an unresolved row. We fight with our brothers and sisters, we fight with those we love but none of us fathom that it would go to the grave unresolved. I don't know about you, but I wouldn't wish that on anyone.
So spare a thought for Phil, tell him when it's not good enough. But don't turn your back. He's running out of people who'll put up with him.
metal
About the author
31, Irish, living in London. I teach children for a living, on a good day they teach me too. I have a son, he's the greatest motivation I've ever had.
Reader insights
Be the first to share your insights about this piece.
Add your insights