Performing Music Across The World
The Joy and Sorrow of Being A Performing Artist
As a well known prolific writer across various platforms, Vocal Media being my current favourite, people could be forgiven for not knowing what else I get up to when I am not writing. At this point I should point out that I am also an author and writer of short stories and poetry with about eleven books out on Amazon. After that I turn my attention to music.
I am an accomplished musician (piano and guitar) singer songwriter, producer and arranger. Previous to the Covid 19 pandemic I was full time occupied performing live in the south of Spain (I am currently located in Japan for health reasons) and recording and producing between Spain, the United Kingdom and Florida in the United States.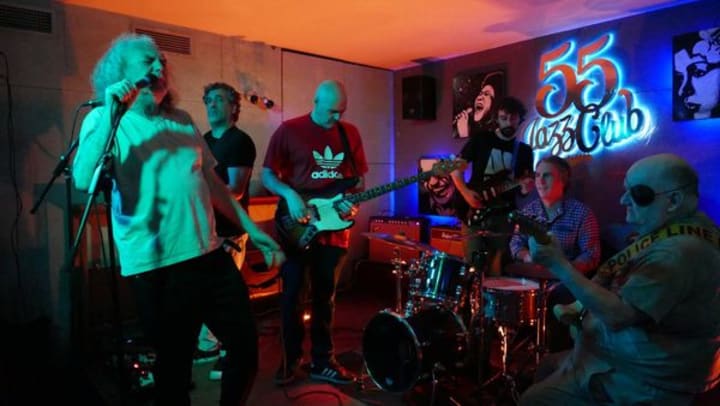 At the moment my music career, like everybody else's, is on hold, which is a great shame as it is something I absolutely adore doing. I also miss it as whatever income I derived from playing music has totally disappeared. These days I am dependant on my very hard working wife, a small pension and one or tow side hustles like writing and teaching (music and languages, English and Spanish).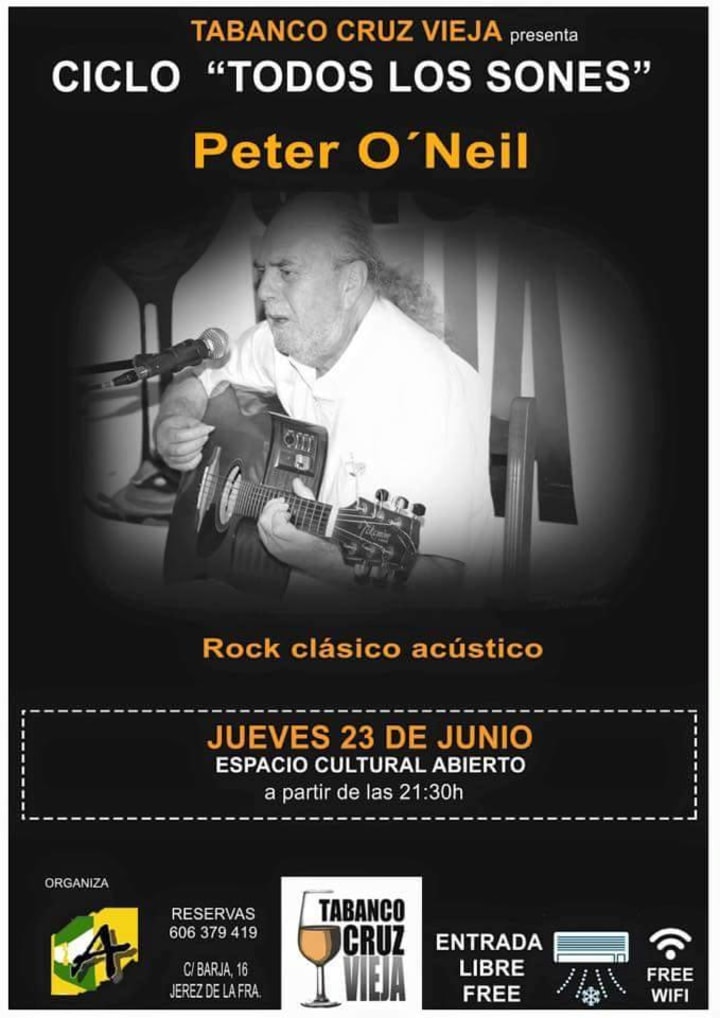 In 2018 I released my third album, 'Lost and Found' and managed to sell quie a few copies on the internet and at the end of my live performances. It has to be said, I sold most after a gig rather than on the net. Not only that but I made more money on every unit of hard copy sold to the general pblic as there was no middleman taking a cut. I had one lucky break when I sold 100 copies to a wealthy business owner in Germany at full price. The gentleman concerned had already bought about forty other copies before the order for 100 after he heard me at one of my gigs in Spain. The man wanted to use the copies as a Christmas present for his employees back in Germany.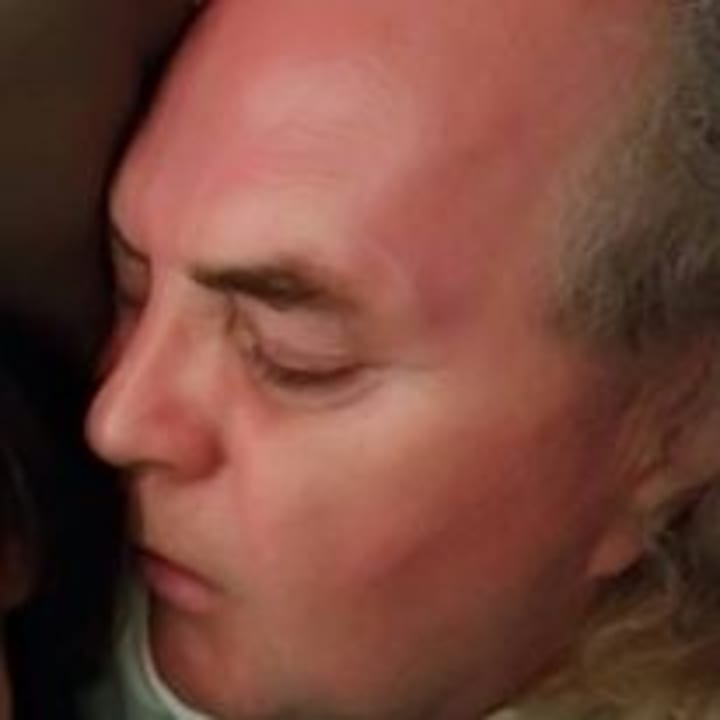 The great thing about the internet is it so so easy these days to do business across continents. I simply sent audio and artwork files to a company in Rome, Italy, who then produced the copies and sent them on to Berlin in Germany for me. This was all done from Tokyo Japan. Awesome. The problem is that there aren't many potential clients like that around these pandemic days since I am forbidden to perform in public.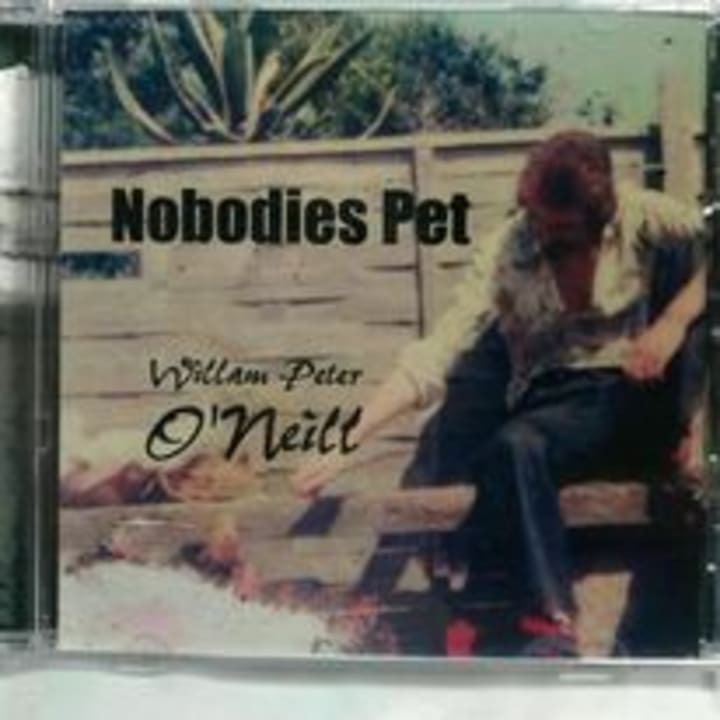 At the moment I have two albums on sale, 'Lost and Found' and 'Nobodies Pet' on Bandcamp. I particularly like Bandcamp because they play fair and take a very small commision for each copy sold, as opposed to Amazon who quite frankly rob the artists blind by keeping the lion's share of each sale for themselves. It is how Jeff Bezos got rich in the first place I guess. It's not that I resent Jeff making somewhat more than a few dollars, I just don't like it when it is very much at my expense.
Anyway, as Bandcamp don't rob me blind, I can afford to sell my albums for a great deal less, at half price in fact. You can buy the two albums for just five dollars each instead of ten, and I can still make more than I would selling through Amazon. This is what I call a win win situation, it's good for both me and the buyer.
Of course, I have a long way to go to recover the original cost, particularly for the 'Lost and Found' album which cost me tens of thousands of euros. Now I know you can record an album for a lot less, but I wanted the feel of a certain studio located in the UK. I also felt obliged to use that studio as they had done some free work for me the year before.
I also wanted good people on the album and I was lucky enough to work with some of the best. My assistant producer has a great curriculum working with chart topping acts back in the UK. And I had the pleasure of having on the album Bon Jovi producer Lance Quinn, a great American guitar virtuoso with a cv to die for.
Over the last fifty years or so Lance has worked with people like Jimi Hendrix, Gloria Gaynor, the Ramones, Talking Heads, Petula Clark, Englebert Humperdink and Jimmy Page, to name but a few. You don't get to work with those guys unless youre a bloody good musician and producer.
'Lost and Found' was in many ways biographical, looking back at my childhood as well as early and later adult life. I managed to play most of the instruments myself, piano, keyboards, electric bass, rhythm and lead guitars, and of course all lead and harmonic vocals. I tried to achieve a little of the studio tricks used by the Beatles in terms of a double lead guitar, a backward loop of an accoustic guitar arpeggio and some atmospheric sound effects.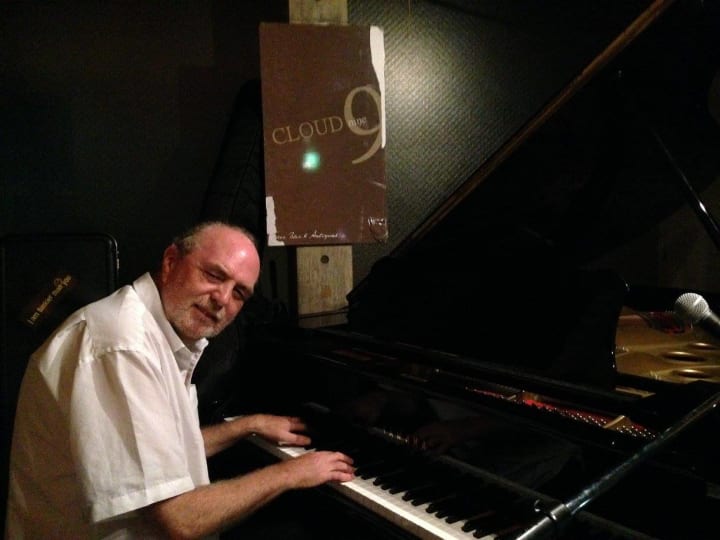 The final result was pleasing to say the least and in the end sounded not unlike Leonard Cohen, which is wonderful in my view. If you have to sound like anybody it might as well be one of the best singer songwriters in history.
As for 'Nobodies Pet', this album is from 1990 and was a digitally remastered in 2018.Listening to the album now is somewhat of a nostalgic trip down memory lane to a time when the world was a hell of a lot different. However, the songs and production have stood the test of time. It is every bit as good as when Eno from Roxy Music expressed an interest in signing me up for his Opal label. For all sorts of very painful personal reasons (A very contentious divorce) it never happened. The album was never released, more's the pity, and sat on a shelf for the next almost thirty years.
If you want to buy either of my two albums please use the following link.
Music | william p o'neill - Bandcamphttps://williamponeill.bandcamp.com
If you would like to buy two volumes of lyrics from the two albums, plus some very beautiful poetry (Flowers in the Dirt, Volumes 1 and 2)) copy and paste the following links into Google.
Amazon ASIN: B08S3FPTQL
AmazonASIN: B08S478728
humanity
Author, top writer of short stories/poetry and editor for various Medium publications (2020/21).
Musician, singer, songwriter, arranger and producer of my own music albums (1969-2021).
Author of eleven books of short stories and poetry.
Receive stories by William ONeill in

your feed