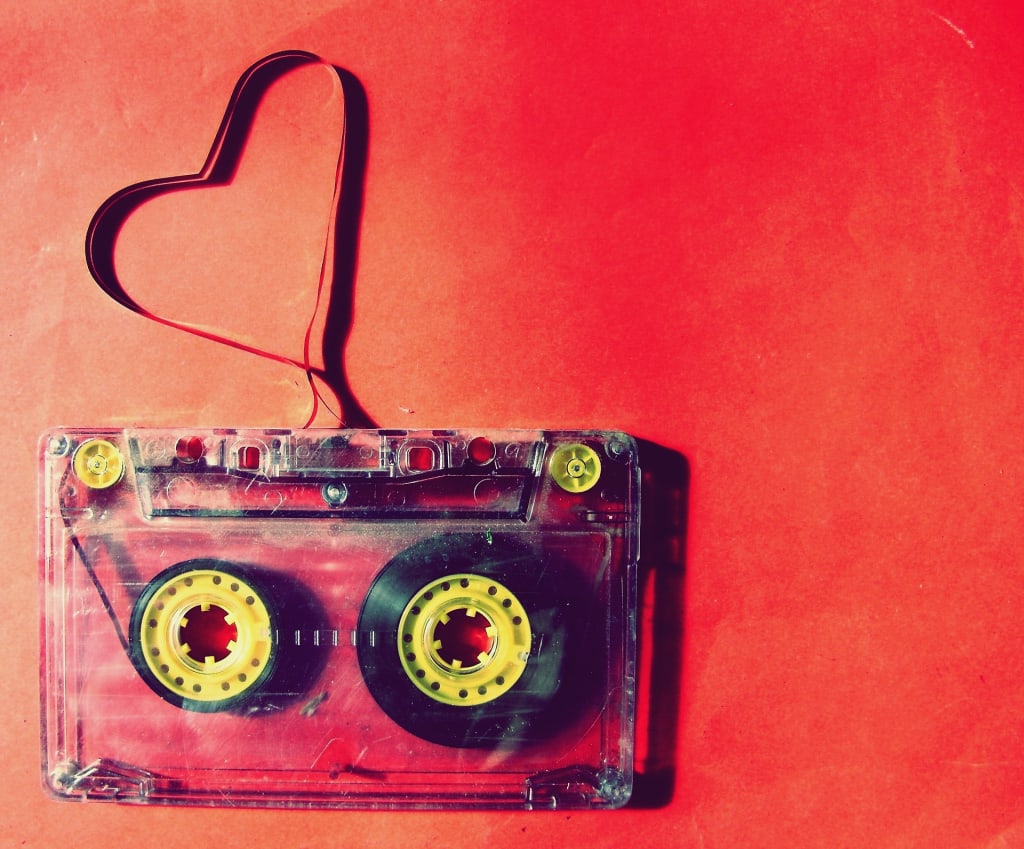 Back when recording on a cassette was a thing...
It's crazy how much time has passed since I listened to my favorite hits from my teenage years. But it's even crazier to imagine what my life would have been like without them. There always seemed to be a PERFECT song for the way that I was feeling. And being a teenage girl, my mood always shifted—constantly.
I don't think I could imagine my life without my JoJo days [teenage girl JoJo ], feeling myself because boys sucked. And all girls knew that a broken heart always seemed to heal with good lyrics. I don't think I really miss those days to be honest. Life was dull being caught up in the story of a 6th grader who liked an 8th grader. And how the 8th grader so benevolently turned down the 6th grader. Yeah, I was the 6th grader.
Please, oh please "Let Me Love You" I said. Ok, maybe not like that.
I had fallen so deep in K-Ci & JoJo [grown man JoJo] by this time, that "All my Life" I imagined being swept up by someone who would sing to me such sweet and tender words.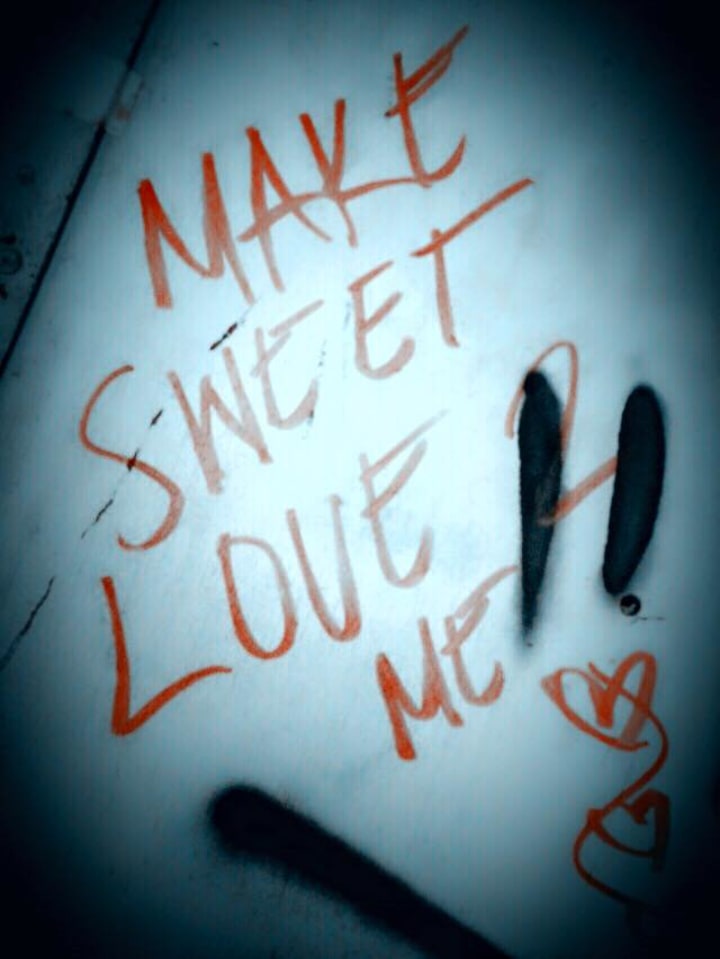 Well, at least he was nice about it. My teenage heart couldn't help but soak in the lyrics of love. This was when I was introduced to R&B music—Usher, Ashanti, Nelly—well you get the point.
I was "Fallin' in and out of love" as Alicia Keys said. So much pain came with being a teenager—so misunderstood.
But it's ok, "Nothing lasts forever!"
"You are just a kid", the grown-ups would say.
I get it. I didn't know what falling in love really meant. But I was getting there, after each heart break. And with each broken heart was a new song dedicated to my new love. I was always left "Mesmerized" with how quickly I would bounce back from being dumped or rejected. After a while, boys weren't even on my mind anymore. And thank goodness for J. Lo and LL Cool J for teaching me that lesson. Because at the end, I am "All I Have".
It was time to focus on my girls.
It's funny looking back on what I wanted to be when I grew up. Because so much has changed.
The part I missed the most was our wannabe singing groups. And I say wannabe because…well, I'm not a singer. And my attempt to master the high pitches like Mariah seemed fairly feasible back then. Back then when I had imagined myself being a part of a singing group like TLC or Destiny's Child.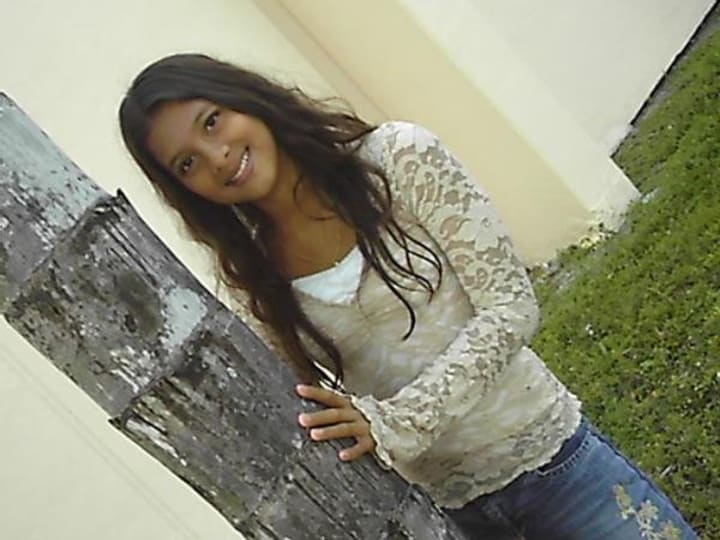 And I was. It was my sister, my neighbor, and myself. But one day we had a very rude awakening, and it was when cell phones finally allowed us to record ourselves.
Let's just say we never replayed our recordings. DELETE!
That's when my teenage career changed.
I became a dancing sensation with my sister and my cousins over the course of three months. Yes, we partied every single weekend with our parents. Bouncing from party to party listening to Salsa, Merengue, Bachata, Punta, and Reggaeton. That was my life away from school. Because at school I was a ballet, hip-hop, and modern dancer. But in the streets, I was a Spanish dancing gal.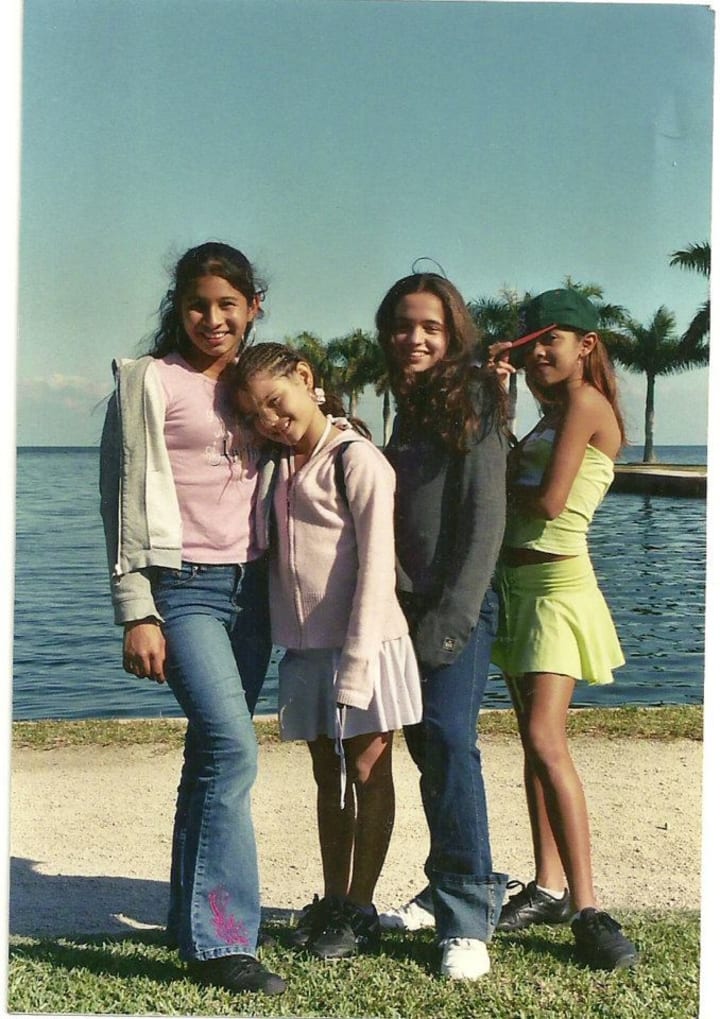 And when "Gasolina" came out, my goodness. No teenage Latin girl in Miami could help themselves from going to Calle Ocho to dance to that song. That was our thing. 'Who could dance it better?'
Reggaeton became our national anthem.
It was the moment where we'd sing and dance to our hearts content to Daddy Yankee, Don Omar, and Nicki Jam. Yeah, we were grown….
We still kept our innocent style dancing for the public though. But behind the scenes, well, good thing our parents didn't see. Ha!
Speaking of parents, one thing I am truly grateful of, is my mother. She introduced Punta to my sisters and I. And for those who don't know what that is, it is our homeland dancing music from Honduras. It is music derived from Africa that spread through Honduras and became our unique music style. I always loved drums and being able to engulf myself in my roots allowed me to understand why I enjoyed dancing to them. But Punta is more of a Latin party music and not many people know about it unfortunately.
But let's not sulk in the unfortunate fact that no one knows about Punta and embrace that fact that my mom was a secret Rasta! No one ever believes me when I tell them that my mom cleaned the house every single weekend jamming to Bob Marley. Windows wide open, incense smell throughout the house and my mom singing like we weren't home.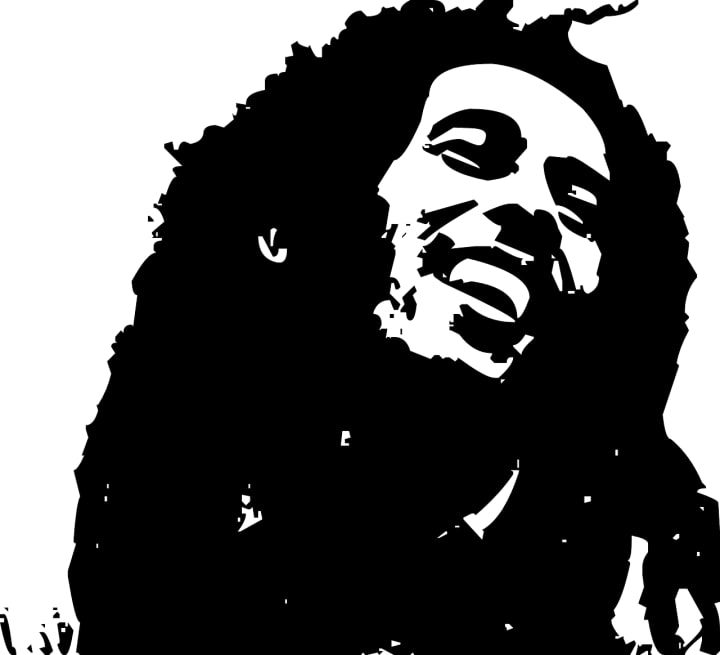 That was the calm before the storm. Because when I got into high school, things changed drastically. I was at war with my mother and my older sister. Holly sugar honey iced tea, that was the great depression.
It was dark and involved a lot of Linkin Park, Foo Fighters, and Cold Play. This was the moment when I truly started to find myself.
I fought so much with my family in Miami that when my oldest sister in North Carolina offered to take me in for the remainder of my high school years, it was a glorious moment for me. Bitter sweet almost.
Watching the trees rush by as I laid on the bus on my rides back home after school in NC gave me a sense of peace. The perfect combo to my rock style music and depressing thoughts.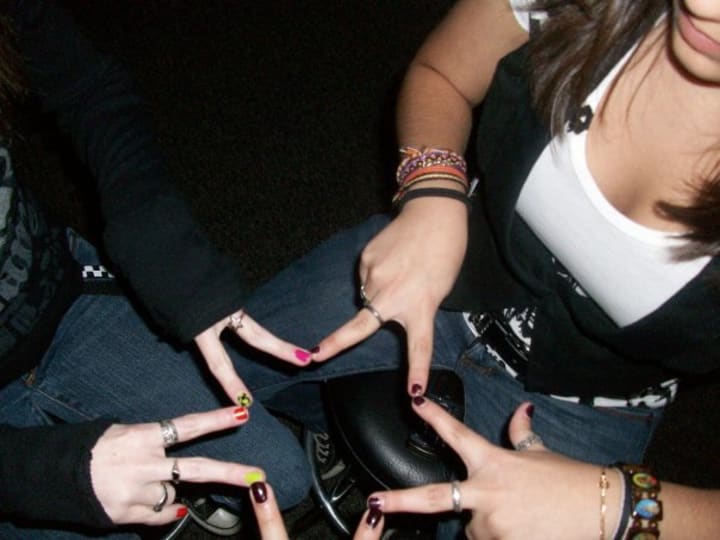 It's true. As a teenager, the suffering is real. And the only salvation was music. It was the only escape to our emotions and the only real thing that truly understood our feelings. I wasn't alone. I was a part of something greater— and we were all going through it.
We were caterpillars hidden in our cocoons transforming for... for... well I don't know. Who knows why we suffered so much in our teenage years, but at least we come out to be beautiful butterflies.
Wow, that was nostalgic…
About the Creator
I'm a writer, a dancer, and a photographer. I love being creative because hey, why not! Creativity sells, entertains, and inspires. And I am all for it! ;)
Let's get to it!
Yours Truly,
Janis E.
Reader insights
Be the first to share your insights about this piece.
Add your insights