My most influential/favorite post-hardcore/metalcore bands
In no particular order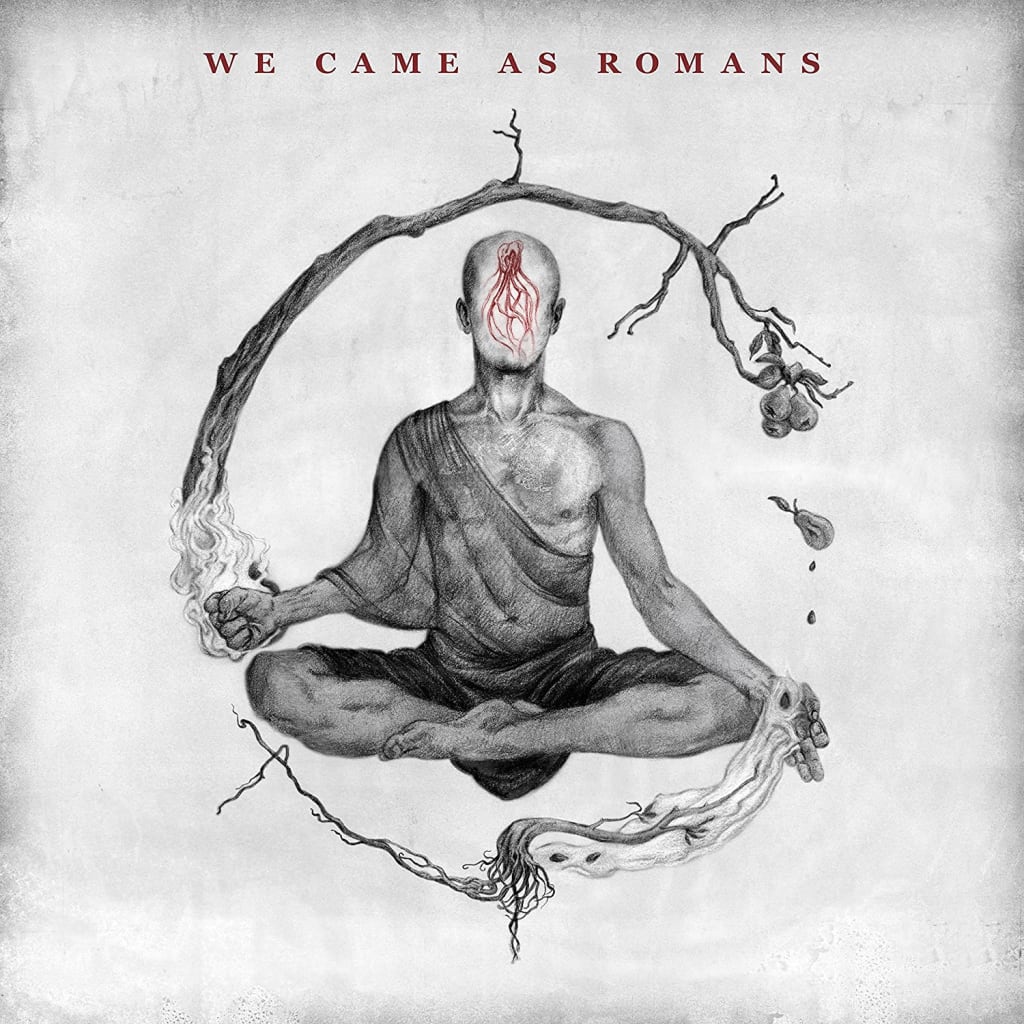 I do not own the picture above, no copyright intended
I was listening to music in my car the other day, and I was thinking after the death of "Extreme Thing" and "Van's Warped Tour" not too many people listen to Metalcore/Post-hardcore anymore. Probably rightfully so, but I still enjoy the feeling of blasting old my high school playlist in my car. So here are a couple bands and a few of their albums I still absolutely love to this day.
A Day To Remember
It's only fitting I should start this list with "A", that "A" being "A day to Remember". Hands down the albums I'll never get sick of are; What Separates Me From You, Homesick, and Common Courtesy. Now for my all time favorite song by them has to be "U Should Have Killed Me When U Had The Chance". That song just perfectly encapsulates the early 2010's scene movement, if you remember you know and you're probably cringing as you read this. I also feel like this is a great introductory band to someone completely foreign to this subgenre of metal.
Asking Alexandria
I guess we're gonna keep this in relatively alphabetical order. The next band on this list is "Asking Alexandria". This band holds a very special place in my heart because this was my very first introduction into post-hardcore. My all-time favorite song by them has to be one of their newest songs "Poison". And yes, I'm familiar with Bell Biv Devoe's poison and I do love that song, but that's neither here nor there.
Abandon All Ships
Abandon All Ships is interesting to say the least. They're a Canadian metalcore band I was introduced to in 2010 via their album "Grieving". The first and only Canucks on this list, however not the only non-American band, they share that honor with Asking Alexandria. However, onto their actual music. They've come out saying their very heavily EDM influenced which can be heard in honestly all of their songs. And with their songs like "Take One Last Breath", their lyrics are pretty heavily biblical referencing.
Conquer Divide
Conquer Divide is the only 100% female band on this list. I absolutely love this band and although they had a very brief hiatus, thankfully they're back. A very talented band that deserves to be along for a while. If I had to pick my favorite song by them, that song is Lost. Honorable mention to their song "Eyes Wide Shut".
The Devil Wears Prada
The Devil Wears Prada. As mentioned above not the movie. This band definitely encapsulates "it's just screaming". Granted they do have clean vocals and every now and again, however that's okay. Every now and again when you're just in the mood for "screamo". The Devil wears Prada is my go to. If I had to put a number on their clean vocals vs screaming, it's roughly like a 75/25 split of screams to clean vocals.
We Came As Romans
Last but not least, the band whose picture is featured; We Came As Romans. They were a band I actually found on my own and was immediately drawn to them. They hold a special place in my heart, because once a week certain students were allowed to share their favorite songs for the weekly school video and my pick from them was their song "just keep breathing". The title is pretty self explanatory of the song's meaning and sums up why I love We Came As Romans so much. RIP their lead singer Kyle.
In conclusion these are just a few of the bands that definitely molded my high school years. I hope you enjoyed this article and maybe found a couple new bands you'd feel fit your taste. Also I feel it should be stated I do not own the image used above, no copyright was intended. I just really love We Came As Romans.
Lastly, thank you so much for your time, I hope you enjoyed what you have read today. I have plenty of different articles on many different topics. Feel free to give those other articles a read or two. Also if you'd be so kind, I'd greatly appreciate a heart and if you really feel so inclined tips are always appreciated but by no means required.
playlist
About the author
Jack of all trades, master of none.
Feel free to use my link to sign up for vocal+
https://vocal.media/authors/dyllon-rodillon?via=dyllonrodillon
Reader insights
Be the first to share your insights about this piece.
Add your insights