Playlists
My Favourite Music Videos
A collection of my personal favourite videos throughout the years, all of which I recommend you watch right now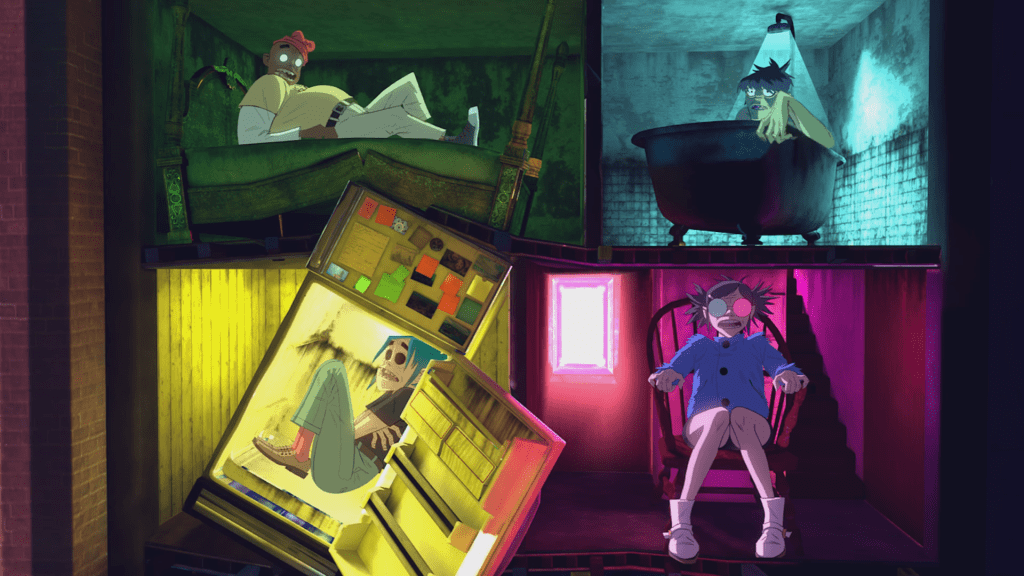 "Somebody Else"—The 1975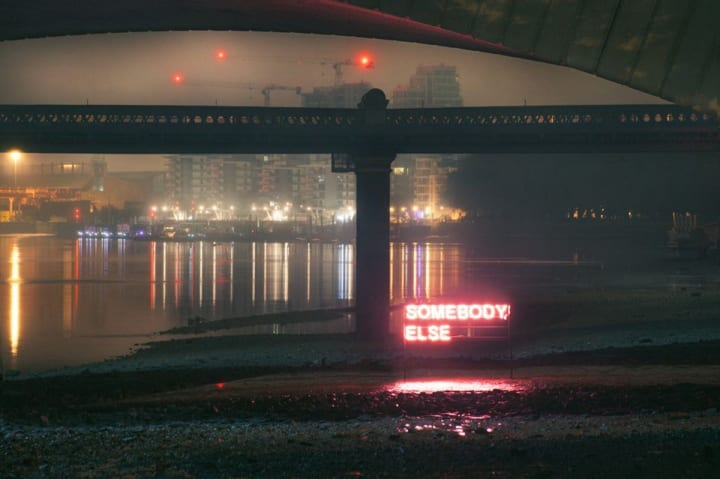 How could I not put one of their videos in this list. They're so artistic, and aesthetically pleasing. And not to mention that their music videos are always kind of cryptic, and have hidden meanings and easter eggs. I think I had to watch this over 10 times before I got all the references to past songs and videos, and to basically understand what on earth was going on. They did well to make a statement with this video, as it sparked so much conversation online from fans expressing their love for the video, and the concept. I would not advise watching this without first going through their back catalogue of videos. But you should definitely do that.
"Halfway To Nowhere"—Chelou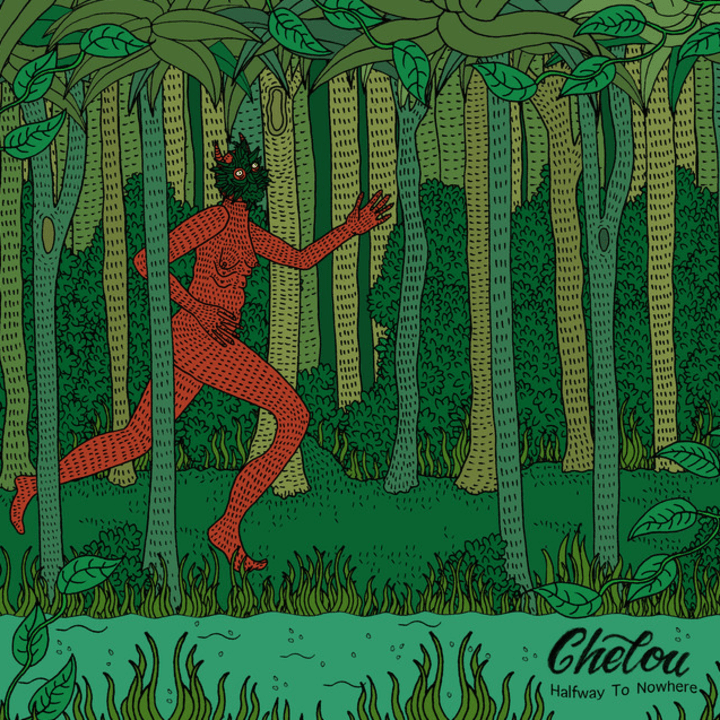 I stumbled across this video by accident once, and immediately fell in love with the style, and the animation. I went straight onto Instagram to find the artists, and have been following them ever since. Not only is the song great, the story of the video is also sick, touching upon body image, and social media, and all the demons that can come with it.
"Real Love"—The Beatles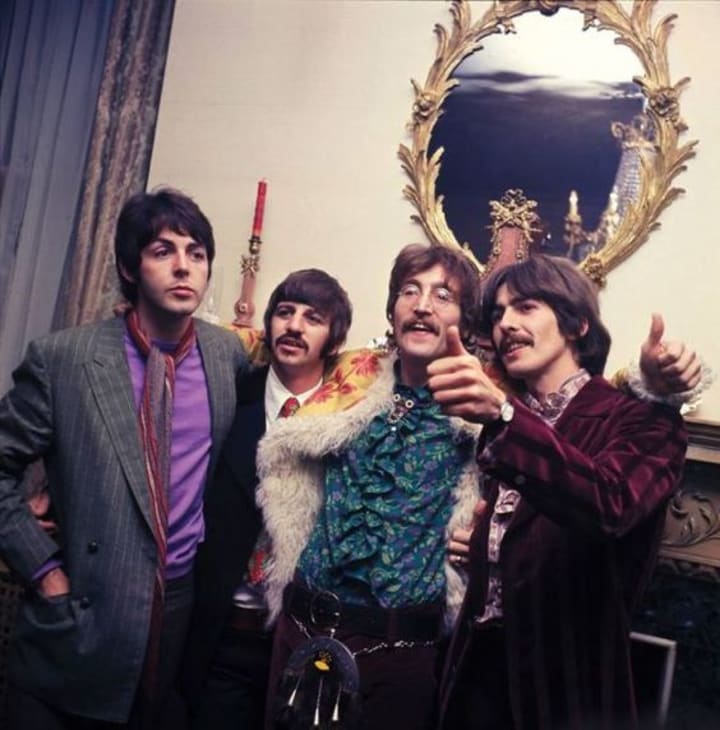 I think there is just something really sentimental about this video, which is why it has become one of my favourites. I have been a huge Beatles fan since I was a kid, (like most people on earth) and feel like this video perfectly captures the story of The Beatles through time and celebrates everything they did and achieved as musicians. As this is the final song they released together, it makes it even more emotional.
"Saturnz Barz" - Gorillaz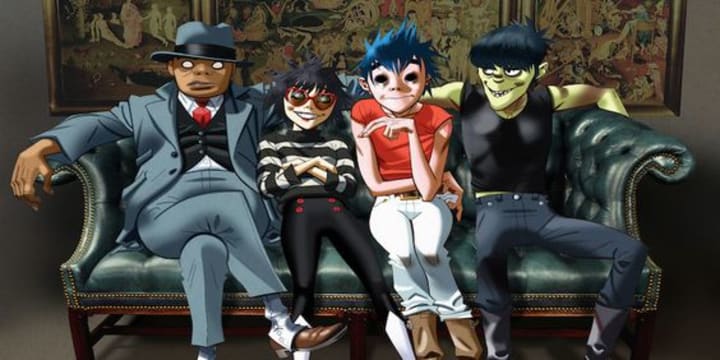 Anyone that is a fan of Gorillaz knows they always make crazy videos for their music, but this one certainly took the cake for me. I've began to realise that it's these types of music videos that I love the most, the ones that are bizarre and artistic yet still fit with the music itself and accompany it well. The intro and outro to the song in this video help make it even better and frankly hilarious. If you're into animation, this is definitely a video to take note from.
"Saturday Night (Say Amen)" - Panic! At The Disco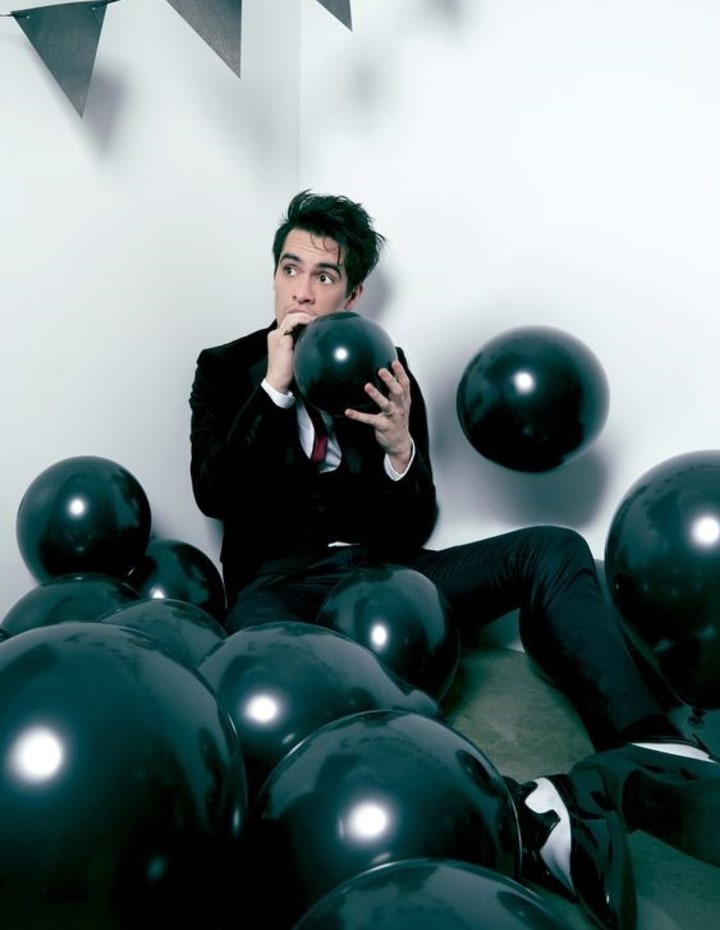 Brendon Urie is a genius. That is all I have to say.
Kidding. But after watching this video and realising IT WAS A SEQUEL TO TWO OTHER VIDEOS I was completely blown away. The other videos were from years before, yet somehow when you play them together it really does feel like there has been no time change at all. Panic! always make the most amazing music videos which almost always have some sort of story line, but this was definitely their best yet, as no one saw it coming. All I can say is watch them all together, from "Saturday Night," to "This Is Gospel and Emperor's New Clothes." Trust me, you won't regret it.
"Follow You" - Bring Me The Horizon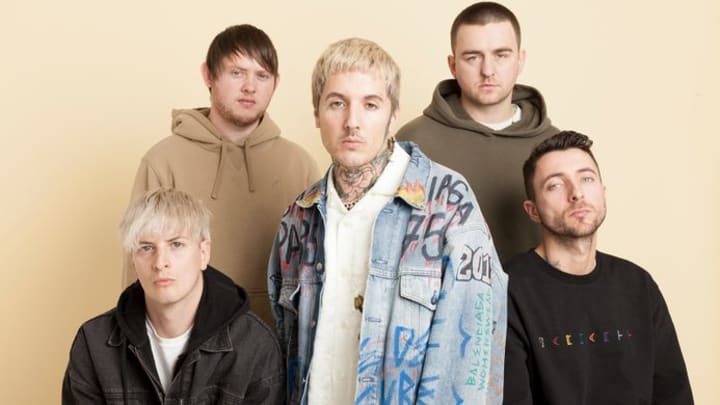 Bring Me The Horizon always does well to make good music videos that accompany songs very well. This one has to be my favourites. I love the story of the video and how it follows the main person through the streets listening to music while an actual apocalypse is happening. The song has a great message and the video has managed to do that too.
"Bros" - Wolf Alice
Wolf Alice are known for creating beautiful yet simplistic music. This song in particular reaches me as it is so relatable, and the music video does the same. Growing up in the UK, there are scenes from the video that almost seem like they are my own memories from my childhood. The nostalgia of childhood friendships and summers stands out and helps create the perfect aesthetic for the song.
"LAMB" - Brockhampton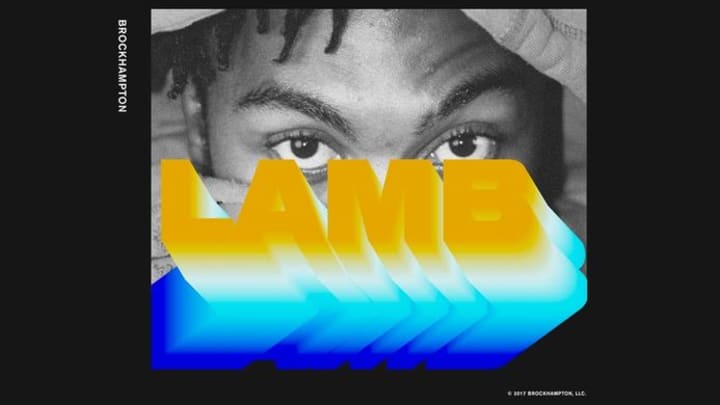 One: I am still so annoyed this song isn't on Spotify. Two: this video does not have enough views. For what it is, a simple, one-take video of the band singing the song, jumping around having fun, it is beautiful and really depicts the realness of friendship groups and brotherhood. Similarly to Wolf Alice's video for "Bros," it showcases friendship in such a pure way and frankly it just makes me want it to be summer all the time. The genuine relationships within this band are depicted so well and this video shows that you don't need a huge budget with crazy effects to create something beautiful and reach the audience.
"Something To Remember Me By" - The Horrors
After watching this video for the first time I literally had one of those mind-blown moments. I stumbled across it on YouTube without hearing of the band before, and literally sat through the whole video the first time not moving, just trying to figure out what was going on. The production looks so much like a movie that I almost feel like they could have made this story into a full TV series. It perfectly accompanies the message of the song and the trivial aspects of society. It's safe to say I have continued listening to this band.
"I Want To Break Free" - Queen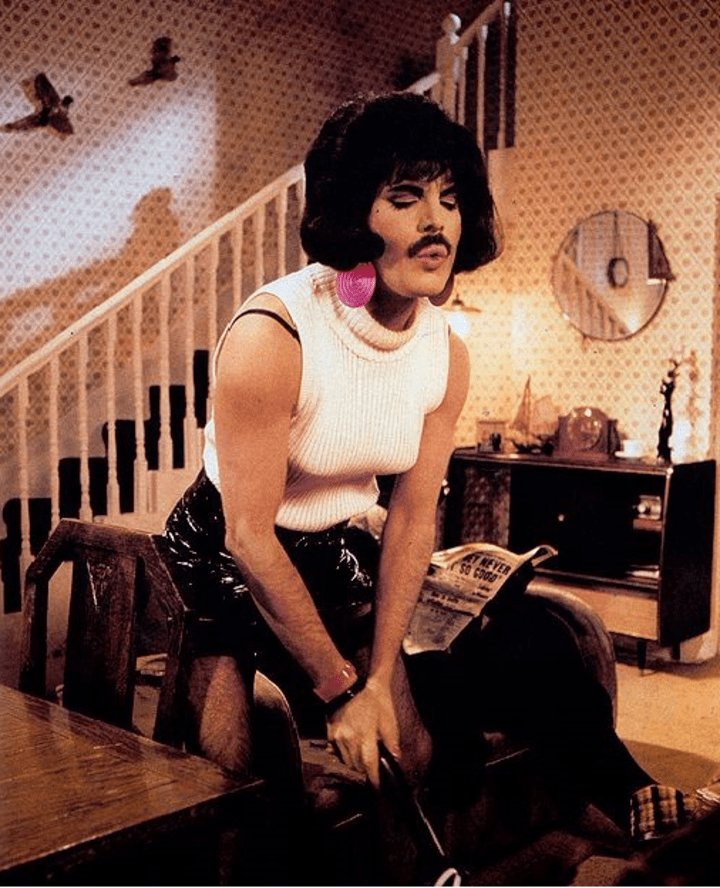 A truly iconic video, from a truly iconic band. The amount of fancy dress costumes I see of this outfit still makes me happy. Freddie will always be an icon for me and so many people, and this video and song I hope will never be forgotten.
"Bad Decisions" - Two Door Cinema Club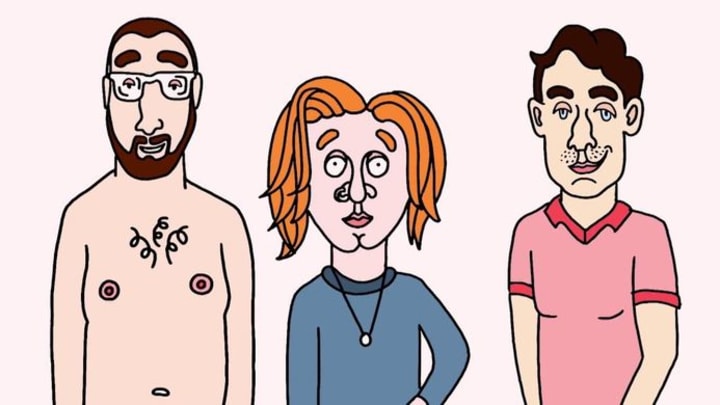 I would not advise watching this if you are under 16, simply because of some of the graphics. However, similarly to Gorillaz, the style of this video is so out there. They are not a band that springs to mind when you think of music videos that have pushed the boundaries of the bands aesthetic, but after this video came out alongside with their new sounding music, I realised that they were evolving as a band. Since I have listened to them for years now, it was nice to see and hear a change in their music, but that still sounded like them. This video also took me by surprise, so I've got to credit them for that.