My Favourite Album is "Infidels", But...
Dylan in a day (Pt.5)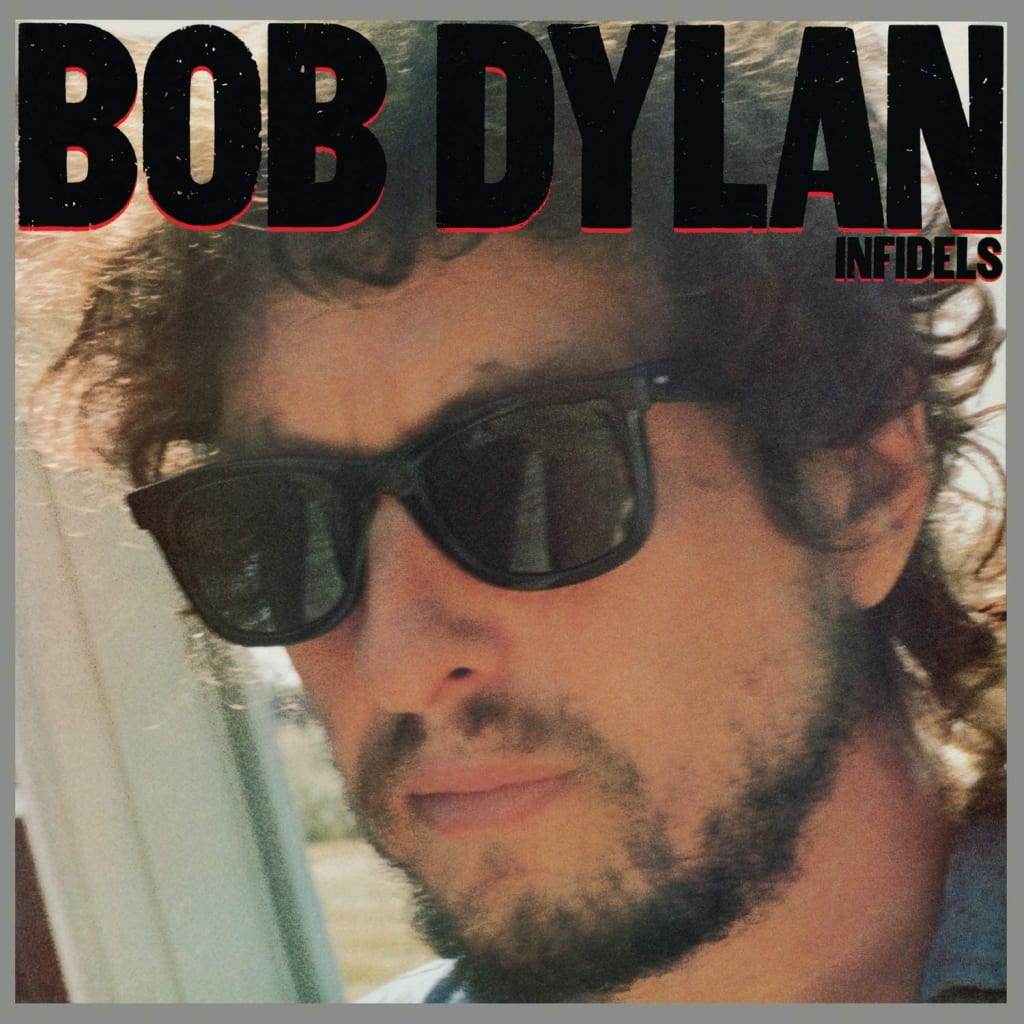 My favourite Bob Dylan album is "Infidels" (1983), and I will not lie to you it is mainly because of that rolling drum beat we hear at the beginning of "Jokerman" and "I and I". I love that beat so much, it just makes me feel so relaxed - very easy listening compared to the loud as hell brilliance of "Highway 61 Revisited". Now, am I angry that "Blind Willie McTell" did not make it on to "Infidels" (1983)? No. No I am not. I do not think that the song itself really fits well with the sound that Bob Dylan was trying to go for on "Infidels" and honestly, I think that is why he left it off. He had no malicious intent to double cross his fans, I think he was actually leaving it off because it just did not match the sound of the rest of the album.
However, when I say that my favourite Bob Dylan album is "Infidels" what I actually mean is that this is the album that I believe is best put together in terms of sound. The sound of the album is consistent, the album is nice and short and in comparison to other Bob Dylan albums (except the Gospel era) is easy listening, it's soft and nice to listen to late at night. I did not say that it contained my favourite Bob Dylan song.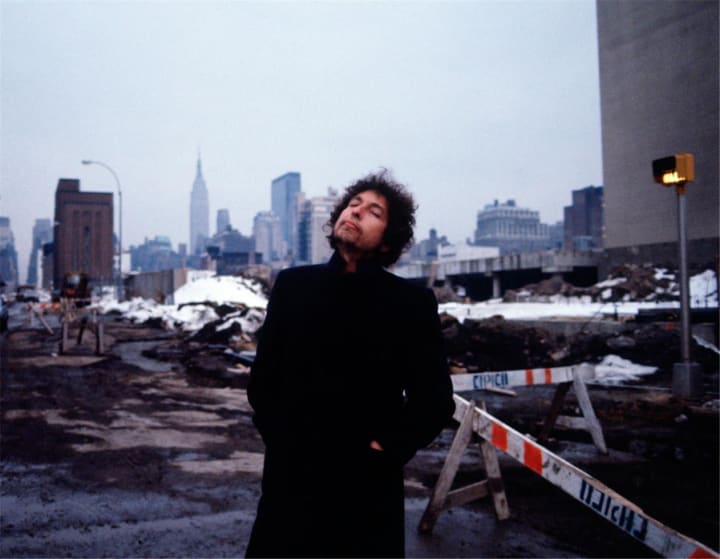 In fact, my favourite Bob Dylan song also happens to be my favourite song of all time. It comes off the album "Love and Theft" (2001) and is called "Mississippi". Why is this my favourite song? Again, the ease of listening to it. But then why is "Love and Theft" not my favourite album by Bob Dylan? Well, there are songs on the album that do not hold up well against the whole Bob Dylan brand. For example: I am not a huge fan of the song "Cry a While" and I always thought "Sugar Baby" was better suited to an album like "Time Out of Mind" (yes, it is really that sad). But songs such as "Lonesome Day Blues" and "High Water" are better, darker and obviously have a much more complex writing style. I think that the stronger songs on the album "Love and Theft" certainly overshadow the weaker, and often more depressing songs. But, on the album "Infidels" (1983) there are no songs that overshadow the others (well, maybe except the song "Don't Fall Apart on Me Tonight" which is practically overshadowed by every other song on the album, but it is a good song for easy listening and you guys are just not listening to it because of your own prejudices).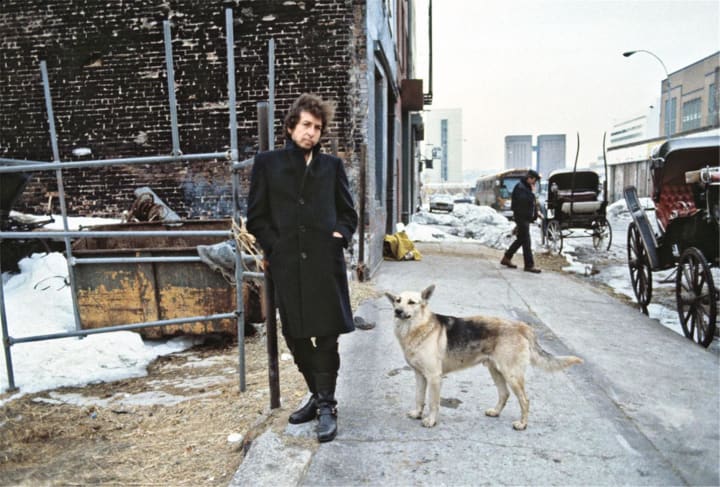 The lyrics on the album "Infidels" (1983) are often considered strange and sometimes cannot be figured out. When I was on Twitter some years ago, one of my friends asked me "what does Bob Dylan have against the moon landing?" and obviously, this is a reference to the song "License to Kill" from "Infidels". The line is:
"Oh, man has invented his doom / First step was touching the moon. / Now there's a woman on my block / She just sit there as the night grows still / She say who gonna take away his license to kill?"
Obviously in other songs on the album, Bob Dylan makes some strange claims, which means I can see why people do not put this album so high in regard as something just for easy listening. Especially on the song "Jokerman" which some consider to be Bob Dylan talking about himself, there are some strange claims made in this song that refer to things that Bob Dylan may or may not have done/thought through the years. I find this song relative to the song from "John Wesley Harding" entitled "The Wicked Messenger" which I believe to this day, is Bob Dylan talking about himself in the third person. The line in "The Wicked Messenger" which states "if you cannot bring good news then don't bring any…" But in the song "Jokerman" he states this, which is relative in some way, but here's the line, you can see for yourself how they link:
"You're a man of the mountains, you can walk on the clouds / Manipulator of crowds, you're a dream twister…"
So, why do I like "Infidels" (1983)? It may be a controversial choice for its content, but the sound is brilliant and at the end of the day, that is why I love the songs.
album reviews
About the author
Film and Writing (M.A)
150K+ Reads on Vocal
IG: @AnnieApproximately
Pronouns: (she/her/hers)
Reader insights
Be the first to share your insights about this piece.
Add your insights