Playlists
My End of Summer/Beginning of Fall Playlist for 2018
These are all my current favorites as we shift into a new season. I have a very broad music taste, and I hope you find something you like!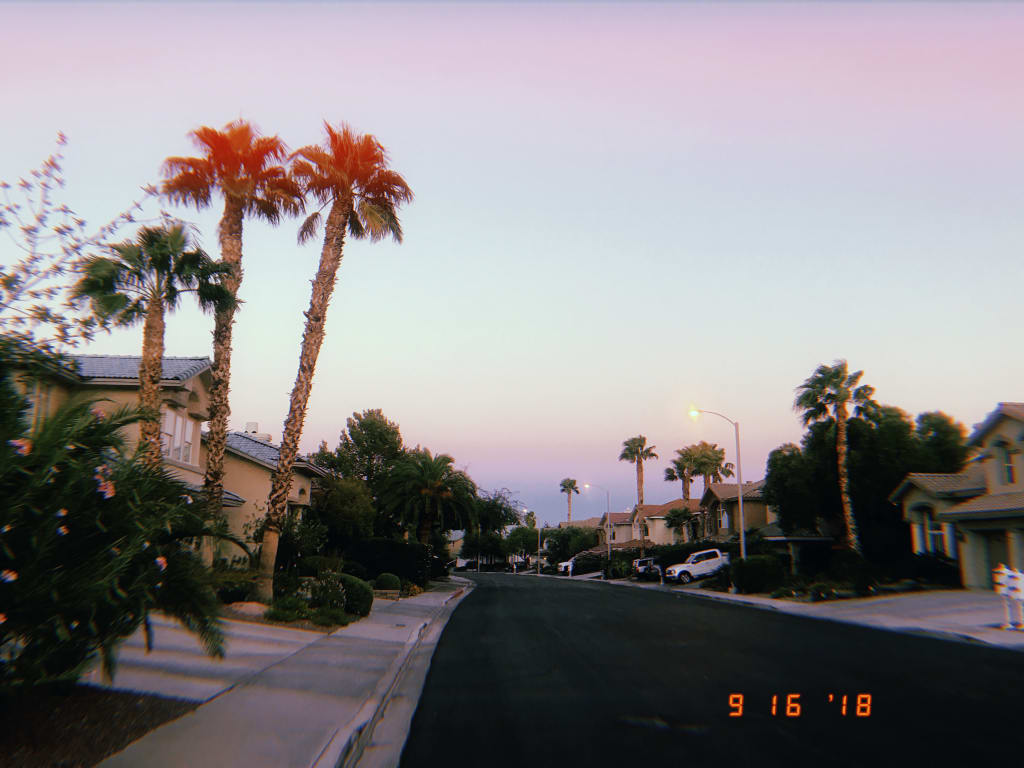 These are a few of my current favorite songs. I have a very broad taste in music genre-wise and I try to incorporate something for everyone. I include a little description for each song (I know that for some of them I ramble on and on, but I just love the songs so much y'know?).
"Tie Me Down" - Gryffin, Elley Duhé
This song has been on my favorites list for a while. It's a simple feel-good electro-pop song that you can blast and sing along to.
"Such a Boy" - Astrid S
Astrid is an amazing artist who always releases unique songs and this is definitely one of them. It's a little electronic, a little alternative, but definitely all fun and the lyrics are all relatable.
"8 Letters" - Why Don't We
This is the first song by Why Don't We that I've become completely obsessed with. This song is a little bitter sweet as it talks about the struggle of knowing you love or like someone, but not having the courage to tell them how you feel. It shows a more mature side of the band that I hope they keep up.
"Choke" - Sheppard
By the same sibling band that brought us "Geronimo" a few years ago, this is another unique alternative song with a little bit of a country swing. The first verse tells a story of a young musician performing in front of a crowd and the tune deals with other subjects such as live, courage, and finding happiness.
"What She Wants" - A R I Z O N A
This is a bittersweet but very real and genuine song about searching for love and distraction by worldly things. It's a powerful song that gives off carefree, yet sad emotions.
"Stay" - Hotel Apache
An upbeat tune about a failed relationship and knowing you made a mistake by one of my personal favorite bands. It's one that you can sing and dance along too but also relate to the lyrics emotionally.
"Better" - Phil Good
This is the first song I've heard from new artist Phil Good and I'm honestly impressed. It discusses the struggles of depression and anxiety is not such a negative light. He discusses how sometimes its hard to even leave the bed in the morning, but you can always tell yourself that everything you are doing is helping you get better. It's very real and genuine lyrics set to an almost lighthearted melody.
"Bloodstain" - Wrabel
A little darker and definitely more electronic, but a very catchy, chill tune about multiple failed relationships.
"TOOTIMETOOTIMETOOTIME" - The 1975
This song almost gives of nostalgic vibes. Full of synths, a rhythmic piano, and harmonic, almost electric sounding vocals, its another one to bop along too while being a little bittersweet.
"Middle of Love" - Leland, VINCENT
I found this song off the soundtrack of Sierra Burgess Is a Loser (a new movie I highly recommend) and it's full of 80s vibes. The song is about the feeling of first realizing you are in love.
"Cigarettes" - Hotel Apache
Another great song by Hotel Apache, its melody is a little bittersweet and nostalgic, and the lyrics are something we can all relate to, when a romantic relationship doesn't turn out the way you want too, but you don't want to lose that person forever.
"Miss You so Much" - Miley Cyrus
This song came out a few months ago but I just started to listen to it. Miley's newest album is full of classic country vibes resembling Dolly Partin and Patsy Cline, but still has a pop production and a nice rhythm, it's very unique and Miley's vocals pull it all together nicely. This particular song is one of my favorites because of its lyrics. Feeling alone in a relationship and acknowledging that things aren't the way they used to be. It's a very sad, raw and genuine tune.
"Daphne Blue" - the band CAMINO
The band CAMINO is one I just recently discovered hit have been falling in love with. While all of their music is unique, this song, in particular, almost gives off 2000s pop-rock energy, with a lead electric guitar and a classic drum beat, but its produced and put together in a very modern way. I could also write so much about the vocals, but I've already discussed this one song so much that you're probably not even reading at this point, so I guess I'll move on to the next one.
"Superhero" - Lauv
Lauv is consistently one of my favorite artists, and this is another killer release. It's very raw and emotional both lyrical and musically. Plus, the backstory is amazing and I highly suggest watching the music video.
So there you have it, folks, my favorite tunes for the end of summer, a beginning of fall, 2018. I hope you found something you like and make sure to check out my other stories and playlists for more!