Musicians Who Became Famous Through YouTube
Making it in the music industry is hard, but with the help of social media sites like YouTube, these musicians got their big break online to bring them to stardom.
With the abundance of bands, solo artists, rappers, DJs, and singing groups, there is a massive amount of musicians that one would have to surpass to climb their way onto the top music charts. And if that seems hard enough to get onto the charts, imagine how hard it is to get your name and music out there so people will begin to listen and appreciate the music that you have created. There are millions of people that put themselves out there and post their own videos on YouTube. Whether you rap, sing, or play a weird musical instrument, all that you dream for is for someone to discover your talent. Luckily enough for those who have such dreams, there are in fact musicians who became famous through YouTube.
Tori Kelly
Tori Kelly originally looked to gain her fame on television but was actually one of the famous singers that got rejected by American Idol. Although the judges did not like her singing, the internet did. She continued making videos on YouTube of herself singing in her bedroom like most users do. Whether you saw her videos before her fame or not, now you can go see her for yourself on tour or performing at the Grammys like she has always dreamed of doing.
Shawn Mendes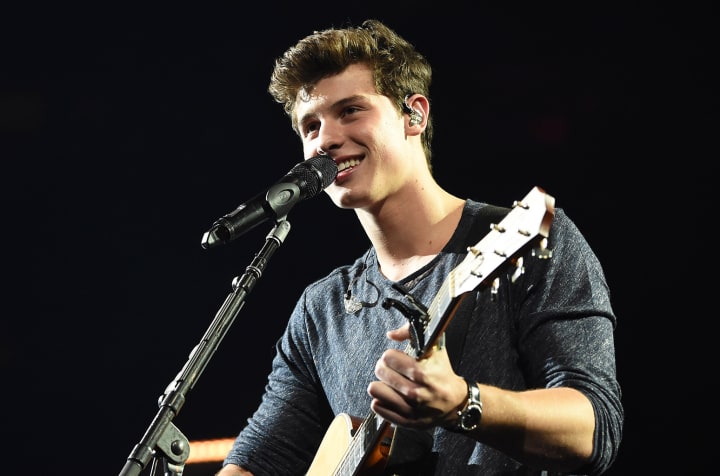 At a very young age, Shawn Mendes began uploading videos of himself playing guitar and singing on YouTube. In fact, some of his videos were created for video cover contests, like his cover of "The A Team" by Ed Sheeran for the Coca - Cola MuchMusic contest. He warmed the hearts of many teenage girls with these videos and was one of the musicians who became famous through YouTube. It was no surprise that these videos would be shared all over the internet. After becoming a chart-topping artist, this musician can thank YouTube for his fame.
Karmin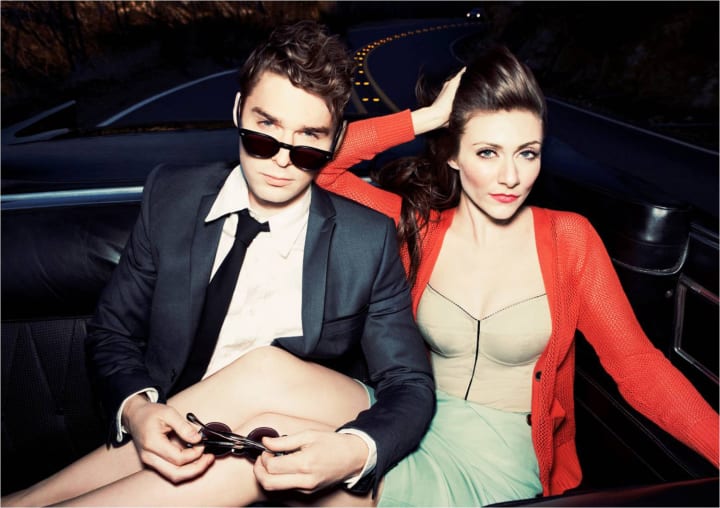 You might know this musical duo for their hit song "Brokenhearted", but this is not what truly allowed them to be musicians who became famous through YouTube. They became famous with their cover of "Look At Me Now" by Chris Brown. As lead singer Amy Heidemann rapped and sang each and every line of this song, it immediately got the group some viral attention. It was not long that their first album would release after we previewed what kind of talent this duo had.
James Bay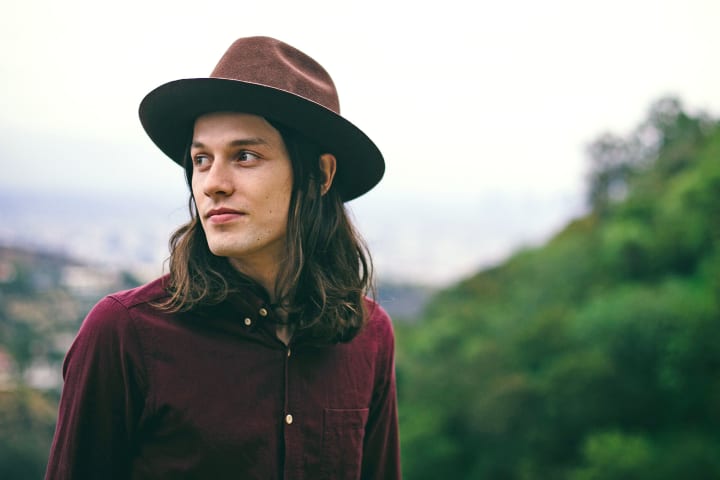 Although James Bay does not put himself out there as an outspoken star when coming to fame. He did what any guy with a great voice and a guitar would do, and that is booking small time gigs at bars and open mic nights. For him, this is because he would rather speak through his music, which shows while listening to his songs. The emotion and passion did not go unnoticed while uploading his songs and video online. Eventually, this long haired, hat wearing musician had a big enough following on Twitter and YouTube to help obtain a record deal and hit songs.
5 Seconds of Summer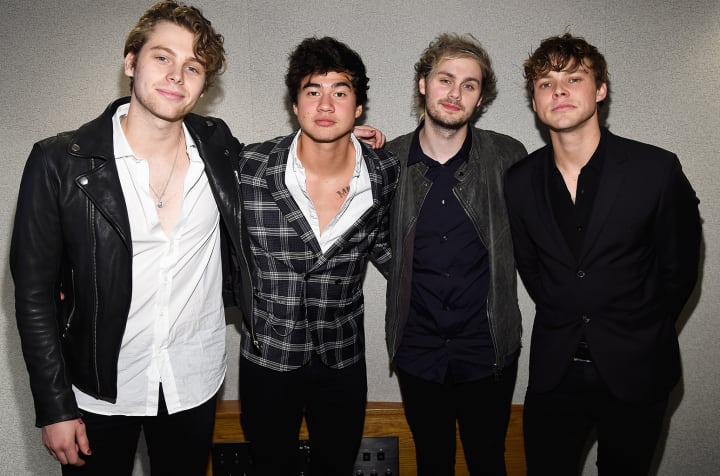 Yet another YouTube success story, these young Australians stole the hearts of all of the ladies with their wild hair and accents. Although their music was all over the internet, their following did have a big help when it came to their push to fame. Louis Tomlinson, a member of One Direction, tweeted about the band with a link to one of their songs on YouTube. Tomlinson said:
Been a fan of this band for a while, everyone get behind them
Lucky for them One Direction was such a huge success and gained millions of fans. There was no doubt that a tweet as simple at that from one of their members would help launch the career of 5 Seconds of Summer.
Charlie Puth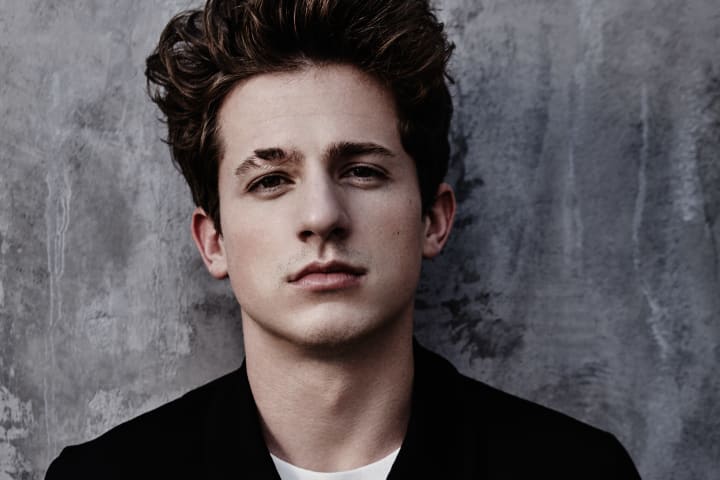 As a student of Berklee College of Music, Charlie Puth had the pure talent that it would have taken to becoming a famous musician. The only issue was that not everyone who graduates from this prestigious school becomes famous. Just a typical college kid with a big voice, his videos on YouTube grabbed the attention of talk show host Ellen DeGeneres. After being brought onto her show and performing, Ellen announced that she would bring Charlie and the girl that he had a cover with online onto her record label. He has become very successful as a musician. At least one of his songs will get in your head this summer.
Ed Sheeran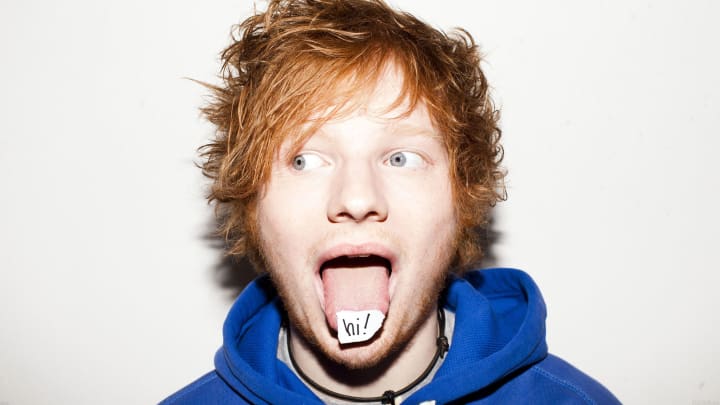 The ginger hair heartthrob seemingly appeared out of nowhere, but it was online where he first got his start. From singing in his bedroom to having someone record his outside with his guitar in hand, it did not take long for the ladies to fall in love with Sheeran's soft voice and thoughtful lyrics. His main goal while uploading and writing his music was to be as relatable to people as he could. In addition, he wants to be as successful as Taylor Swift. While his guitar is still small, his career is not, as he became one of the hit musicians who became famous through YouTube.
Alessia Cara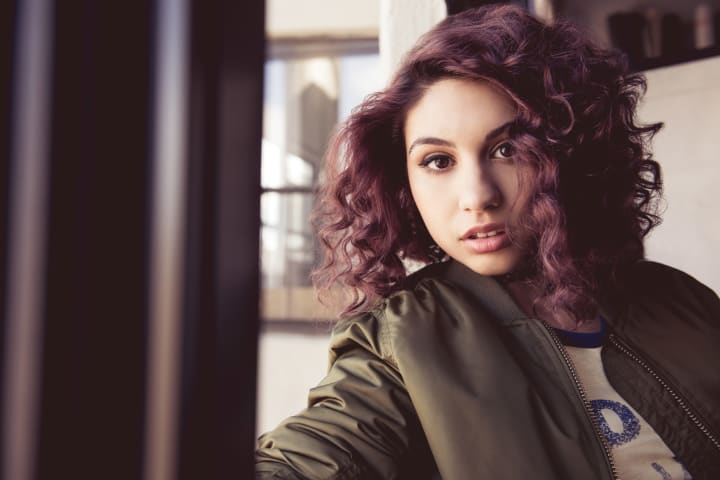 Alessia Cara did not just start off being featured in songs by artists like Zedd and Khalid. She was one of those girls with a sub par computer video camera and a guitar, but it was her amazing voice that got her noticed and allowed her to be one of the musicians who became famous through YouTube. Fortunate enough for her, the daughter of EP Entertainment stumbled upon Alessia's videos on YouTube, and the rest is history. She was discovered and began recording her first few demos while she was still a high school student, making her one of the younger musicians who became famous through YouTube.
The Weeknd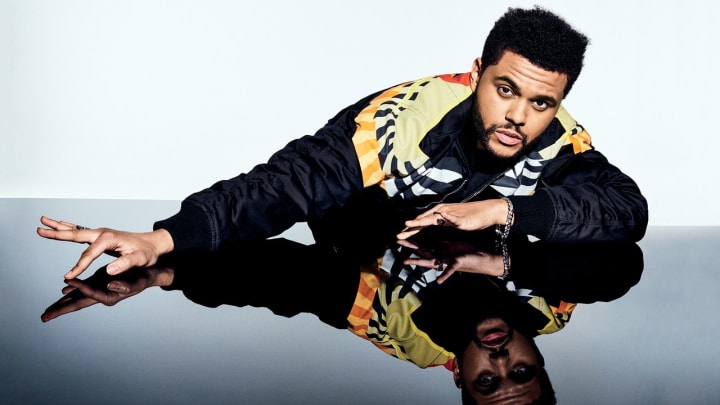 This is one of the more interesting cases of musicians who became famous through YouTube, due to the unique uploading style in which The Weeknd chose to proceed with. Between a strange account name of "xoxxxoooxo" and a misspelled name, no one was too sure who "The Weeknd" was. Part of this was because the videos of his music did not feature his face, just some intriguing photos as his music played in the background. Maybe it was because he wanted to hide that insane hairstyle of his, but YouTube is one of the reasons why the Weeknd is at the top of his career.
Justin Bieber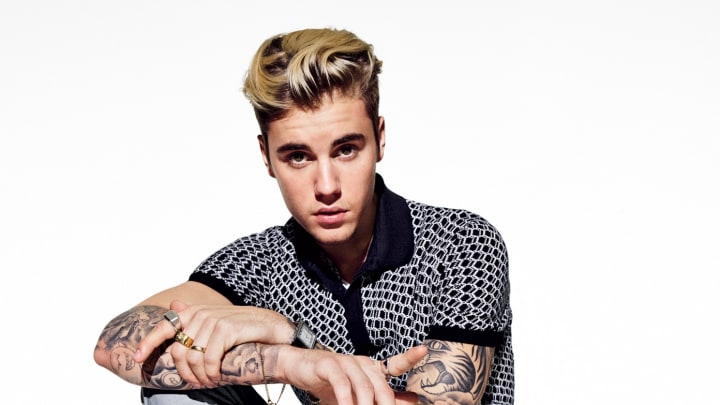 One of the most known YouTube success stories known to date, Justin Bieber was an instant hit from they day that he was found. Starting at a very young age, Justin would post his videos of him singing at talent shows and throughout his home, covering artists such as Chris Brown, Justin Timberlake, Ne-Yo, and more. In his case, he was discovered by hip-hop and R&B superstar Usher. Usher took him under his wing and taught him everything that he knew from singing to dancing, and everything in between. Now that he has become an absolute force to be reckoned with in the music industry, Justin Bieber can thank Usher and the internet for being one of the musicians who became famous through YouTube.
Reader insights
Be the first to share your insights about this piece.
Add your insights