Music Manager 101
After You Have Obtained a Manager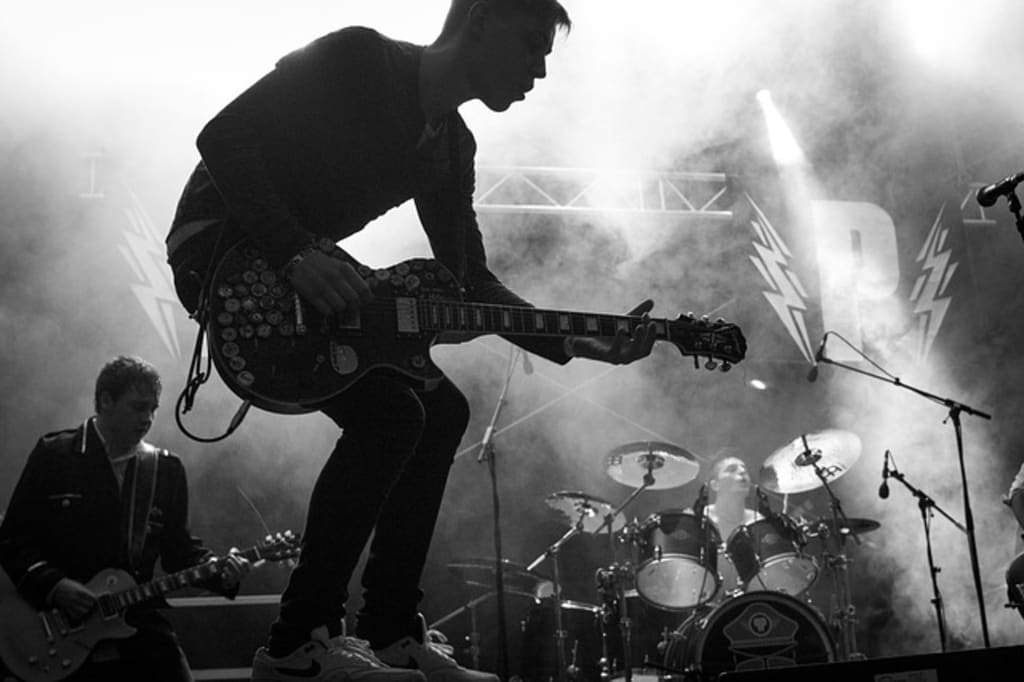 Having a manager can be a wonderful thing or a huge headache. Let us first look at the latter. An artist needs to have a good working relationship with their manager. There has to be a great deal of trust because this person is taking partial responsibility of your career. It is advisable to take your time choosing a good manager. You may first want to inquire of other musicians and bands you know. See who represents them and follow up on meeting with a few of the managers you discover. Determine your interview questions and treat this just like what it is; a job interview where you are the employer. You do not want to hire someone who does shoddy work. Take your time with this. A bad manager can take advantage of you, steal from you etc. So do your homework. That cannot be stressed enough.
Now let us take a look at the wonderful aspect of having a good manager. In my experience, I spent years managing myself, but that became difficult the more popular and in demand I became. My manager actually found me after hearing some of my music. We developed a strong friendship first and I took that into consideration when seeking someone to represent me. I needed to have that trust and she and I had established that. So I asked her and she accepted. My career took a very steep increase in popularity once she took over things. Needless to say, I am elated. And that, my dear artist, is the mood you want to feel when your manager handles your career well.
Now what does a good manager do? The list is extensive. First and foremost is branding. You are a brand. And a good manager will honor and respect that. They should guide you into doing things that reflect what you want your audience to see, hear and overall, experience. So every time your name is mentioned, your brand should come to mind. Think The Rolling Stone's logo or Prince's Symbol. Even if you never hear a note, you know what those brands mean. You may not have a logo, but you have a name, and the idea is the same. You want your name to draw and hold recognition. Your manager should do a lot to make that a reality. It may mean booking you, setting up network events, forming good relationships with booking agents and more. It is all done to promote you and have people remember your name and brand.
Remember that your manager works for you. Anything they do should be for your good, but if you are dissatisfied, then say so. As the artist, you should have a solid idea of what your music stands for and how you want it portrayed. This is what I meant by your manager being partially responsible for your career. You need to have a hand in things too. For instance, if you are a rock act, you don't want a manager who only books you at jazz festivals. Sure it is exposure, but that is not your audience. Be involved. Be a partner with your manager and things will go great.
Have regular meetings. I meet with my manager at least once a week and we discuss lots of ideas, scheduling, social media posts, and much more. Keep notes of things you want to discuss and make sure everything is covered to your satisfaction. Ask a lot of questions if need be. With my manager, it was the opposite. In order for her to understand my vision, she asked a lot of questions and I am glad she did. It helped us form more trust. That will help you too. Seeking to understand how the other sees things is imperative.