Music
Love It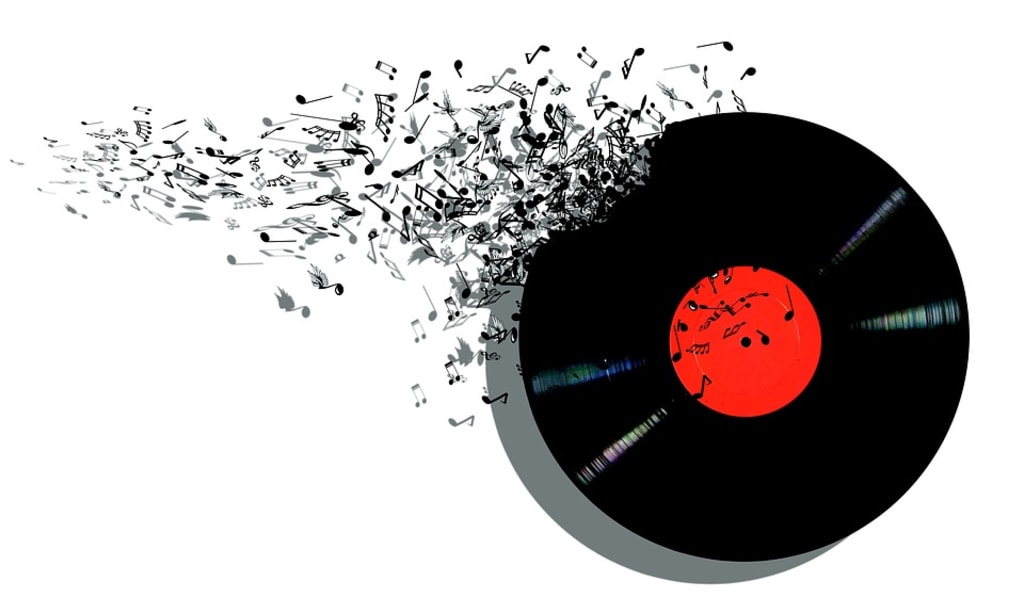 Music is my life; when I want to get away from the world I put my headphones on and away I go. I go to a place where no one can ever dream of. I go to a dream world where everything is great where there are no worries. That's what happens when music is in my system. It takes my mind off of everything that's happening in my life. Sometimes I just need some time away from reality and go to a fantasy world. Hard to explain what it does to me, the sound the words to certain songs. It lifts me up to another dimension; it's just so fascinating how something so simple can take you away from everything. It just blocks this cruel place we call the world. With everything that's going on, just need to escape. There are all types of music that could take you to all types of places. Just got to let your mind wander and see where it takes you, you will be surprised.
Music can control just about almost everything if you let it. You don't need drugs or alcohol, just music and really good company. There's even music that gets you into the groove when you and your partner are about to get it on. That sexual music with that nice sexual beat that when you grind even move goes right with the beat. Get that nice and smooth sound bumping in the speakers and relax to the beat. You know that nice and slow beat where the words just hit every part of your body and soul. Just the type you need when you going through some stuff and each word just hits you right at home.
Then there's the freestyle music that you can just dance to all night long. The beat just gets you grooving so that you can't stop, and it makes you happy. Not all music is bad though. Some you can relate to, some you just can't. Just got to know how to pick what is good for you. Music can inspire you in many ways; I'm not talking about the music that talks about drugs and pills. I'm talking about the music that actually talks about never giving up on your dream. To always keeping your head up and never letting anyone tell you otherwise. If you have a dream, always go for it no matter how hard things get. Like Mariah Carey, her music is always inspiring people all over the world. From young people to adults, it doesn't matter what age you are, her songs always touch your heart.
At times you just need that inspirational song to get into what you love to do the most. Those words always do the job, just have to listen to it. You can't just hear the song, you have to listen to it, get into the song. Have to listen to the word by word, let the music talk to you. With just the right bet and the right words, you can see how it can change you in a matter of seconds. Your mood changes just as fast, it just takes time to find the right music. Everything is better when the music gets involved. If you're angry, sad, depressed, listen to music. Want to dance and party, just have a great time? Music is the answer. Can't go wrong with that; it keeps you happy. Who doesn't want to be happy, right? Check it out for yourself and watch how true it is. You will see the difference in the nick of time. Yeah, it's crazy how music can change things, but it's wonderful and great that it does.