Memphis Music Legends: Don Mann and Memphis Records, LLC
One unsung hero of the Memphis Music Scene was Don Mann, founder of Memphis Records, Young Avenue Sound Studio, and something incredible you may not have heard of called the Performers Recording Co-op.
Donald Cameron Mann, the quintessential Renaissance man, who was a quiet force in the changing music business at the turn of the century played a huge role in the Memphis Music Scene, then and now. He lived a full life, while remaining introverted and behind the scenes, and the mark he left on the world tells the story of life well lived and a legacy securely in place. Well read, educated, fearless and altruistic, Mann was the type of human being we all strive to be or should desire to be.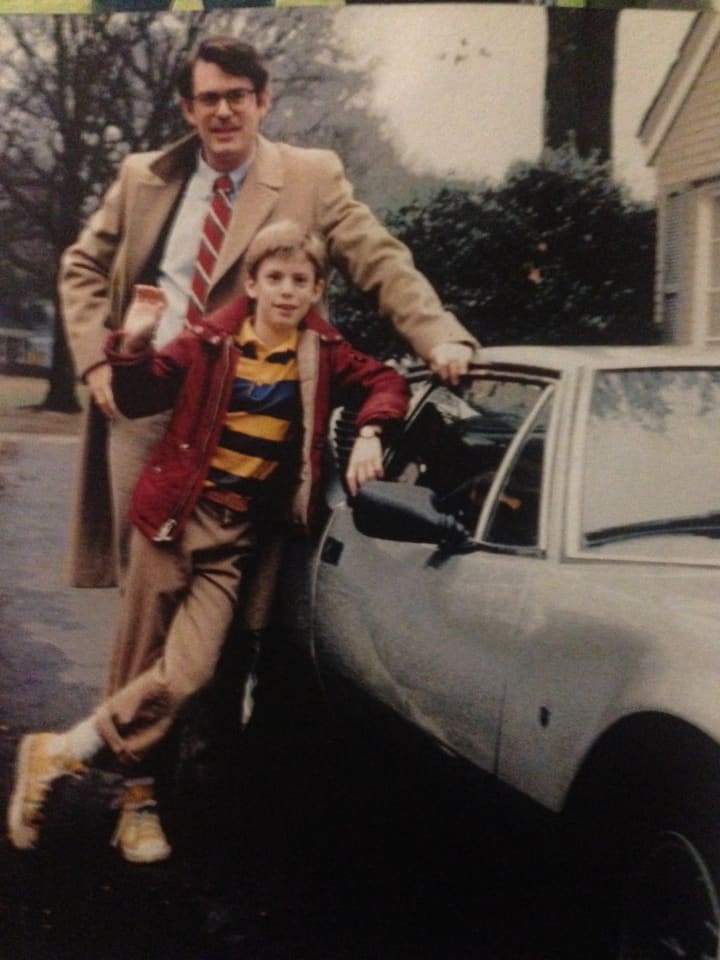 His higher education began in 1968 at Brown University, where he would study Creative Writing. He met his wife, classical pianist Natacha Plotnikoff, in an almost cinema worthy context, after spotting her at the bookstore with long time friend, Joel Fulmer. They concocted a romantically comedic scheme to knock on her door and ask to borrow a blanket during a particularly sweltering summer. A 27 year partnership would follow which would include the birth of his only son, Cameron Alexander Mann. His love for music would be nurtured through this union.
Don Mann would study design (Rhode Island School of Design), architecture (UNC) and would complete an MBA at Columbia, subsequently creating Portfolio Magazine, a fine arts publication in the 1970s and 1980s. Following graduation, he began his professional career at Bloom and Gelb in Manhattan, but would return to his beloved Memphis at the request of John Malmo to co-create Malmo Direct. While there, he would generate one of the best known city pride campaigns "Start Something Great in Memphis". Remaining true to his words, he began Fusion Marketing in 1986, and his ever present love for Memphis and Music was evident throughout his career in his projects, including the famous Elvis Presley Credit Card (Fusion Designed and marketed), investment in the Cadre Entertainment complex, and also in BB King Blues Club on world famous Beale Street.
In 2001, after leading an already incredible life, Mann would embark on his most cherished journey and create Memphis Records LLC (MRC) with his son, Cameron.The father and son had a passion for music, and Memphis which would fuel the development and growth of MRC through some rough days. During the worst time in history to be in the music industry, with the rise of the internet, Napster, home and church studios being made possible by Guitar Center, Don and Cameron were able to not only survive, but bring more Memphis Music to the masses, all while giving​ back and learning about the music business.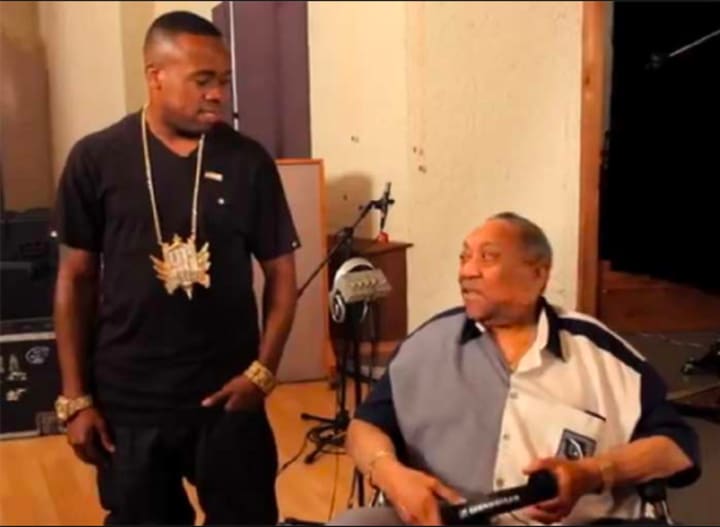 One of the most legendary songwriters from Stax Records once said to Mann, "God Bless you. This studio you're opening is in Memphis, TN, home of the most talented African American Musicians in the country. If you open your doors to the community, like Stax did, you're going to come up with some pretty creative records." He was spot on. Memphis Records or better yet, Young Avenue Sound, would become synonymous for the early 2000s Hip Hop and Rap wave out of Memphis. Almost every well known rapper coming out of Memphis and many national acts would spend time perfecting their craft here. YoGotti, Eight Ball, MJG, Rick Ross, Lil Chat, Young Dolph, and many more would work on some of their best selling work here, but this was far more than just an urban music space. They worked with the Subteens, Mrs. Fletcher Drought, and FreeSol under the label, while also maintaining a significant clientele list for the studio. Jim Dickinson, Jim Dandy, and Sam the Sham would record here, as well as Dickinson's sons Luther and Cody, who would also film part of the 2014 documentary Take Me to The River in Studio A with the late, great, Bobby Blue Bland collaborating with YoGotti under engineer/producer Leo Goff and Producer Martin Shore. Even the great Jay Reatard, enjoyed this space visiting with friends, as his famous home studio resides directly across New York Street from the doors of YAS.
Julien Baker, Nick Black, Grace Askew, and many more have been using YAS for recording and tracking, as of late, with this list to continue growing through the collaborative efforts of artists-in-residence.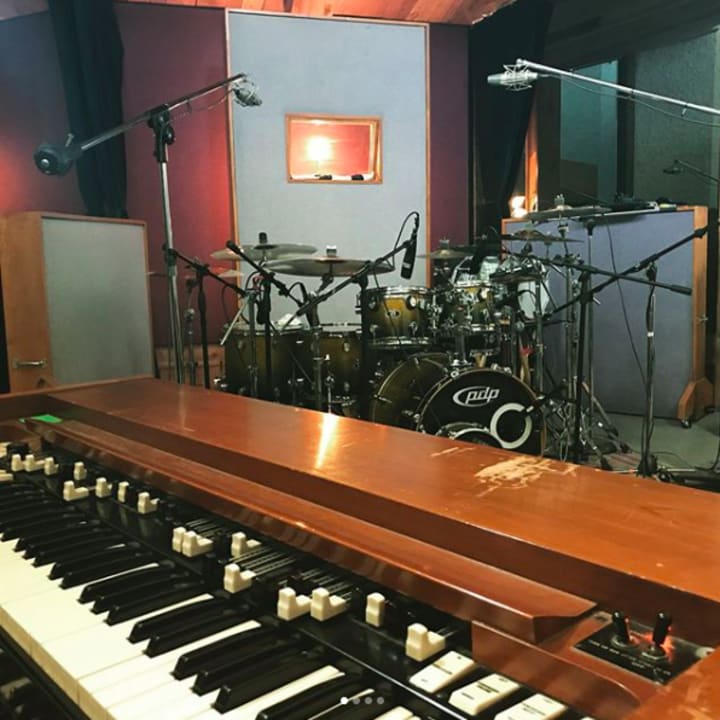 The studio equipment here, designed by Alan Stewart, whom also designed the Penthouse suite at Abbey Road and did work on Electric Lady (Jimi Hendrix's NY studio) as well as developing personal studio space for a member of Pink Floyd, all serves a unique purpose. Run on a 60/120 power grid, which cuts out feedback for a clean, crisp sound, and with every corner, floor and level designed specifically for sound quality and acoustics. The growing equipment list includes analog and digital, loved by all who use it and adding quality to each experience, and is designed specifically to work with the space. With all of that in play, Cameron Mann still says, "... equipment doesn't matter if you don't have the right people in the building working on the music." With alumni like, Skip McQuinn, Brandon Sams, Jacob Church, Chuck Goin and Jennifer Lee (one of the first female engineers and producers out of Memphis other than the legendary Dawn Hopkins) all calling​ Young Avenue Sound their home base at one time, you can tell he knows what he is saying. The younger Mann, who opened this studio with his father, has taken the helm since his passing in September of 2014.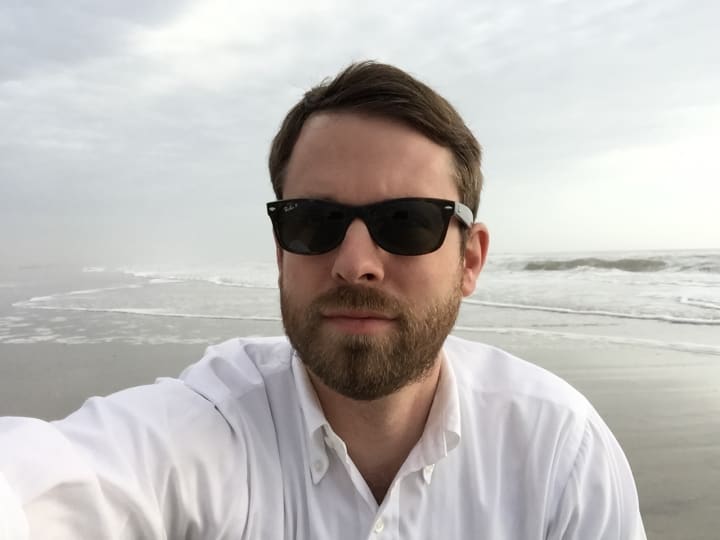 He considers himself a conduit between the music and his father's overall legacy of putting what is necessary in the hands of the musician, to make the music. His father's creation, the Performers Recording Co-op (PRC), was developed by Don Mann to provide a 0% interest loan for musicians to record an album, and be able to pay the studio back through sales. They purchase the CDs at a wholesale rate, and $5 of each sale would go toward their balance owed while the artist would maintain ownership of all masters. The PRC brought the studio/ artist relationship back to a partnership level, instead of merely a client to provider situation. Many musicians took part in this over the years, with a box of CDs remaining in the corner of one such instance today as I spoke to Cameron. Don would set a standard in the industry and there would be growth of the Memphis Music Scene years later, as a direct result. Although not profitable for the studio or Memphis Records, the PRC would see the fruition of Mann's dream to put more Memphis Music out into the world.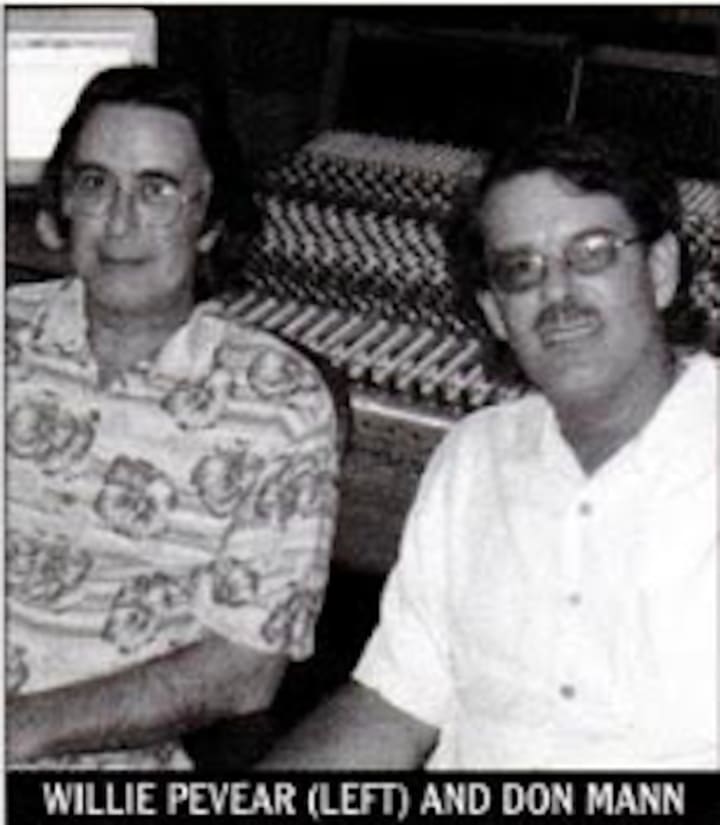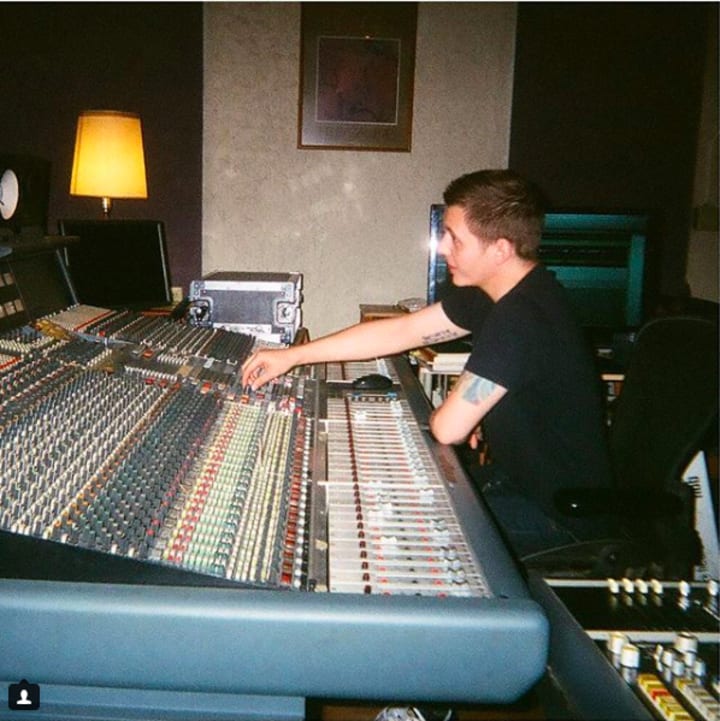 The label proved difficult to maintain through the rough years with CD sales dropping, and the age of internet streaming making it impossible to maintain necessary financing without investors, but the studio is still going strong. After the death of his father, Cameron has continued to grow the music production end with the addition of Calvin Lauber (formally trained at Ardent) and turning the former office space for MRC into a collaborative creative space with photographers, videographers, band rehearsal space and of course, yours truly with a booking agency and music blog/vlog. There is almost constant creative collaboration going on in this place, and quiet collaborations with various major studios in Memphis. The most important aspect of growth for the Memphis industry as a whole, is these collaborations, and the continuation of putting Memphis talent out there being the priority, according to the junior Mann.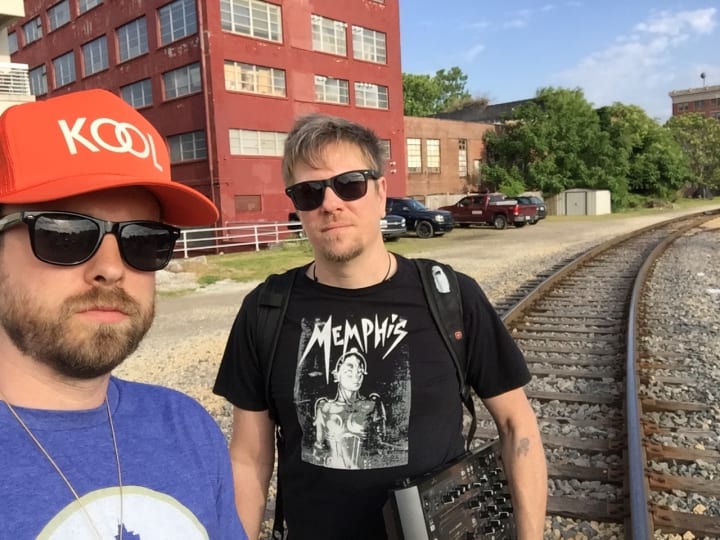 He recently hosted a friend from LA, who toured the studio and made reference to the difference in atmosphere here. In LA bands are obsessed with getting signed to a label, forcing them to fit a mold they think the industry wants them to be, and Memphis is the opposite of​ that. The artists are free to stick to original styles and create personal work. It shows in every album coming out of here. Artists are flocking to the city to record, as the independent musician takes the helm in this day and age, and they are making incredible music here.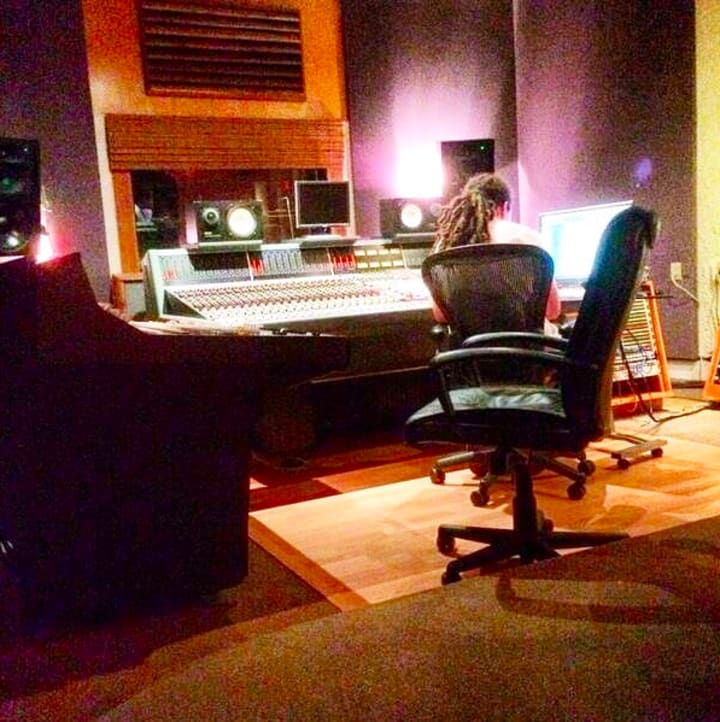 As Mann put it, with Studio A, along with permanent residents Elliot Ives, Scott Hardin and Matt Alredge maintaining separate studio spaces, there is always space available to record somewhere in Young Avenue Sound. He also hopes more collaborations will come from the work being done within these walls. The once competitive industry is calming down and that is where the greatness happens.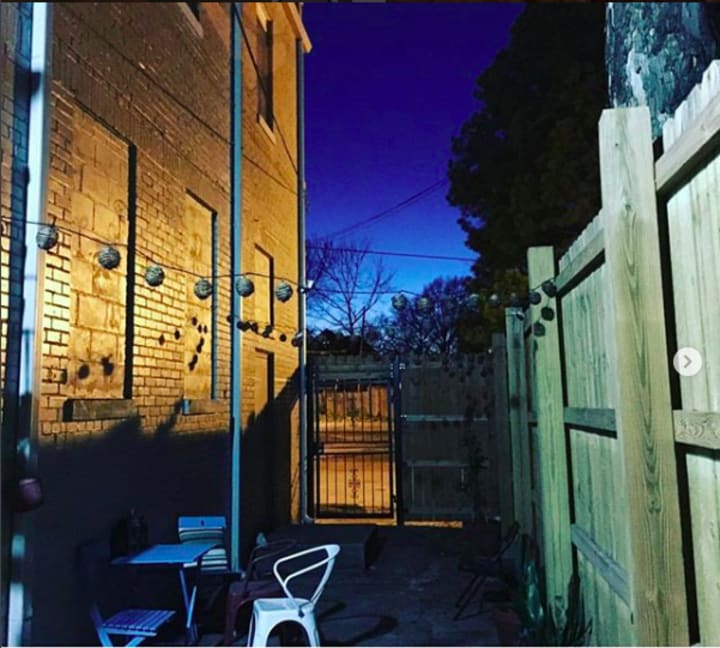 If the walls of this place could talk, one hell of a story would be told, but instead we get to hear the amazing music. That, my friends, is a story you want to hear.
Sources:
http://cooperyoung.weebly.com/midtown-recording-studio.html
http://www.youngavenuesound.com/
Morris, Chris. 'Declarations of Independence', Billboard Magazine, May 24, 2003, Pg 38
Herrington, Chris. 'Local Beat', The Memphis Flyer, Sepember 17, 2004
Mehr, Bob. 'Music Beat: Midtown Studio Young Avenue Sound Gets a Makeover', The Commercial Appeal, December 2, 2015
Written by:
Angela N. Vance for NewVMusic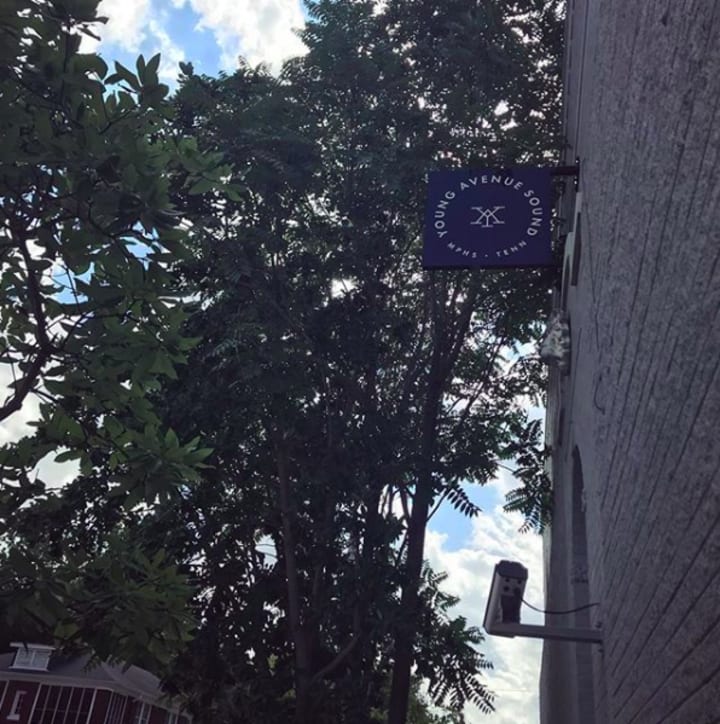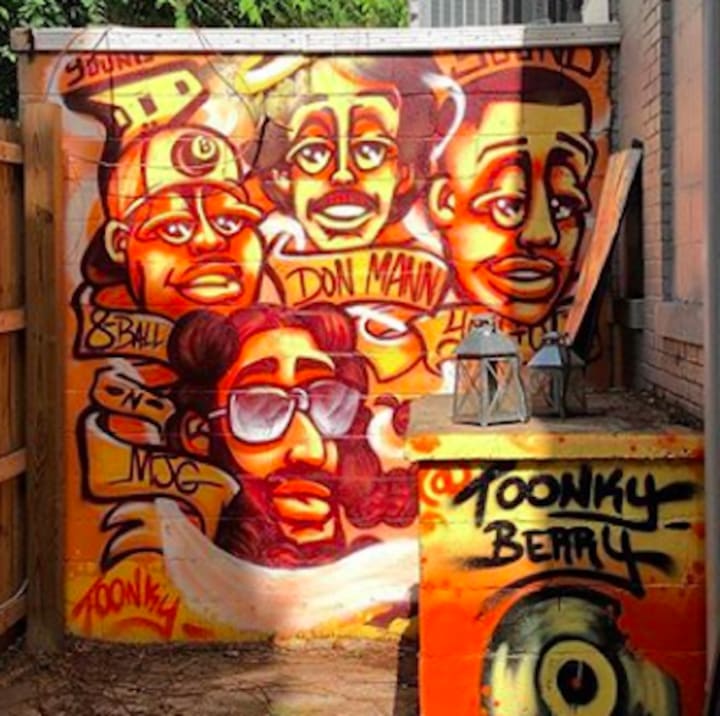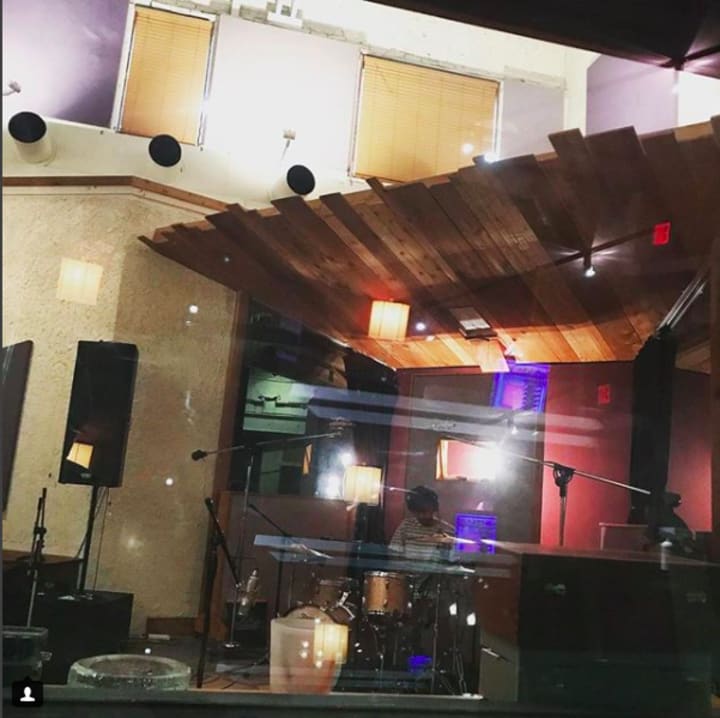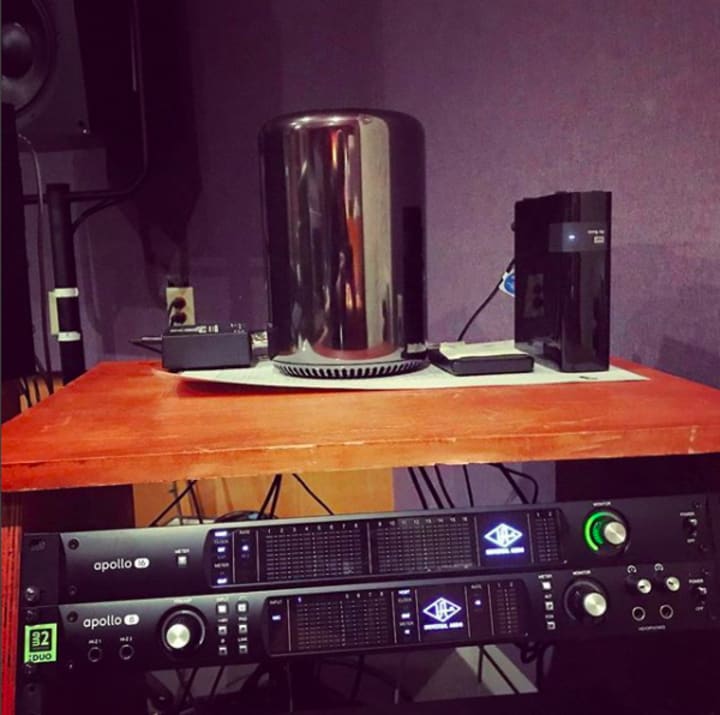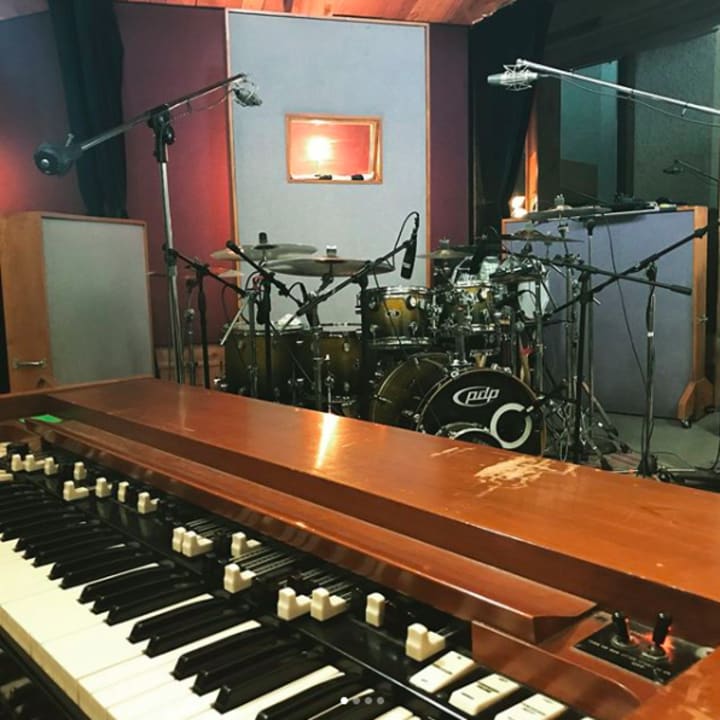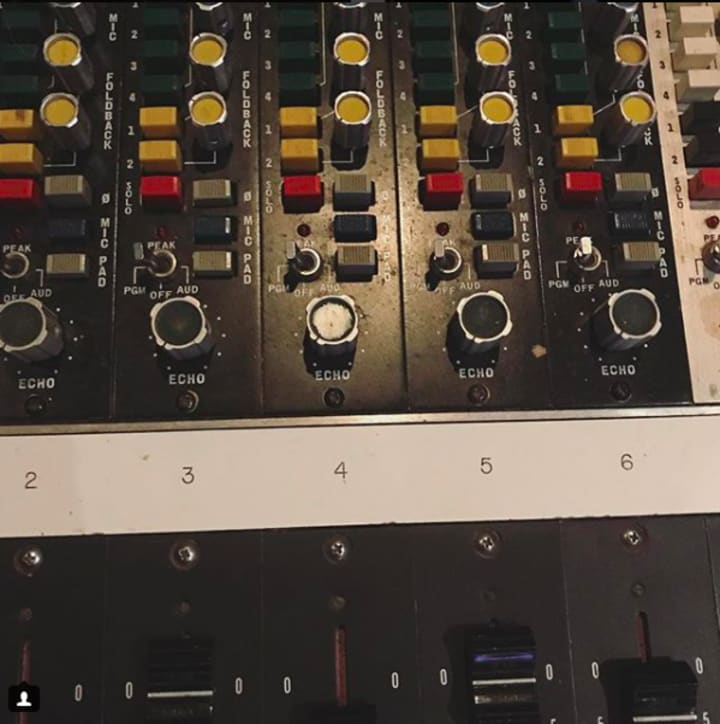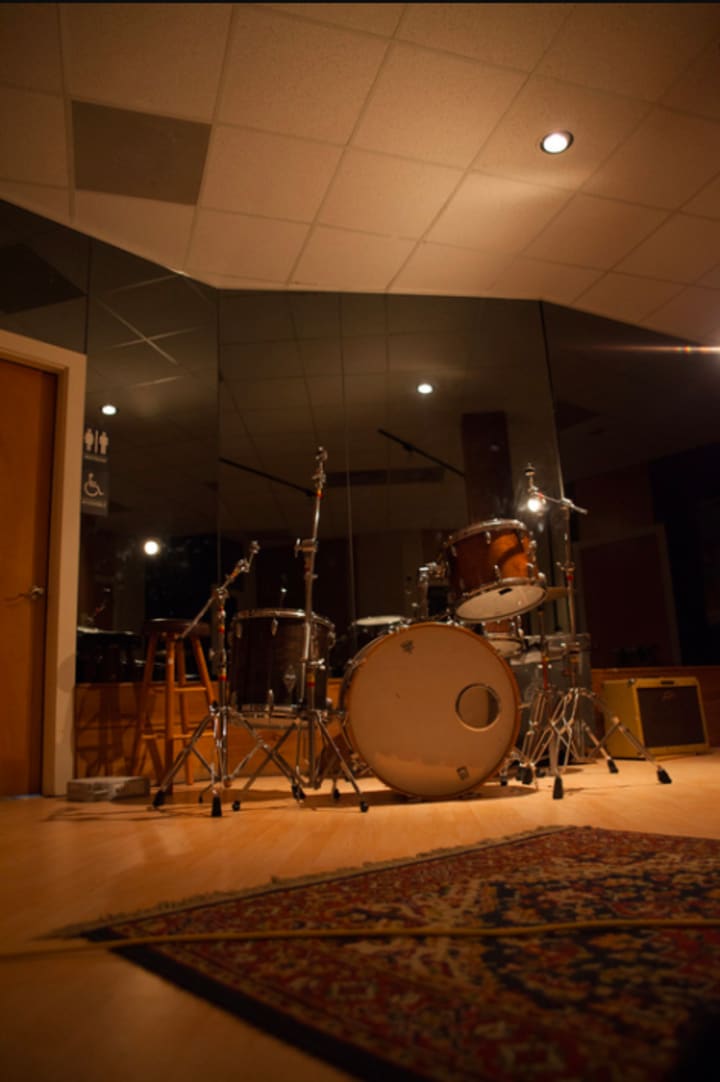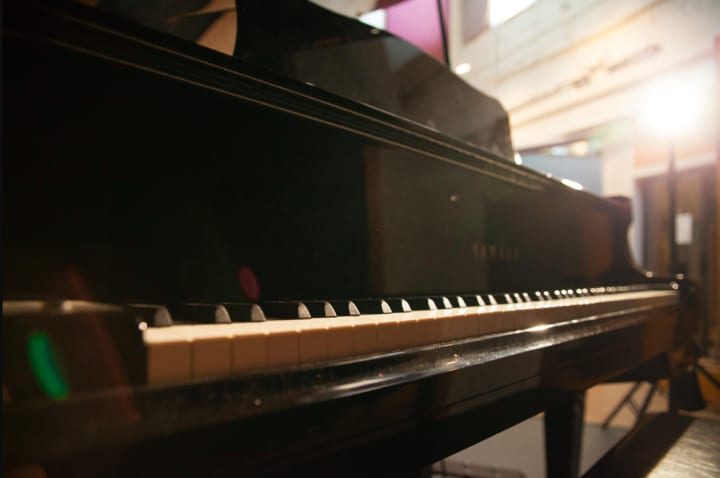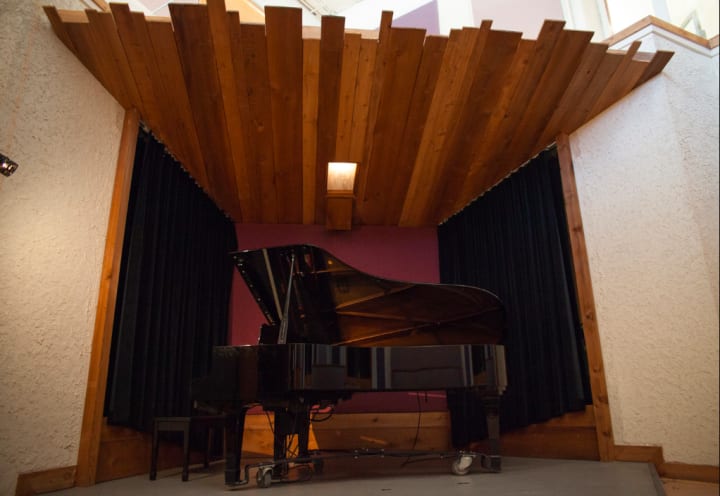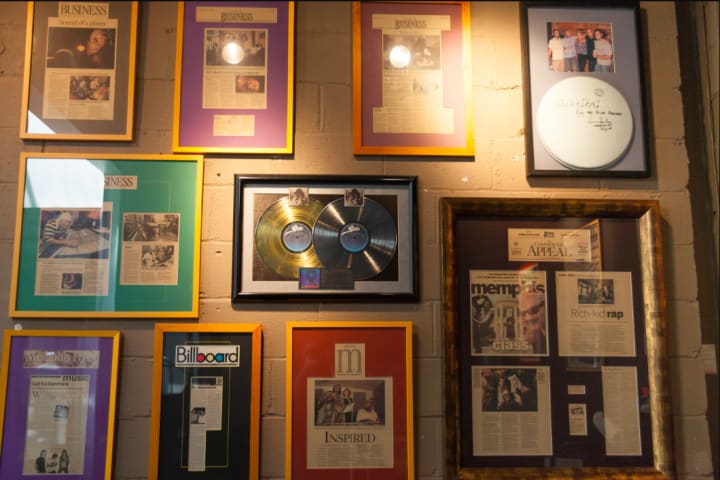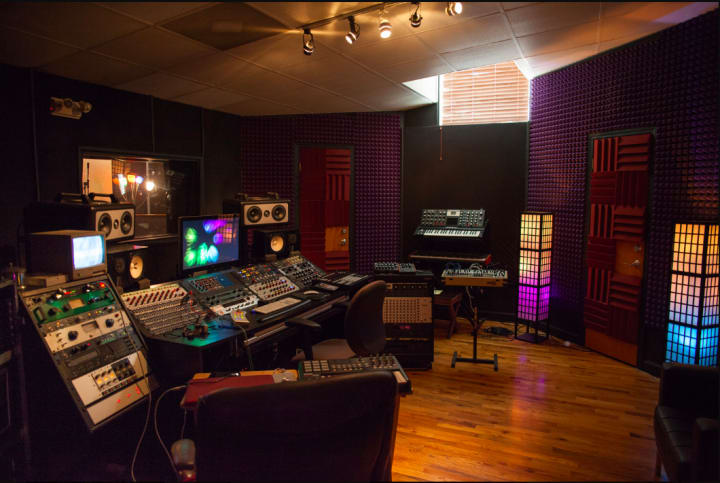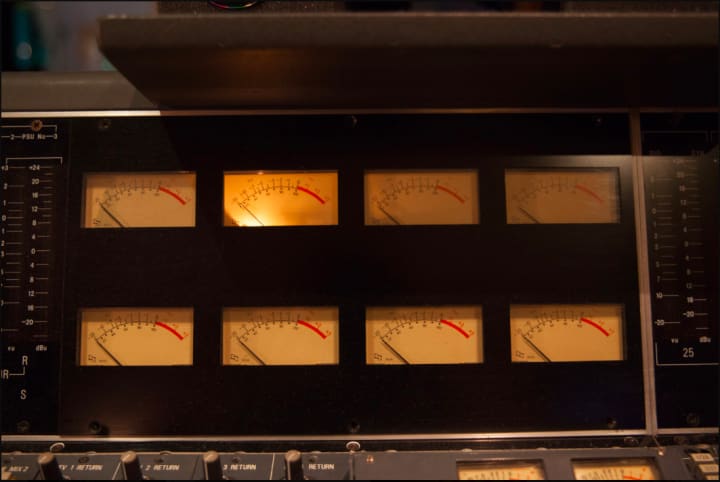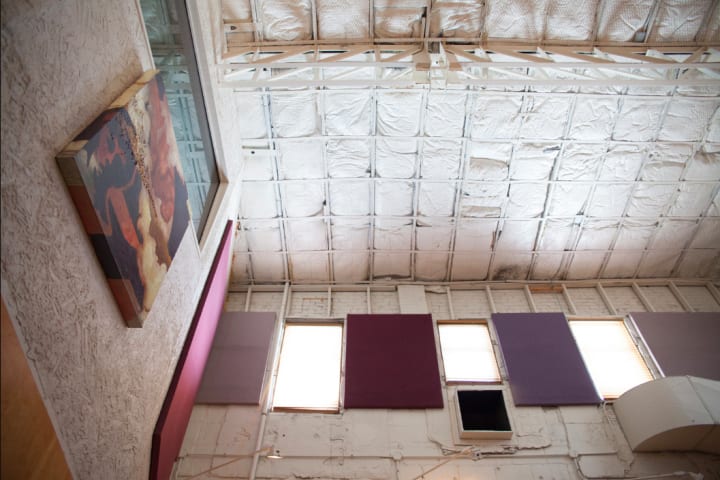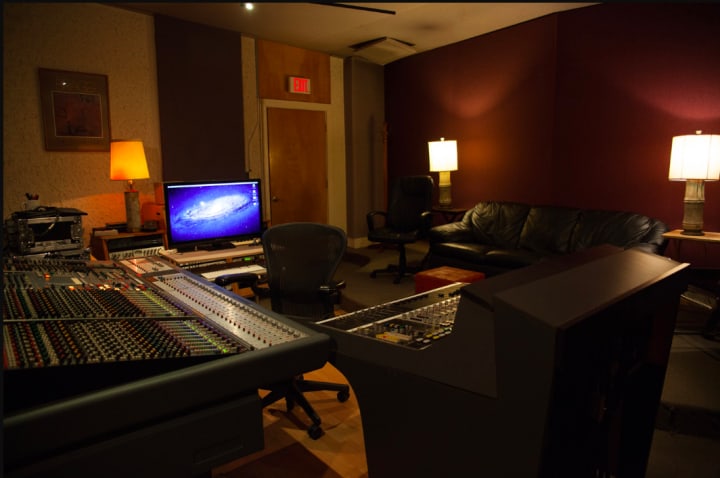 About the Creator
Virtuosity Agency is a Cleveland based booking, digital branding and event planning business with a penchant for pontification and a love for music (especially historical facts).
Reader insights
Be the first to share your insights about this piece.
Add your insights