Mel B and Geri Halliwell Horner: Does it Matter Whether They Slept Together?
Why did Scary Spice out Ginger Spice?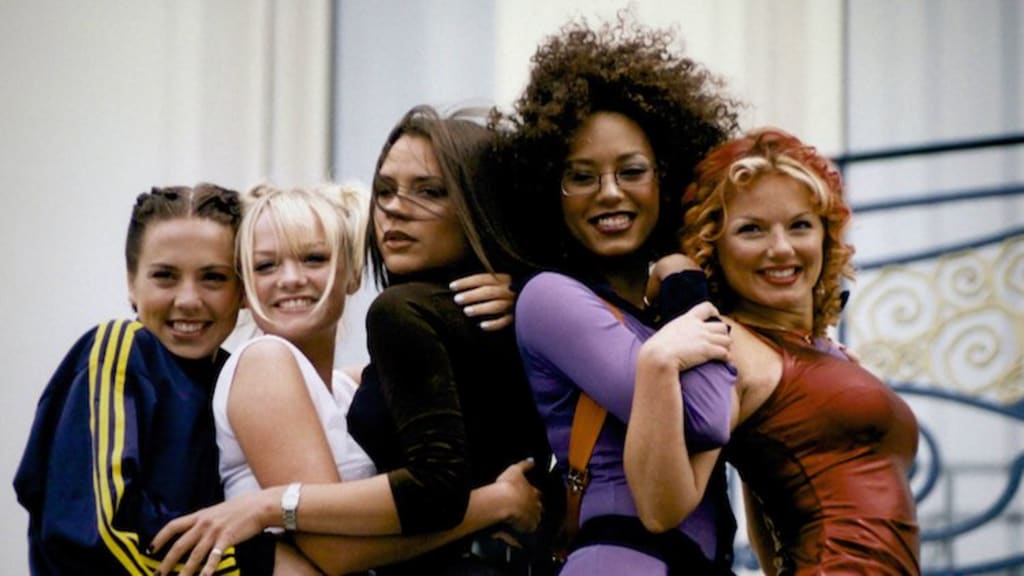 Source
"Tell me what you want, what you really really want," is what the Spice Girls' smash song "Wannabe" said years ago when it was first released, and the crowds went wild for it.
There is an admission now by Scary Spice, aka Mel B, who is probably best known now for her role as an America's Got Talent judge in 2018, that she slept with bandmate Geri Halliwell Horner, aka Ginger Spice. According to reports, there was suspicion for years that Mel B had been sexually involved with one of her bandmates, a story about which the singer has been coy.
Apparently, playing coy no longer suits her, as during an interview with Piers Morgan on his show Life Stories, she acknowledged that she and Horner slept together.
The admission caught bandmate Mel C, aka Sporty Spice, completely by surprise. She was watching the interview from the audience and admitted she was surprised by Mel B's admission to Morgan. Later, Mel B retreated, reportedly to make a phone call to Horner to smooth things over.
The question is, why, after all these years, admit to having a sexual relationship with a former bandmate? Granted, the Spice Girls are getting ready to head out on a reunion tour later this year, and the revelation will likely cause ticket sales to climb, but what's the point of bringing up a past relationship?
The interview won't air until later this year, but the point is, Mel B is literally kissing and telling - if the revelations are even true. There has been one unnamed source that has said nothing happened between Mel B and Horner, and according to Mirror, Horner was not pleased about the revelations and has been saying that it never happened.
In reality, if something happened, it does not matter one iota. From the sounds of things, it was a one-off, and at this point, it was two decades ago. Both Mel B and Geri Halliwell Horner have moved on, so what's to be gained by Mel B's admission?
For starters, Mel B is probably one of the most notoriously known Spice Girls outside of Victoria Beckham. Where Beckham has had a relatively quiet existence—at least, as quiet as it can be when your husband is David Beckham and you're a fashion mogul in your own right—Mel B has had various romantic entanglements over the years which has increased her visibility in questionable ways.
Certainly, the revelation—true or not—does not appear to have surprised Spice Girls fans who may or may not have been hoping for a romance between the two singers. However, the other problem that presents itself regarding the revelation about a possible sexual relationship between Horner and Mel B, even if it occurred 20 years ago, is that effectively, Mel B just outed her friend and without permission.
"She's going to hate me for this because she's all posh in her country house with her husband," she admitted of Horner during her interview with Morgan.
Current life aside, it's more than likely that if anything, Horner will be extremely annoyed with her longtime friend for revealing a relationship that did not need to be revealed, and because of its sexual nature, Horner would be annoyed because Mel B significantly broke her trust by revealing the relationship.
Whether being coy for fun or not, revealing that someone had a lesbian or a gay relationship is not cool. It doesn't matter if you were the other part of that relationship; it's not on you to reveal that to the world, and Mel B's revelation is a significant betrayal of Horner's trust.
She should have known better, and while I realize that we all do stupid things from time to time, Mel B talking about a relationship with her former bandmate is incredibly indiscreet at the very least. At most, it's disloyal—if she and Horner did have a relationship, even if it was a one night stand, it's not up to Mel B to decide to talk about that to the world.