Maurice Ravel's Bolero
When you hate your most loved piece of work.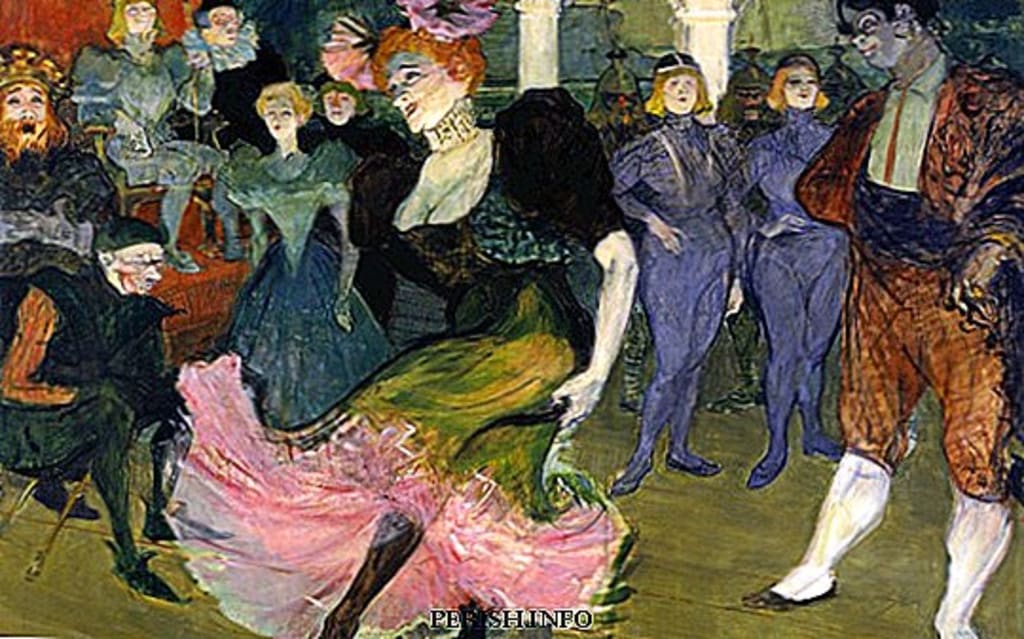 "Works of art make rules, rules do not make works of art." This famous quote by the master composer of the Impressionistic era Claude Debussy summarizes the true essence of a work of art. There should be no boundaries when it comes to creating something that can stand the passing of time, with this piece, this is not the case. We assume that your most accomplished and renowned work as a composer must be something that shows compositional magnificence. A composer's masterpiece considered "rubbish" by the same composer is not what we can catalog as fulfilling creative work.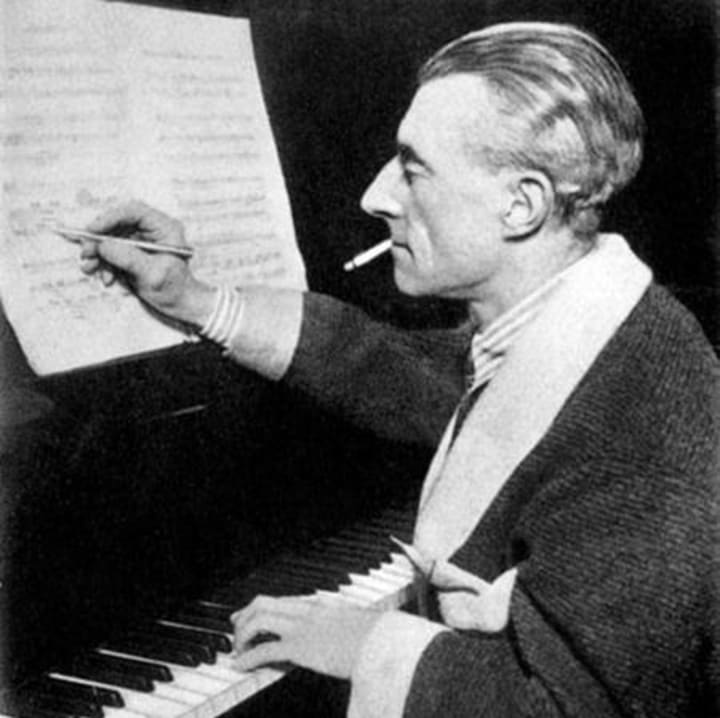 Maurice Ravel's Bolero is one of the most played pieces in the whole Orchestral repertoire. What the composer itself considers as a non-musical exercise ended up being his masterpiece. It's kind of odd to remember Ravel only by Bolero, sure, the piece is fantastic, but inside his body of work there's so much complex and beautiful music for everyone to enjoy.
I personally own more than a dozen records with this piece on them, more than a dozen conductors inside my music collection bringing to life this magnificent musical statement. Each conductor gives its personal touch, no single version sounds the same. I can even catalog the performances according to my mood. This is just a simple piece of music right? well not quite.
In 1928, the famous ballet dancer Ida Rubinstein asked Ravel if he would gladly orchestrate some piano pieces by the famous Spanish maestro Isaac Alberniz for a ballet. Ravel agreed, but after some frustrating attempts, he decided to write a brand new piece. On this new musical adventure, he maintained the Spanish flavor and used a dance style called bolero.
Ravel was flirting with the idea of writing a composition from a single theme. The pulsating rhythm was inspired by the sound of the factories he used to visit with his Father who was an engineer. I know that I'm taking away all the mysteriousness of this masterwork, but such information is needed to really capture the serendipity that engulfs this work.
Ravel's bolero consists in three main themes, the first is the snake, the one that maintain throughout the whole piece. The second motif is played by the flute; it becomes the mayor melody. The third is played by the Bassoon and it waves in and out of the mayor melody passages.
The whole composition is a delightful interplay between the 3 motifs, with the only variation in the instruments played. By that time, it was unheard of to write something with such little music in it. If we take into consideration a Beethoven work, countless themes are introduced as the symphony develops. Ravel's Bolero is the same melody repeated 18 times with minimal harmony pattern as garnish.
The piece builds up in a very long crescendo, it gets louder and louder as the minutes pass by. At the very end, the orchestra plays at full volume with a burst of Trombones and splashing cymbals at the forefront.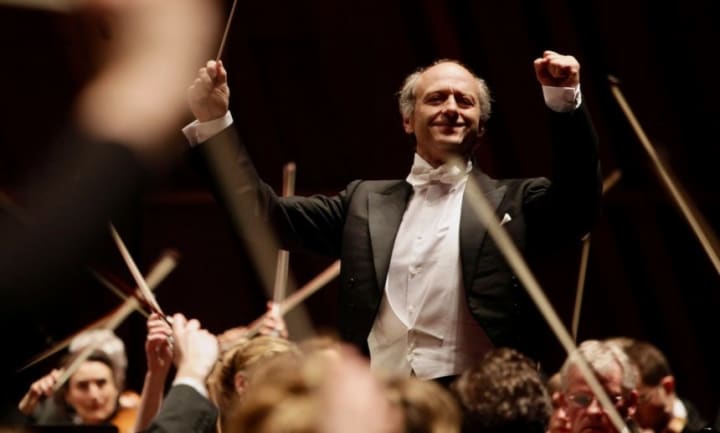 When it was premiered on November 20, 1928. It was welcomed by a standing ovation, people were equally stunned and thrilled. Some say that in the middle of the cheerful ovation, an old lady shouted: "Au Fou, Au fou!" (A Madman, a madman!") When Ravel was told of this, he replied: "Finally someone gets it."
In an interview he later said: "I am particularly desirous there should be no misunderstanding about this work. It constitutes an experiment in a very special and limited direction and should not be suspected of aiming at achieving other or more than it actually does." Although Ravel looked at his composition with disdain, it became one of his most popular.
Bolero's instant success took the composer by surprise. For someone able to write exquisite passages that can put all your senses in overdrive, to be highly praised by what he considered "Little to no music" must be a hard pill to swallow. Later on, while entering a Casino in Monte Carlo he was asked if he would like to gamble, he declined the offer by saying: "I wrote Bolero and won, I'll let you go with that."