Math Rock EPs & Albums That are Perfect for Productivity
Lofi hip-hop is cool and all but have you tried math rock?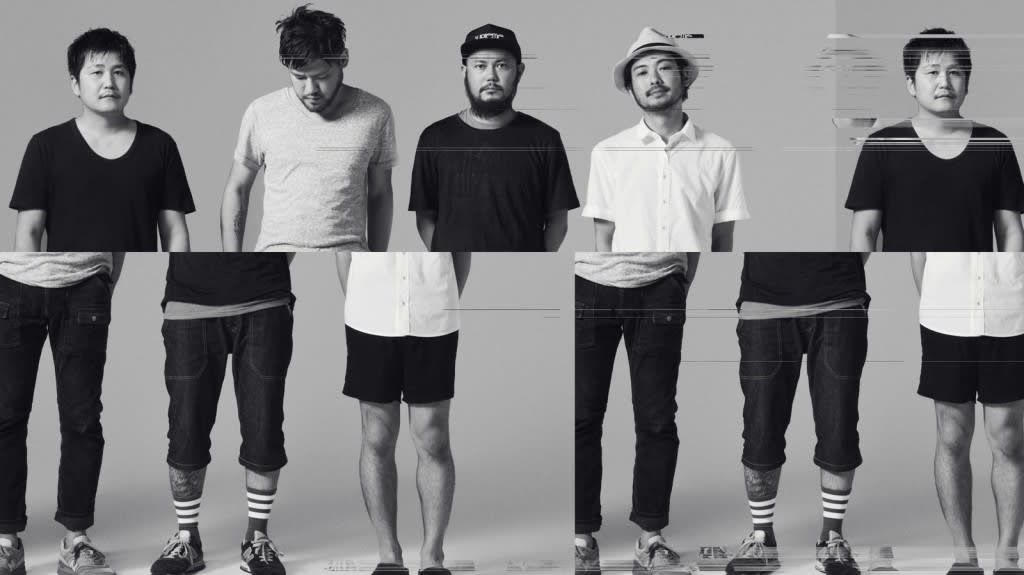 Japanese post-rock and math rock band, Toe.
The two important things you need to do in order to make it through an all-nighter is to find ways to stay awake and of course, have fun while you're at it.
Desk lamp? Check. Midnight snack? Check. Music? Check.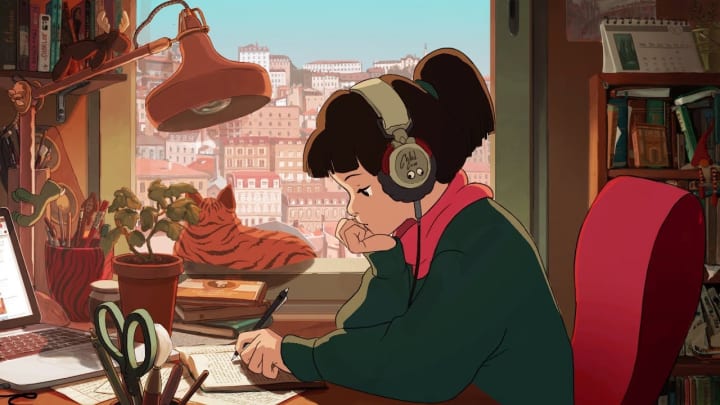 Oh, lofi hip-hop again? That's cool. But what if I told you about another genre you could listen to while working?
Streamed under a YouTube channel of the label ChilledCow, Beats to study/relax to has pioneered a new wave of internet radio. These rhythmic, drippy, and jazzy beats are compiled in a video accompanied by retro anime clips as visuals.
Unless you've been living under a rock, we all know what lofi hip-hop is. Let me introduce you to its indie, edgy cousin — math rock.
Just like lofi, math rock has its reputation for being experimental and mainly instrumental. The genre's name was inspired by the odd time signatures that result in achieving the angular melodies. Describing math rock is as broad as it sounds — it's pretty much progressive rock, post-rock, jazz, heavy metal, and punk influences mixed in a blender. There's no question that the genre comes with unique intricacies.
If you've never tried listening to math rock before and now find it intriguing, you're in for a treat. Here are Math Rock Albums That are Perfect for Productivity!
For Long Tomorrow by Toe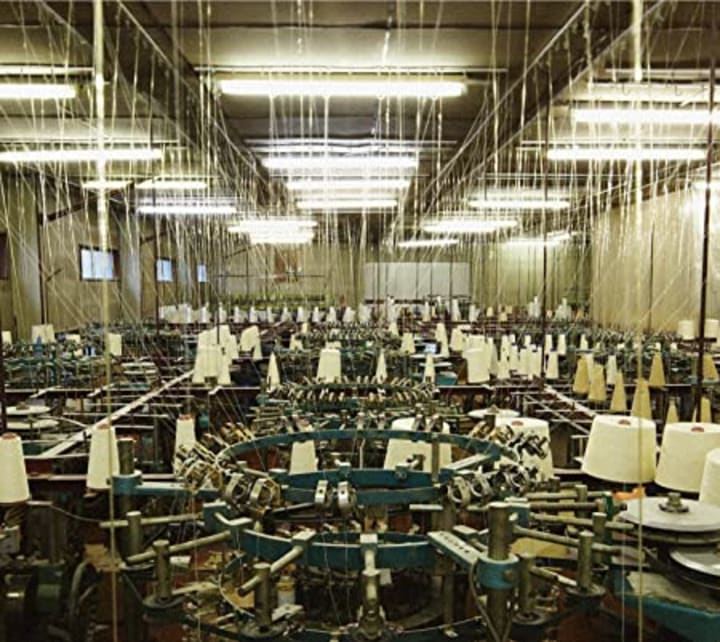 For Long Tomorrow is the second full-length album of the Japanese post-rock/math rock band Toe. This album also happens to be my first taste of math rock. There's something melancholic and nostalgic about the album's overall sound — Some songs make you feel like you're taking a stroll through Osaka while other songs make you feel like a character from a Haruki Murakami book. As mundane as life gets, For Long Tomorrow makes you fall in love with the humdrum of it all. It's as if the simplest, day-to-day things become tolerable and engaging.
Newborn Sun by Chon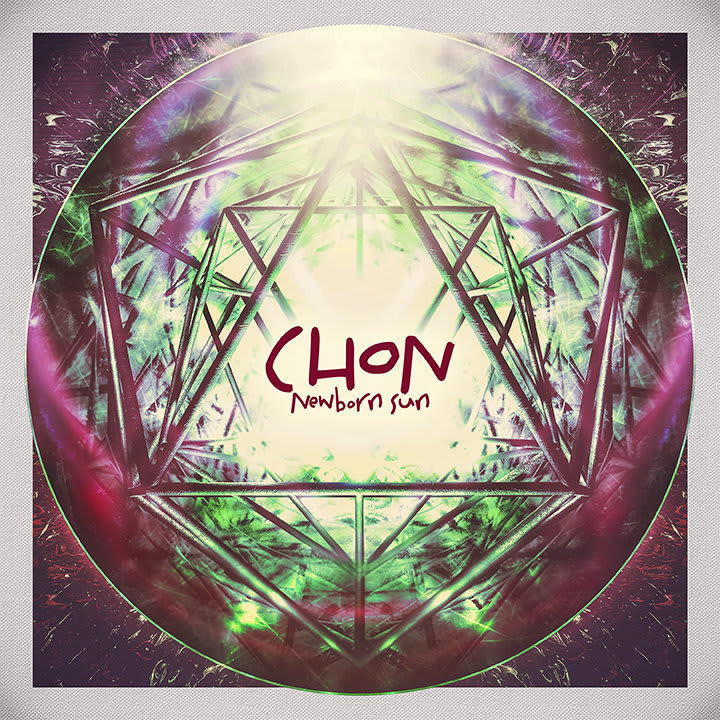 If you're like me and grew up listening to alternative or indie bands back in high school, Chon is your perfect segue to math rock. Newborn Sun is the band's debut EP and they did a phenomenal job at giving us a wide variety of harmonies while also staying consistent with the EP's sound. The American progressive rock and math rock band is your go-to if you're looking for something fun and upbeat. Chon's music is something you would listen to if you're in dire need of a serotonin boost. If you're trying to get out of a rut or a bad day, Newborn Sun could give you a mood boost or that ounce of motivation you were looking for.
Work by Elephant Gym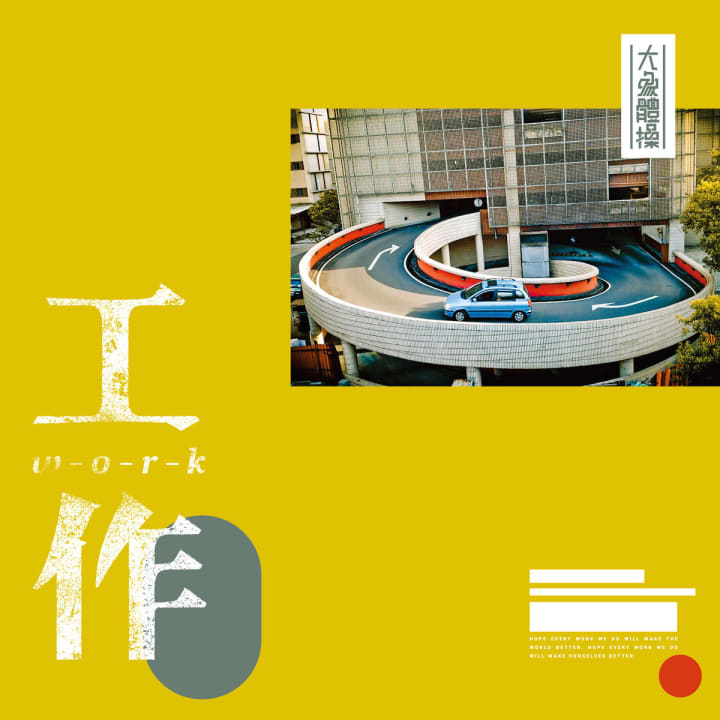 The third and final recommendation is an EP with a very appropriate name for this article. Work is the second and post-hiatus EP of Taiwanese math rock band Elephant Gym. The band's name stays true to their sound; "Elephant" represents their bass-driven melodies while "Gym" symbolizes their irregular yet flexible rhythm and flow. Work and the rest of the band's discography give off a warm and homey vibe. The musical trio's music is the type you would listen to with your headphones on during early mornings in a café. It's also very reminiscent of those bar gigs you used to catch on weekends back when you were in college. Elephant Gym gives you multitudes of melodies with every song.
I hope you like the albums and EPs! If you're looking for more math rock, you could check out Audiotree's Math Rock Mix for live versions. Enjoy listening and uh, get back to work. Good luck!