Linkin Park Songs That I Can Relate To
The songs that got me through my darkest times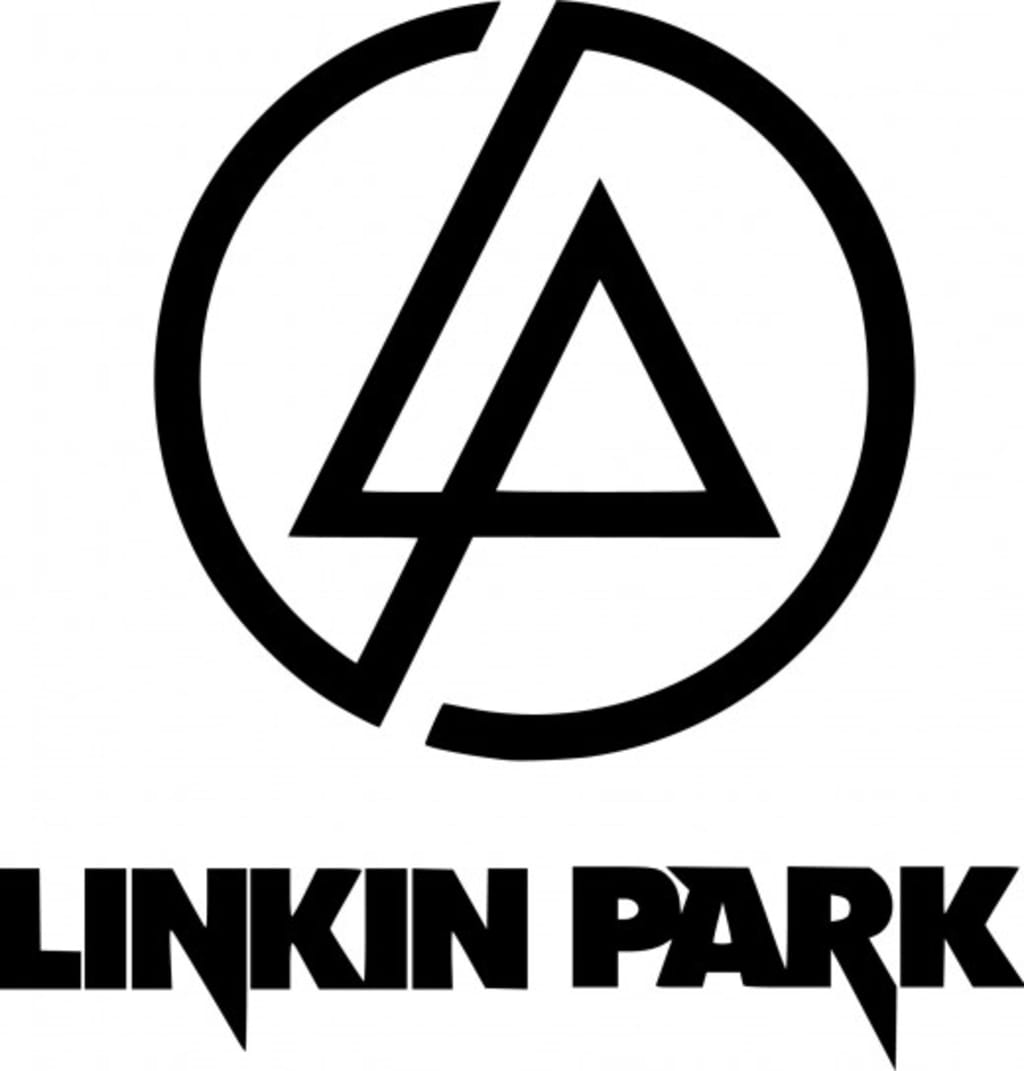 Linkin Park Songs That I Can Relate To
The songs that got me through my darkest times
Greetings, Vocal readers. I decided to take a break from talking about cosplay and instead, talk about one of my other favorite hobbies. This is my first article about music and I'm going to talk about a band that I grew up listening to. That band is none other than Linkin Park. I'm a huge fan of theirs and I first started listening to them, dating back to middle school. It was around 2001, almost a year after their debut album, Hybrid Theory, was released. I was 13 years old about to start the 7th grade. In fact, in October, it'll be 20 years since that album first came out. Yes, time sure flies. When the news broke back in 2017 that Chester Bennington died, I was in shock and in tears. It was like my heart came out of my chest and cracked in two. His loss hit me so hard and millions of LP fans everywhere. Even though he's no longer with us, he's spiritually here in our hearts. Whenever I listen to a specific Linkin Park song, I get emotional, because it's something that I can relate to. Below are some songs from them that got me through life, in no specific order.
Somewhere I Belong
Growing up in Texas, I was a timid and introverted kid. I wanted to fit in so bad, but I was severely bullied due to my overall appearance. My fellow peers would laugh and had to endure the verbal abuse from them. I've been wearing glasses since I was four years old and that was one of the reasons that I was criticized for. When I first started doing cosplay back in 2014, I wanted to be part of something and make friends. Now, I have lots of friends who love and support me, especially on social media and feel less alone.
Numb
This is my overall favorite Linkin Park song and it's from their sophomore album, Meteora. Back in early February 2012, I was diagnosed with depression and anxiety. I experienced long periods of loneliness and withdrew from so many people. One of the lyrics that hit me the most is the following:
"And I know I may end up failing too. But I know you were just like me with someone disappointed in you."
My parents and I never had that great of a relationship. I've been estranged from them for almost 10 years. When I got into my teens, they were verbally abusive by telling me that I was useless, will never be anything in life, and called me every name in the book. Those taunts lowered my self-confidence. I was born here in the United States and my parents were born in West Africa. They would tell me that I would always be a disappointment to them, no matter what I did, good or bad. I was isolated at times, even way before my depression diagnosis. So this song is a perfect example of the things I went through as a child.
Leave Out All The Rest
This song is about anyone who's suffered from mental illness. Back in mid-February 2018, I had a mental breakdown towards the end of one of my shifts at work. I worked at a call center and it was pure hell. The reason why I said that is because I worked six days a week, Monday through Saturday. It worked well at first, because I loved the hours and overtime I was receiving. However, I rarely got time off and it took a toll on me mentally. I worked at least one Saturday and that was the job before that one. I was at my call center job for nearly four months before I decided to quit. Soon after that, I fell on hard times and tried to find another job. Unfortunately, I fell behind on my bills and rent, resulting in me being evicted and was homeless. During those times I was on the streets, I felt like a broken man. There were several times that I wanted to kill myself and said that I had nothing to live for. The pain was too much to bear and cried out my grievances on social media that I rather be dead than live a life through more disappointments and letdowns. Everyone, especially online, were very worried about my well-being. So I made a decision to get help and go to a psychiatrist, something that I've been avoiding for years. I always pretended that everything was fine, but in reality, I wasn't okay. After I had my mental breakdown, I decided to take a hiatus from cosplay until I got myself together. Most of my cosplay friends checked on me while I was homeless. It was a good feeling, because I didn't have anyone to talk to, let alone, hang out with. At least, not at first. I did end up going to GlitchCon that August with them and had a great time.
In early September, I started a new job, but I still didn't have a permanent place to live. However, that all changed later on that month when a man took me in. He ended up to be my roommate and I thank him for taking a chance on me. I still love my job and it keeps me going.
After listening to Leave Out All The Rest, I think of myself as a survivor, rather than a victim. If it weren't for the support I've received, I would be dead by now.
So that concludes my list of Linkin Park songs that are relatable to me, but also saved my life. Whenever I'm feeling depressed, I listen to music to relax my mind. It's proven that it'll elevate your mood and reduce depression. Life is never going to be easy, but we have to live life the best way possible. If you ever need anyone to talk to, my social media pages are always open. I'm here to listen and be a friend to you. Also, I'll post the number to the National Suicide Prevention Lifeline at the end of this article, if you or anyone is going through or experiencing suicidal thoughts. I thank Linkin Park for putting our songs that are relatable to us. Pain makes us stronger and have to be strong, not only for ourselves, but the people we love and care about.
Be sure to follow me on social media. The info to all of my social media pages can be found in my bio. If you enjoyed any of my articles, including this one, please feel free to send me a one-off tip, which is located at the end of every article. No tip is ever too big or small. It'll help me and other Vocal content creators to write better stories. Also, I encourage everyone to join Vocal+, a premium membership for Vocal content creators like me to write better stories, connect with creators, and a lot more. So be sure to sign up for that membership and support your favorite Vocal content creators.
National Suicide Prevention Lifeline
1-800-273-8255 (TALK)