"Les Misérables" is the official playlist of Valentine's Day
and the vibes are wretched!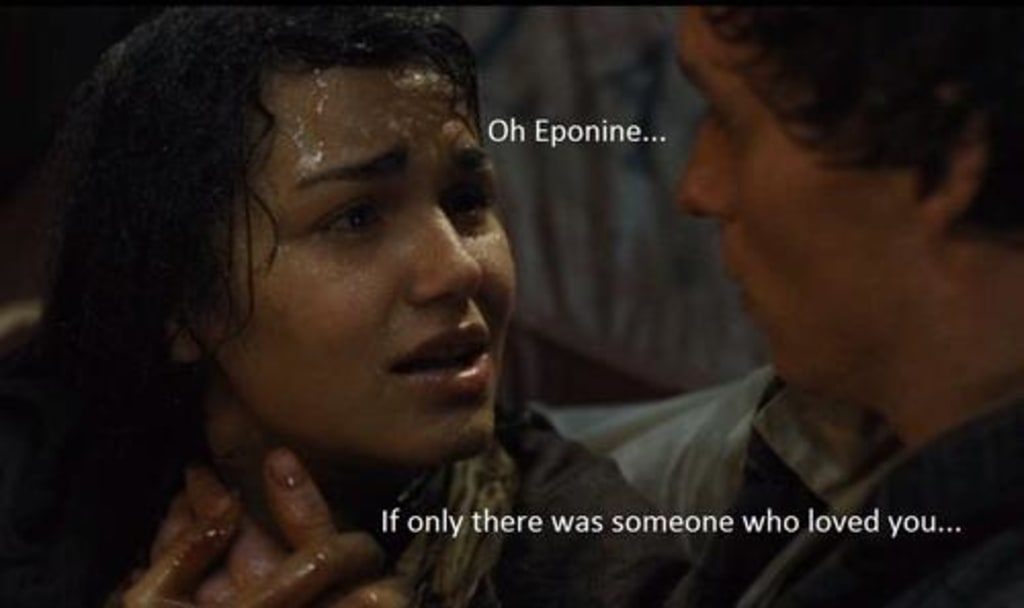 I am twenty-nine years old and single.
"Grim" is the energy I bring to everything I do, and Valentine's Day is no exception. This year, I will celebrate Valentine's Day the way I always do. Grimly, and alone.
Here is how it will go:
I will turn out the lights (grimly).
I will open a bottle of wine (grimly).
I will ignite a candle (grimly).
And I will (grimly) activate the following playlist:
Les Misérables: Highlights from the Motion Picture Soundtrack.
https://open.spotify.com/album/0I6Bl1dVB1hQsSoQF6KuTg?si=Y6u8ZmHER22QqJWNAH8K9A
Many of you will be familiar with this playlist. It is the song version of the book Les Misérables by Victor Hugo. The vibes are extremely wretched, and that is why I connect with them so much. Life is long and incredibly hurtful, and I feel like that's something Victor Hugo really understood.
When Victor Hugo wrote the book that became the film that became this playlist, he said "This is a book about humankind's wounds." Wow, Victor Hugo!! Calm down. But also: I get it!! In the book Les Misérables, Victor Hugo spends 655,000 words expounding on humankind's wounds. Some days, I feel like it would take me just as many words to expound on my own wounds. Let alone humankind's. But I am not Victor Hugo, and no one on my Instagram feed would tolerate this. So, I find comfort in other ways.
On Valentine's Day, I find comfort in pretending that I am an ancient French peasant. I connect my bluetooth and allow the French revolutionary spirit to absolutely conquer me.
Here are some highlights:
ON MY OWN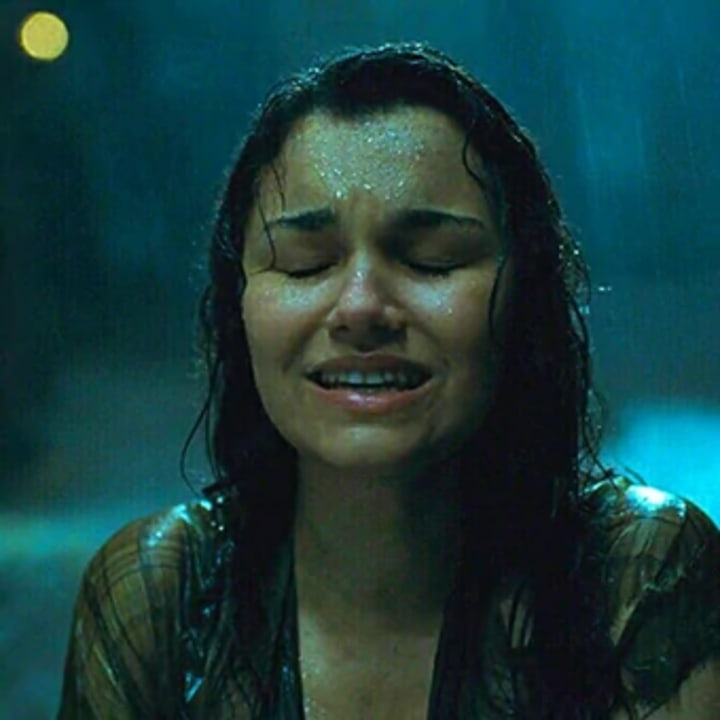 Is there anything more iconic than this song???
The original French version is called "L'Aire de la Misère," or "Air of Misery," which is the air I breathe every day.
The character who sings this song is an ancient impoverished French teenager who deals with unrequited love and other mature themes. I have survived many tragic love situations in my life. But I have never been kissed in the rain at a French barricade during a revolution.Visualizing myself in this situation helps me access lingering feelings I have for my ex. I like to connect with these feelings on Valentine's Day, and on any other days that feel touchingly melancholic. This song is great for those days. I highly recommend closing your eyes and listening to it on loop. Like a weird, guided meditation about France and suffering.
EMPTY CHAIRS AND EMPTY TABLES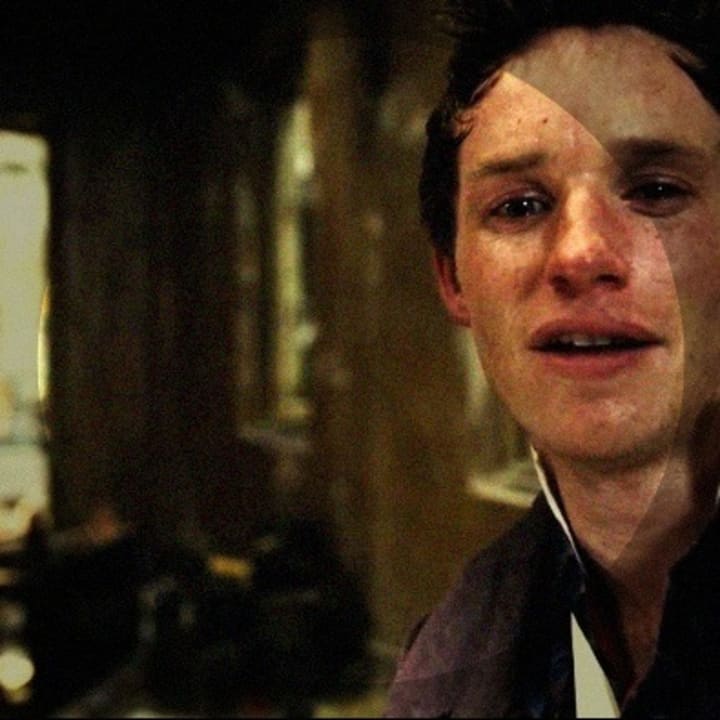 I listen to this song surrounded by empty chairs and empty tables and it is an extremely literal, sad experience.
I DREAMED A DREAM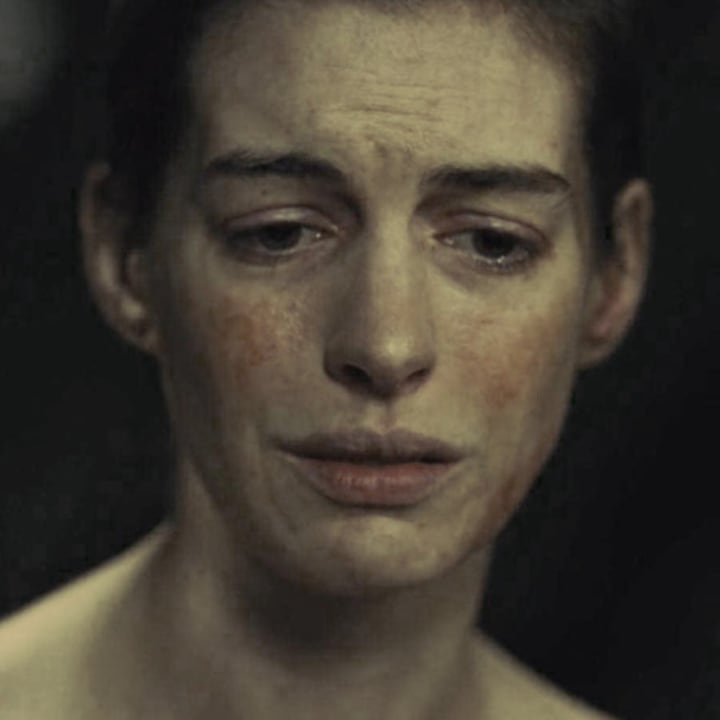 The past tense here is crucial. I dreamed. I do not dream anymore. The older I get, the more this resonates.
MASTER OF THE HOUSE
A palette cleanser.
I can't listen to this song without thinking about the Seinfeld episode where George gets these lyrics stuck in his head. Oh, George from Seinfeld!! That's another character I am really growing to understand as I get older.
When I listen to this track, I pretend I am George from Seinfeld. It's a beautiful, funny, healing moment in the middle of my wallowing. George is resilient and mentally bulletproof. Everything phases him, but nothing stops him. These are qualities I like to reflect on when I listen to this song.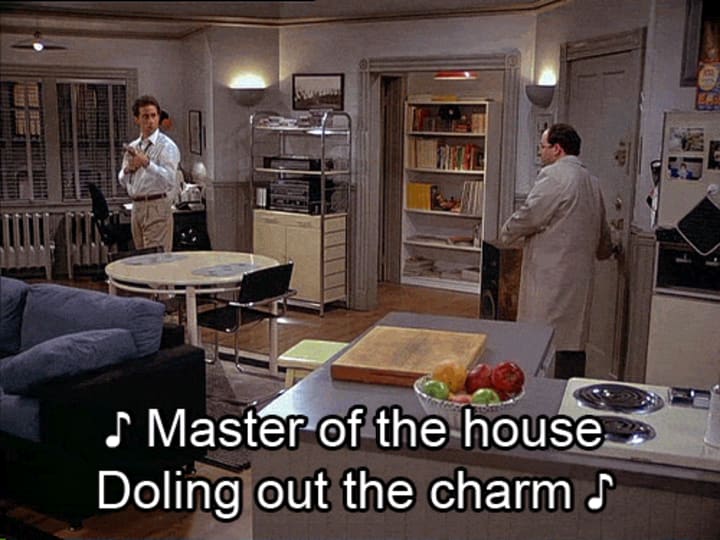 ONE DAY MORE
As long as we are alive, there will always be one day more. Sometimes, this fact depresses me. But most of the time, I find it encouraging. For this reason, I typically end my day with this song. I think "Yes, it is hard" but also "It will get better." All the characters in Les Misérables sing this song together in harmony, and I think that is beautiful. On a philosophical level, I take it to mean that somehow/eventually all our songs about victory and defeat, love and heartbreak will layer and sound like one beautiful thing. And it will be whole and triumphant and inclusive. Just like this. It will be the real-life version of this sound. And that is something I like to reflect on as I blow out my candle and resume my single life. I think: "I am not a single person, I am a crucial minor part of an Oscar-nominated playlist, and my sad tune is a tragic but essential part of the harmonized award-winning whole." This thought, and other thoughts, are the thoughts I bring to Valentine's Day and every day. Which is grim and also not so grim at all.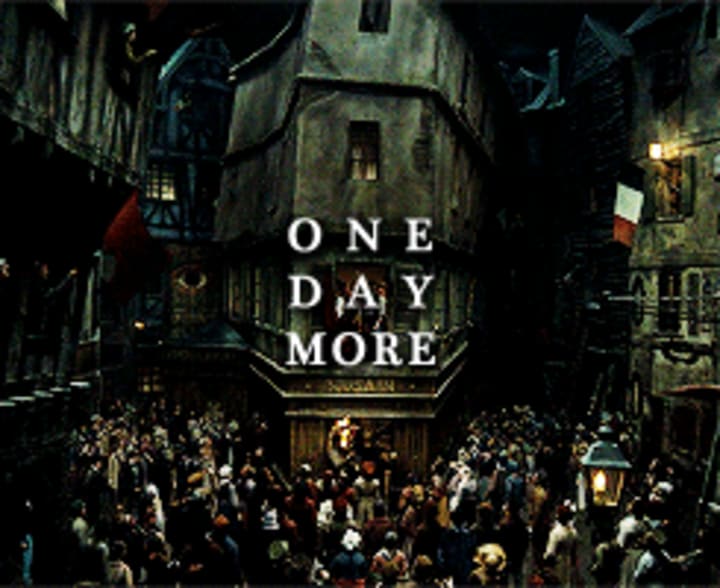 playlist
Kate Sinclair is a book designer and illustrator based in Canada. She is currently trying to drink more water.
Receive stories by Kate Sinclair in

your feed