Laughs Weren't All You Were Getting Last Night!
A night of entertainment in Atlanta.
There's nothing like amazing music to make a point. With a team of winners, there is nothing that can stop you. That is why I chose this song by "Nas & Puff Daddy- Hate Me Now" it gives off strength and confidence, which I felt last night. I had all my friends there to support my new album.
It feels great when you have a support system behind you! Understand that if we all came and worked together, WE collectively would go further. (New song ALERT "Go Further") Team Work makes the Dream Work... As an artist you put yourself on the line to be critiqued, judged and focused on. I am a, artist who writes from experience, 95% of the time what I write is something I or someone close to me have been through. Love Loss and Life. That is why I include interludes between each song. It is to help my listeners understand each song's meaning. I am deep like that. I did this because as a listener I'd always question the reasoning behind each lyric. I wonder if the artist wrote it from experience or were they inspired by others. Some of the best critiques were the tears from loved ones who know my story, and with this album have a better understanding of what my feelings were.
Above is a video highlighting our night out at the Atlanta Comedy Theatre. Memories that will last a lifetime.
Atlanta Comedy Theater & Benny Pitts
Each and every Wednesday Comedian and Brand Ambassador Benny Pitts hosts the show of the week at Comedy Club Atlanta Comedy Theater. Full of laughs, crab legs, and other entertainment. Follow him and get free admission. Along with laughs and such a great spirit, Pitts inspires many. Traveling from state to state making people's days great with laughter. Benny Pitts has a lot going on right now, take some time and check out one of his events. Listen to his radio shows or just connect with him VIA social media and follow all that he has going on.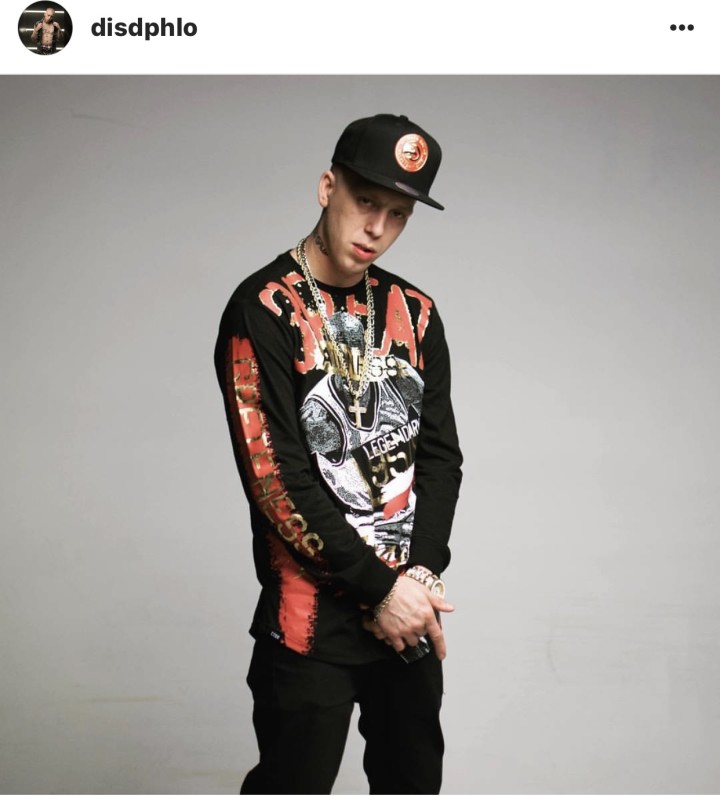 Rapper and actor Dphlo blessed the stage along side myself last night. Rocking a song we collaborated on, "Love Games".
He has his new album BATTLE WITH MYSELF on all streaming websites! Make sure you check out his album, share his album, and follow his pages. Once you follow this artist you will see he has more talents than just rapping he is also an actor, and an engineer.
Meeting DPhlo I saw someone so dedicated in his music and perfecting his craft. I watched him write and record thousands of songs, after long hours at work and being a great father. Support the love of music. He's definitely one to listen to.
FOLLOW SHARE SUPPORT
SEND ME A VIDEO OF YOU WITH YOUR FAVORITE SONG ON THE ALBUM!! I WILL SHARE IT ONLINE. Let me know your thoughts on the album as well. What were your thoughts pressing play, what did you expect to hear VS what you heard and felt? Was it a major shock from my usual jazzy style? I am always looking for constructive criticism, positive feed back. So come on with it LOL. email me with your thoughts [email protected] I would love to hear from you.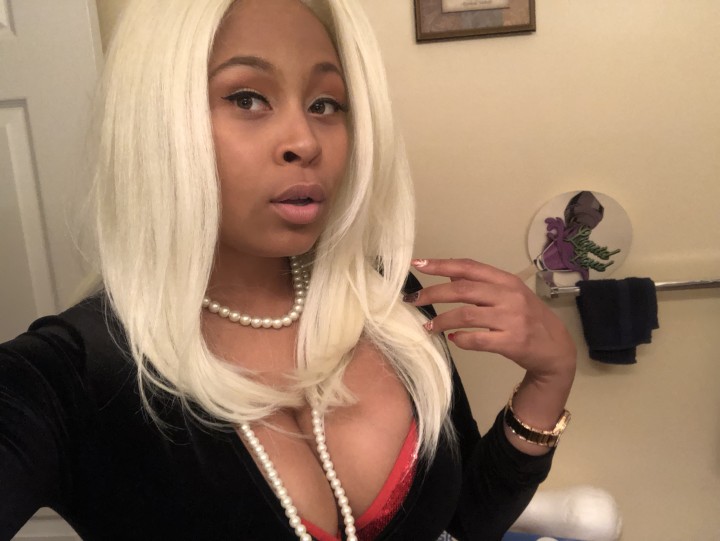 Known as the girl with multiple personalities. I have yet again changed the hair color. Thanks to Mel, a stylist that had me try new colors in 2016. Now when I get a new wig it's like dressing up as a young child in your mother's old prom dresses. There have been times where people would give me new names due to my drastic change in appearance. Love yourself then add tax. My wigs are my tax!
Get your copy!
Go to
Apple Music
iTunes
Google Play Music
Until next time.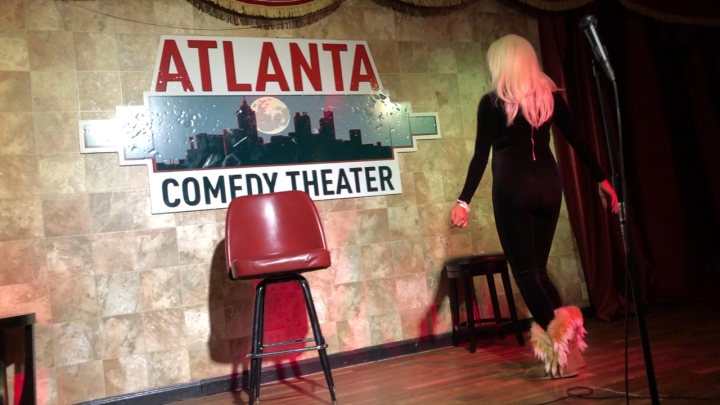 Now it's time to say goodbye to all my readers and friends. Thanks for taking the time to read about my night of fun! Make sure you get your loved ones and make a Pitt stop at the ATLANTA comedy theater and support Benny Pitts. Crab legs and laugh.
Follow the amazing talented artist DPhlo and comedian Benny Pitts.
- Speak Life -