Justin Winley & Jude Steffers-Wilson Release HvO Episode IX of Harlem's Very Own Podcast
Bringing News From The Frontline In "Essentially Yours"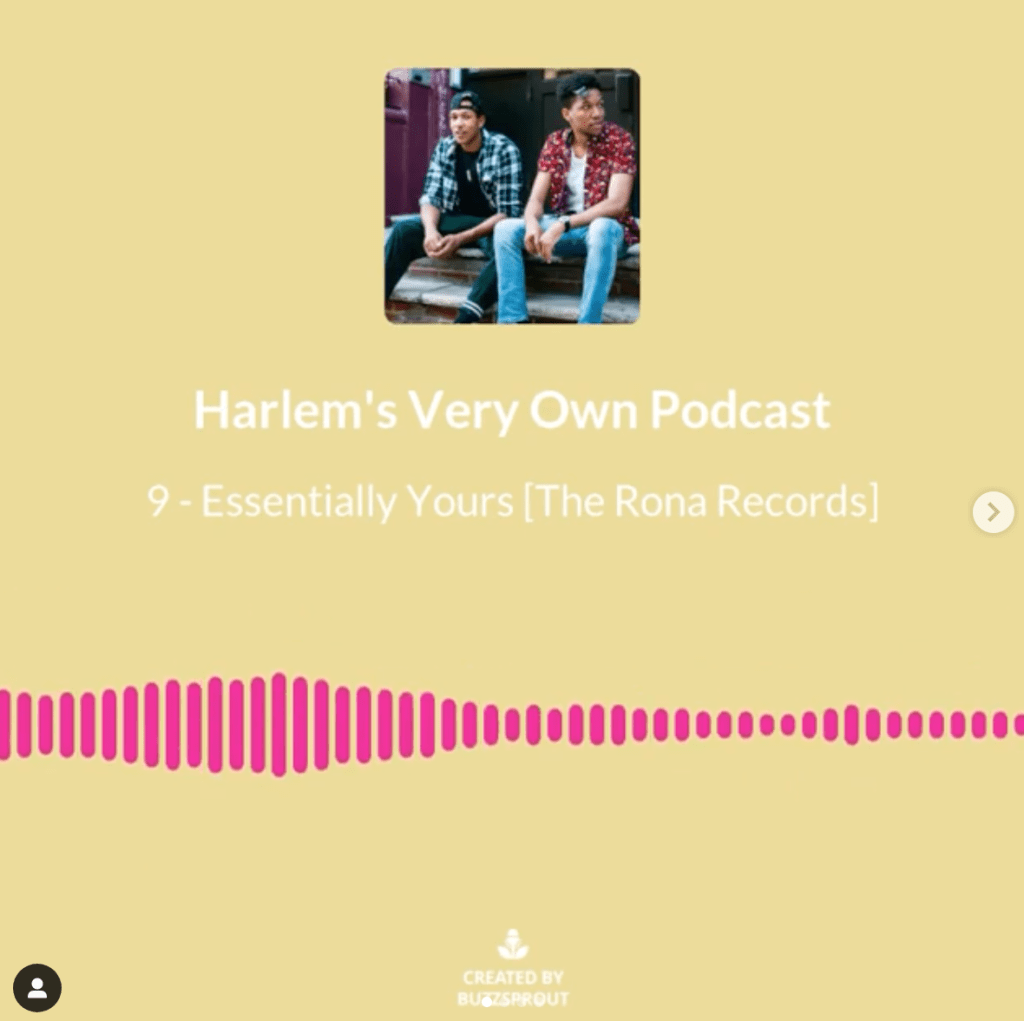 Episode IX of the Harlem's Very Own Podcast; Available Everywhere Now.
From Harlem's Very Own
🚦📯 HEAR YE, HEAR YE 📯🚦

Episode IX is up and rarin to go. Show love to our guests by listening, sharing, & commenting. There are some real gems dropped, so we hope you can catch a few 💎

Next up: another music episode! And if we have our way, you're in for a surprise beloveds ...💚

Keep it right here!
- From Harlem's Very Own Podcast's Instagram Page
––
Guests
Hosts
––
• Stream Harlem's Very Own Everywhere
____________________________________________________
Press Release
NEW YORK -- Tuesday, June 16th, 2020 -- For quite a few people we know, work didn't stop with the coronavirus. It just got trickier. Early in the midst of things, Harlem's Heroes knew they couldn't have a miniseries called "The Rona Records" without talking to some of the individuals who were most affected by the transition to our remote reality. In our latest conversation "Essentially Yours", what started off as an assessment of the new normal quickly turned into a conversation about what comes next.
Click here to listen to HVO Episode IX.
Selena Hinojosa is a teacher working in the Bronx with a class of twelve kindergartners. Her speciality is learning disabilities, with a focus on cognition and literacy. Like many educators across the country, she was left to tackle a massive paradigm shift with very little resources or preparation. But with six certifications, a master's degree, and a keen problem-solving mind—she's adapted. She shares some of the difficulties along that process, as well as her thoughts on the state of education in general.
Jasmine Booker is a recent honors graduate of SUNY Purchase's psychology B.A. program. Her thesis was a 45-page research paper about the effects of social media on our day-to-day mental health. Though she has every intention of pursuing her master's degree and doctorate, she's currently taking a detour into EMT certification. She believes it's important to understand the mind and body in tandem. You can follow her @__jazz__97 on Instagram, which she also uses as a platform for mindfulness, connectedness, and wellness.
Rick Hiciano anchors the conversation with a varied list of achievements and experiences. He's a rising sophomore at the Geisinger Commonwealth School of Medicine, where he is advancing his bachelor's degree in psychology toward an applied psychiatric practice. His recent work as a contact tracer has brought him into a more direct reckoning with the transit of COVID through his environment. He is also the founder of MindtoStrive LLC, a top-to-bottom holistic wellness brand that combines his psychiatric theory with his physical and biochemical knowledge. Keep up with him @notwhatyouthink on Instagram!
The world gets more manic by the day. If you can't tune in for this episode, we hope you're staying safe. We'll be here when you get the time! #uptownlove
____________________________________________________
About the Guests: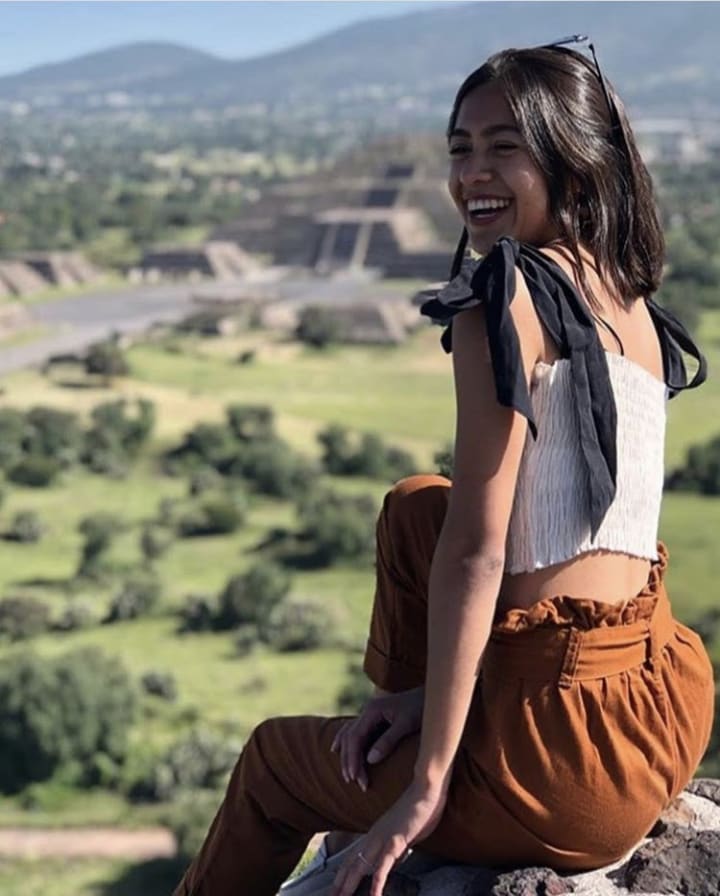 "It wasn't until I went to student teaching that I was exposed to students with learning disabilities, and I found them to be the most genuine, most loving kids."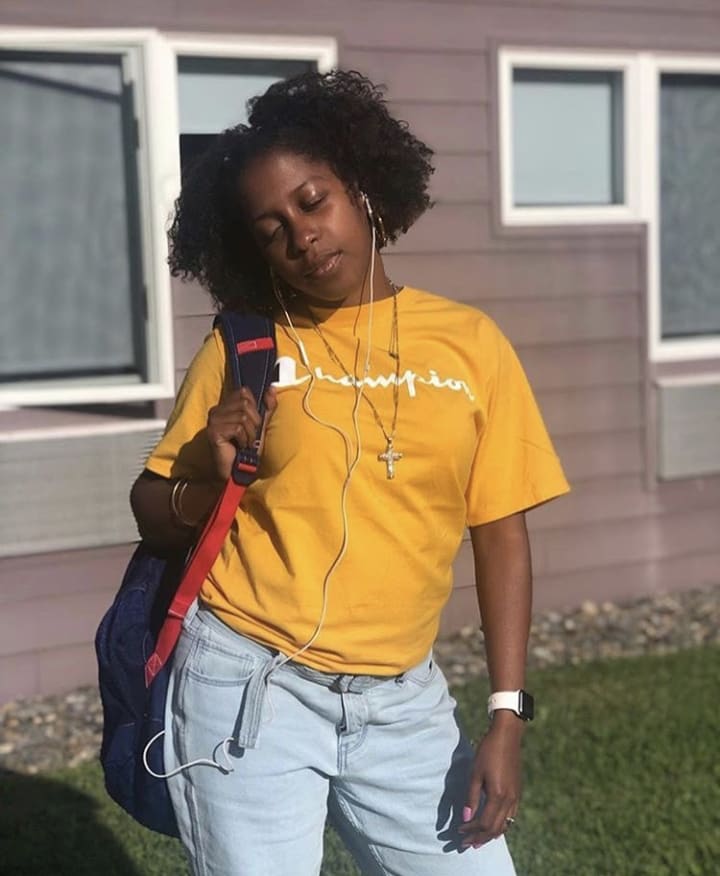 "The number one thing you need to have as an EMT is compassion...when you're picking them up, it might be a regular day or call for you, but this is probably this person's worst day ever."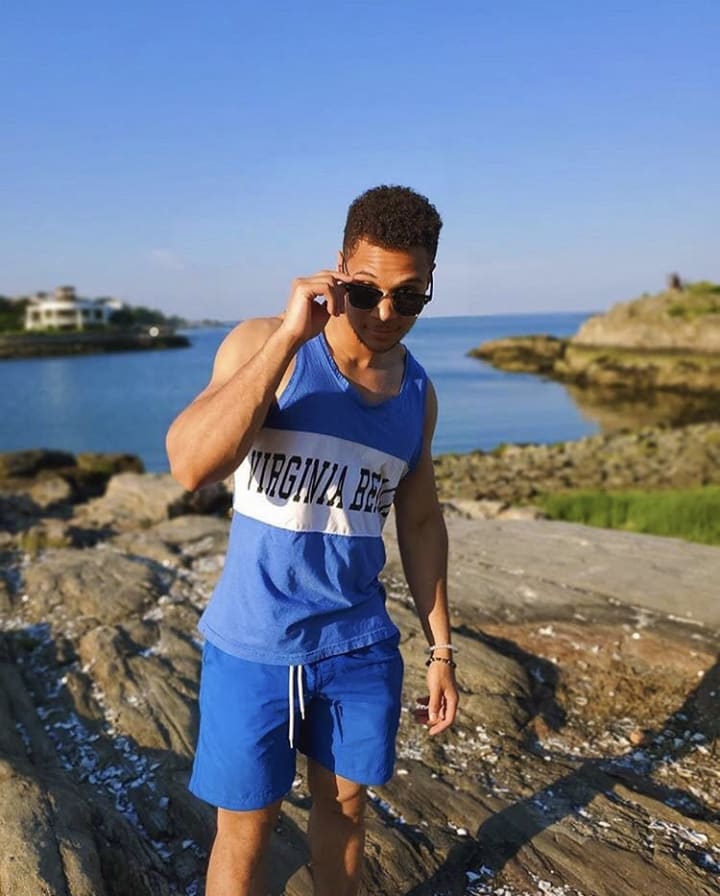 "That's one of my biggest pet peeves, when people call people with mental health disorders 'crazy'...it becomes sort of the norm that if you're in a psych ward, you're 'crazy'. And that's really not the case."
____________________________________________________
Promotional Images for Harlem's Very Own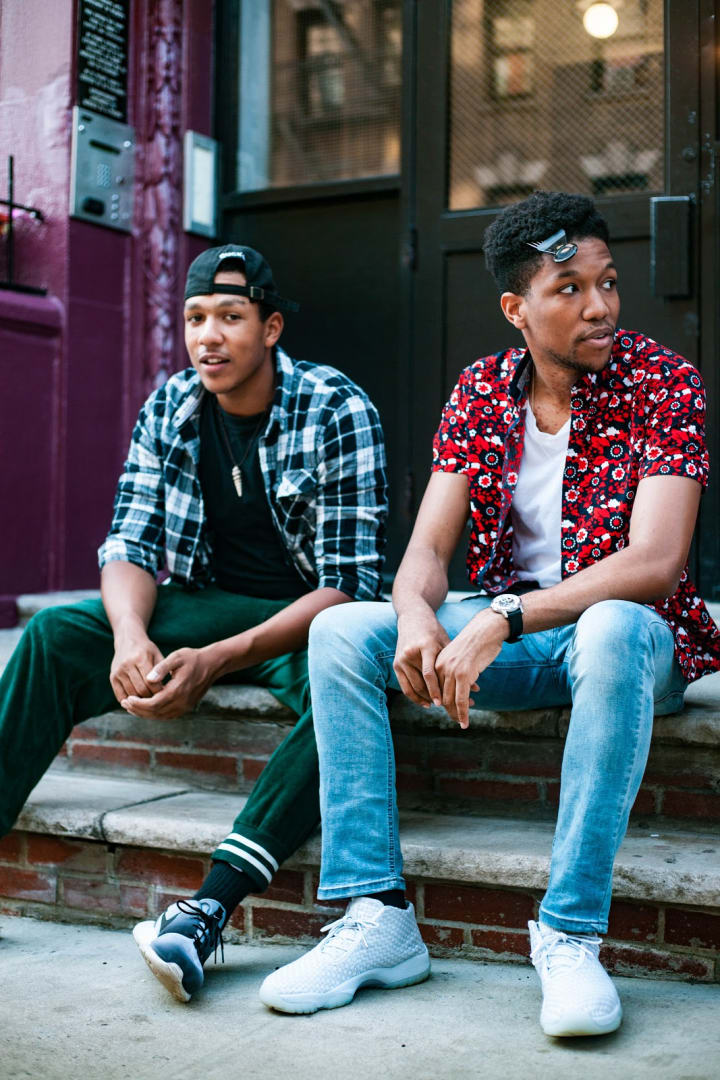 Click here to listen to HVO Episode VIII.
____________________________________________________
About the Hosts
Jude Steffers-Wilson and Justin Winley became fast friends after meeting in 2015 as classmates at the Garcia Gung Fu Institute. Jude was the first to suggest recording some of their conversations, and Justin needed no convincing. A little over a year in, they're hitting their stride with the aptly named Harlem's Very Own Podcast; accruing a genuine fanbase through their eclectic, insightful, and thoroughly entertaining conversations. Representing the opposite ends of Harlem, the Beast from the East and the Best of the West bring their eclectic world views together every other week to dish on current events and philosophize about a predetermined topic—or maybe just talk to each other. They'll play it by ear.
____________________________________________________
Social Media Contacts
Website - https://linktr.ee/hvopod
Instagram - https://bit.ly/3cpKFmv
Buzzsprout - https://bit.ly/2YUIp2M
YouTube - https://bit.ly/2WnH179
____________________________________________________
Contacts
Public Relation Officers - Justin Winley & Jude Steffers-Wilson