Jennifer Jess
Singer on the rise, taking the world by storm.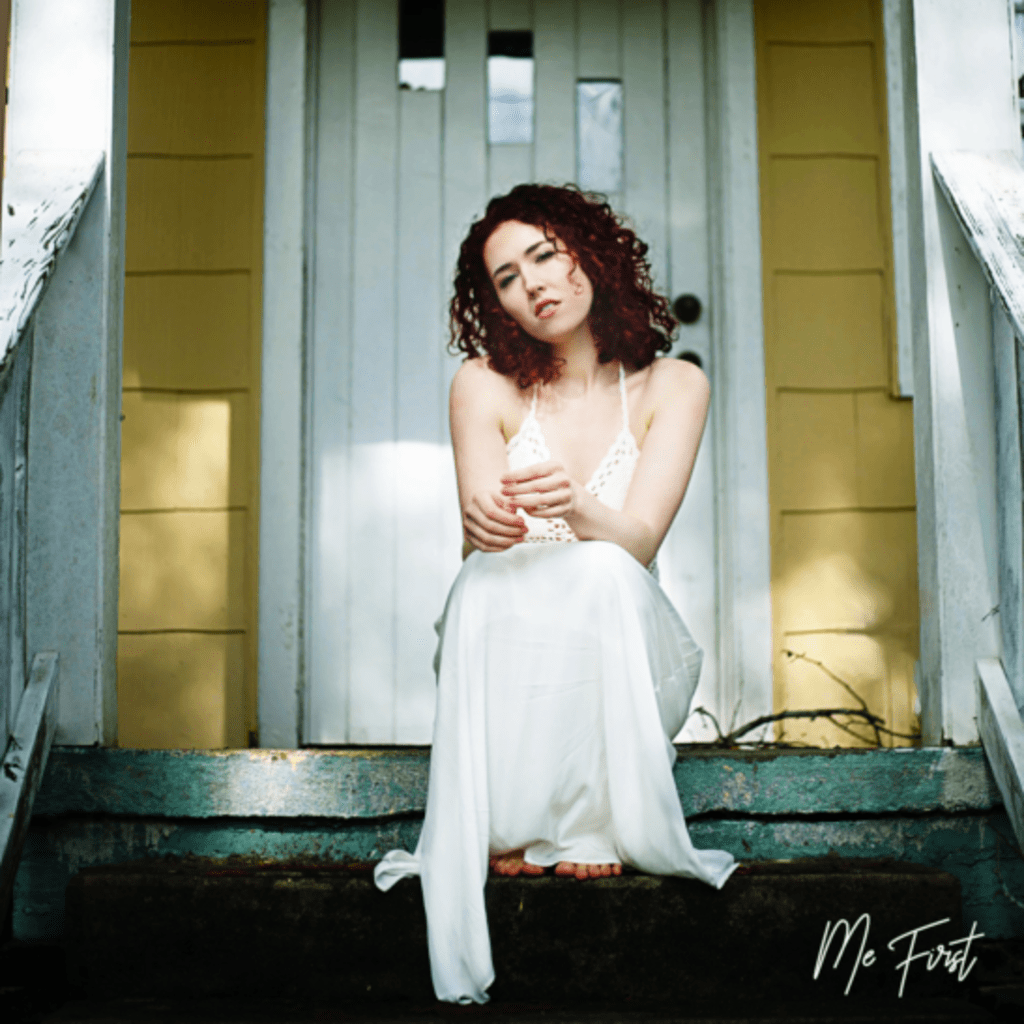 Jennifer Jess- Me First
Jennifer Jess is an exceptionally talented independent songwriter and musician from Atlanta, GA that's taking the world by storm with her heartfelt lyrics, strong voice, and pure passion for the music she creates. Her latest single released to Spotify and other online music retailers is titled "Me First"- an introspective, acoustic piano version with strings that is easily one of the most beautiful tracks to date. The beautiful-crafted lyrics "So I'll strike the match and watch it burn, say goodbye or better or worse. For once in my life I put me first." will strike a chord in your heart. I fell in love with the song due to that verse.
If you're looking for a song that you'll want to play on loop for hours than "Me First" is the track to download and put on your playlist. The song is haunting, real and expresses a love for the self that can't be forgotten. It's been on my playlist since its first release.
Jennifer is one of those artists that can easily pull off any genre of music that you throw at her. There is no genre she hasn't tackled .Her channel on Twitch is one of the most followed, subscribed to and listened to. During her live Twitch streams, she sings to a captivated audience who describe her voice as "breathtaking, nuanced, and clear". The channel is a positive place to relax and enjoy an amazing artist. You see this beautiful, curly haired, confident redhead singing and you automatically know you are in the right place.
"Me First" is not her only release thus far. Previous singles that are available are titled "Crazy" and "Blue". All 3 of these songs showcase a different side of her from the very vulnerable in "Me First", a pop/ dance vibe in "Crazy" and further introspective song "Blue" about a relationship that she has to end. All of these songs are beautifully crafted, strong, and heartfelt. Spotify analytics don't lie. "Blue" is currently showing at 100,000 streams. Very strong numbers for a first release from an independent artist.
Jennifer Jess is an artist that has flown under the radar but is quickly rising to the top as an independent artist. No record labels, just fan-supported which is exceptional. Jennifer has shown with hard work, resilience and, true grit that passion can get you anywhere you want to go. Though she started at the age of 5 singing and performing, it hasn't always been easy. A friend and fellow musician on Twitch pushed her into starting her channel and the music hasn't stopped since. She's continued writing, learning her craft, playing piano, and becoming the best that she can be in front of an audience. When it comes to musicians, she is certainly one to watch. There is a light and spark in her eyes that leave you feeling energized, happy, and excited. Her originals will leave you feeling seen and heard due to many different subjects she writes about, and the cover songs will leave you feeling stunned. She takes them and makes them her own with ease. She has a style that is hard to describe but if you love Kelly Clarkson, Sia, and those types of artists than you will love her.
A 5 song EP is currently in the works, due for a possible fall release. Please follow Jennifer Jess on Instagram, YouTube, Twitch, Twitter and Facebook to find out what's next for this rising star. You will want to come and check out one of her shows on Twitch and join her Discord. Her fanbase is family. Come and be a part of it.
Socials:
Spotify has Blue, Crazy, and Me First for streaming and download. Check out the socials for all places you can listen and buy her music.
Instagram/jenniferjessmusic
YouTube: https://www.youtube.com/channel/UCn7TUeHPMQXj2lbhVymBkWQ (Or search "Jennifer Jess" and her channel with covers and originals will come up.
Twitter/ Jennifer Jess Twitch: (Where she performs live to people all around the world)
Twitch.Tv/JenniferJess
Facebook: Jennifer jess music