It's beginning to feel a lot like playlist
YouTube red is my soulmate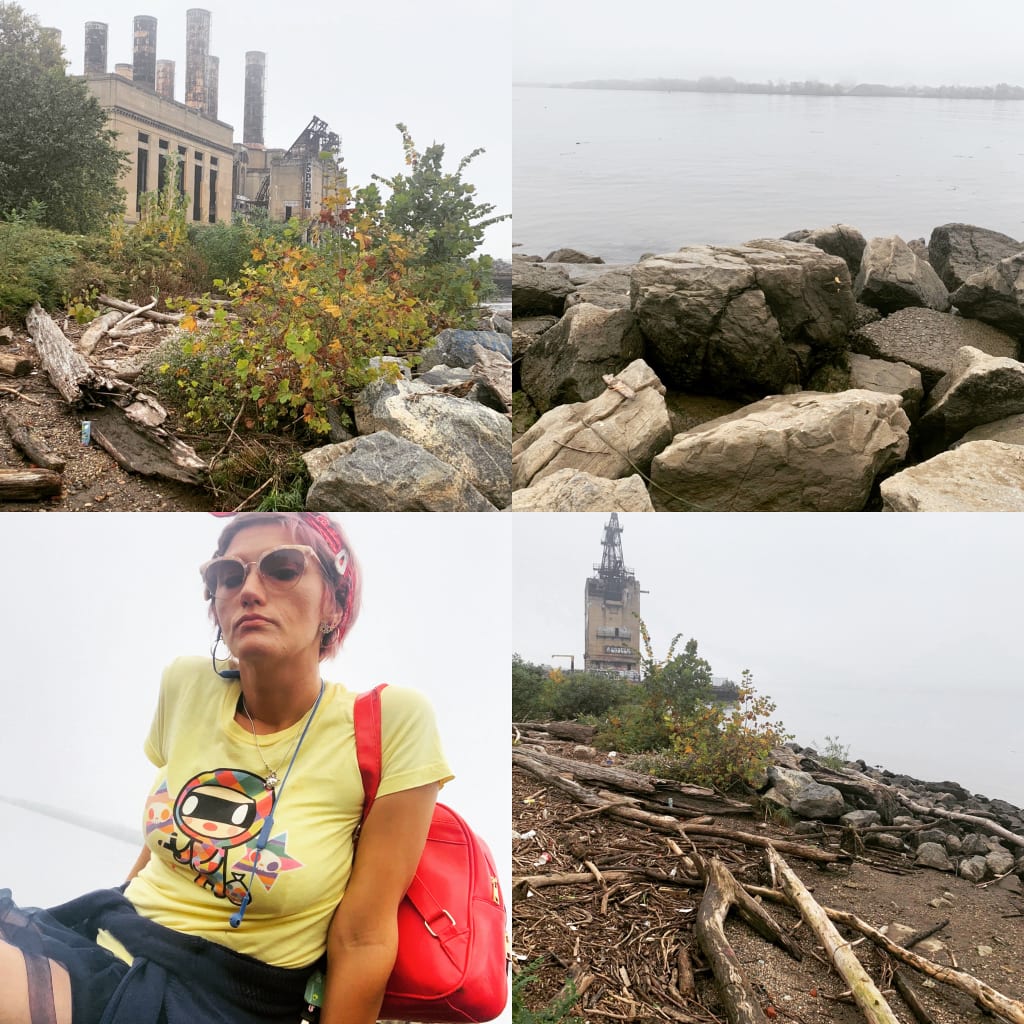 *Alone with my earbuds*
I'm feeling melancholy and it may sound strange but all the misty, grey, dysphoria feels delicate and, lovely against my skin. I'm not depressed, I don't need a good joke, I don't need to cheer up. I am happy in this moment acknowledging that we live in a beautiful world and that beautiful world lives in every good, bad, big, small, sad, happy, tragic, beginning, middle, end; and then, and now, and forever, if ever. The point, I think, is whatever happens now or next. So here I sit listening to cold play, don't panic, because i believe that's always sound advice (be it a book cover, or song title, don't panic. Just sing along and keep a hold of your towel). I cried a few silent tears and then I smiled and then everything faded out and I was alone in the quiet between tracks. I guess what I'm saying is zero 7 is feminine magic, and the Arctic monkeys are madness, and lil Wayne is skaterap 808 hoodrock, and Amy Winehouse is my soul, and biggie is the flow, and the wu tang clan is statin islands divine and dirty shoulin shadow ;they ain't nothing to fuck with. The fact is cash rules everything around me, cream, and I'll get the money even if it's just Dolla dolls bill yall. But YouTube red knows nothing of track progression or whatever this is that I'm writing about it. I'm standing on a digital shore where songs roll in and out. I ride the rando wave, and when the beat retreats I wait. I just crested this nostalgia wave and I'm 15 which would be fine if I didn't hate my swimsuit. Anyway I'm surfing in that self conscious sea of teen angst and hormonal inbalalance but I do not fall, I feel. Dave grohl wonders if everything will ever feel this real forever? (it will), and will it ever be this good again? (possibly); but in this moment everything is as it should be. Maybe it's because I never stopped, no one ever said when, so I go when it feels right and sometimes I find that I've arrived. Not a moment to soon too! Fratellis just showed up with Henrietta and baby Fratelli to bring good times, naughty girls, mischief worth making, and adventures that live forever in raucous stanzas. I'm singing loud and in the key of radder than you. The lyrics taste like cheap bear and fancy cocktails with well liquor. Costello music is every party that happened without anyone's permission, mischief, mayhem, and memories worth living.
I started writing this because I was enjoying a bout of perfect melancholy. I kept going because the music did too. My phone is about to die, but While George harissons guitar gently weeps. I'll tell you how this ends, this goodnight feels like, bliss and rhythm.
I'm just a girl with an ecclectic soundtrack and when I move it's on purpose. I enjoyed our algorithm adventure through my YouTube red tonight. You don't have to go home but you can't playlist here...but I'm a glutton for tunes so encore.
*Whistle for the choir - the Fratellis
*Tuesdays gone with the wind - lynrd skynrd
I hope someone reads this because I enjoyed writing it. This is not liturature, or poetry, or a fiction, or non. This is just a collection of words inspired by other words by better artists. I cannot make music but music can make my words dance.
Play Free Bird!
I guess every party has one don't do it dude play Tuesday s gone and the party clears out play free bird and the guy who kept yelling about it will inevitably do cocaine to it. Just a footnote style tip.
Earbud out!
quotes
I'm just a girl that believes in magic words, but recently I discovered that those words believed in magic girls. Now once upon a time is anytime. This is my favorite story... A magic word wielding girl lives everything ever after.