I can only wake up everyday listening to Jake Gyllenhaal now.
An ordinarily ordinary feeling.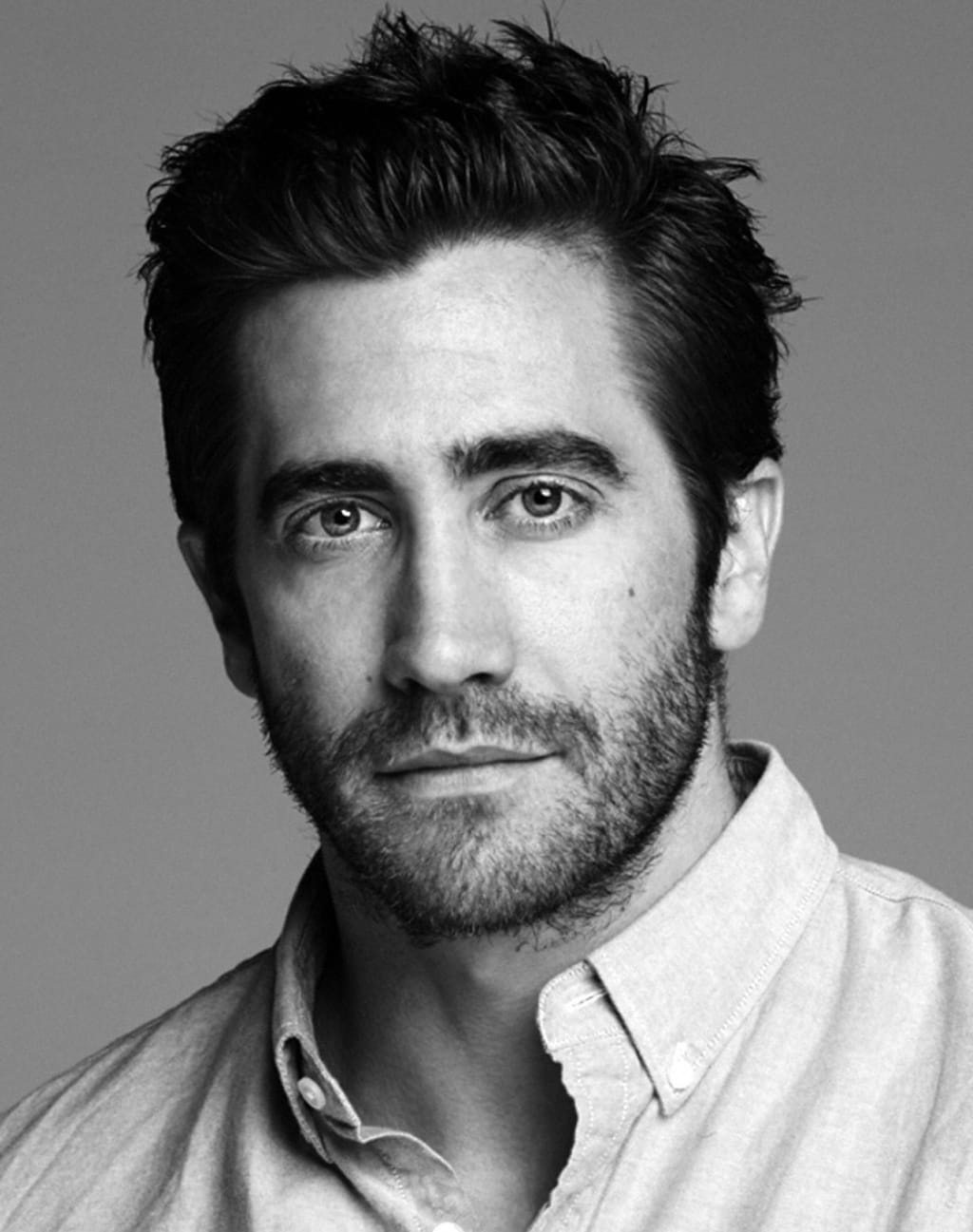 I feel invited into this memory, dream or alternate reality with Quentin.
As I roll out of bed, I switch on the speaker and Jake's song wakes me up. I stare out the window come rain, wind or shine and wonder where Grace is. Maybe I should learn the piece and play it on the keyboard. If you want to sing with me I'd feel lucky. I feel invited into this memory, dream or alternate reality with Quentin. I want to sing along in his room and forget about things. Just goof around, open the curtains and close them quickly in case Grace sees and I can be happy in the ambience.
Ordinarily, the song is just the same classic romantic day dream with a twinkle of Jake to make it o' so sweet. As I think back, I wonder which part of the video is the most memorable, and why I want to live opposite Jake. It's a rainbow explosion of this social distancing moment. And a whole heap of teenage angst when we're afraid to ask them out or say hello for the first time. There's pinches of relatable emotions, relatable down-to-earth struggle and his personality and acting. There's the simple room that only has one dim light and highlighting Jake's childish narrative and empathetic self. As the days go by, I almost feel it could be the other half of Taylor Swift's 'Love Story'. Little did I know.
From the start, I can't tell if it's like he's on his 10th recording to get it right or he just woke up and is giving a vlog of quarantine each morning. That's the reality of isolation. We all seem to lose the time and the days and weeks all merge closer together. Day 45 in quarantine feels the same as Day 17 and Day 89. And while we try to make the next day feel so much different, it's really much of the same. By going back to a place of collective joy and love, I find it easy to understand why a young romance has a glorified treasure in our hearts. I want them to be together so much, but there's that small distance between that feels so infinite. So close, yet so far. The time we spend together has always been valuable and now we realise this so much more because it's limited. Is it sad to think that we had that time before and with our lives we didn't do more with our relationships and enjoy the time with others? We pine for it now, but we had it before. Maybe that is just what happens when you've been spoiled all the time in the world. 'Know what you have before it's gone.' It's a refreshing thought I'm trying to eat at here rather than a sad one. Don't waste a second a flip to how you'll make a positive out of it.
While I don't know what quarantine day number it is, this is what I play as I get out of bed. I would get a giant projector and play it for the world. Anyway, I have a particular urge to be the main character in the film and find my Grace. It's sweet to dream. And I feel as if I could replicate Jake's artistic style. His eyes, strands of emotions dotted all over, are made on Broadway. He is a class act, and the quality doesn't fall across here. It's a lovely detailed style. The connection to Grace holds a tinge of sadness and feels like a painful memory. Jake's natural charm and charisma keeps us listening and the young childish feelings make it personal for all of us.
The touching tone. Please make another Jake. And I'm still waiting for my invite.