How Country Music Has Changed and Why That's Okay
Are You Ready?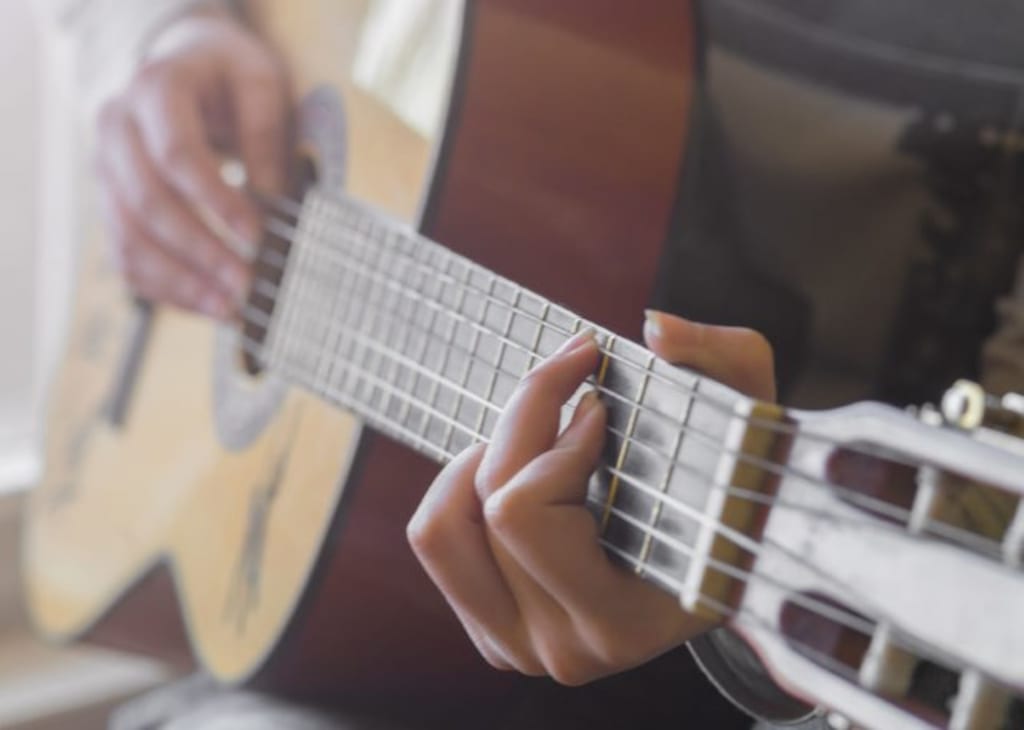 Country music has changed over the years. Think about the olden days of Hank Williams (not III or Jr!), then go forward a few years to Johnny Cash, and then forward a little more to Waylon Jennings. Now, think about country music today. You don't need to listen for long to know that something has changed. Many country music purists dislike the new wave of country because it sounds so similar to other styles of music. But ultimately, this is good for country music.
First, we need to acknowledge that although country music has changed in many ways, but in many ways, it has stayed the same. There's a whole underground movement within country music, referred to as "Outlaw" country, where the style created by the legends of the genre is continued. But music naturally evolves. Look at rock if you don't agree. How many bands like Led Zepplin, Pink Floyd, or the Rolling Stones are still around? How many Beatles-like bands are there? None. But that doesn't mean that rock today is bad. There are a ton of awesome bands out there. Music changes, but the elements that make for good music do not.
Next, think about the themes that the greats of the past sung on. Sure, there are far fewer songs about trains, but pretty much every other big topic is discussed, only in a modern voice. We still hear songs about bad relationships, drinking, relationships made bad because of drinking, and life out on the road. There are some elements of these things in all of the top country songs today. Luke Bryan's "That's My Kind of Night," "Country Girl (Shake it For Me)," and "Rain is a Good Thing" all were top hits, and all share lyrical connections to the big hits of the past. The style of music has changed a bit, but these songs are distinctly country regardless of their modernized lyrics and style.
The purists will say that country music has changed so much that it's no longer country. It's more pop, rock, or some other style of music. In many cases, they are right. Look at Sam Hunt, for example. He has a vaguely country feel to his music, but it is heavily influenced by other types of music, namely pop and rap. It is hard for a lot of country music fans to call this music country (including myself). It plays on the country stations, though. Obviously, enough country fans are enjoying it. This will encourage Hunt and musicians like him to keep making this type of music. It's not for everyone, but the country base is big enough that it falls into that larger genre, whether we like it or not.
Country music has changed, and because it has adopted the sounds of more popular genres of music, it has increased the number of listeners that tune into Country radio stations and channels. Country has become far more popular than ever before, especially in more suburban and urban areas. You're not going to like every song that's on the radio—and that's okay. Even when I listen to the classics, I will skip over some of the tracks. Some songs are better than others.
Country music has consistently stayed the same, in other respects. It has moved beyond the country, but it still has songs about farming, love, and love gone bad. We still hear the occasional fiddle in the background of the best songs. The vocalists still have that distinctive country twang in their voice. Carrie Underwood has a lot of songs that are undeniably pop, but she also sticks to her country roots. And a lot of the people who know her because of her pop music have started tuning into country music because they want to hear more artists like her.
The fact that country music is changing isn't bad; it just creates more opportunities for more artists to be heard and for artists to feel free to take creative risks. I could spend a lot of time talking about how online platforms like YouTube, Pandora, and the Internet in general have helped contribute to this too, but this isn't the place for that. However, good music always separates itself from the crowd, regardless of where it's played. The bad stuff will be weeded out over time, and the good will continue to grow.
Ultimately, it is the fan that benefits. We have more songs available to us than we have ever had in history, and frankly, it can be tough to cut through everything. Radio stations used to act as gatekeepers here, and in a way, they still do—just in a diminished capacity. But because of the changes that the music industry has seen, we are hearing great Country music in styles that we couldn't even imagine 20 years ago. The old style is still there, but we have much more to choose from for our entertainment now, too.