Getting Back Into Melanie Martinez
My Brief History With Melanie's Music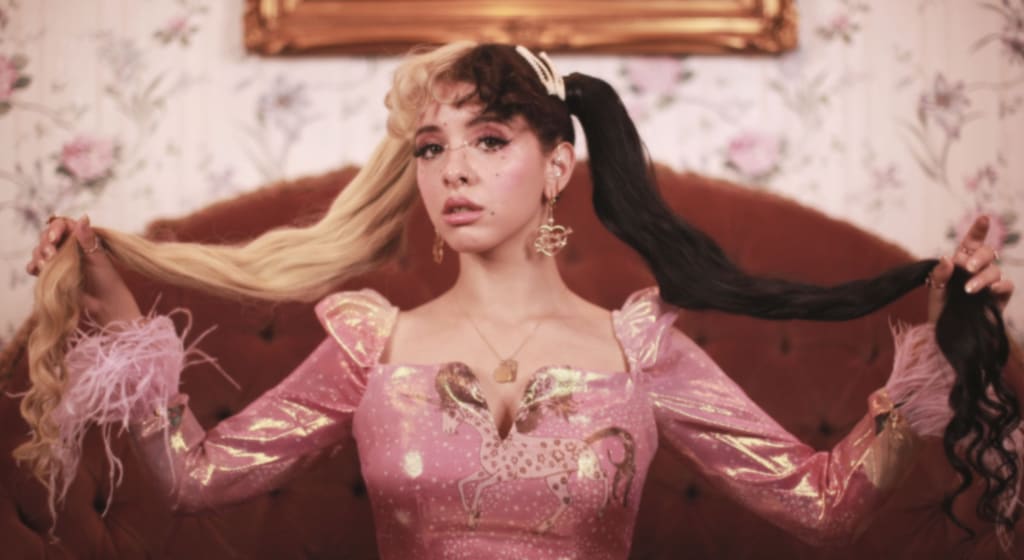 When Melanie Martinez came out in 2015 with Crybaby, I was instantly fascinated with her.
She was a pastel goth girl doing incredible alternative-pop music that felt very soft yet stuck to me like glue. Then her whole concept is following the life of her character Crybaby who deals with subjects like plastic surgery and eating disorders and broken families. Crybaby is a great debut album and was a game-changer for what I call darkpop (I know cringy) that lived in the realm of Lana Del Rey, Marina And The Diamonds, and Halsey of that 2014-2015 era. She was a diamond in the scene full of talent, but for some reason, I just stopped listening to her.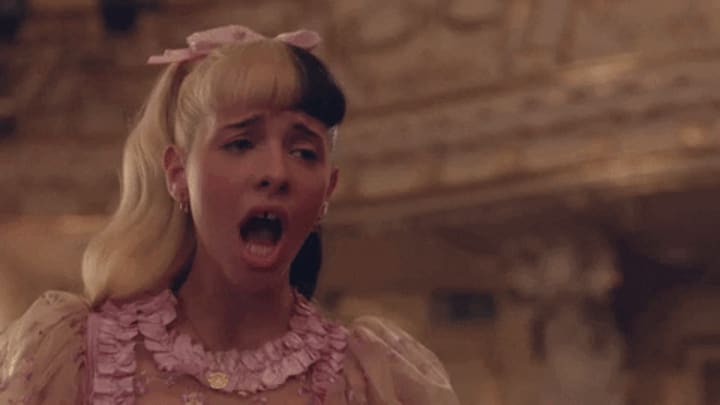 Maybe I was just invested in different artists or I was bored of her during that time period, I'm not quite sure, and it didn't help with the sexual assault accusations that came around in 2017. Apparently, though Timothy, the alleged victim, lied about everything but I'm not well versed with this situation. With those accusations, it really tainted Melanie for a short period, and a lot of people were against her.
During that time she only released one song called Piggyback, which was basically calling Timothy out on her bulllshit, but then there wasn't much else. She kind of disappeared of my radar. Then in 2019 she finally announced her second album, K-12, and there was gonna be a musical movie to it. After 4 years finally, we got something, actually not just something but a whole lot of everything. A whole ass movie for her album. I can't really think of many other artists doing that so hearing the news really stuck out to me.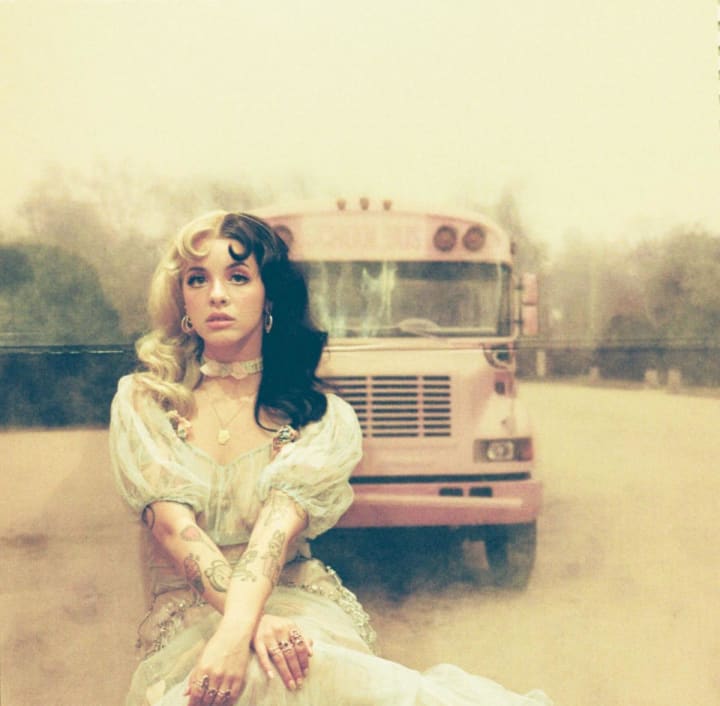 So I ended up watching K-12 and it was really good. From the set design to the storytelling to the songs itself, it came out pretty well. Then I listened to the album without watching the movie, and honestly, it didn't click with me like Crybaby did. With Crybaby almost all the songs stuck out to me, but with K-12 they stick out as much. Only a few songs really caught my attention.
I added those few songs and that was it. A year goes back and Melanie releases a few singles, Fire Drill and Copycat. They were both really good and two of my favorite songs by her. Then in September of 2020 she released After School EP and all over my feed was Melanie. I could not escape her so I listened to it. Although a lot of reviews I say it's the same shit over again, I really enjoyed the EP. This was a great little collection of songs that I really enjoy. My favorites were Numbers, Glued, Notebook, and Field Trip.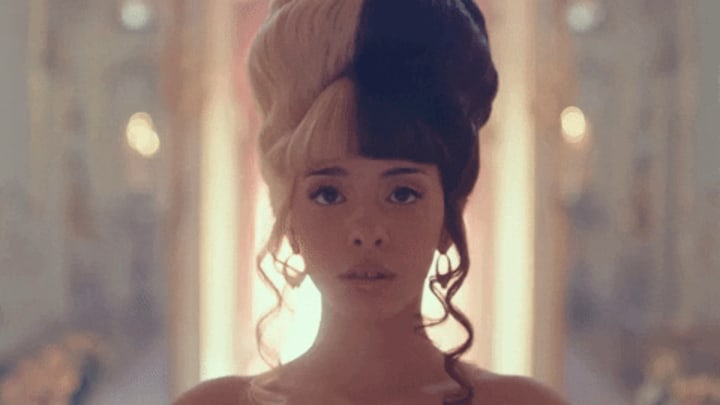 So after listening to the After School EP I was like "ok let's travel back to 2015" and I listened to Crybaby again after years. All I got to say it still hits! I don't know why I haven't listened to it in forever, but I'm glad I got back to that gem of an album. Then I went back to K-12, and it was much better than I remembered. It's definitely one of the best albums that came out of 2019 for me.
Listening to all her music and watching her videos again, now I can say I'm once again fascinated by her. I love her style and her artistry. Her concept is quite different than any other artist I can think of, and I'm mad at myself that I fell out of her. Now I can say I'm back in and can't wait for whatever comes next from her.
Thanks for reading, if you like it check out my other stuff like my Chip Chrome & The Mono-tones Album Review. Hope you're having a good day, and if not I hope it get's better.
Bye-Bye!