From Wherever You Are in the World, This Is Your New Favorite Artist
MEÏA: Your New Favorite Artist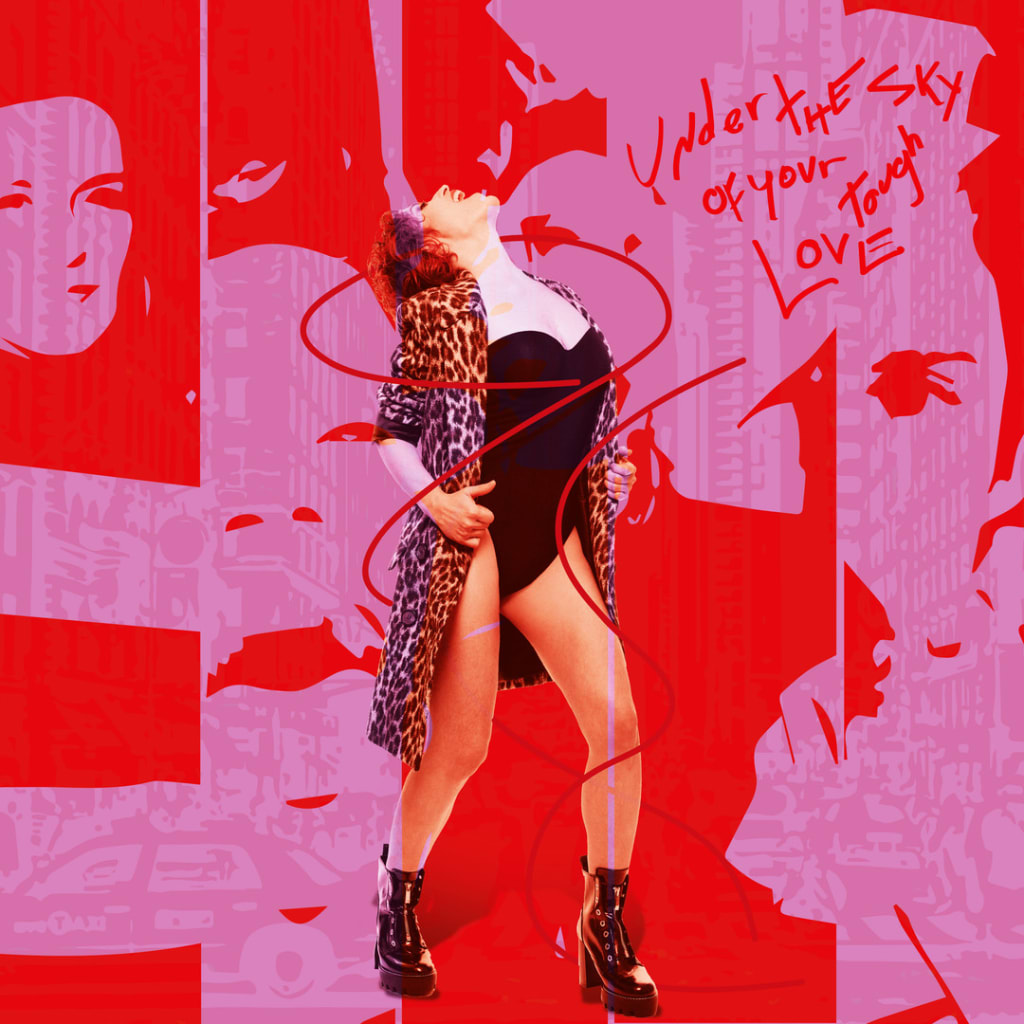 MEÏA is a singer-songwriter from Barcelona who recently relocated to New York City. She won over hearts by singing in her own unique way. Her music explores love, dreams, and social issues embracing both an introspective and an electric performance. Her songs have high poetic flavor. She has won multiple awards: "Best Piece of Music" by Aphrodite Film Awards in New York City (July 2018) for her song "Be Gentle my Love"; "Best Original Score," "Best Screenplay," and "Best Music Video" by Pinnacle Film Awards (Hollywood Hills, California) (November 2018) for her song "Beyond the Angle of Horror"; and recently an "Honorable Mention Award" by Independent Shorts Awards in L.A (January 2019) and "Best Music Video Award" by Los Ángeles Motion Picture Film Festival in Malibu (California) for her last music video "Under the Sky of Your Tough Love." There is absolutely no stopping her, and everyone is so excited to see what comes next!
Amanda Gabrielle: What made you want to become a musical artist?
MEÏA: I started as a dancer at an early age and then as a teenager I started attending guitar lessons and voice classes at the Conservatory of my hometown. Music has always been very important in my life.
How is the music scene different in New York than it was in Spain? And how is it different being an artist?
The main difference between Spain and New York's music scene is its diversity. Here in New York coexist a huge myriad of different cultures and its different music traditions. This enriches me as an artist so I have the chance to learn from other music languages constantly.
What has been the biggest obstacle in your career thus far?
Sometimes I've been very rebel in front of the music industry. I have always preferred to be honest with my music and follow my own path but that has become also a difficulty because the industry prefers standardized artists.
What has been the biggest accomplishment thus far?
Being able to play with musicians I like. Having the chance to record my own music. Being awarded here in the United States.
Is there any music artist, dead or alive, who you would love to play a show with?
Mmmh, yes! Prince, Me'shell N'degeocello, Patti Smith, Susan Tedeschi, Beck, Joan As a Policewoman, Norah Jones, and Lady Gaga! I don't know why I always thought we could understand each other well. And I also liked a lot Ray LaMontagne.
Where in the world would you want to play a show?
I would like to visit Los Angeles, Nashville, and also Montreal! Up to now I enjoy a lot playing in NYC.
How was the writing process for "Under the Sky of Your Tough Love"?
I was very inspired by Motown Music to write this song, even by some of Lenny Kravitz's songs that I use to hear when I was younger. Somehow I wanted to pay homage to black music. Also in the music production there's a lot of eighties' sounds to create this retro aesthetic.
How is the music you're writing now different than your work from the past?
It's just evolving naturally in relation to my new life here. I am open to all the diversity that surrounds me and obviously it changes me but for the better. I think I am braver and more open to use other music tools now. For instance, I would like to start producing electronic music.
Where do you see yourself in 5 years?
Composing, touring, and recording new albums.
What can we expect from you now?
I'm working on my next album. There are a lot of lyrics reflecting the changes I've been through and also I have composed some songs about selected female myths because I needed to empower myself as a woman and reflect what is for me to be a woman.
Listen to MEÏA's song, "Under The Sky of Your Tough Love"!
Reader insights
Be the first to share your insights about this piece.
Add your insights