Playlists
Friday's Five at 5 | Volume Eighteen
Aussies bringing the power with 5 tracks for your every mood this weekend.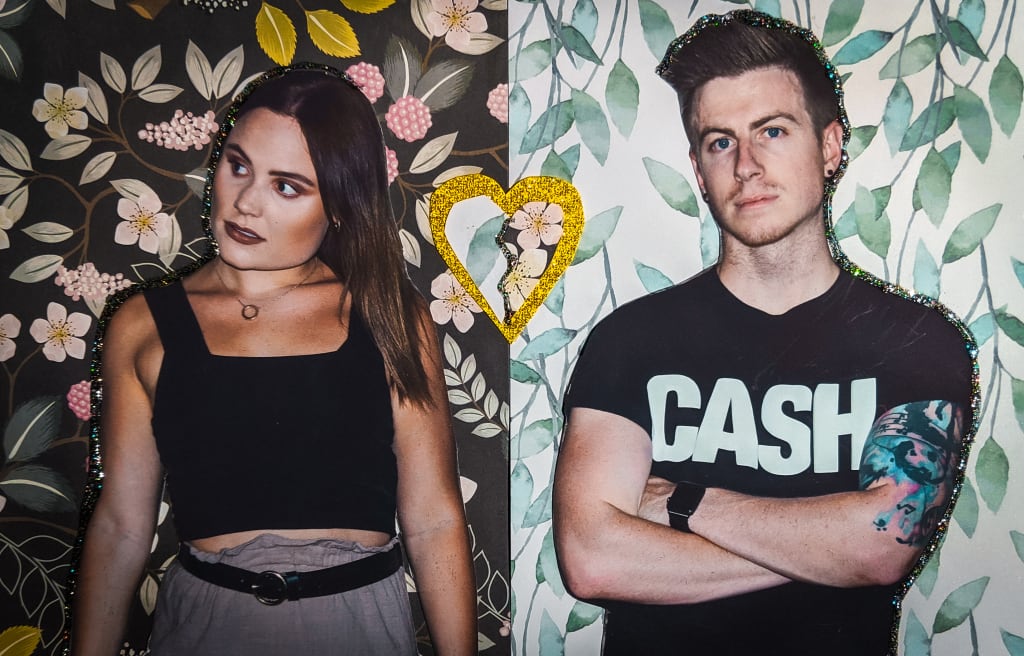 Sydney-Based Duo Demagé (Collage Art: Talya Jacobson)
Hey friends and music lovers! Welcome to Volume Eighteen of Friday's Five at 5!
Thank you to everyone who sent in music to be featured this week, this series IS all about what you guys enjoy.
AND! Thank you to everyone who entered the draw to win some super cool art! Winner is announced at the bottom of this week's blog. (Make sure you read it first!)
If you would like to get involved by sending in artists you love or even be featured yourself, don't hesitate to shoot me a message on Instagram or Twitter.
Also—don't forget about Friday's Five at 5's Spotify playlist! It's so important that you guys have access to the music you read about on here, so here it is in one easy click!
Have a great weekend and enjoy Volume Eighteen of Friday's Five at 5.
1. 'Boy With The Winfields And The Wild Heart' | Flowerkid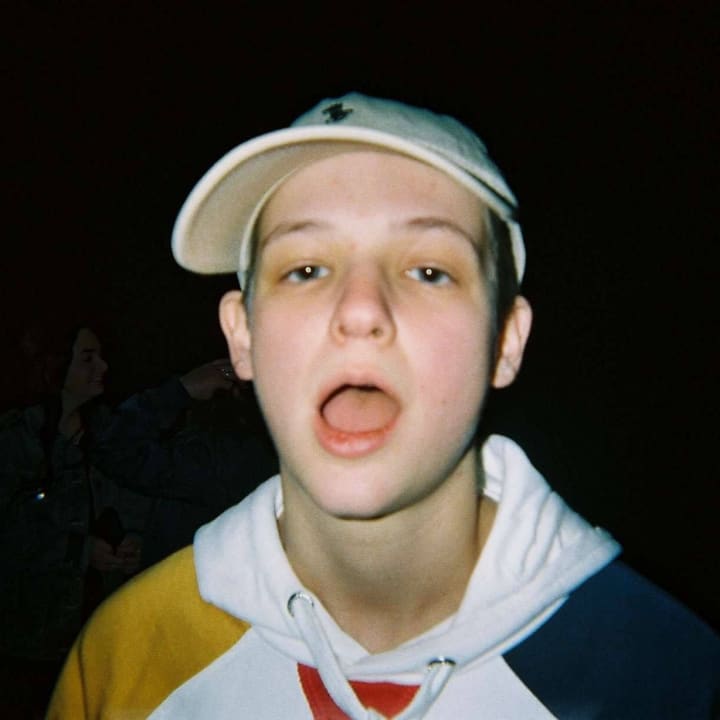 This young artist has got to be one of my favourites of the year, and popular Aussie network Triple J agrees, calling Flowerkid's first Unearthed upload 'one of 2019s best'.
The 18 year old from Western Sydney, known to friends as Flynn Sant, has delivered the most beautiful, delicate, enchanting song that you could possibly ever imagine listening to.
'boy with the winfields and the wild heart' is just a really, really special song. The kind you wouldn't expect to stumble across, and with the maturity and immaculate production that you wouldn't expect from such a young artist.
The emotion you take away with you isn't without a story, and as Flynn told Triple J's Declan Byrne, it was indeed a truly personal tale.
"It's about a family member, it's very personal. They took their own life about a year before I was born, so I never got to meet them. He apparently sounded like me, really wild and spontaneous and he had this side to him that no one really got to know. He was bubbly, he was awesome but obviously there was some things he was dealing with that he couldn't deal with any longer."
I for one am looking forward to what stories Flowerkid tells next.
Check out Flowerkid below on Triple J Unearthed.
2. 'Temporary' | Tannah Kirsten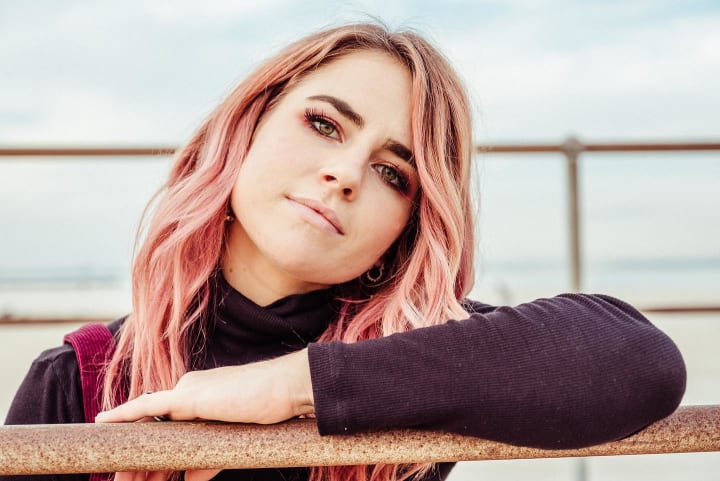 With an enchantingly beautiful voice and a live presence that will keep you wanting more, Tannah Kirsten knows how to put on a show.
This multi-talented artist has been performing all around Australia, Greece and Thailand since 2013 and went on to complete her Bachelor of Music in 2016 at the coveted Australian Institute of Music.
Following the single launch for her latest track 'Temporary' in which she was supported by past Friday's Five at 5 artists Vast Hill and RAYN, the song has reached high heights; one fan commenting, 'Already listened & I LOVE it! Big fan here in Canada.'
This release follows her debut single 'Endless You,' which you can now find a live version of here!
Tannah is available for YOUR events either as a solo, duo or trio band act! Head over to her website to check her out and who knows, she may be perfect for your event!
Thanks to Alexandra Younes for sharing Tannah's new song for others to see!
Check out Tannah Kirsten below.
3. 'M.I.A' | Marshes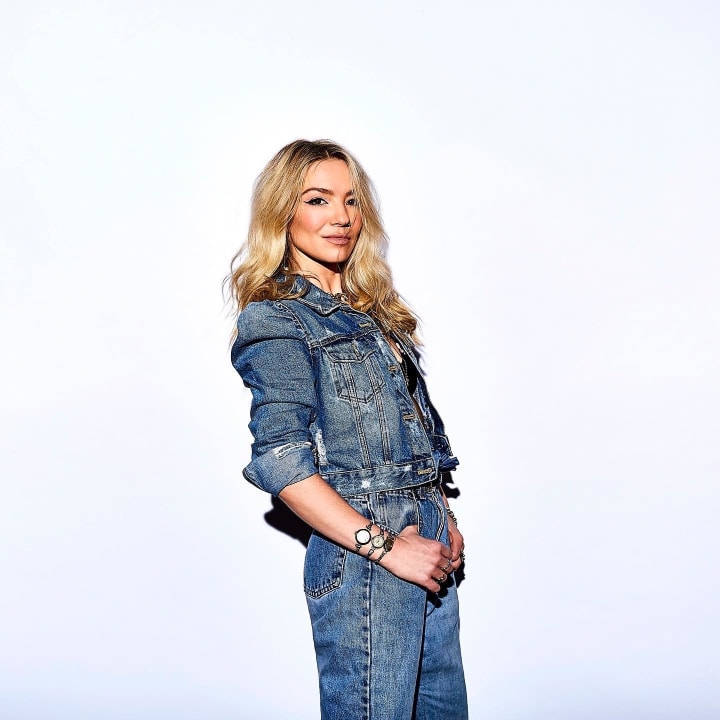 Multi-talented Sydney DJ/Producer/Songwriter Marshes released her debut single just two weeks ago, and in a HUGE feat for independent music, the track already boasts over 30K streams on Spotify.
Erin Marshall, the woman behind Marshes, has made her way all around the Aussie music world, DJ'ing Groovin the Moo and even opening for Hugh Jackman on his Aussie tour.
In a recent Pile Rats interview we are introduced to Marshes, where she talks about the song and what the future looks like for her.
"I wrote M.I.A. about a time where I didn't have the capacity for anyone. My friends would call and I wouldn't answer because I didn't want to be social or make any plans that I would then feel obliged to stick to! So instead of actually communicating that I needed space, I kinda just disappeared. It was a bit shitty. I'm sure people can relate to that though! I started M.I.A at my piano, I took the chorus idea to Xavier, and we fleshed out the rest together."
She also talks about her love of strong coffee, sunshine and dogs, as well as hobbies such as staring at the wall and talking to her plants. (I talk to my plants too! Let's have a plant party!?)
A lovely person all round, a superstar performer and a killer musician, Marshes is one to look out for.
Thank you to my own friend and SUPERSTAR Luke Antony (also a very talented human) for introducing me to this wonderful artist
Check out Marshes below.
4. 'Good When We Fight' | Eluera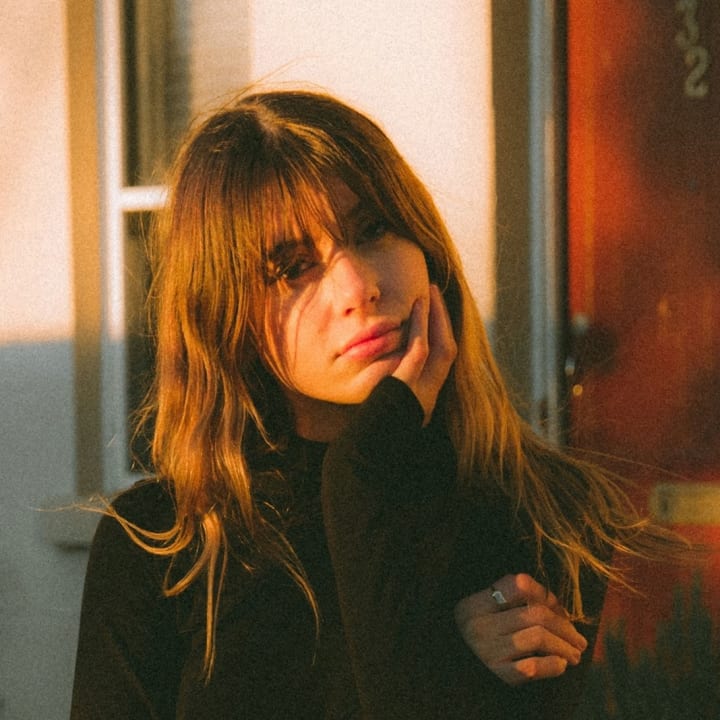 Welcome back to Friday's Five at 5 Eluera! After I first wrote about this insanely talented artist in Volume Eleven, she is making her return with her latest smash hit track 'Good When We Fight.'
The song has over 130K Spotify streams, which is a HUGE jump from her previous releases. With an average rating of 4.5 stars on Triple J Unearthed and after being added to Spotify's infamous Front Left playlist, it's any wonder this track is doing so well. Also, not to mention, it's a solid bop.
Executive Producer of Triple J Unearthed, 'and the most powerful dad in NSW' Tommy Faith left a review on the track as well, and I couldn't agree more:
"voice + song and I'm done. Pop music done right. Try picking this one out of your head."
"Eluera is a breakout star ready to transcend the scene," says one fan.
With relatable lyrics and incredible professional production, Eluera is showing the world what she's made of, and I for one am very glad and excited.
Check out Eluera below.
5. 'Here's To Us' | Demagé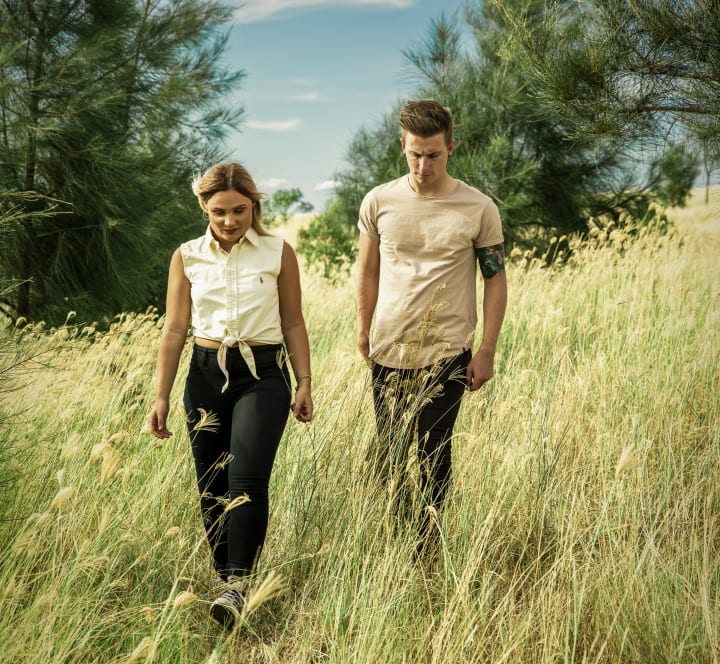 Today is a very exciting day for Sydney based duo Demagé, with the release of their newest track, 'Here's To Us.' I got the chance to talk to Demi and Blake, and here's what they had to say about the song!
Tell Friday's Five at 5 readers a bit about your new track and the writing process!
"We wrote the song with an artist called Josh Needs. The writing process was easy, all 3 of us bounced off of each other and wrote lines and melodies and took on each others ideas and adapted them to suit the song.

We decided it would be cool to write something in perspectives of two different people with a completely fictional story. It's kind of like internal conversations. The first verse is the male protagonist speaking to himself about the female protagonist, second verse the opposite, and the chorus is a mutual thought. Finally the bridge is actually a real conversation."
So when you're listening to the song, it's like listening to a real conversation in music form! What about the single in particular?
"'Here's To Us' is based on a romantic tragedy where two broken hearted individuals meet each other in a bar. This specific bar is important in that it is a place where only people with broken hearts are allowed to attend.

It provides the notion that being broken is okay, it is okay to feel sad, it is okay to feel lost and it is okay to immerse yourself in heartbreak. The story is based on a man with a heart full of despair who drinks away his sorrows in a bar where he encounters a love interest for a woman who is also broken. The two decide to drink their sorrows away together. "
The stunning acoustics of the song and beautifully thought out lyrics transport you into another world, in which you imagine the scenes sung unfolding right before your eyes.
The harmonies are beautiful and the duo, soon to be married, perfectly compliment each other.
Following their release earlier this year entitled 'Realign' and their 2017 EP We Will Meet Again, the pair has made their way around the world, writing for their debut album whilst travelling across the United States Of America working on Carnival Cruise Lines.
Thank you Demagé for reaching out and sharing your latest track with me. Can't wait to see what comes next!
Check out Demagé below.
That's all from me, I hope you've enjoyed this week's Friday's Five at 5! PLEASE read and share to your hearts content as it helps me a LOT, and more importantly LISTEN TO THE ARTISTS! 
AND NOW! The moment you've been waiting for… The WINNER of the *Friday's Five at 5 survey competition is…
…Daniel "Danger" Kotsapas!!
Congratulations!
Here are this week's five once again:
1. 'Boy With The Winfields And The Wild Heart' by Flowerkid | @flowerkidmusic
2. 'Temporary' by Tannah Kirsten| @tannahkirsten
3. 'M.I.A' by Marshes | @intothemarshes
4. 'Good When We Fight' by Eluera| @elueramusic
5. 'Here's To Us' by Demagé | @demagemusic
Take a look, see who tickles your fancy and show your support for them. 
Remember to listen to all the songs featured on Friday's Five at 5's Spotify playlist!
See you next week!
Follow me! 
Twitter @JacobsonTalya | Instagram @talzisme