Featuring Dylan Zangwill
Did he win AGT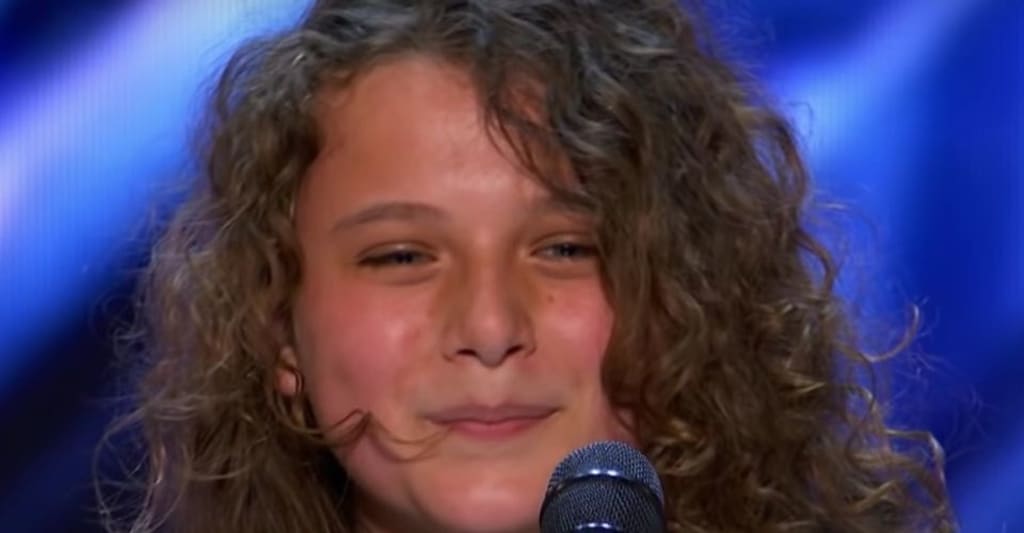 Dylan Has such a beautiful smile
Dylan Zangwill is fourteen from a suburb of Pittsburgh, Pa. He is ultra talented and I believe Freddie Mercury is staring down from heaven with a huge smile on his face. As evidenced by the smile on Dylan's face he was pleased with his audition performance. Dylan's performance also earned him a standing ovation from the crowd and three of the judges. Simon didn't stand, instead he did smile from his seat.
I love Dylan's hair, it is beautiful and my friend who is a hair dresser would love to do his hair. A native of Exton, Pennsylvania, Dylan made it clear to the judges that he "is not a big fan" of talking about himself. While this sounds typical of a kid his age, it's an admirable quality to have for an aspiring musical artist. The son of Deidre and Jonathan Zangwill recently made a TikTok freaking out about his episode airing next week. He is a guitarist and keyboardist and also writes his own songs, and perhaps he will perform an original at some point this season). Dylan has a quote on his Instagram bio from John Lennon, "It's weird not to be weird." He's a big fan of Queen because, in addition to singing "Somebody to Love" in his audition, he also teased the episode with the introduction to another hit, "Don't Stop Me Now."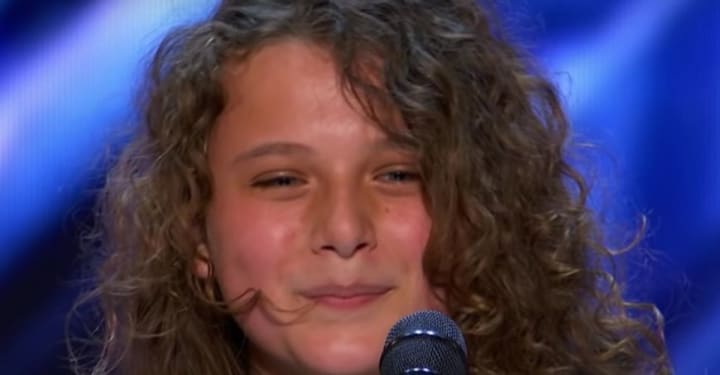 Dylan was eliminated in the challenge round but was brought back for an additional round where he was eliminated again. Dylan has a future as a singer and I hope him being eliminated doesn't deter him in his pursuit of his dreams.
Dylan's website lists some of his musical influences as David Bowie, Greta Van Fleet and The Beatles. He was "singing as soon as he could speak," and picked up the guitar at a Christmas party. Dylan learned all the major and minor chords in a few months and developed the "growl" in his voice at 11 while singing "All You Need Is Love" by The Beatles. During the pandemic, Dylan began recording his own music, and is working on releasing his first EP. While he didn't earn the golden buzzer like another young singer, there was a lot to like about Dylan's TV debut.
Dylan showed off a lifetime of work on the America's Got Talent stage and the judges were impressed. Sofia Vergara said, "You seem like a sweet boy and then you become this powerful voice." Howie Mandel, sensing Dylan's love for his craft said, "For me, I got connected to the joy." Heidi Klum agreed, adding, "You can see how much you enjoy playing and singing for everyone." Simon Cowell, who has drawn criticism for cutting off auditions early, smiled while Dylan sang and later said, "Actually, I think there's a lot more to come from you."
The thrill of watching a young person like Grace VanderWaal and Dylan Zangwill perform on America's Got Talent is the likelihood that he is only scratching the surface of his potential. While Dylan has clear control of his voice, there are many chances he still has to take as a vocalist to truly stand out from the competition. Whether he is one of the best singers on the season remains to be seen, but he is on track to have a strong career as a musician.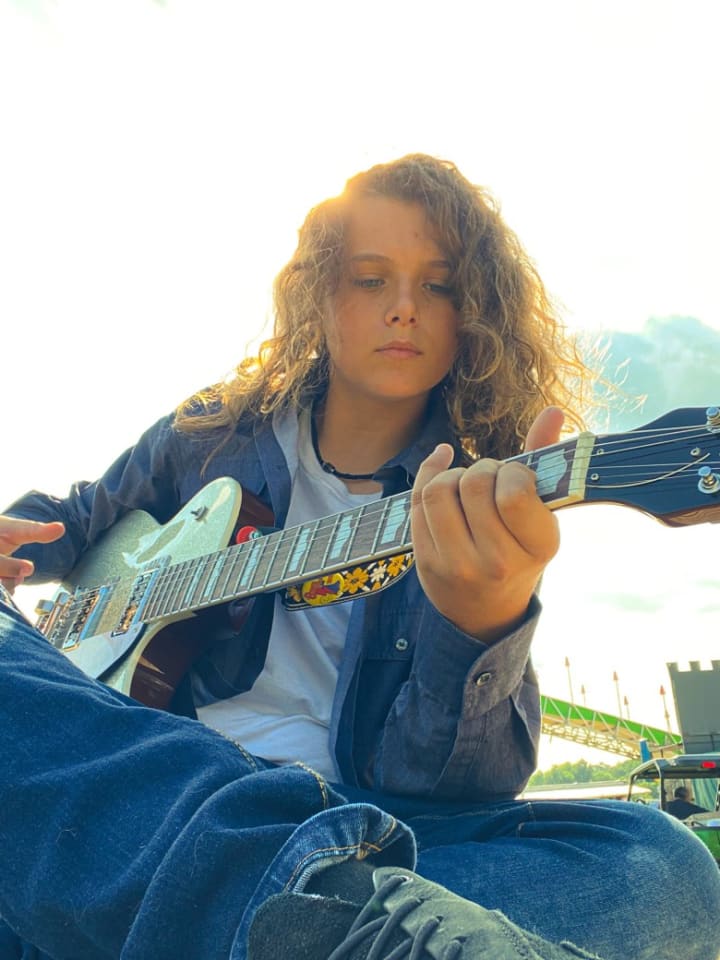 On Aug. 10, the Exton teen performed "House of the Rising Sun," the 1930s Appalachian folk song made famous by The Animals in the 1960s during a "Wildcard" edition of the hit show.
During his "Wildcard" act, Dylan concurrently played the Hammond B-3, an instrument discovered in 2020.
After his performance, the Chesco local became a "Wildcard" fan favorite across YouTube video threads as he vied against four fellow acts for a spot on the quarterfinals episodes.
One contender already had 20K followers, and a verified Twitter account. Based on votes earned after the show airs, the person with the winning act will be revealed during the Aug. 20 live show of "America's Got Talent" on NBC.
Again, I hope to see more of Dylan in the future.
About the Creator
I am a new author. I wrote my memoir Silent Cries and it is available on Amazon.com. I am new to writing and most of my writing has been for academia. I possess an MBA from Regis University in Denver, CO. I reside in Roanoke, VA.
Reader insights
Be the first to share your insights about this piece.
Add your insights