Favorite Lyrics
Lyrics from the songs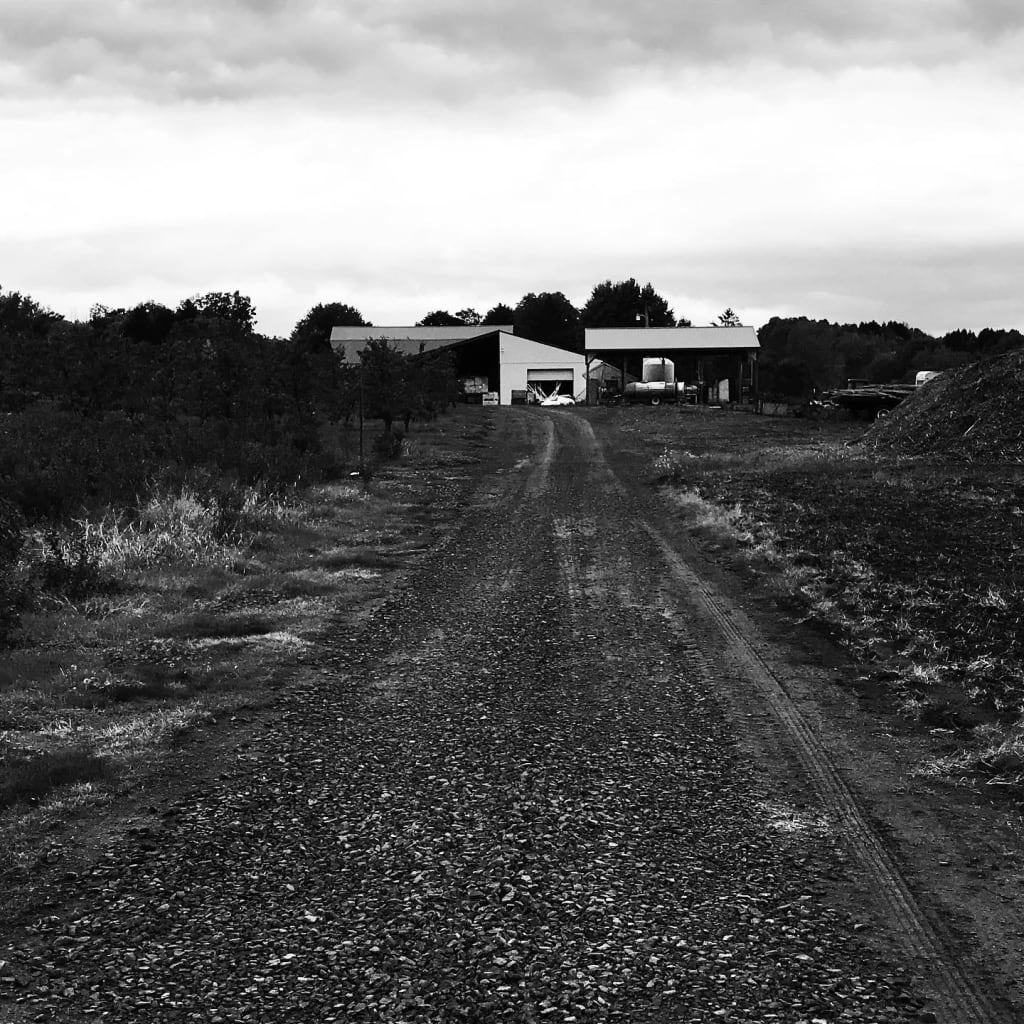 Photo by Jade Renteria
Hello,
I thought it's would be nice to share my favorite lyrics that are meaningful to me from my favorite songs. Hope you enjoy. :D
"Bruises fade, father, but the pain remains the same. And every morning that I wake, I look back at yesterday. And I'm ok."
"Daddy, don't you understand the damage you have done? For you, it's just a memory, but for me it still lives on." - "I'm Ok" by Christina Aguilera
"But the light in your eyes, did it start to fade? To fade away. Will you, will you cry for yesterday. And feel the pain? Or will you, will you run to death today. And lose that light?" - "Pain or Death" by Samuel Seo
"There are one of these days, days when I suddenly feel all alone. When I don't belong anywhere. And my head is hanging down. No matter how the world brings me down. Even when hurtful words stab me."
"One moment I feel like I'm nothing at all. Like no one would notice if I were gone. I just want to hide. Didn't wanna face the world. As if everything has lost meaning. As if I have lost meaning. I just sat there still." - "Feel Special" by Twice
" Take a deep breath until both sides of your heart get numb. Until you feel there's nothing left inside."
"It's alright if you run out of breath. No one will blame you. Even if others think your sigh take out energy and strength. I already know. That you had a day that's hard enough to let out even a small sigh." - "Breathe" by Lee Hi
"But I won't cry, so you won't feel bad, I'll try living without you now. No matter how much it hurt, even if tears keep coming. I wanna smile, I wanna think of you and smile."
"I tell myself that I forgot you, that I'm okay now but no matter how much I pretend. I keep thinking of you and tears keep falling. When my heart was aching and hurting, many good people comforted me. I'll smile even if it hurts." - "I'll Smile Even If It Hurts" by Ladies Code
"When while greeting back to people's plain greetings, I don't think I can smile anymore. I want to pretend like my heart isn't paining, even
if it's for a short time." - "Winter Breath" by Sooyoung
"I hid myself and talked about love. I was afraid of what other people would think, so I hid. Everything is collasped in my heart."
"I just want to be loved. Crying every night and empty loneliness are useless. I don't want to disappoint you." -"Truth" by Minah
"Even if I pretend it's okay, even if I pretend I don't know. It would wake me everyday, nightmare that's you."
"I'm okay now, I find my own path. Oh oh oh. I'll follow my dreams. I'm ok, ok. As time passed, even if I think of you sometimes. Oh oh oh. Pain and tears are all over." - "I'm Ok" by Taeyeon
"Nothing's right. I'm chasing all the lies and the truth. Pretend to be fine but nothing's right. No lie. After darkness clear completely, all of mine is not stand by here my side anymore. I'm wasting my time seizing for the truth." - "Nothing's Right" by Kim Bo Kyung
"I'm no longer there without you. Breathless, spending all my time running, looking for someone. I'm no longer there without you. Lift me ease me from this pain. Give me a reason for this wait." - "I'm no longer there without you" by Safira K
"I know he hurt you. Made you scared of love, too scared to love. He didn't deserve you. Cause your precious heart is a precious heart. He didn't know what he had, and I thank God, oh oh oh." - "The Fighter" by Keith Urban