Epica Albums Ranked
The title feels like a pun!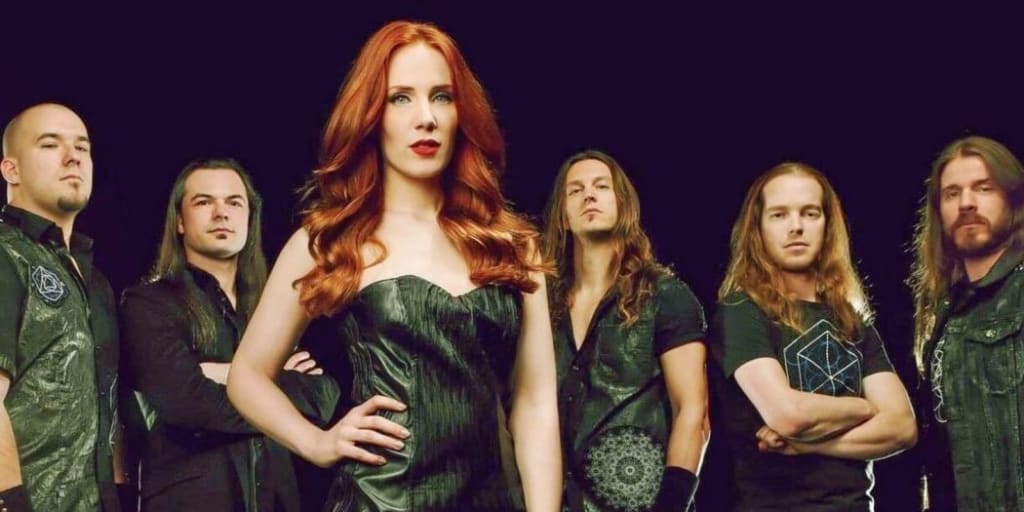 EPICA WERE NOT ALWAYS CALLED EPICA!
After Mark Jansen left After Forever, he formed a band called Sahara Dust, which Autotranslate wants to change into Sarah's Dust for some reason. He wanted a band that would much like the old Nightwish records be a clash of classical music and heavy metal and bright out the epicness of both. After their original vocalist, Helena left the band. Mark ended up hiring his girlfriend to be the lead singer of the band.
If ABBA is anything to go by, in a normal working situation this would be considered a bad idea because of conflicts of interest should they split up. After both the couples in ABBA divorced, the band itseat eventually went their own seperate ways. Even though Simone and Mark aren't together anymore, they still make Epica work.
After Simone joined the band, Sahara Dust changed their name to Epica. They got the name from a Kamelot album of the same name. Simone has done several guest vocals on Kamelot over the years.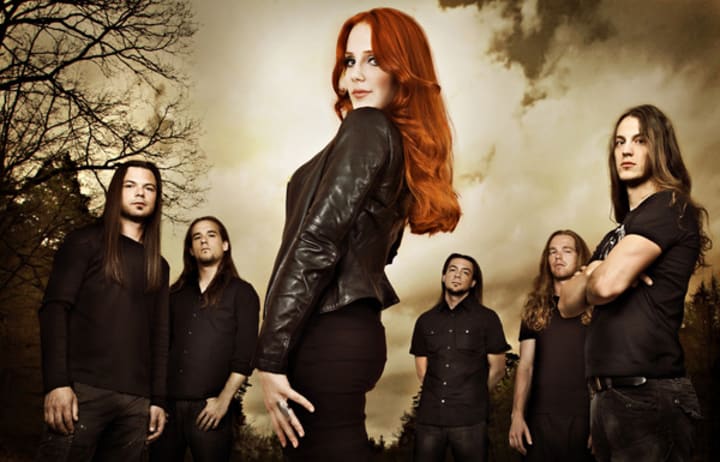 WHY I LOVE EPICA
I think their music is epic. I love the combination of heavy metal and classical music. The vocals are amazing. Even though they've kept to the same musical style over the years, they're consistent and continue to make one great album after another. I love how their songs deal with themes you don't normally come across in typical songs like political themes, climate change, war, and the dangers of organised cults including religions.
They also made a special EP with English covers of Attack on Titan songs not that long ago. Another lot of my favourite works from Epica is their Embrace That Smothers saga, a 10 part collection of songs which was started in After Forever's debut album, Prison of Despire, but was finished in Epica's The Divine Conspiracy. I want to see them live next year, but not sure how the pandemic will play out next year. All their albums are amazing in my opinion.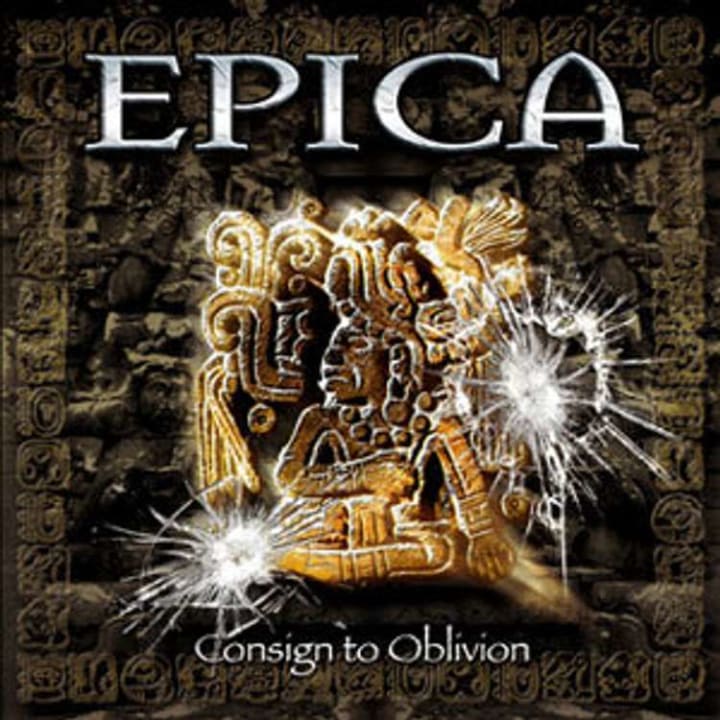 CONSIGN TO OBLIVION
This is a pretty good album. I don't think that this band has put out a bad album. I've put this one at the bottom end of the list for a few reasons. One, because I like the other albums better. and two because I think the production is the weakest and only a few songs stand out for me. I don't feel as connected to it.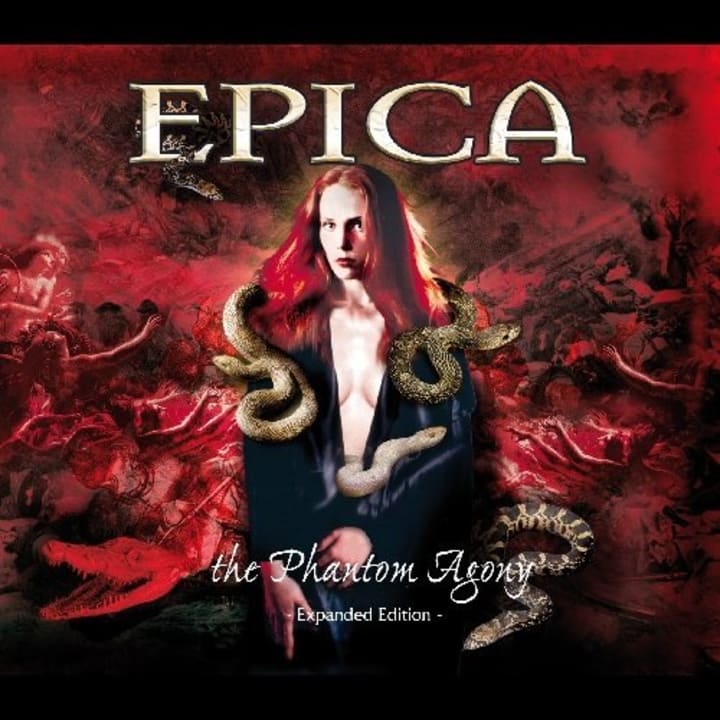 THE PHANTOM AGONY
I think a lot of people like this album, because you can see Simone's cleavage on the album cover. It's a pretty cool debut. I love Cry For The Moon and I thought using Tony Blair's September 11th speech in Facade of Reality was a great touch. Illusive Consensus is one of my favourite songs from Epica because it was the one that introduced me to the band.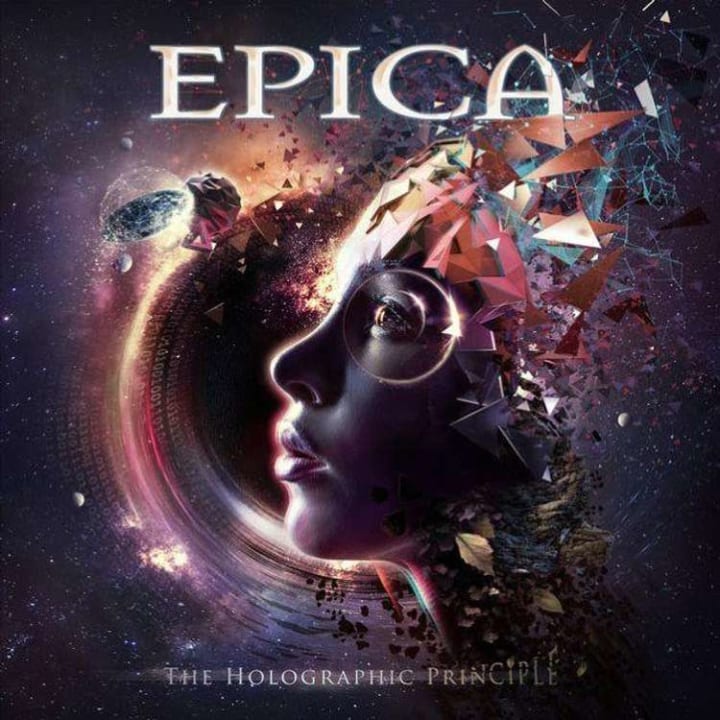 THE HOLOGRAPHIC PRINCIPLE
I really love how grand and epic the scale of their music is. If Nightwish still had Tarja, I could see this being something they could do. I love the use of choirs, orchesteras in all their albums, but on this album, it stands out. Even though Nightwish are more famous for using choirs, I think Epica utilises them better. Eidola is gorgeous. Edge of The Blade is phenomenal.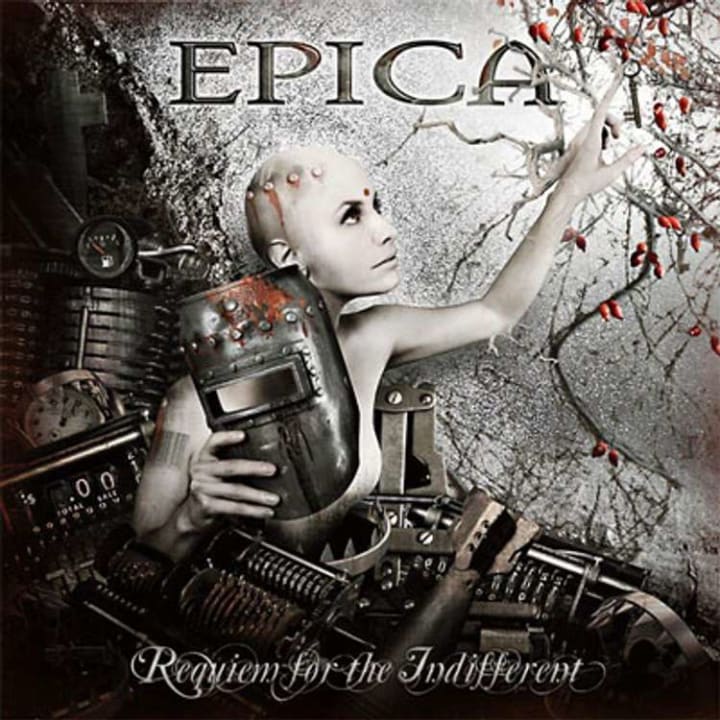 REQUIEM FOR THE INDIFFERENT
I remember when this first came out, thinking wow, I love the cover. I think is another gorgeous album. The first half of this album is phenomenal with the dramatic track Monopoly of Truth and soaring song, Storm The Sorrow.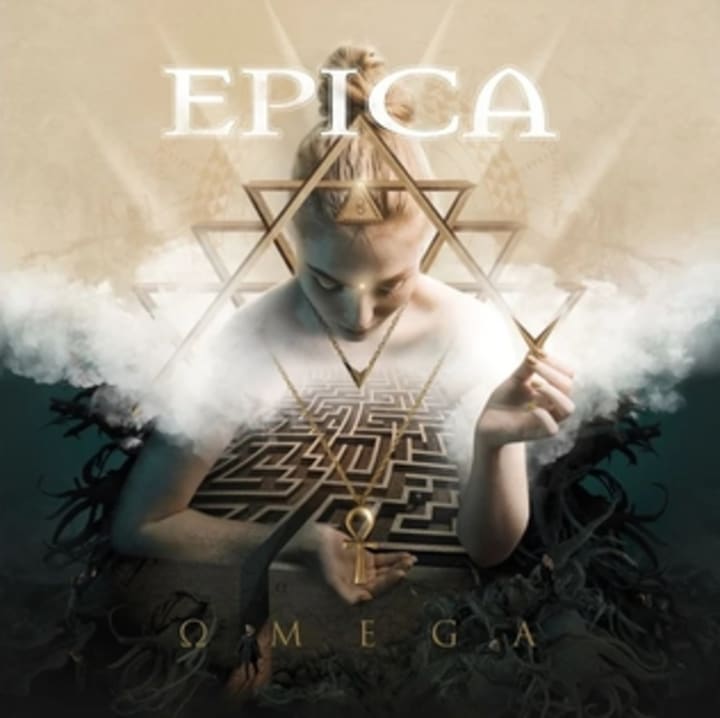 OMEGA
A lot of symphonic metal bands are really struggling at the moment. COVID-19 has impacted on their activities as a band. Delain lost many of it's members. Marko left Nightwish. Many other bands have been forced to cancell and postpone tours. Luckily some have been able to make new albums for 2020 and 2021. Omega is Epica's most recent album and I really like it. It's great to see that they haven't changed one bit, stll making epic music with the choirs, guitars and mixture of powerhouse vocals and growling. I really like the drummings and guitar solos.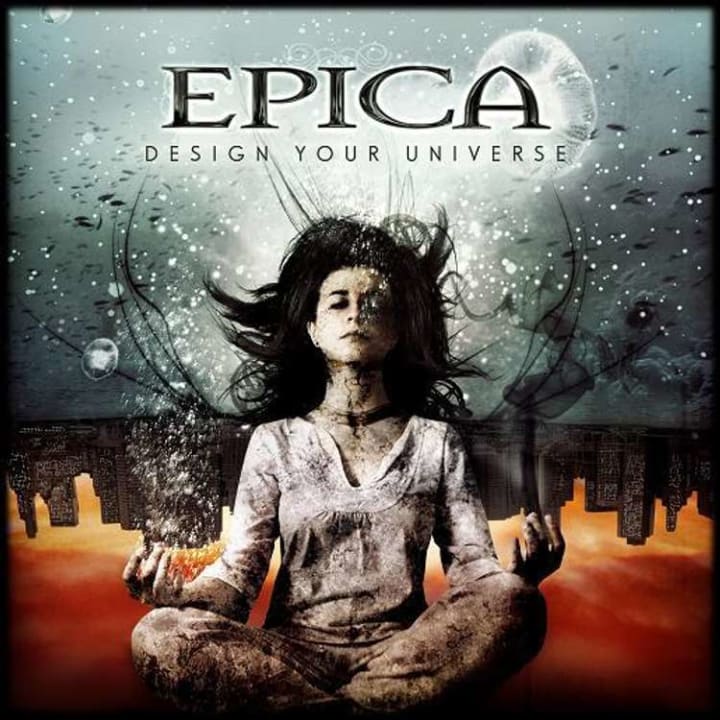 DESIGN YOUR UNIVERSE
When I first got into the band, this was the first album I listened to. It had not long just got out and I was amazed by it. I think Unleashed is the best track of the album, and it's also one of their most known songs. There's also a lot of other crackers like Martyr of the Free World, Burn to a Cinder and Tides of Time.
THE QUANTUM ENIGMA
So much I love about this album. The cover's so cool, the colour scheme works and it has a mysterious and ancient vibe about it. Even if I didn't know Epica, the cover entices me. Simone sounds amazing, and I think it's got some of her best vocal performances like Vitcims of Contingency, The Second Stone, Unchain Utopia and The Essence of Silence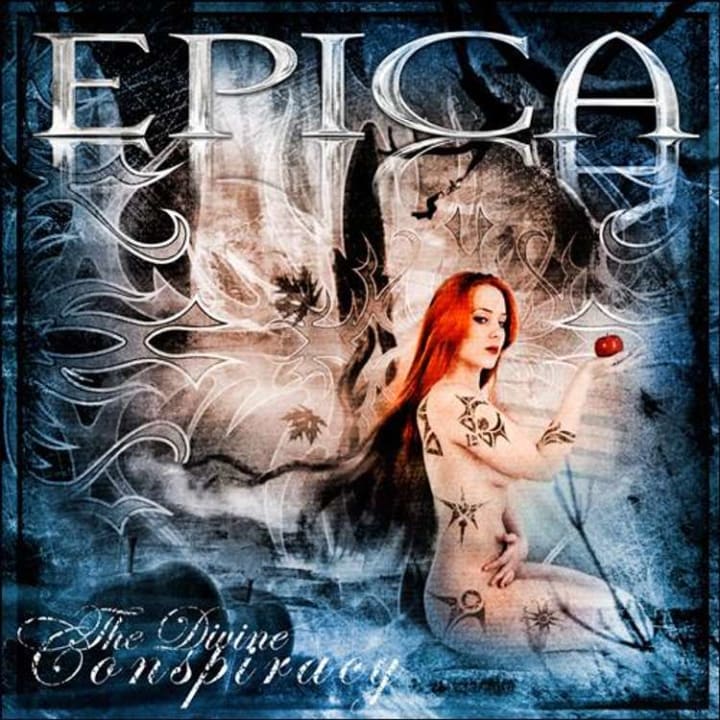 THE DIVINE CONSPIRACY
It's so hard picking a favourite and ranking them, because in terms of quality, they all very close to each other when it ones to points out of ten. I think The Divince Conspiracy comes on top because it's the album I play the most. I love Never Enough, The Obsessive Devotion and Chasing the Dragon. I love the fantasy elements in the lyrics. It also makes me think a lto about the dispute between religion and science which is prominent in Beyond Belief. At the same time it focused on modern fears such as suicide bombings in Safegaurd to Paradise.
metal
About the author
Healthcare worker from Oxfordshire. Author of ten books including Drinking Poetry and Game of Mass Destruction. Travelled to over 20 countries.
Reader insights
Be the first to share your insights about this piece.
Add your insights