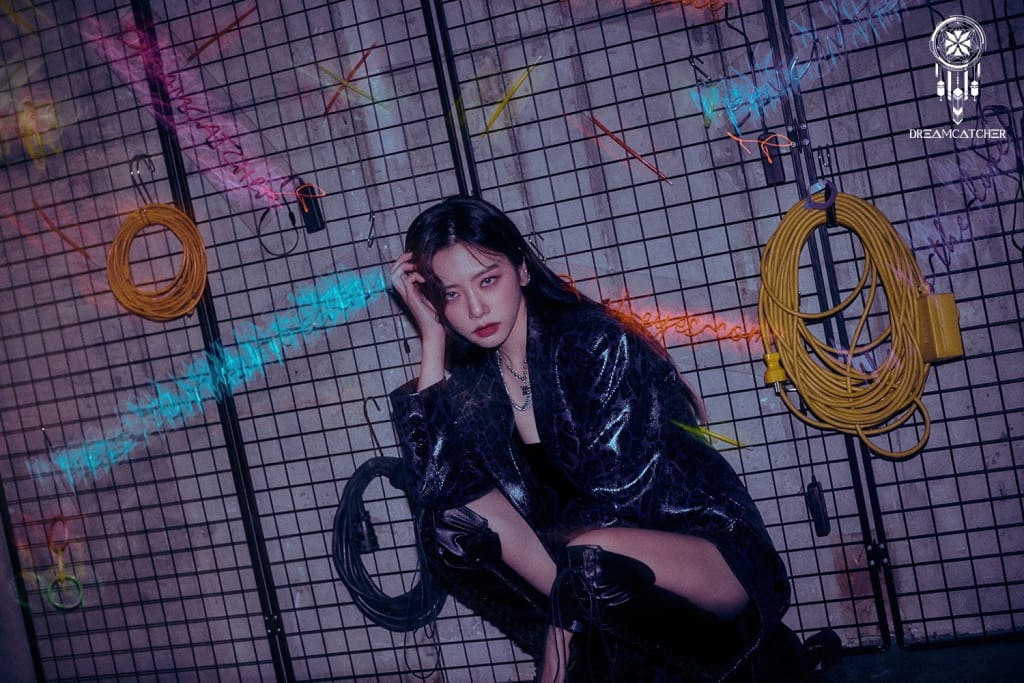 Dreamcatcher made their comeback and the whole team is back. Handong has returned and the team is complete, so already this is an exciting comeback. So let's talk about Dreamcatcher's amazing comeback with Odd Eye along with their mini-album, Dystopia: Road to Utopia.
First there is the intro, which is amazing, but since it's an intro there's not much for me to talk about. All I have to say is Dreamcatcher makes the best intros! Now onto the songs.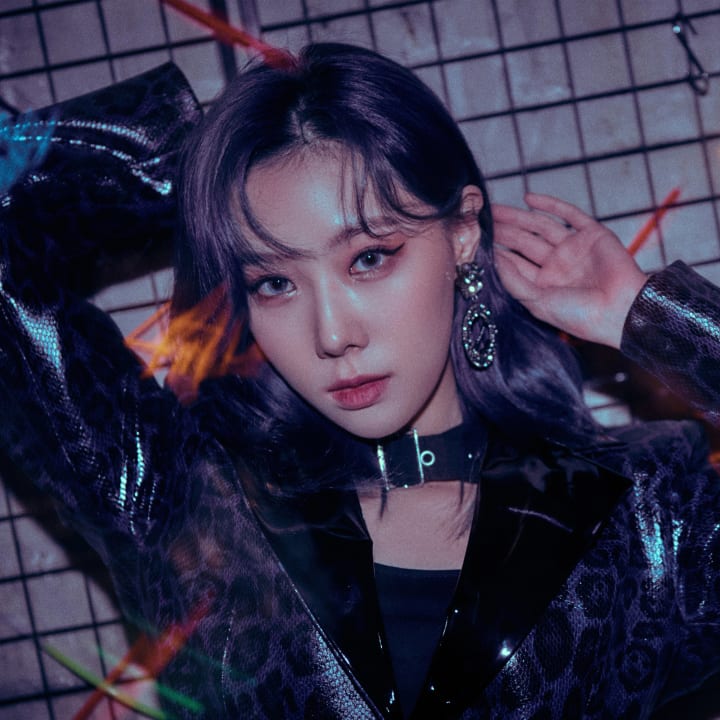 Track 1: Odd Eye
Piri was my favorite Dreamcatcher title track but Odd Eye has taken first place in my heart. This song is so powerful and is like lightning to the heart. It's amazing and it is like a mix of Scream and What, a perfect fusion of electronic and metal music. The chorus hits hard, and it is Dreamcatcher's strongest chorus. It is a bit catchy and hypnotic, and so in your face. I love the chorus. I also love that all the girls got a chance to shine. No one was stuck in the back, and everyone has found a place in this song. The girl who shined the most to me is Handong. Maybe because it's been almost a year since she was gone that she stands out more because it's been a while since we heard her intoxicating voice. Handong vocals fit perfectly in this song and she has some of the best parts in the song. Odd Eye is an amazing song and I am glad all seven girls are here.
Odd Eye - 10/10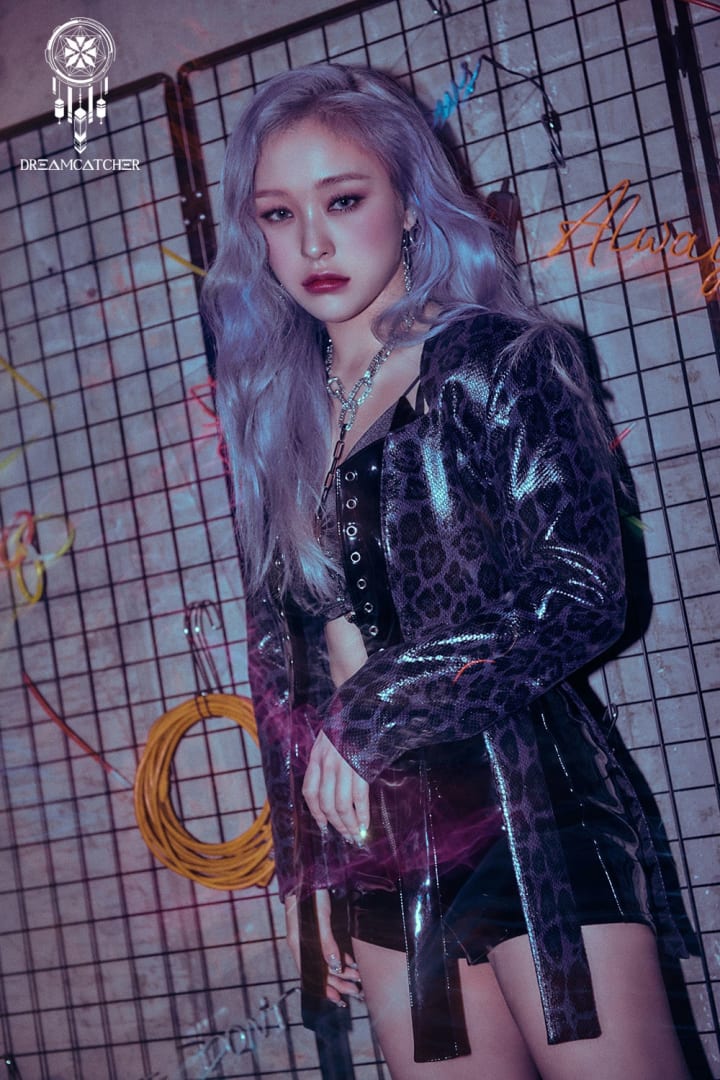 Track 2: Wind Blows
Wind Blows reminds me a bit of Silent Night, especially in the beginning with that electric spiraling instrumental and the shouting of "Wind Blows!". It is more aggressive than Silent Night and has high emotions, especially in the chorus. It is an interesting song, but there is so much going on that it is a bit hard to digest. It is a lot to take in, especially with it switching back and forth to EDM to emotional rock. I like this song but it did take a few listens to adjust to, but once adjusted it is an amazing song.
Wind Blows - 8/10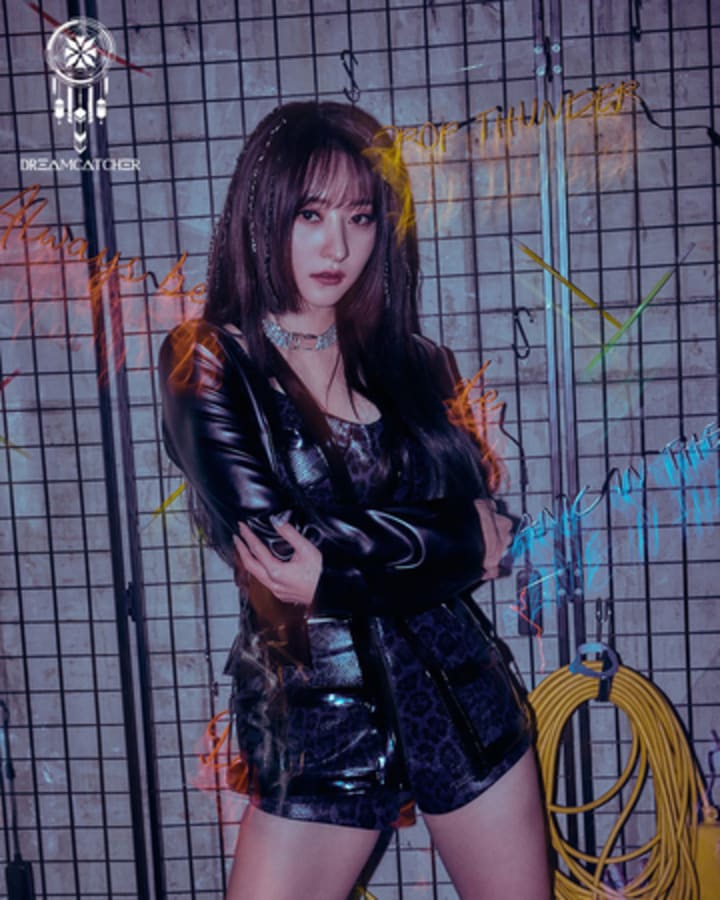 Track 3 - Poison Love
Poison Love is so bittersweet and beautiful. It is a sad song about a toxic relationship that has a coldness to it. Sometimes it even feels a bit empty, but the emptiness and coldness are perfect because of the emotions it invokes and the girls enchanting vocals. You get to focus on the lyrics and vocals, and it seeps into your pores really because of how magnetic it is. I am obsessed with the chorus too. It is a bit simplistic but adds a heavy bass in the background, and with the vocals it is so catchy yet chilling. The chorus got stuck in my head right after I listened to Poison Love, and it gave me goosebumps with the first lines "Why do you make me cry, Why do you break me down". This song is probably my favorite Dreamcatcher song now, and is so beautiful like a crystal ball.
Poison Love - 10/10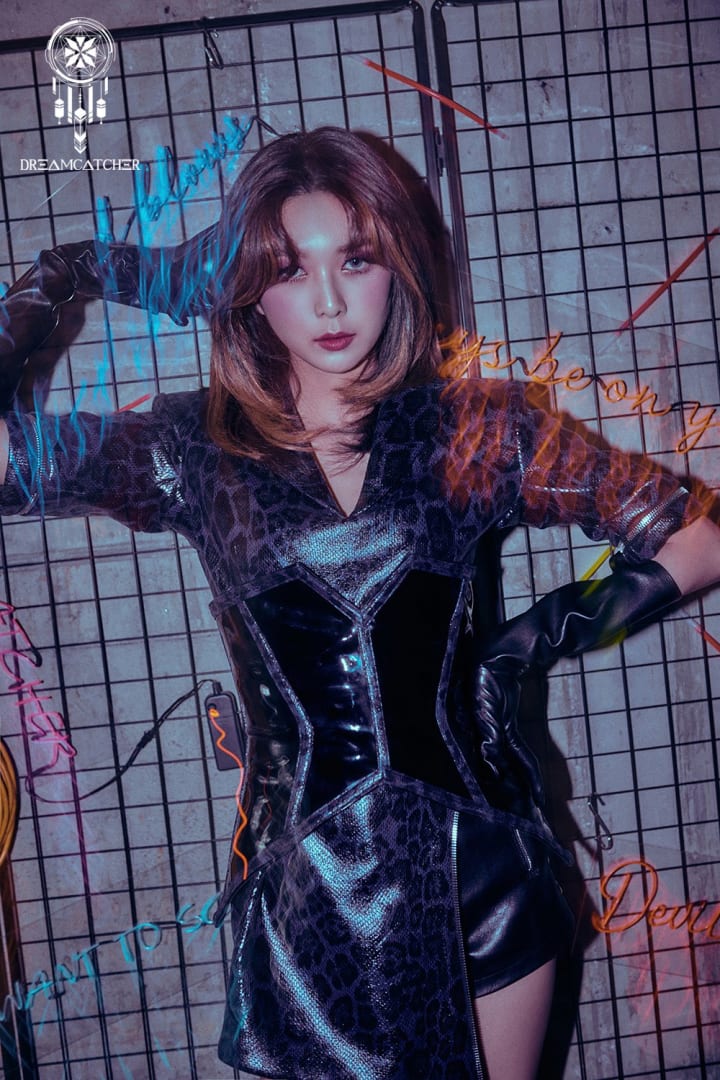 Track 4 - 4 Memory
4 Memory starts out well with a nice verse with a pretty pre chorus, but then goes into a disastrous chorus. The chorus reminds me of The Chainsmokers, and I hate The Chainsmokers. The chorus feels so out of place and is lackluster. It is Dreamcatchers most generic song to date. It had so much potential to be amazing. The verses and pre-chorus are beautiful, the vocals are amazing, but the chorus completely ruins the song. 4 Memory is wasted potential
4 Memory - 5/10
Track 5 - New Days
Already onto the final song and what a beautiful ending. This song feels so pure to me. It reminds me of Over The Sky and Fly High with the pure and adventurous feeling it has. It feels exciting and refreshing and brings me joy while listening to it. The chorus is phenomenal, the vocals are so raw and pretty, and the instrumental has a hint of nostalgia to it that makes this an emotional song. It is a great closer to because the other songs were very electronic-based while New Days is more rock and is more raw. It is a great closer that is quite impactful.
New Days - 9/10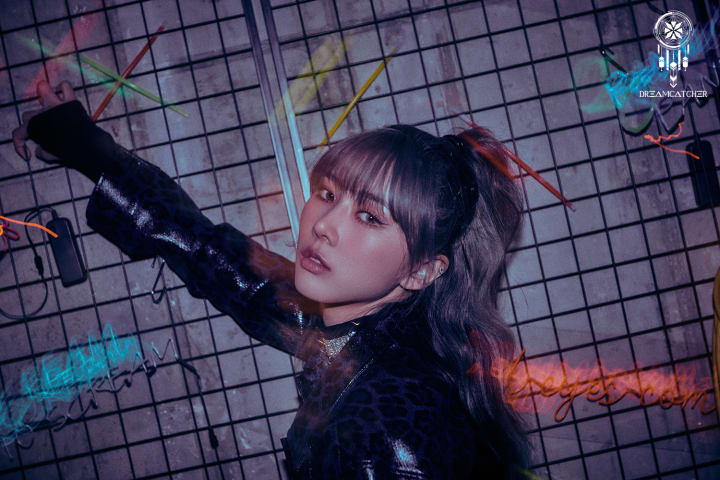 This mini-album was a fun listen overall, and I am so glad the team is now complete again. Odd Eye is a great comeback and Dystopia: Road to Utopia is solid mini album.
Dystopia: Road to Utopia - 8.5/10
Song Ranking:
1. Poison Love
2. Odd Eye
3. New Days
4. Wind Blows
5. 4 Memory
Reader insights
Be the first to share your insights about this piece.
Add your insights