Discovered in 2018 Playlist
Five songs and five artists that I have found and fallen in love with this year. Not all songs are from 2018, just that I discovered them recently. Playlist of mentioned songs and artists via SoundCloud is also included.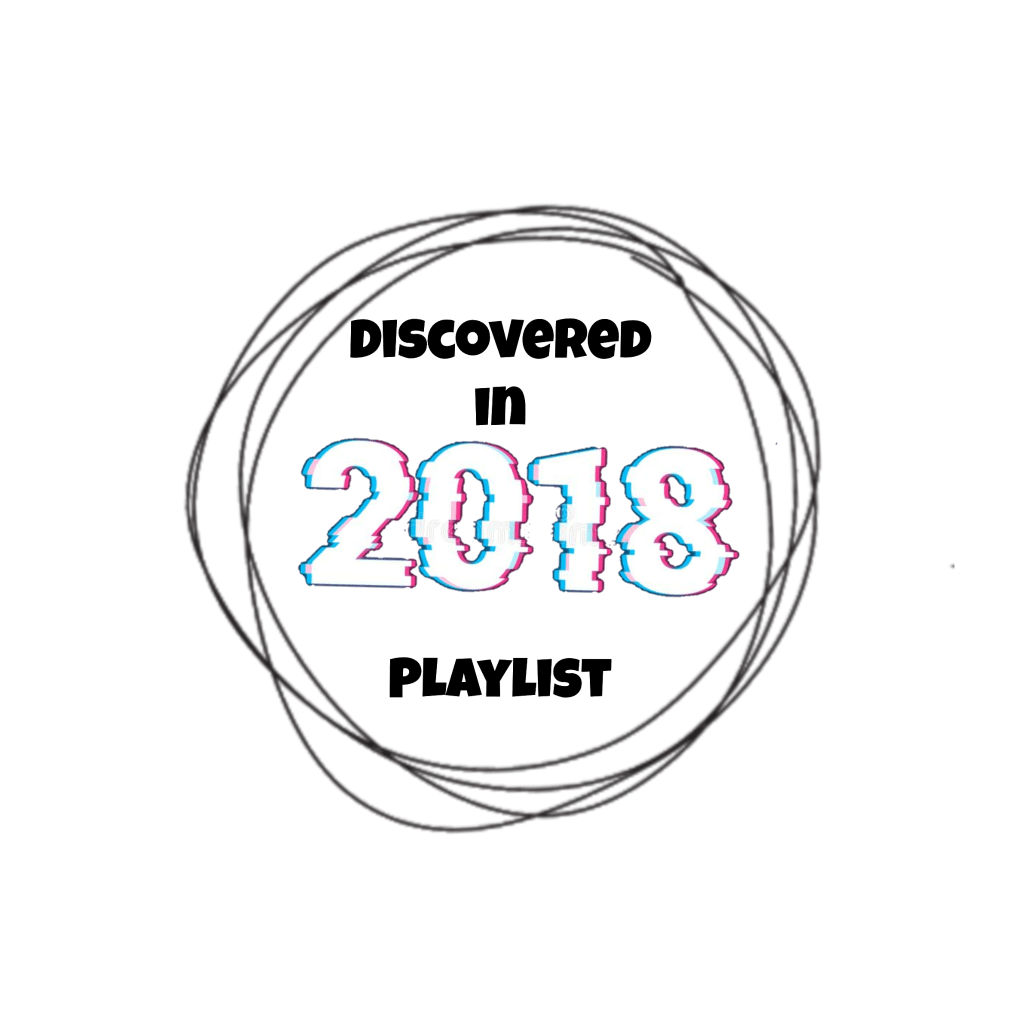 This playlist article was requested by a few of my friends and is definitely something I wanted to do either way! If you're anything like me, you know that painful feeling of boredom after you've listened to all of your songs and overplayed them to your heart's content. Then, you go on a search for new music, right? Well, this is meant to be a pit-stop on that journey, and hopefully you'll want to come back for more.
Five Songs:
*Not in any particular order*
1) "Baby" by Bishop Briggs—2018 Alternative Pop
I stumbled across an acoustic version of this song on YouTube as a recommendation, and I fell in love. This song is a modern rebel love story with mentions of drugs, fighting, and an amazing animated music video. Rumor has it, this song even has a specific muse. Briggs' boyfriend, Sir Sly front man, Landon Jacobs.
2) "Better to Lie" by Benny Blanco ft. Jesse & Swae Lee—2018 Alternative
Let me start by saying this: Jesse Rutherford and Swae Lee are an iconic duo that I didn't know I needed until this song came across my Instagram comment section. Jesse Rutherford, best known for being the lead of The Neighbourhood, and Swae Lee, better known for his solo act, both bring beautiful voices forward and they harmonize perfectly.
3) "No Me Importa" by In This Moment—2017 Alternative Metal
Despite the title, this song is in English and vocalist, Maria Brink, never actually speaks Spanish. There is truth in the title, though. She really does not care, and she makes sure that you know, too. She does not care if you dissect her and over analyze her carefully planned moves in life. She is always steps ahead.
4) "I R L" by DYSN ft. Prelow—2017 Pop
This song was uploaded on a music channel that I subscribed to on YouTube in May of 2018, but it had been out for a few months prior. The track, being as explicit as it is, is a total bad-A** bop. It is just one of those songs that hype you up, even though it isn't as heavy as a normal hype song.
5) "Adios" by De'Wayne Jackson ft Chase Atlantic—2018 Hip-Hop/Rap
From the genius lyrics and beat to the grunge music video and feature artist, this song should be topping all of the charts. Jackson's fanbase, despite not being the largest, is very dedicated to their favorite artist. Every day, people do what they can to show endless love and support, and Jackson never fails to return the favor. He's always so kind and loving, and his music really shows where he's come from to get here.
Five Artists:
*Not in any particular order*
1) Xavier Mayne
Where do I start? Xavier Mayne is my single favorite artist I've discovered this past year, and after you hear one or two of his songs, you will know why. All of Xavier's songs are guaranteed bring out the "baddie" in you and leave you sexually frustrated.
2) Happy
A small band with a close-knit fanbase. Pop punk at its finest, that is Happy. They have a Sorority Noise vibe and honest lyrics, which is a great combo for these boys, who are surely going to be big soon.
3) Houses
You've probably seen this artist come across your YouTube or Instagram ad spaces. That is how I found Houses, and I think they are the only advertisement I have ever liked or seriously looked into. Their recent EP has been on all of my playlists since then.
4) The Wrecks
The Wrecks, who I saw live before I had ever actually sat down and listened to their music, are the perfect blend of punk and pop. Rebellious pop is easily where they stand, and their lyrics are always so clever.
5) Kyle Lucas
Fellow Georgian, Kyle Lucas, is hands-down my favorite rapper. His lyrical content isn't even comparable to most typical rappers. He easily tops all of my daily soundtracks, and plays during all of my parties and road trips.