David Bowie: No Plan EP Review
A new EP closes out Bowie's career after his sad passing in 2016.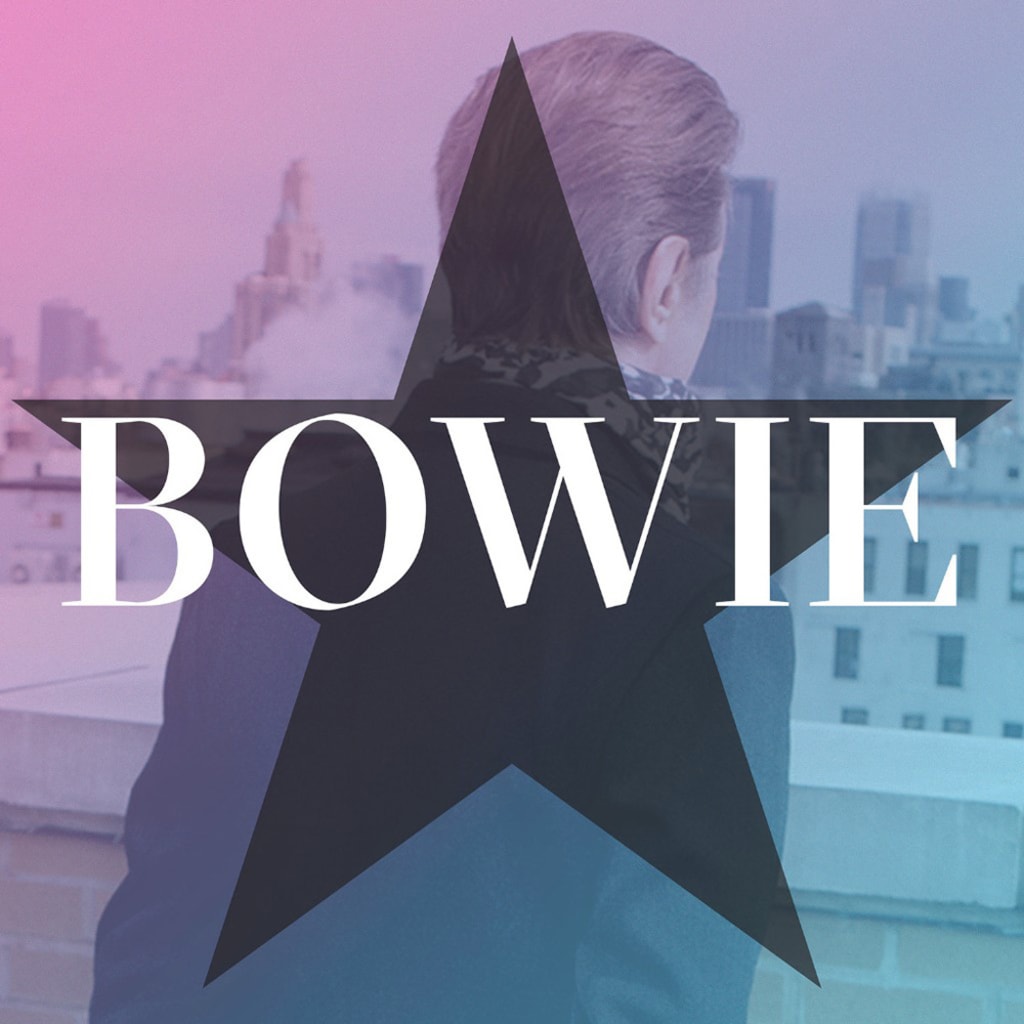 On this posthumous release David Bowie seems to speak to us from beyond the grave yet again. Featuring songs from the Broadway musical Lazarus which he wrote and recorded the music for during the sessions for his last album, Blackstar, No Plan is a fine conclusion to Bowie's final musical period. It also shows how much a good structure can add to a piece of music.
★★★★☆
No Plan is clearly not intended to usurp last year's Blackstar as David Bowie's hauntingly beautiful swan song. Rather, it is the cherry on top of his final period of music recording before his death. It features recordings of three songs from the Blackstar sessions: No Plan, Killing a Little Time and When I Met You, which have only been heard before in the Broadway musical Lazarus.
As one would expect, these songs are all similar in style to the music of Blackstar. The music deliberately avoids a rock style, constructing songs with a distressed jazz aesthetic and strong rhythms with hip hop flavoured beats. No Plan is a dreamy and strange song with gentle and soothing melody, tinged with a sense of distance and anxiety. Killing a little time features ferocious drumming and a fierce, distorted guitar riff. Combined with the chorus 'I'm falling man, I'm choking man, I'm fading man', it seems to reflect the anger and bitterness of Bowie's terminal decline in health. The final song, When I Met You, returns to a smoother sound with an almost groovy bassline, its cryptic musings on love closing out the release.
However, the first song on this EP is one we have heard before: Lazarus, from Blackstar. The decision to place the song here serves the practical purpose of padding out the EP with more content, and linking the EP directly to the last album. It also shows the desire not to usurp Blackstar as Bowie's swan song. Despite this, the position of Lazarus also makes No Plan a more effective release. The first lyrics we hear are 'Look up here, I'm in heaven', and this gives so much more depth to the following songs. It makes the lyrics of No Plan 'Here, there's no music here, I'm lost in streams of sound, here, am I nowhere now?' ever more haunting.
No Plan shows what careful structure can do, with the choice of song order adding a lot of depth to what is otherwise a collection of three leftovers. This is not just something for the super-fans as is often the case when other musicians open up the vaults, it can be appreciated as a standalone EP and it makes a brilliant supplement to 2016's Blackstar.