Classically Trained Pianist wants his Multiverse Zenkora to become Household Name like Marvel, Harry Potter, or Star Wars
Wesley Chu toasts the geek/nerd in all of us, "who have a deep-seated appreciation for something"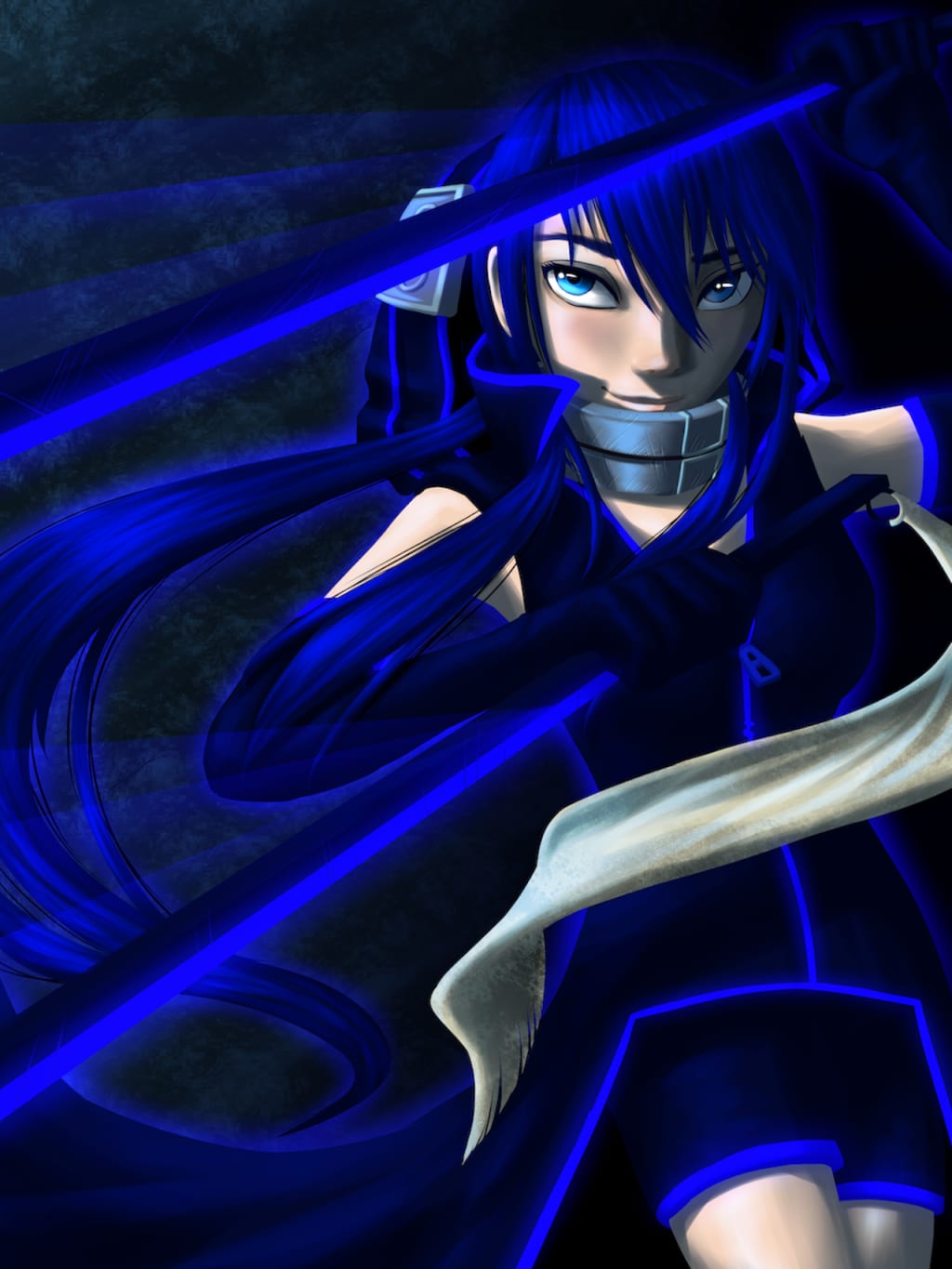 Esther Chu's art is part of Wesley Chu's Zenkora multiverse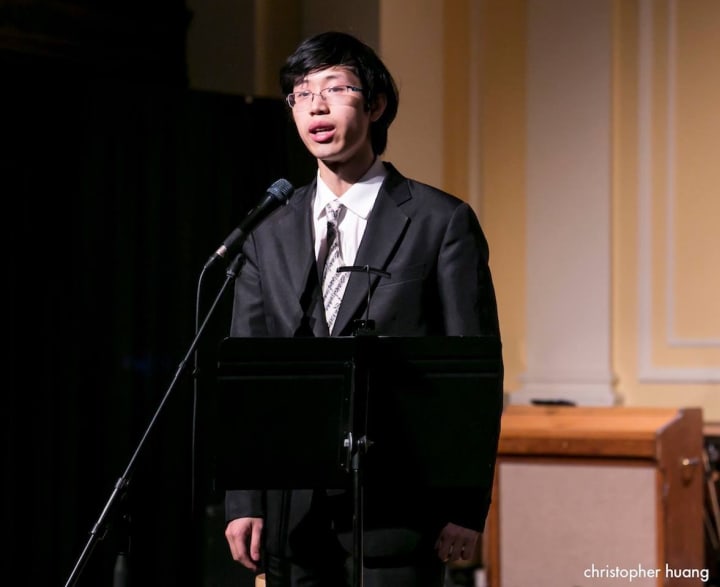 Music. Will out. Always.
Indeed, music is irrepressible. Even though there were no live music shows during the pandemic, people found ways to perform virtual shows, while other musicians recorded new material remotely. Or, like classically trained pianist, Wesley Chu, who has performed in front of the Queen, the Pope and Nelson Mandela, they continued to dream up new ways to make music a centerpiece of the post-pandemic world.
Moreover, from the moment we wake up, music has never been so widely evident in our lives. And Wesley, who quips that the actual beginnings of his musical training began in his mother's womb as both his parents were music teachers and musicians themselves, describes the power of music: "Music is additionally unique among artforms as it is exclusively an aural experience. For these reasons, music contributes to the storytelling effort by engaging our sense of hearing in a way that can only be spiritual, which makes it the perfect complement to other artforms, which mostly engage our tactile or visual senses instead."
Think of the most iconic music soundtracks for film—like the Jaws and Star Wars themes, John Williams and his "Hedwig's Theme" from the Harry Potter franchise, the "Raiders March" from Indiana Jones, the title sequence for every Mission: Impossible movie—the opening chords of music instantly resonate with us.
Consequently, music stands alone. And, Wesley Chu is taking his music into new multiverse worlds. Along his almost meteoric path, the pianist has earned numerous awards and recognition, including: 1st Prize in 2008 from the Foundation for Chinese Performing Arts Concerto Competition; a prizewinner at the New England Conservatory of Music Piano Honors Competition; a USC International Artist Fellowship from 2016-2020; and the USC Arnold Schwarzenegger Prize in 2018.
So, he suggests, "Music's ace-in-the-hole characteristic is its peerless adaptability, diversity, and range. It can be bold and attention-grabbing as well as subtle and supplementary; equally adept at stealing the show as it is running it from backstage. It is borderline insidious in the way it has infiltrated our lives as a constant companion, from soothing us during long car trips, providing focus during studying and worktime, and giving us a much-needed boost of emotional support during times of hardship. In this sense, music can accompany and assist us even without our notice."
Wesley has never embraced the term prodigy, quipping: "Except perhaps for street cred on the school playground. In fact, I ascribe the majority of my childhood success to the support of others and sheer dumb luck."
Nevertheless, he started playing piano at three, and at five, he had already completed grades 1 to 10 of the RCM Examinations. At six, he performed at the Canada Day celebrations in front of Queen Elizabeth II. Then at ten, he completed his ARCT, making him the youngest pianist who has ever achieved this. Later, he earned his Doctorate of Musical Arts as an International Artist Fellow at the Thornton School of Music/USC.
However, he laughs, "I have been accused of being a prodigy throughout my life, and I have even used it as convenient shorthand in reference to my younger career. The study of music as an artform has been nothing but fascinating, for which I am grateful; the study of music as actual hard work on the other hand? Agonizing!"
Meanwhile, growing up in Alberta, Canada, he immersed himself not only in music but also geek culture, becoming a fan of the likes of Star Trek and Star Wars to Indiana Jones, and also any entertainment from Disney/Pixar (Snow White, Mulan, Toy Story, etc.), and from the Cartoon Network (Powerpuff Girls, Samurai Jack, Dexter's Laboratory).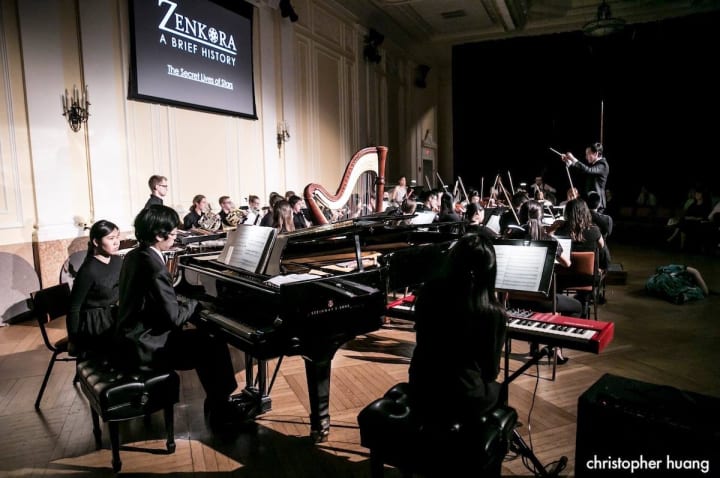 Most importantly, Wesley has two new projects that are driving his passion for music. He is the co-founder, performer, arranger, and composer for Super Piano Brothers, a performing duo. And, he's the creator and lead director of the Zenkora Universe: "Zenkora is a platform that brings artists together—dancers, painters, graphics designers, musicians and more, artists of all kinds—to tell stories set in a fictional fantasy universe. Zenkora is an artistic collective and an experiment with ambitious goals."
As a result, he excitedly explains how both projects were inspired by a shared love of being different: "Both Zenkora and Super Piano Brothers are borne out of a fiendish fascination of nerd culture, the absolutely blissful escape from the mundanities and trials of real-life into worlds of deeply engrossing and enriching fantasy. However, the approaches of those two endeavors are different, and almost divergent: Super Piano Brothers pays homage to the works that we love, while Zenkora is a reaction to them. However, at heart, both rejoin with the same statement: 'Look and listen to our take on it!'"
The truth is that nerds and geeks rule these days.
However, Wesley admits to nervously biting his nails prior to Zenkora performances, even though he's been an international and performer all his life. For instance, Wesley has performed on piano for AOL Time Warner International at the 21st Hong Kong Film Awards, and has also released a CD under the Warner label.
But when it comes to his personal works, he confesses, "Being onstage is nothing compared to placing your precious work, like Zenkora, in the hands of others." But he adds that we need people who are different to re-energize us, continuing, "Nerd culture is an unironically beautiful thing. One of the great plagues of the human experience is apathy; its opposite is true and genuinely heartfelt passion, something that all geeks/nerds share, albeit for different stories. The majority of my friendships have either been made or supplemented by our mutual geekdom."
So, now ensconced in the multimedia capital of Los Angeles, where all the major movie studios and networks are located, he professes that Zenkora's goal is "to become a household name like Marvel, Harry Potter, or Star Wars."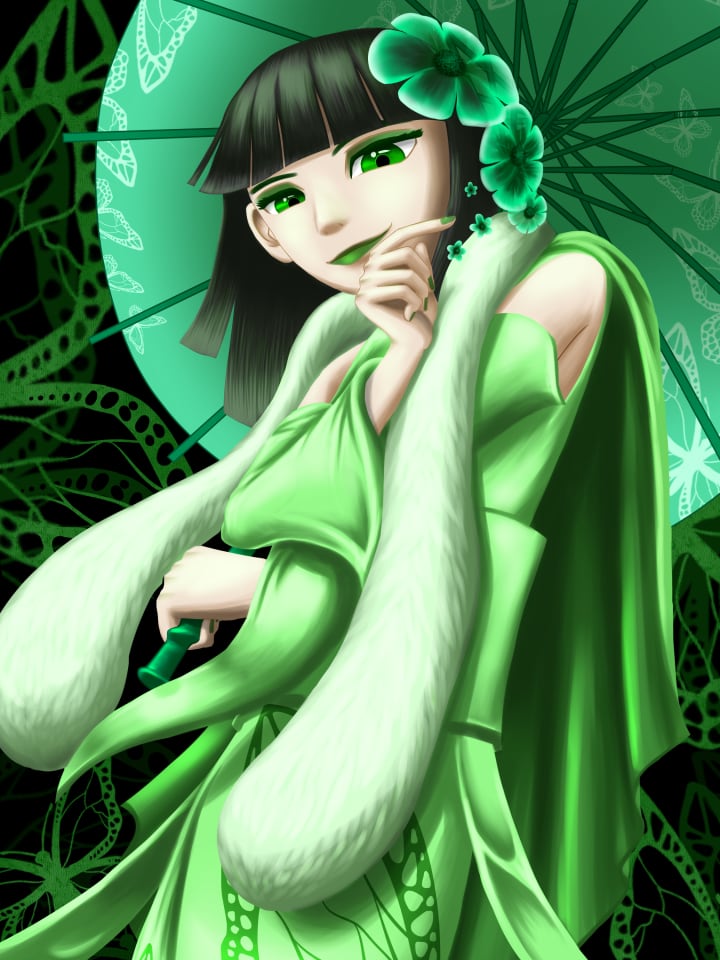 And, the man has always looked to the bigger picture, explaining, "Throughout my development, my ambitions have led me to cultivate skill, experience, and knowledge in a wide variety of artforms and genres, far beyond that of my classical music training."
In other words, he envisions his collective "working on any film and video-game project for a major company as a dream come true—a dream we are working to make real! Both Super Piano Brothers and Zenkora are collaborative endeavors; we believe the only thing better than a single storyteller is a team of them. We are all nerds and geeks, compelled to create more of the things we love, and driven to share them with a world of nerds and geeks."
So, as Wesley toasts, here's to the geek/nerd in all of us, "who have a deep-seated appreciation for something"—be it a classical music nerd, a mechanical engineering geek, or a fan of the latest soapy-reality show.
And, here's to Wesley Chu's dreams.
Check out Wesley Chu's dramatic and beautiful piano performances on his YouTube channel, And drop in on Super Piano Brothers, and the Zenkora Universe.
About the Creator
Award-winning journalist-author-blogger has written for Playboy, Sports Illustrated, Hello! Canada, HuffPost, Medium, BBN Times, & has his novel, REJEX, available on Amazon.
Reader insights
Be the first to share your insights about this piece.
Add your insights