Bunker Rock Reviews: RTJ4
2020 Album of the Year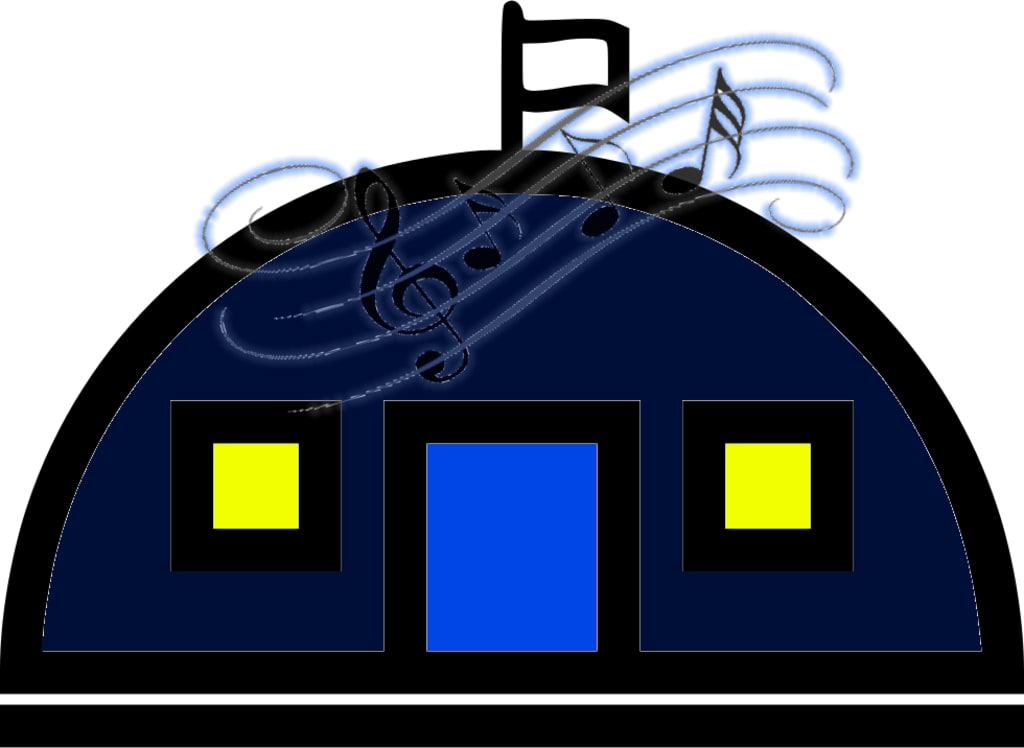 Best Quarantine Tunes
Release Date: June 3rd 2020
Today we look back at one of 2020's best hip-hop albums, which speaks truth to power while at the same time remaining highly entertaining. I'm referring of course to the fourth studio album by Run The Jewels: RTJ4. In fact I'll go so far as to nominate it Bunker Rock Album of the Year and plenty of reasons for that will be given below. But first I just want to say that anyone who thinks that hip-hop or rap and rock are somehow mutually exclusive, is clearly unfamiliar with the likes of Run DMC collaborating with Aerosmith, En Vogue's Free Your Mind, or early Linkin Park. Now, barring further fuss, I'm about to start swinging!
Four Score
This month alone SPIN magazine named RTJ Artist of the Year, and RTJ4 topped DoubleJ's + NME's 50 Best Albums of 2020 lists (to mention a mere few). Although I might seem to be a Johnny-come-lately, Obsidian Eagle has definitely been on the same page all along. Sure, it's easy to jump on the bandwagon once it gets going—but not many can pull it off with the same attention to detail and panache that Yours Truly brings to the table. Lest ye still have any doubts, let's set it off, shall we?
Yankee and the Brave (ep. 4) reintroduces our dynamic duo Killer Mike & El-P in the caustic style we've come to know and love over three previous albums and then some. I'll embed the music video further down so that you can hear / see for yourself how it playfully casts them as antiheroes in a world where law and order have gone awry. A strong start.
Ooh LA LA is a faux French ballad full of bona-fide flair. It features our first two guest stars: DJ Premier & Greg Nice. The piano hook reminds me of something from Guru's Jazzmatazz and it's downright danceable. Loved Killer Mike's nod to Jeru the Damaja.
Out of Sight runs a syncopated rhythm that's sure to get heads boppin'. The boys lay down their relentless attack, which smoothly integrates 2 Chainz' first class assist. I dug the creative resampling of It's Funky Enough by D.O.C. (1989).
Holy Calamafuck is a heavy duty track that lives up to its namesake. The initial verses are a righteous tirade of epithets and kennings. Halfway through there's a stealthy turn in tempo that makes this offer a sweet two for one deal.
Goonies vs. E.T. ups the ante on velocity. The rhymes are dealt at a breakneck pace although they're peppered with low key promissory notes. The whole production is underpinned by a phat bassline and a blitzkrieg of aural effects that includes an acid sax courtesy of Stuart Bogie.
Walking in the Snow is among my personal favorites. It's an apt metaphor for being BIPOC or even just POOR in wealthy white America. These lines are particularly poignant: "The way I see it, you're probably freest from the ages one to four / Around the age of five you're shipped away for your body to be stored / They promise education, but really they give you tests and scores / And they predictin' prison population by who scoring the lowest". But basically every verse is equally acerbic. In addition, this track's catchy chorus and wicked instrumentation are brought to us by Gangsta Boo. Listen until the end for a funny little tidbit.
JU$T continues in a similar vein; comprising a scathing critique of capitalism: "Look at all these slave masters posing on your dollar". Rage Against The Machine's Zack de la Rocha delivers explosive vocals alongside Pharrell Williams' sardonic rapping. Killer Mike and El-P show no sign of slowing down. Quite the powderkeg!
Never Look Back is an in-depth retrospective rich in bittersweet irony. Here our heroes reflect on their own imperfections and motivations. A rather rare move these days. The inherent humility of this number lays good groundwork for much upcoming bravado.
The Ground Below is a raucous arena anthem of impressive puissance. It's undoubtedly the HARD beating heart of this album. Brilliant lyrics? More like— resplendent!
Pulling The Pin is a soulful follow up to the prior song. Gospel singer Mavis Staples adds gravitas to a phenomenal description of our species' spiritual crisis. That is, in relation to wanton materialism. Josh Homme's contribution is understated, but should be readily recognizable to fellow fans of QOTSA.
A Few Words for the Firing Squad (Radiation) culminates with the cadence of a death row prayer. Bright saxophone tones tinge the sonic atmosphere. A genuinely gracious finish!
Takeaway
In a year defined not only by a worldwide pandemic but also surging racial justice movements, RTJ4 served as the soundtrack to a living revolution. Though aesthetically different, it could perhaps be considered the contemporary equivalent to Led Zeppelin IV. As you can see, I've got nothing but the highest of praise for this album. A perfect TEN!
Highlight Reel
Yankee and the Brave (ep. 4):
Ooh LA LA:
The Ground Below (Royal Jewels Mix ft. Royal Blood):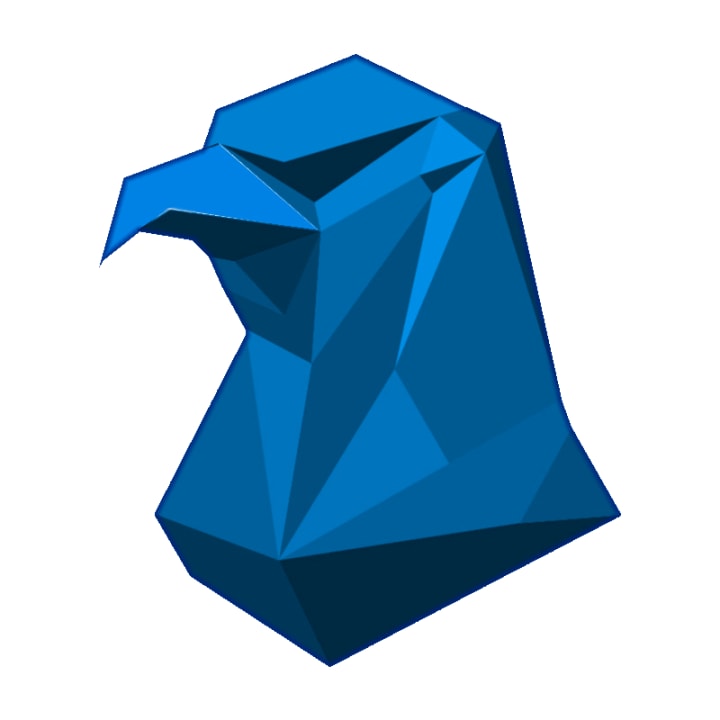 album reviews
About the author
Anti-Poet Extraordinaire + META-Fiction Aficionado. Here for my favorite bands and brands; representing them with a pen sharper than any sword.
Reader insights
Be the first to share your insights about this piece.
Add your insights