Bruce Willis: From Moonlighting to Die Hard, Unveiling the Iconic Journey of Hollywood's Versatile Star
Everything You Need to Know About Bruce Willis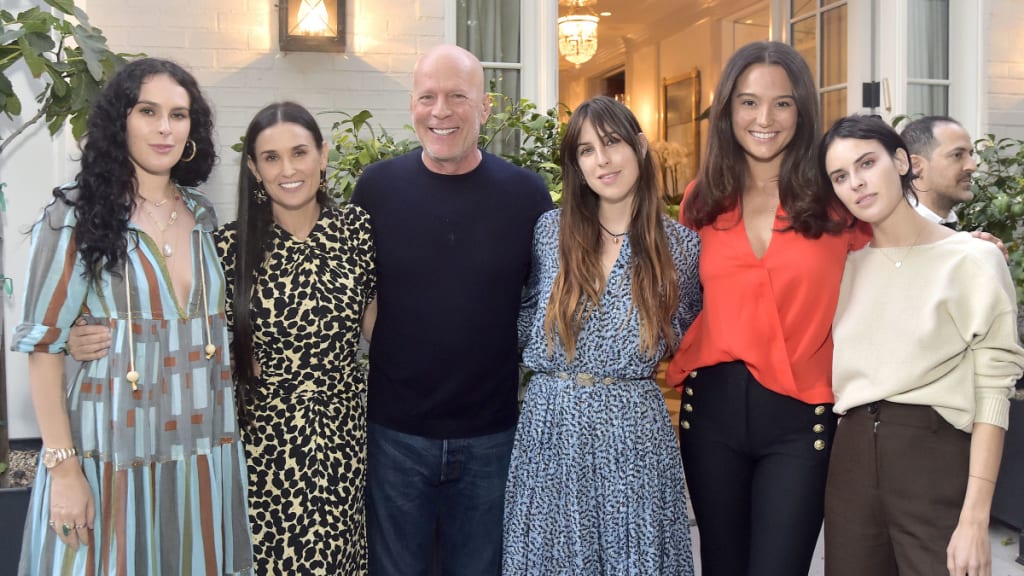 Bruce Wills
The name Bruce Willis is well-known in the entertainment industry. Willis has proven himself as a versatile performer with an excellent body of work from his early days as a television actor to his rise to Hollywood icondom. Let's examine everything there is to know about Bruce Willis by delving into his biography and acting career.
Walter Bruce Willis was born on March 19, 1955, in Idar-Oberstein, West Germany, and was raised in New Jersey, USA. Before making a name for himself as an actor, Willis held a variety of odd jobs, such as security guard and bartender. He pursued an acting career out of his love for performing and enrolled in the theater school at Montclair State University.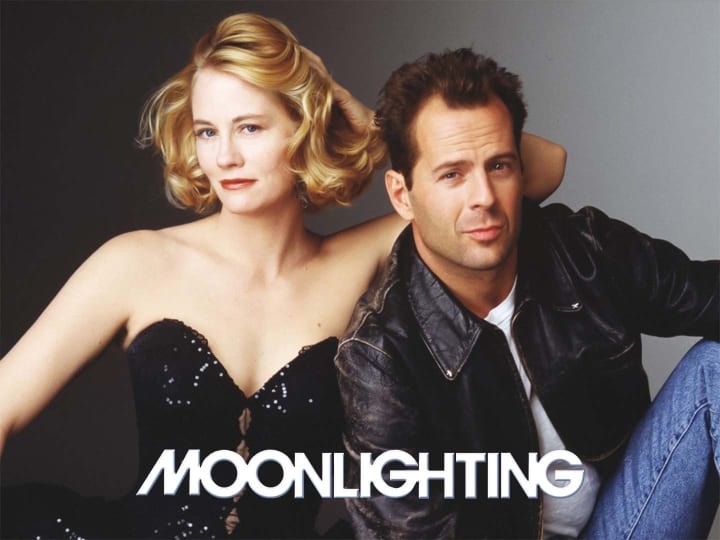 Willis first rose to prominence in the popular television series "Moonlighting" (1985–1989), where he played David Addison Jr. He won a Golden Globe Award for his dynamic portrayal of a private detective opposite actress Cybill Shepherd. His successful shift into the world of film was made possible by this part.
Willis played the recognizable role of John McClane in the action film "Die Hard" in 1988. The movie was a huge hit, making Willis a household name and an action hero around the world. He continued to play the part in four sequels, further establishing his reputation as one of Hollywood's most bankable actors.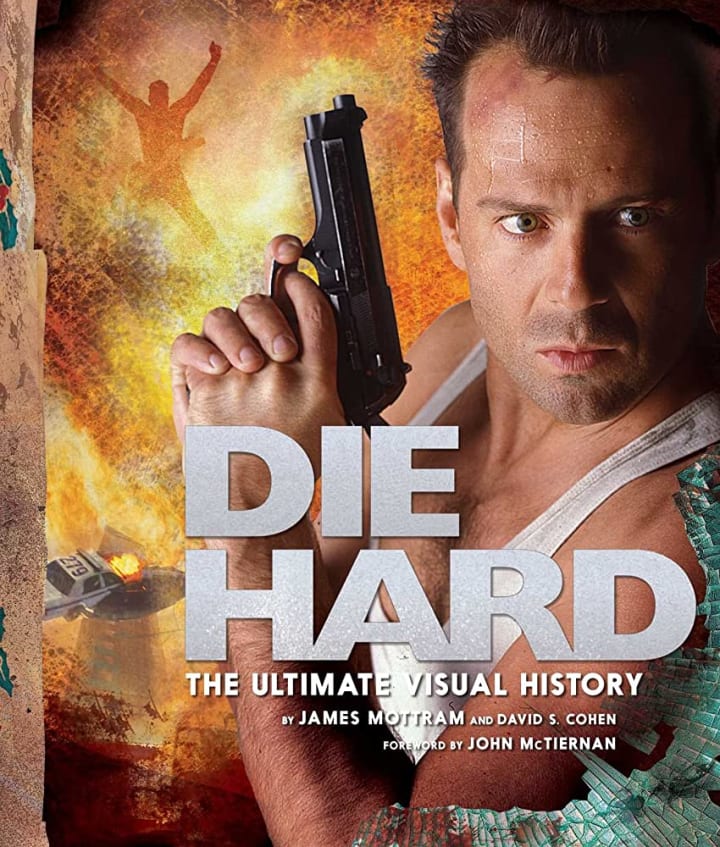 Willis has demonstrated his versatility as an actor in a variety of genres despite being largely recognized for his action roles. In movies like Quentin Tarantino's "Pulp Fiction" (1994) and M. Night Shyamalan's "The Sixth Sense" (1999), he has given exceptional performances. The latter showcased his prowess in dramatic roles and earned him an Academy Award nomination for Best Actor.
Willis has a strong filmography that features a wide variety of characters. He regularly turns up standout performances, whether it is in an adrenaline-fueled thriller like "Die Hard," a space opera like "The Fifth Element" (1997), or a sentimental comedy like "Moonrise Kingdom" (2012). He is a popular among viewers all across the world thanks to his charisma, wit, and on-screen presence.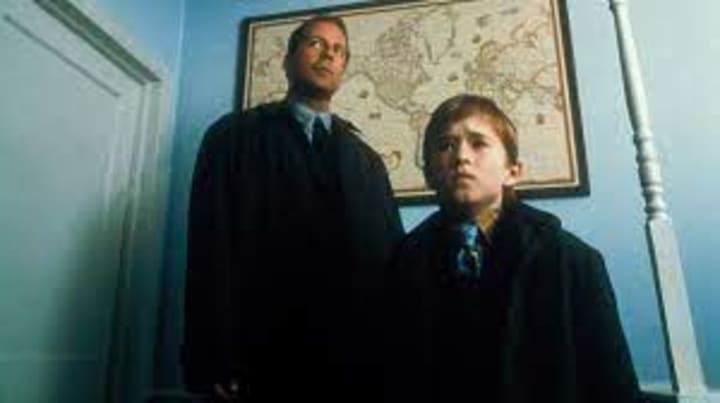 Willis has dabbled in different forms of art in addition to his acting profession. He is a gifted musician who has put out a number of albums that showcase his bluesy rock sound. Willis is also heavily interested in charitable activities, helping groups that help veterans and children's hospitals.
Despite all of his successes, Willis stays grounded and committed to his work. He keeps accepting difficult roles and venturing into uncharted acting territory. His dedication to his work and capacity to grow as an actor have helped him to maintain long-term success in the field.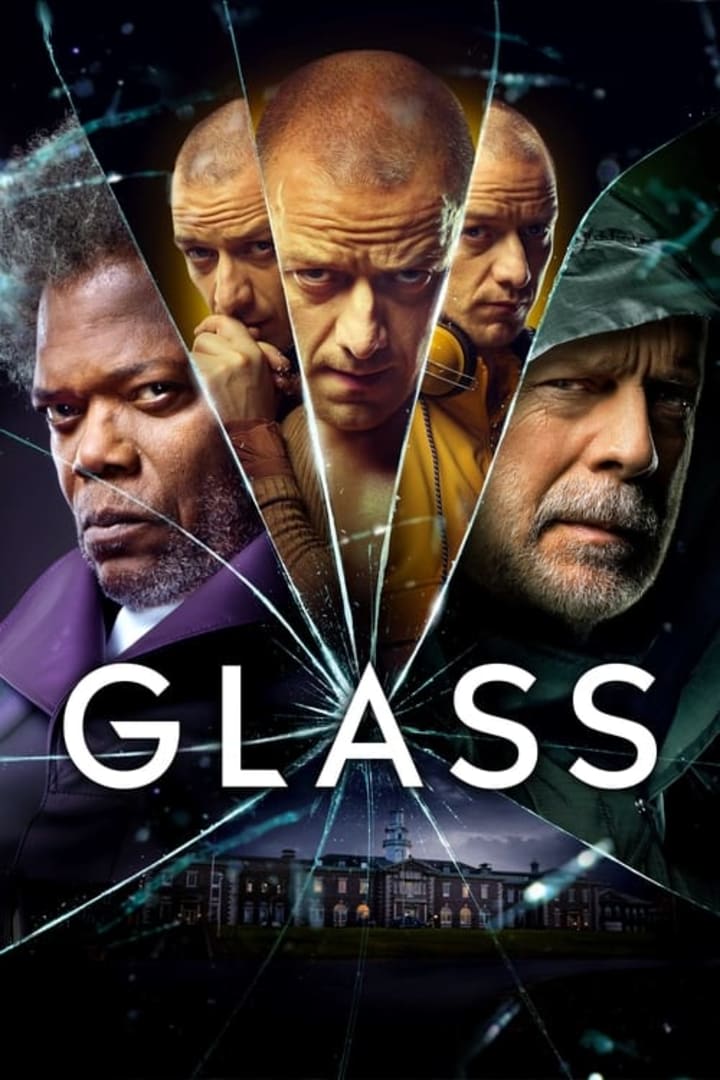 Willis hasn't shown any signs of slowing down recently. He has acted in movies including M. Night Shyamalan's superhero trilogy's "Glass" (2019) and the neo-noir crime drama "Motherless Brooklyn" (2019). His forthcoming ventures are expected to enthrall fans once more and confirm his position as a major Hollywood player.
One of the true icons of Hollywood is Bruce Willis. His career in the entertainment business, from his early television days to becoming a legitimate action star and a talented actor, is an inspiration. Willis has made an enduring impression on Hollywood and continues to enthrall audiences all over the world with his talent, charisma, and passion.
In conclusion, Bruce Willis has become a legendary figure in the entertainment industry thanks to his talent, adaptability, and unwavering commitment to his art. Willis continues to enthrall audiences and have an enduring influence on Hollywood thanks to his breakthrough performance in "Die Hard" and his engaging performances in a variety of genres.
Reader insights
Be the first to share your insights about this piece.
Add your insights