Playlists
bring on the songs.
dont judge these songs unitl you listen.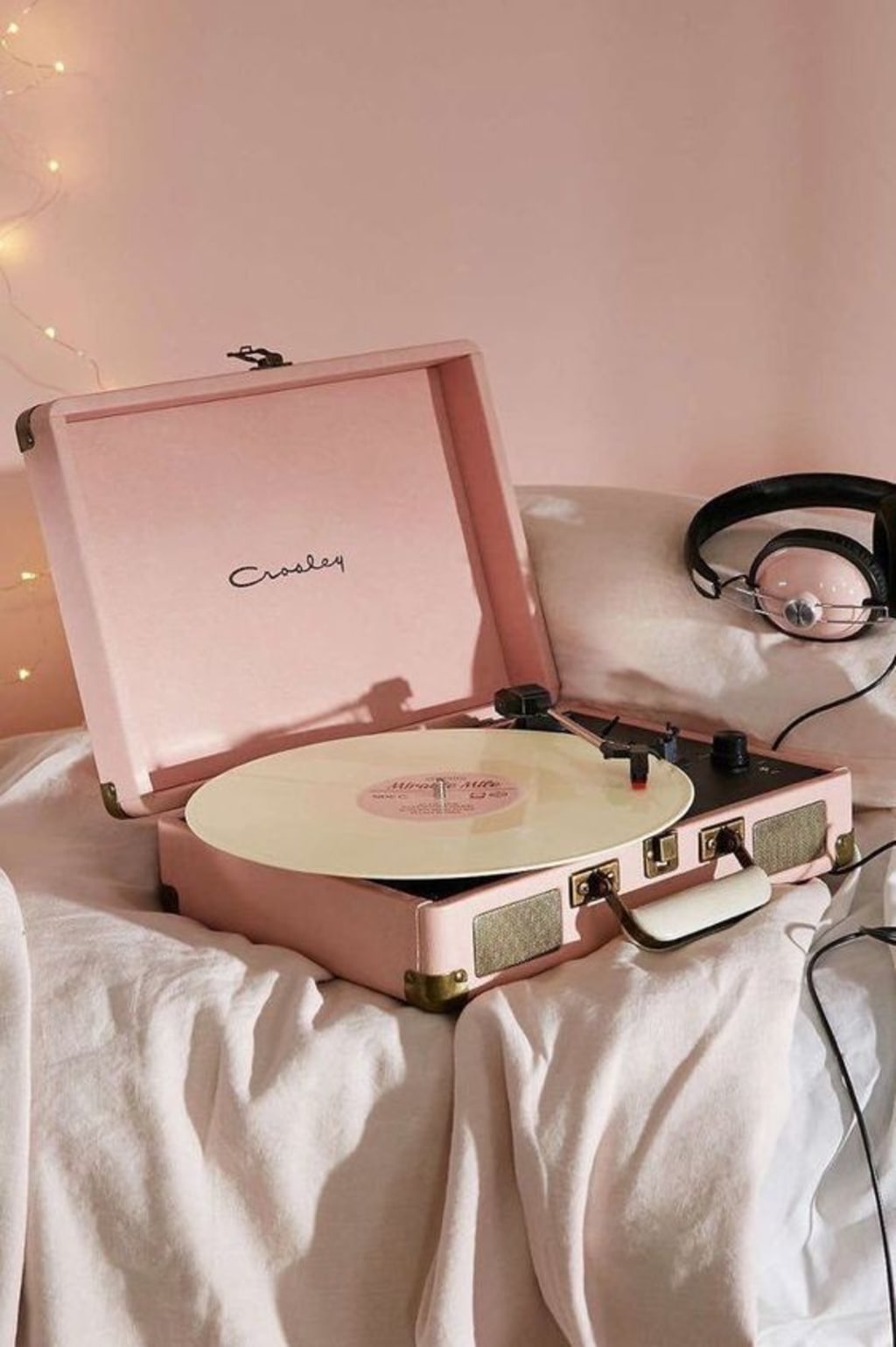 When wanting to share with you all my favorite jams I started to think about all the music I listen to, and realized most of them are mashups or tik tok songs. When I say I am addicted to that app, I am way too addicted. But I have compiled a list of five of the most amazing songs for the week, cause my life changes moment by moment.... So be prepared for some songs next week as well, cause I am pretty sure I wanna do a weekly top 5 songs. I think it will be cool to see just how many different genres there are in my life, and to see how all the songs collide with eachother. You will see a very diverse group of songs. I literally can go from country, to classical, to rap, and to the 60's all in a span of ten minutes, and I have no shame in my game. I hope you enjoy these songs, and add them to your next banging playlist.
1. 1995 Emitt Fenn- this song emobodies everything in a song you would want. The words are amazing. The melody is superb and just the all around out look of the song will make you feel like you are in a different kind of world. This vibe is def approved to make you feel magical. Anything Emitt Fenn will make you feel magical. My honest suggestion is to turn off every light in your house, light some candles, get you some hot tea, and blare his whole album and thank me later. You will be a whole mood, and a happy one at that.
2. Ice Cream by BlackPink feat Selena Gomez- this song is the dopest song I have ever heard. I don't typically listen to BlackPink but this song is amazing. I have listened to it way too many times, and the music video is too hot for anyone to handle...... be aware, because it is steamy, and your ice cream will melt....
3. Slippery by Migos- If you do not know this song, you need to go and play it loud as all get out because its a vibe. I love this song, and will forever be a Migos stan. Anything Migos does, I will love. They are my favorite, and can not dissappoint.
4. VIBEZ by Dababy- this is a very fraternity boy type of a song but it is a banger. I will forever think this song is my "walking down the hallway of school while i pretend I am in a movie" type of song. Sunshine, windows down, a sonic drink cause its happy hour, and this song is my absolute favorite thing in the world.
5. Fever Dog by StillWater- this is probably, no actually, THIS is my favorite song. This is from the movie Almost Famous and I will forever love it. If you have not seen this movie, I highly reccomend seeing it and watching it over and over again. You will hear some of the most amazing songs you have ever heard.
There you have it guys, some amazing songs. Next week, we will be doing the 70's because ya girl is obsessed with that decade and wishing she was forever born in that decade..... An old soul, what can I say? I will forever be watching documentaries, cooking in the smallest kitchen you will ever see, and listening to Kenny G probably until the next blog post. If you have any suggestions please leave them down below, and I willl seee you guys in the next blog post.