Playlists
Best Songs of 2019 So Far
Cause it has been a good six months.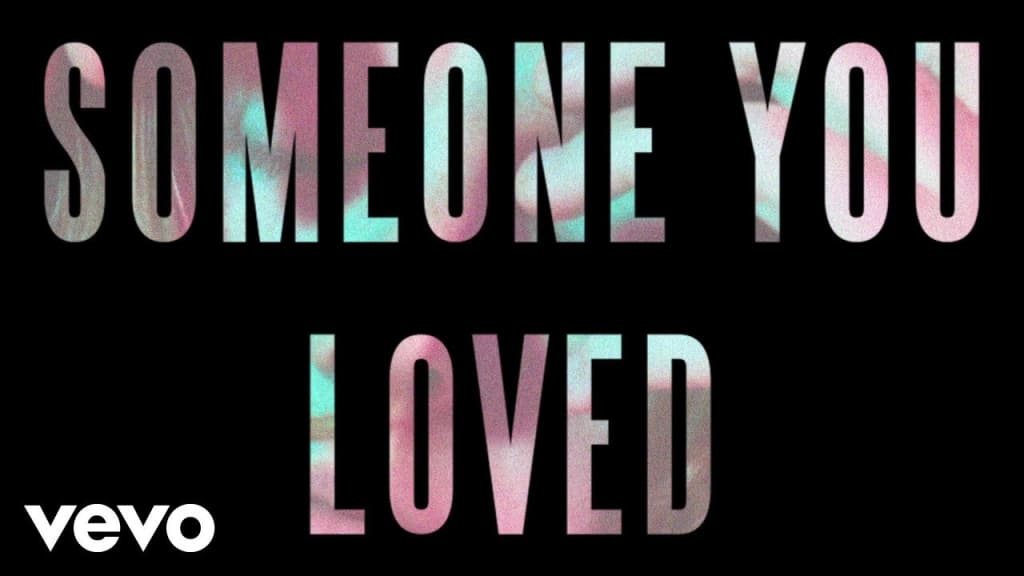 We're almost halfway through 2019 and already some amazing music has been released. This list is celebrating the ten best song to be released this year so far, including very recent releases.
10. "Thank U, Next" - Ariana Grande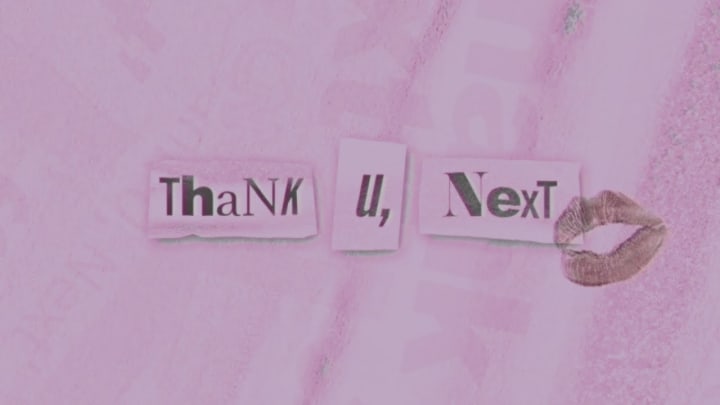 It's no secret that despite the issues that Grade has gone through in the past few years—including a terrorist attack, the loss of her ex-boyfriend, and breaking off her engagement—that 2019 is Ariana Grande's year musically. Releasing two albums within six months of each other Grande has proven her worth. "Thank U, Next" on the surface is a pop song with a good beat behind it, perfect for dancing to and singing at the top of your lungs. However the lyrical content of this song is much deeper than its rather superficial surface would have you believe. "Thank U, Next" tackles Grande's past relationships calling out several of them by name and embraces the concept of finding yourself outside of a relationship. She acknowledges her ex Mac Miller referring to him as an angel and also acknowledges that her relationship with Pete Davidson happened too quickly. Overall this song is about pushing those relationships aside and focusing on herself.
Favourite lyric: "How she handles pain, that s**t's amazing."
9. "Talk" - Khalid and Disclosure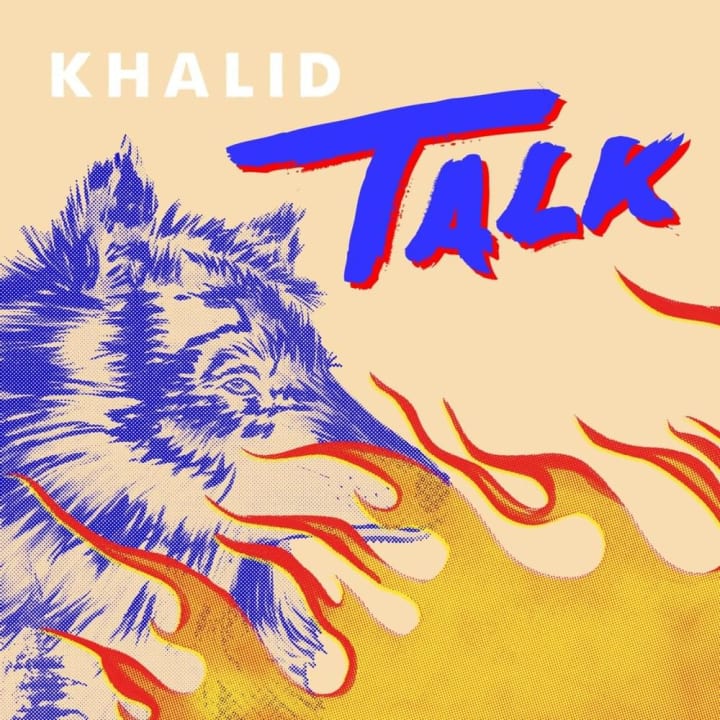 "Talk" is a song about realising that a relationship takes work, and that one of the most important aspects of this is talking with each other. A slower beat makes this song a little harder to dance to, and the song is rather short, however the lyrical content and the fact that Khalid himself is only 21 shows intelligence that most people his age don't possess. His voice is like silk and this song is the perfect song to show off his vocal talent.
Favourite lyric: "Can't get what we want without knowing."
8. "Sweet But Psycho" - Ava Max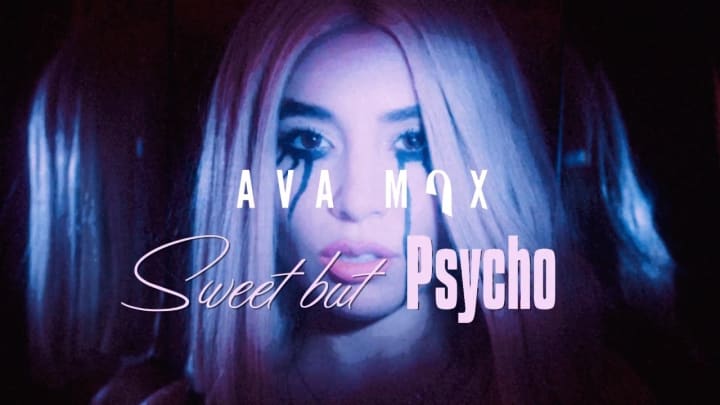 Technically not a song from 2019 however this song really only got the recognition and radio play it deserved in 2019 so I'm making an exception. An addictive pop song that will get stuck in your head, and wondering 'who is Ava Max'? "Sweet But Psycho" focuses on that well used word for women and explores a woman who has many sides to her personality and urges you to accept all these sides. Great lyrics and an addictive beat, this a hit of 2019.
Favourite lyric: "She'll make you curse, but she's a blessing."
7. "Nights Like This" - Kehlani ft Ty Dolla Sign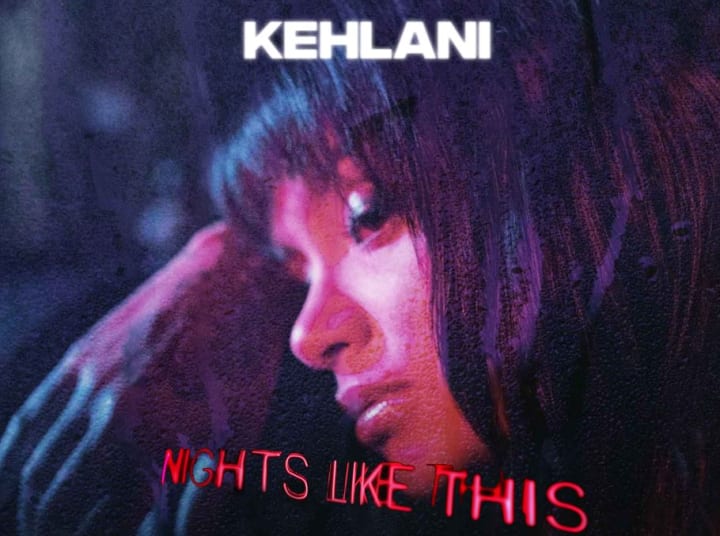 Kehlani has established herself as a queer icon in the music industry alongside Hayley Kiyoko. "Nights Like This" is a song about a relationship that has gone distant and the feeling of being played. This song is of real importance because of Kahlani's willingness to use female pronouns which is really rare in the music industry. Her distinct voice makes this song a great listen and the feature is an excellent addition to the song.
Favourite lyric: "Our connection so severed, you don't show no effort."
6. "Sucker" - Jonas Brothers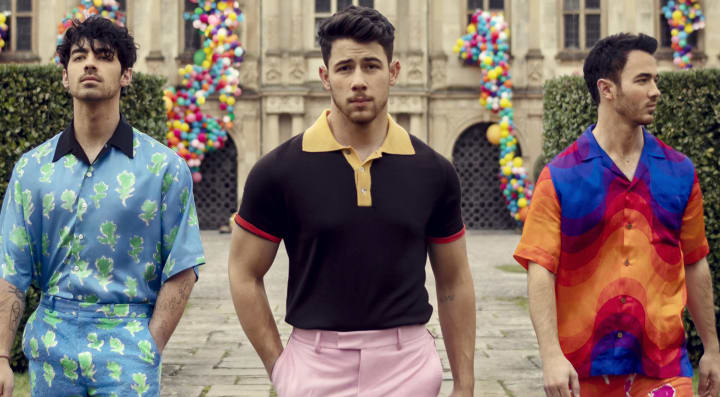 Okay, so I wasn't a huge Jonas Brothers fan back in the day, however this song converted me. Not only is it super catchy and super well written, but their vocals are on point. Nick's high notes contrast brilliantly with Joe's lower notes, and Kevin kills it on lead guitar. Subsequently their live performances of this song have been nothing short of amazing. A reunion I never knew I wanted but am definitely happy that it happened.
Favourite lyric: "I'm a sucker for all the subliminal things no-one knows about you."
5. "Bad Guy" - Billie Eilish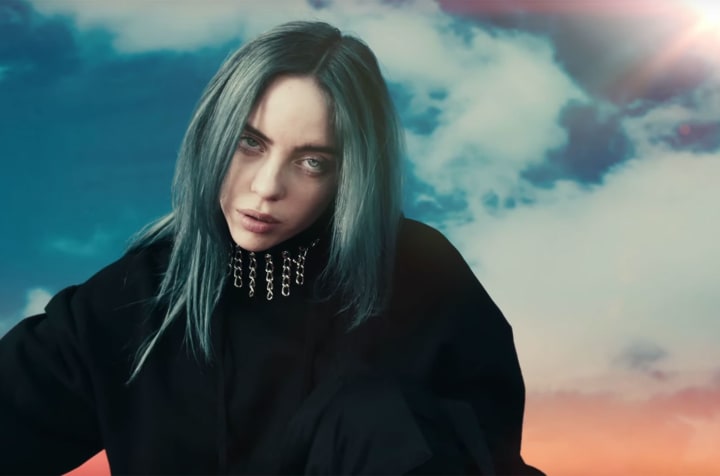 Honestly I haven't jumped on the Billie Eilish bandwagon, I'm not sure what it is about her music but it just doesn't seem to appeal to me. But "Bad Guy" has the sickest beat of any song this year and so it can't not make this list. The bass on this song is out of control and I could listen to it all day. Eilish's vocals are low, haunting, and match the tempo of this song perfectly. Another young entry, not even 18 years old, I predict big things for Billie Eilish.
Favourite lyric: "I'm only good at being bad."
4. "Kill This Love" - BLACKP!NK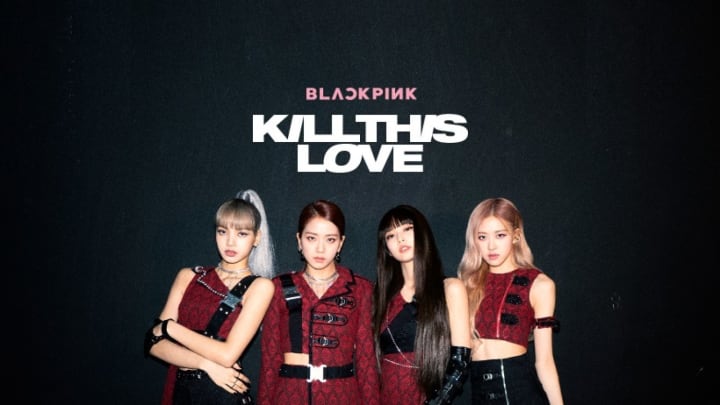 BLACKP!NK is the only K-pop band I actually listen to, I know I need to listen to more, don't get on at me about this, but what a group. Their song "Kill This Love" was performed at Cochella this year, and despite having no idea what this song is actually about, BLACKP!NK is proof that you can still love music that you can't understand. I love the beat and the use of the trumpet in the background at the chorus before introducing the snare drum.
Favourite lyric: "He said you look crazy, thank you baby."
3. "Exhale" - Sabrina Carpenter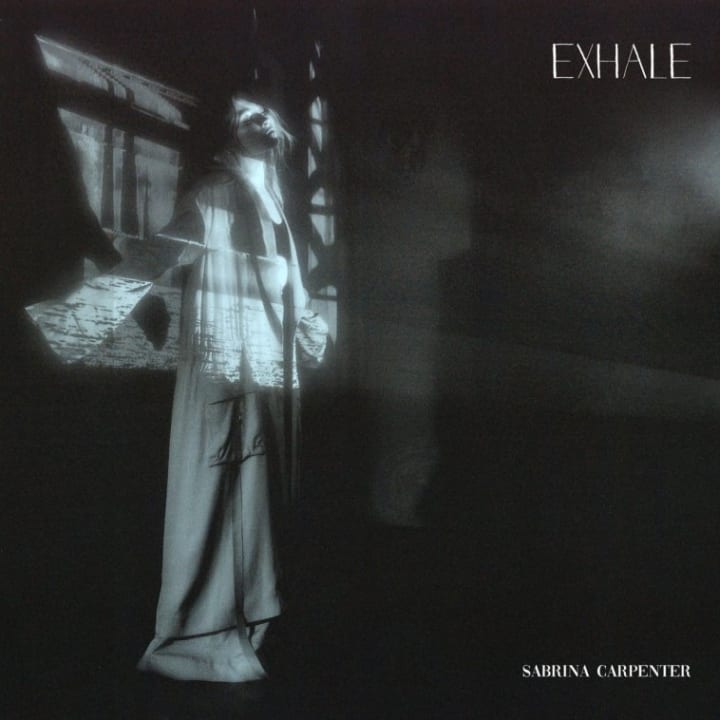 As the singer of one of my favourite albums of 2018, Singular Act 1, I have long awaited Act 2, and earlier this month Carpenter released "Exhale" as a preview of the album. A song about taking a breath and slowing down every once in a while is something everyone can relate to, as we've all at some point in our lives felt the need to stop and take a minute to collect ourselves. A slower song, almost a ballad, "Exhale" isn't Carpenters usual style, but her voice really shines through in this song. If you're sleeping on Sabrina Carpenter please stop, listen to her music.
Favourite Lyric: "I put too much weight on words and glances."
2. "Someone You Loved" - Lewis Capaldi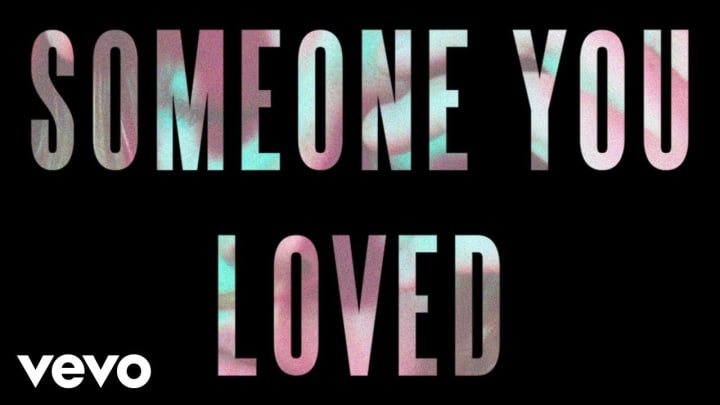 Possibly beast because Lewis Capaldi comes from the town just next to mine however "Someone You Loved" is a gorgeous song. Capaldi's vocals really shine over the the piano background and the lyrics of reminiscing a past relationship is rather relatable. This song really speaks for itself.
Favourite lyric: "Now the day bleeds into night fall and you're not here to get me through it all."
1. "Ghostin" - Ariana Grande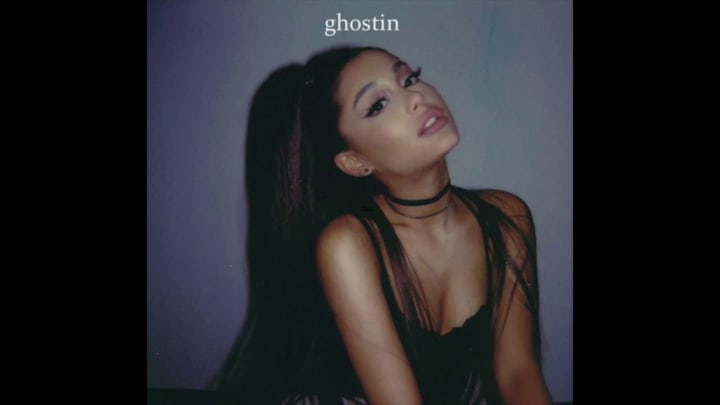 As a fan of Ariana Grande I cry when I hear this song. A reference to two of her ex's Mac Miller and Pete Davidson, "Ghostin" tackles Millers death and Grande's grief over loosing him. It also references the way Davidson handled the situation, and so despite their break up this song is her way of thanking Davidson for his support during that difficult time of her life.
Favourite lyric: "You've been so understanding, you've been so good and I'm putting you through more than one lover should."